Newsroom
Press Release
02/07/2023
NIO, SAMSO, Reefilla, and the University of Naples Federico II participate in the European Union's Horizon Research and Innovation Program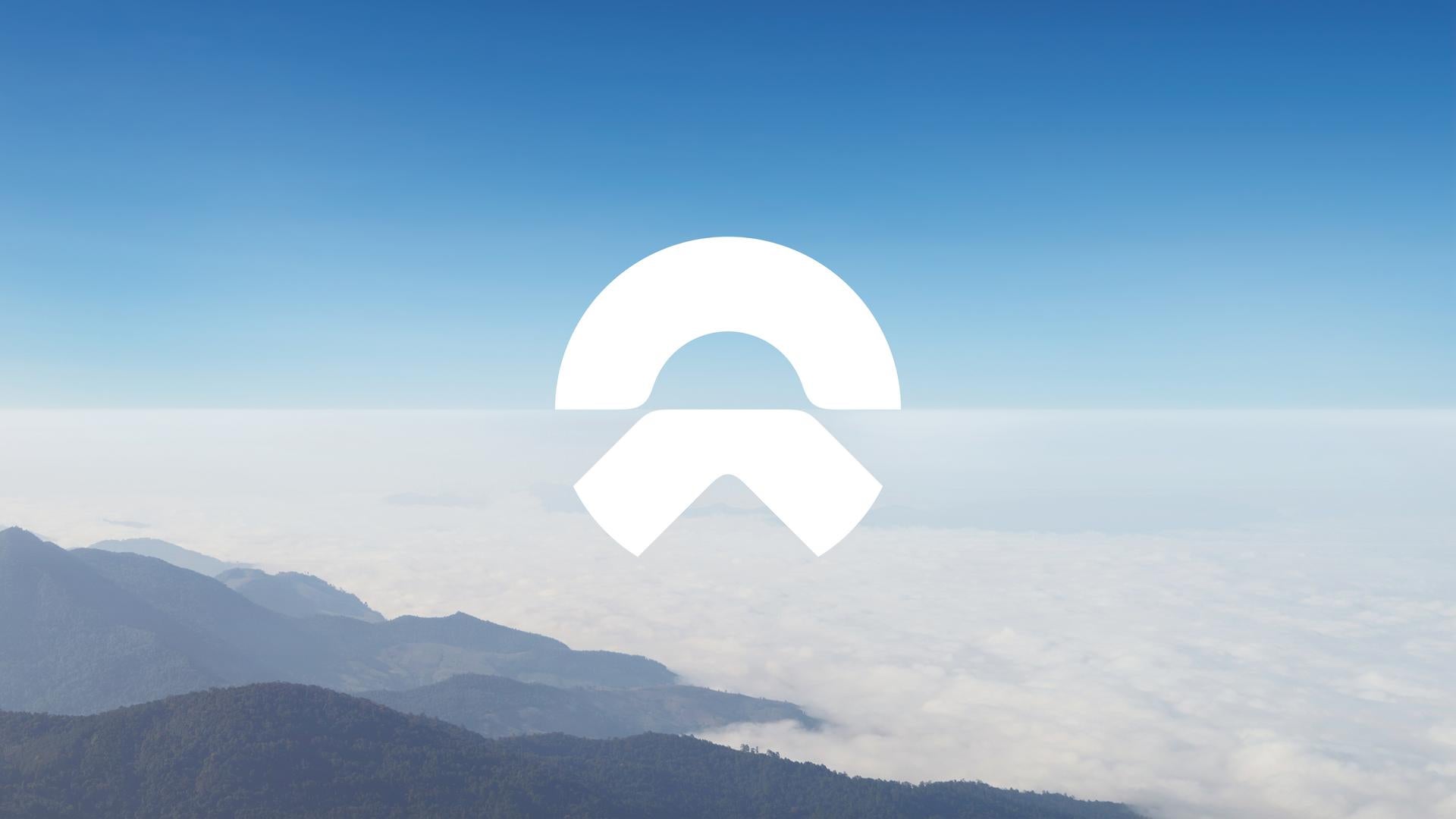 • NIO will provide unique insight into energy storage services, grid interaction, and energy demand management obtained through its Power Swap Station technology.
• SAMSO SpA, Italian E.S.Co. leader in energy efficiency and e-mobility services will provide a multi-charging Hub with V2G technology, powered by FV shelter and hybrid energy storage system (HESS) composed of lithium battery and SuperCap.
• Reefilla will also contribute to the project with its advanced mobile charging and storage devices, and the University of Naples Federico II will offer its expertise in energy sustainability.
Munich, Germany – NIO, the global premium smart electric vehicle company, announces its participation in the European Union's Horizon Europe research and innovation program. NIO's Power Products and Solutions in Europe, together with 26 partners, have successfully been awarded funding to further research and development of energy storage systems in e-mobility services. In addition, NIO is offering power grid services with its power swap stations to make energy systems more resilient, stable, and efficient. NIO will continue researching and developing innovative energy services and actively seeks partners to create a greener future.
Horizon Europe is the EU's largest research and innovation initiative. From 2021 to 2027, the program invests a total of €95.5 billion in bringing together world-class research teams to collaborate and innovate with aims that include tackling climate change and achieving the UN's Sustainable Development Goals.
"As part of this R&D project, NIO will contribute unique insights into the future of energy services in Europe through the development and implementation of the brand's unique Power Swap Station technology and smart electric vehicles," said Dr. Fei Shen, Senior Vice President of NIO Power. "The project is a big step in realizing NIO's guideline of Blue Sky Coming, bringing energy to vehicles right where and when needed, and will further promote sustainable and eco-friendly solutions for the future of mobility."
"We are sure that only innovative projects will be able to help the automotive market and develop the future of EV cars. Our goal is to achieve zero energy consumption, generating energy through PV power plants, innovative storage systems, and future renewable energy community," said Gianpiero Cascone, Founder and CEO of SAMSO.
"Our participation in the European Union's Horizon Research and Innovation Program is a testament to UNINA's commitment to advancing sustainable energy solutions for e-mobility. As the coordinator of the Italian demo, Criat is dedicated to improving the performance of EV charging stations and promoting energy sustainability," said Prof. PhD. Ing. Diego Iannuzzi, University of Naples Federico II.
"As a participant in the EU Horizon Research and Innovation Program, Reefilla is committed to driving the future of electric mobility with its advanced mobile charging devices. Our vision is clear: mobile charging will play a crucial role in enabling energy storage and accelerating the widespread adoption of sustainable mobility solutions," said Marco Bevilacqua, Co-Founder and CEO of Reefilla.
During the three-year project officially launched in January 2023, NIO and its collaborative partners will explore the application of stationary hybrid energy storage to improve electric vehicle ultra-fast charging performance and reduce the impact on the power grid. The research will also demonstrate the portable battery chargers for EV mobility services, the integration of photovoltaics into charging infrastructure, and the second-life application of batteries.
NIO has over 1,300 Power Swap Stations in operation globally, of which ten are in Europe (Germany, the Netherlands, Norway, Denmark, and Sweden). In addition, more Power Swap Stations are set to open across Europe in the coming months. Since 2015, NIO has established a global design and product development department in Germany and the UK and is now strengthening its commitment to the region through continued collaboration with partners in key areas of electromobility.
Read more information about Horizon Europe

Media Contact:
Yashar Azad
E: yashar.azad@nio.io
T: @yasharazad
About NIO
NIO Inc. is a global smart electric vehicle company. Founded on November 25, 2014, NIO's mission is to shape a joyful lifestyle by offering high-performance smart electric vehicles and ultimate user experience. NIO has established R&D centers, as well as manufacturing, sales and service facilities in Shanghai, Hefei, Beijing, Nanjing, San Jose, Munich, Oxford, Oslo and other places. NIO has initially set up the user service network with nationwide coverage in China and began its global market entry since 2021.
In 2015, NIO Formula E team won the inaugural FIA Formula E Drivers' Championship. In 2016, NIO launched the EP9, one of the world's fastest electric vehicles. In 2017, NIO unveiled its vision car, EVE. On June 28, 2018, NIO began deliveries of the ES8, a 7-seater smart electric flagship SUV, in China. On September 12, 2018, NIO went public on NYSE. On March 10, 2022, NIO was listed on HKEX. On May 20, 2022, NIO was successfully listed on SGX.
NIO has six high-performance smart electric models, including the flagship SUV 2022 ES8, the all-around SUV 2022 ES6, the coupe SUV 2022 EC6, the flagship sedan ET7, the mid-size sedan ET5, and the mid-large SUV ES7 launched in China in June 2022.
About SAMSO SpA
Samso is an Energy Service Company (E.S.Co.), specialized in the design, implementation, financing of energy efficiency interventions and in the installation of zero-emission charging points for sustainable mobility. During 2022, Samso's activity allowed over 450 customers to save around 35,000 TOE (tonnes of oil equivalent); the company has designed and installed plants for 80 MW of power, investing over 16 million euros in Project Financing operations. Samso S.p.a operates throughout the Italian national territory where it is present with three offices in Milan, Padua, Salerno.www.samso.it
About Cariat of UNINA
The Criat is a network of laboratories of Italian Universities that deal with electrified transportation. The objective is to: create a network aiming at promoting the development of experimental research in the mobility sector; create an infrastructure serving stakeholders of the mobility sector; promote exchanges of researchers and students. Criat is active in power electronics, energy storage systems, electrical drives, and systems, in modeling and simulating electrical transportation systems, including energy management and control strategies.
About Reefilla
Reefilla, founded in April 2021, is revolutionizing electric vehicle charging with the launch of "Charge Delivery," the first predictive and mobile charging service in Milan in Dec 2022. This Italian startup offers accessible and sustainable charging solutions through its advanced mobile charging devices "fillees" and cloud platform that allow the direct connection with vehicles. Reefilla aims to bring energy to EVs exactly when needed, making electric mobility simpler and more time convenient. As a recipient of multiple awards, including recognition in the Plug and Play Motor Valley Acceleration Program, Reefilla is at the forefront of the mobile charging industry. Website: www.reefilla.com