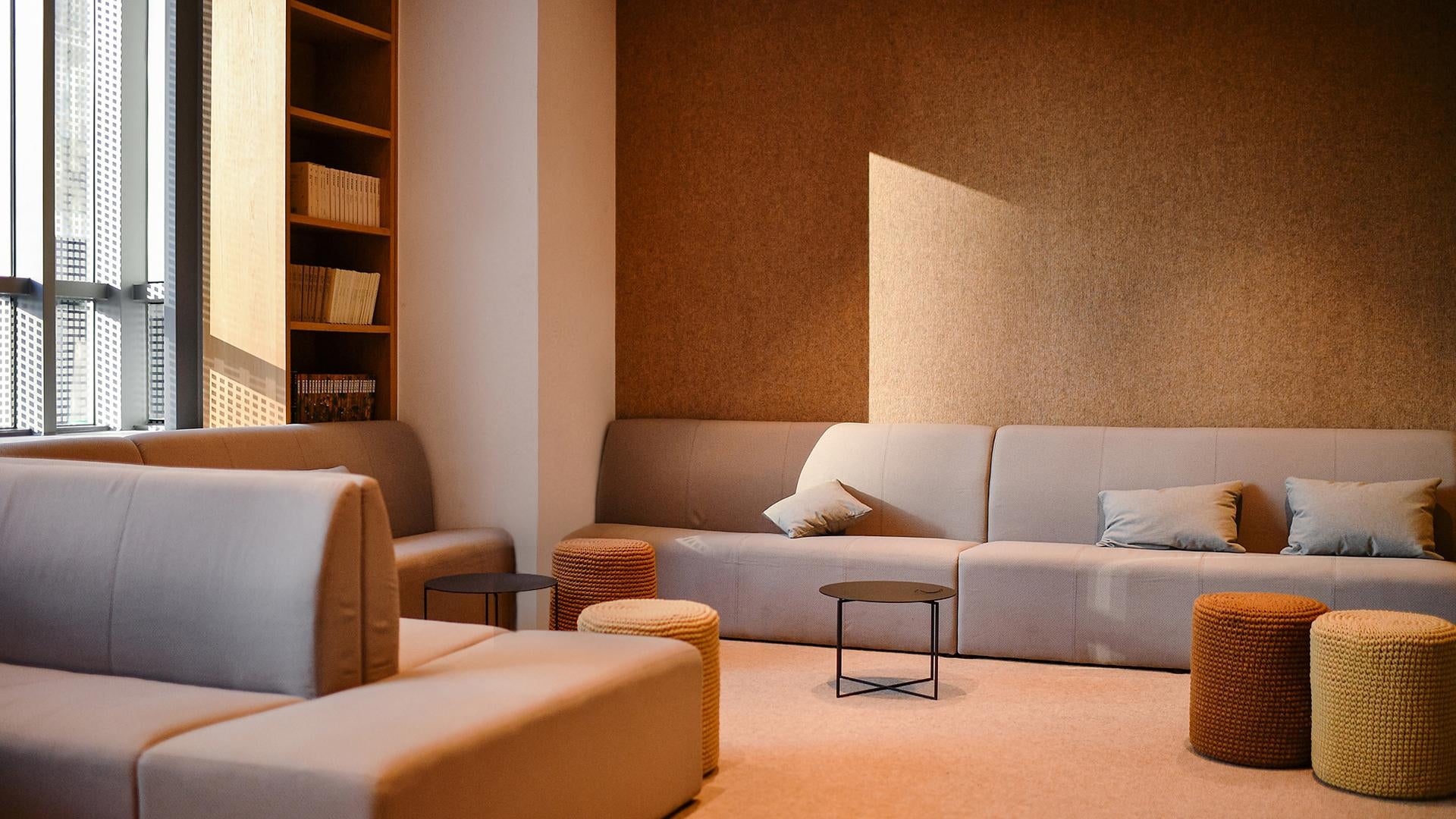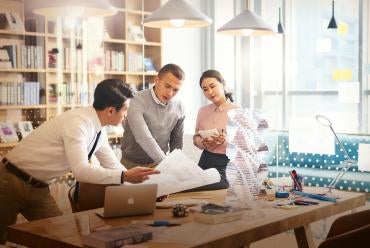 Lab
To boost productivity in bookable meeting rooms and shared workspace.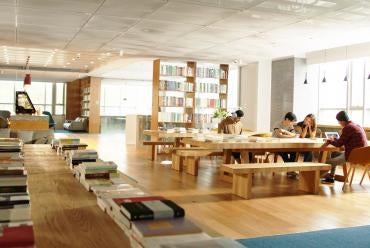 Library
To indulge yourself in knowledge or relaxation.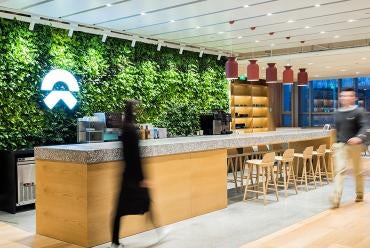 NIO Café
To savor the signature coffee by NIO's finest barista.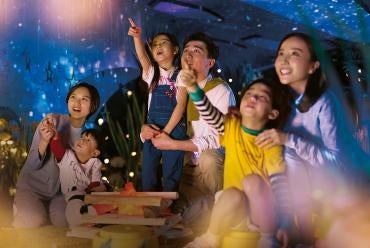 Joy Camp
For kids to explore, create and grow.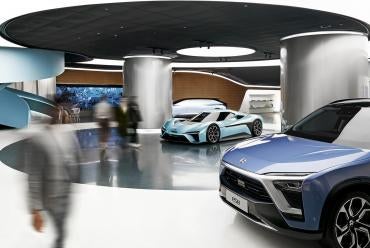 Gallery
To get to know NIO and its products.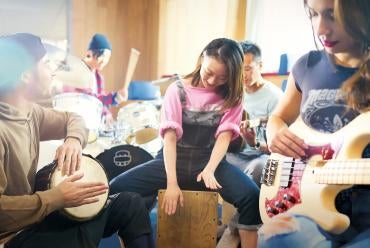 Living Room
To relax and meet like-minded people.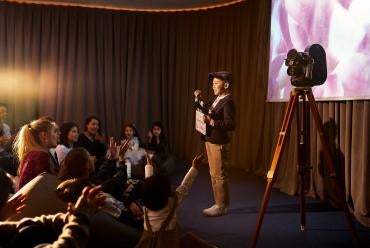 Forums
To spark ideas and inspiration.