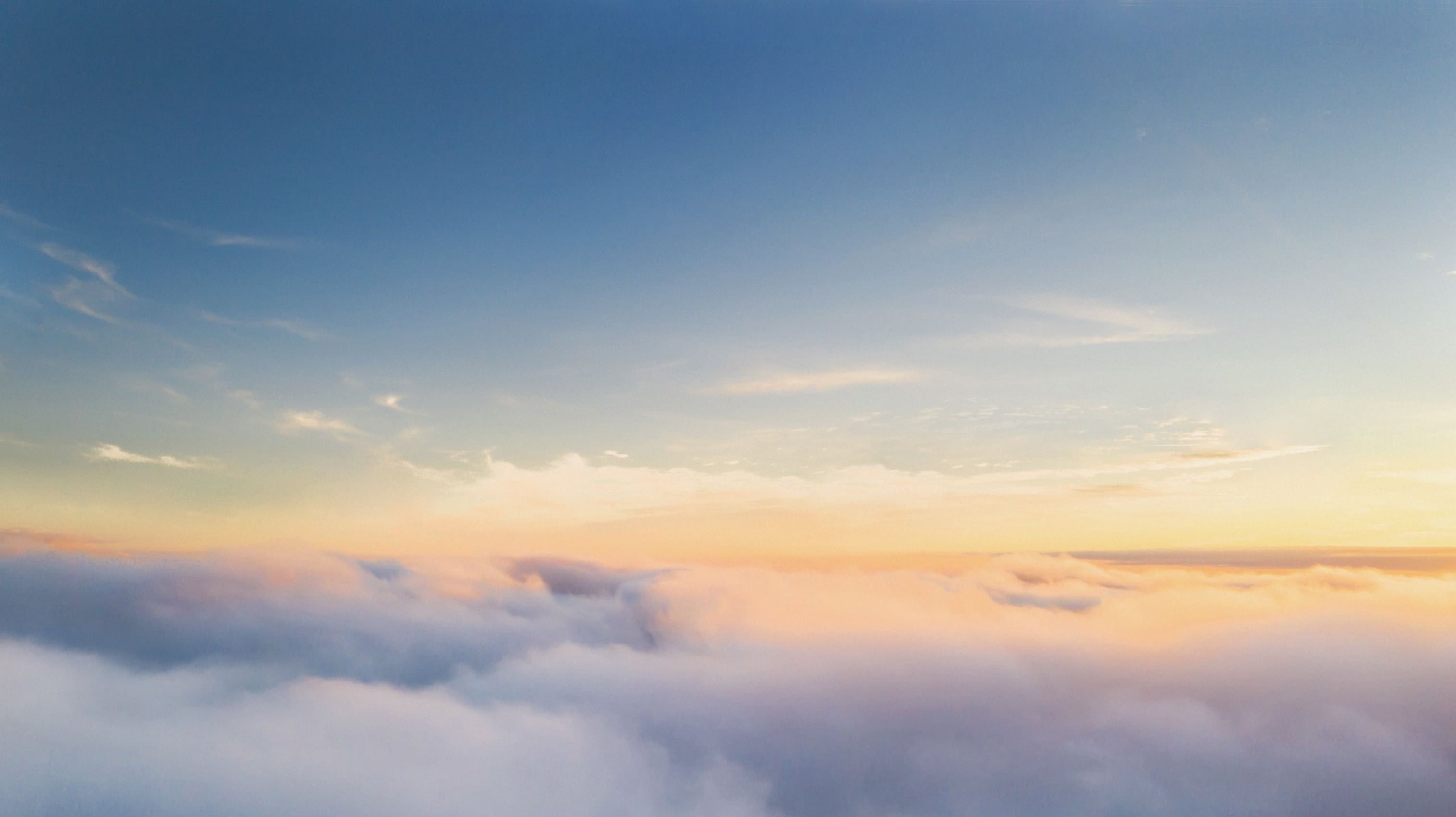 POWER UP STATION
Become a NIO Power Location Partner
We are looking for location partners to host NIO Power Swap Stations and NIO Power Chargers, NIO's game changing charging solution across the world. If you want to work together to build a more sustainable future feel free to contact us. All we need is available space (around 60m²) on your premises and we'll take care of the rest. Let's work together to achieve a blue sky!
Get in Touch
Please leave your contact information below. We are looking forward to working with you!
x
Cooperation Region/Country
x
Attachment
Please submit supporting materials, including company introduction and cooperation proposal.
Max file size is 10mb. Only allows one file to upload. Supported file types are .pdf, .doc, .docx, .ppt, .pptx, .key
Back
Significant diminution of your rights under this Privacy Policy will occur only with your express consent. In that case, we will provide additional notice, including through pop-up windows upon your login to our website or the NIO APP, emails to you, etc.

Possible changes to this policy may include material changes to the ways personal information is processed, the types of personal information processed and how personal information is used, as well as significant changes to your rights with regard to your personal information or the way you exercise such rights.