Newsroom
Blog
Attention! NIO EP9 Coming to Asphalt 9!
17 februari 2021 by NIO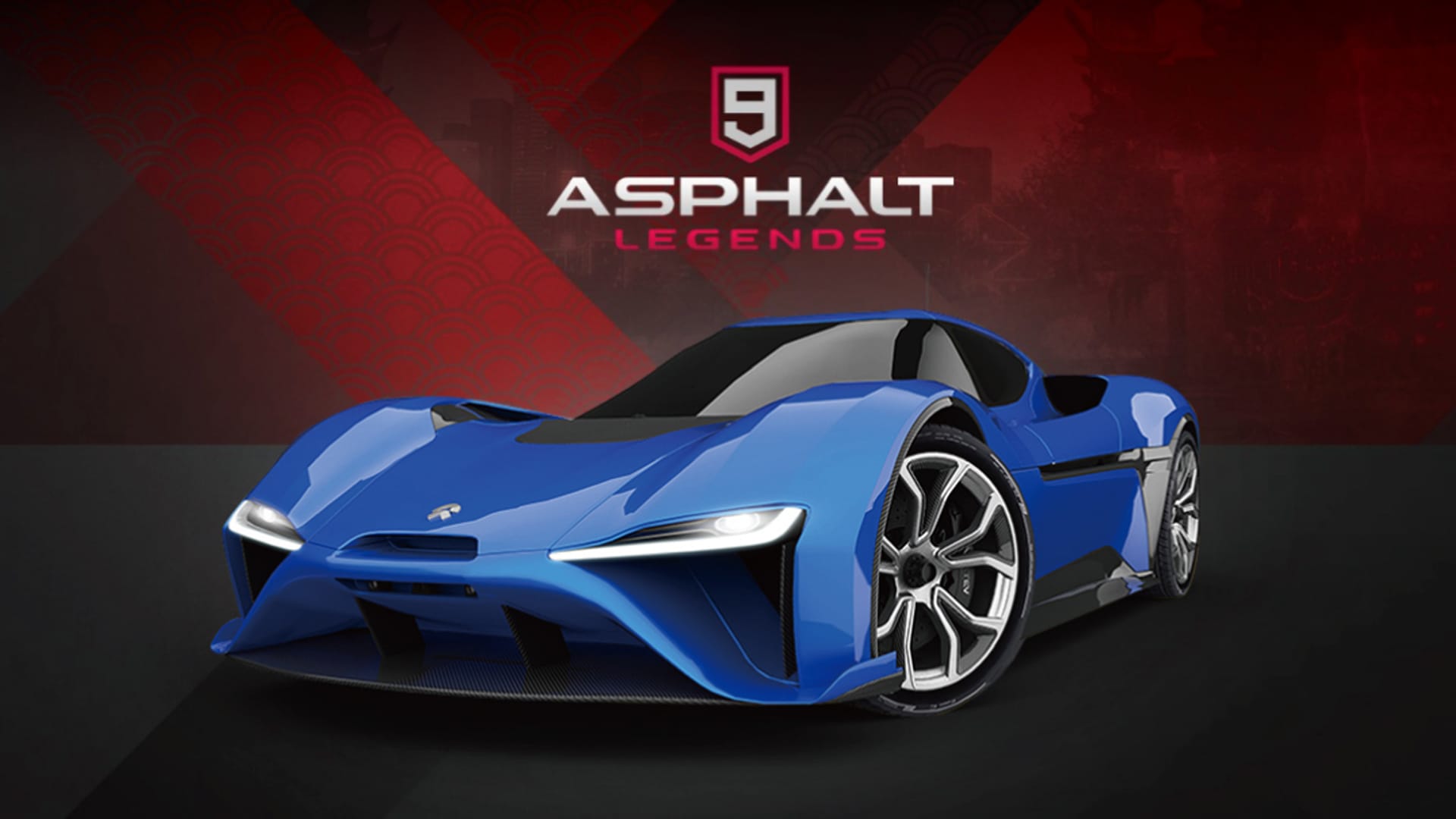 February 2017 at the Circuit of Americas.
30°7'58"N, 97°38'28" W.
NIO EP9 set a world record for the fastest autonomous driving vehicle at 257 km/h.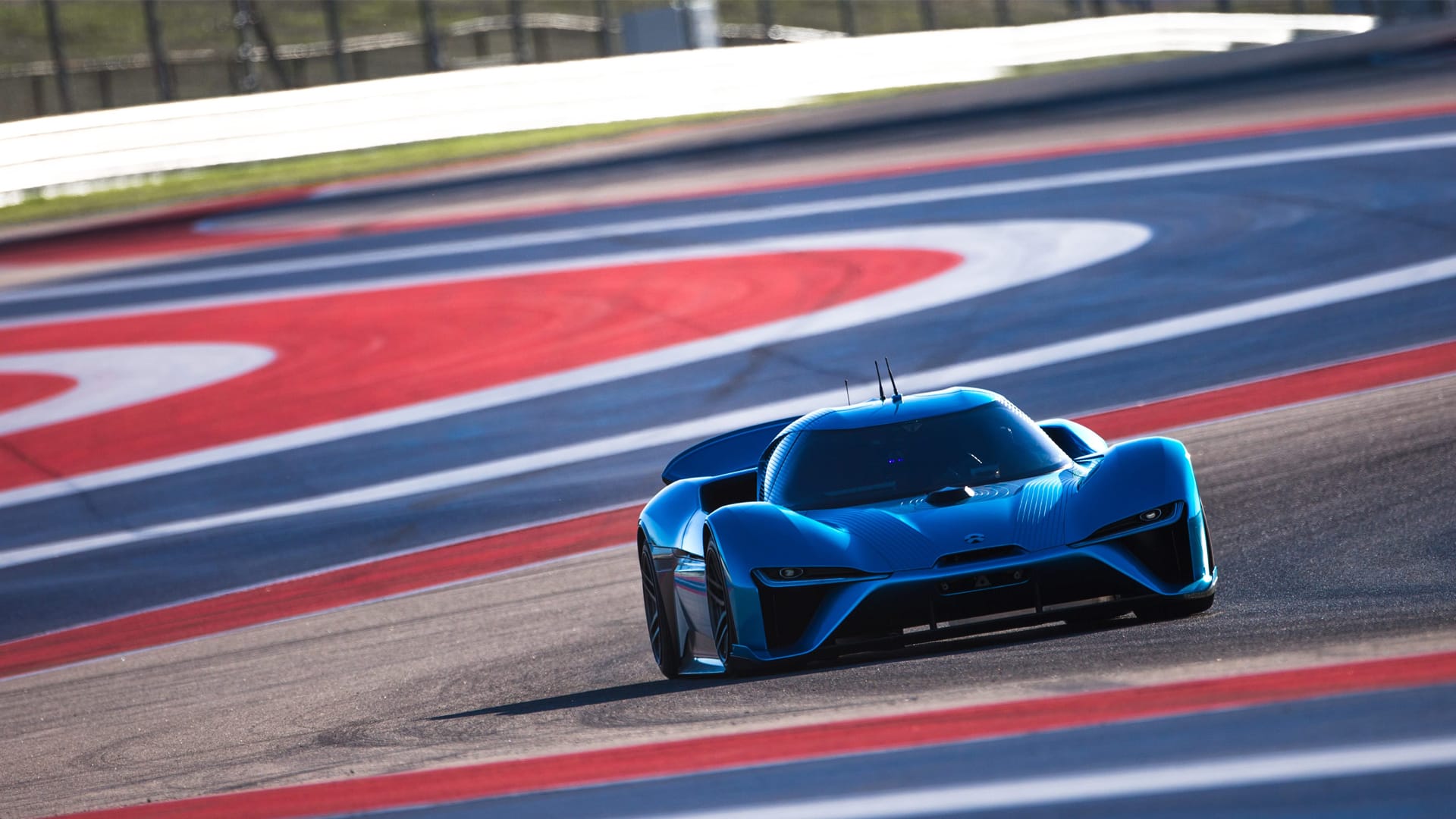 Today, the EP9 is back on the track! As the first electric hypercar from Asia, the NIO EP9 made its debut in overseas server regions of the Asphalt 9: Legend!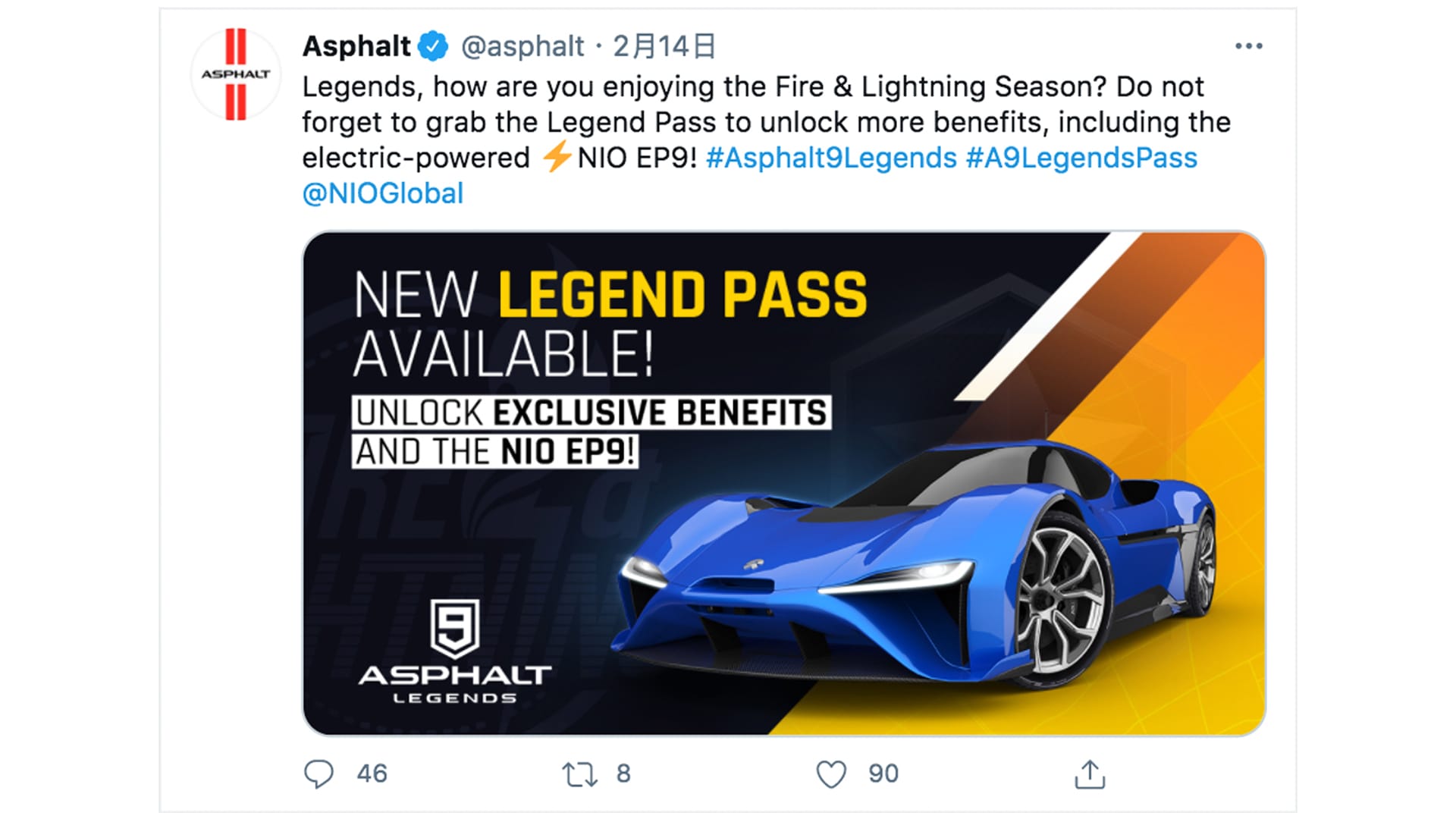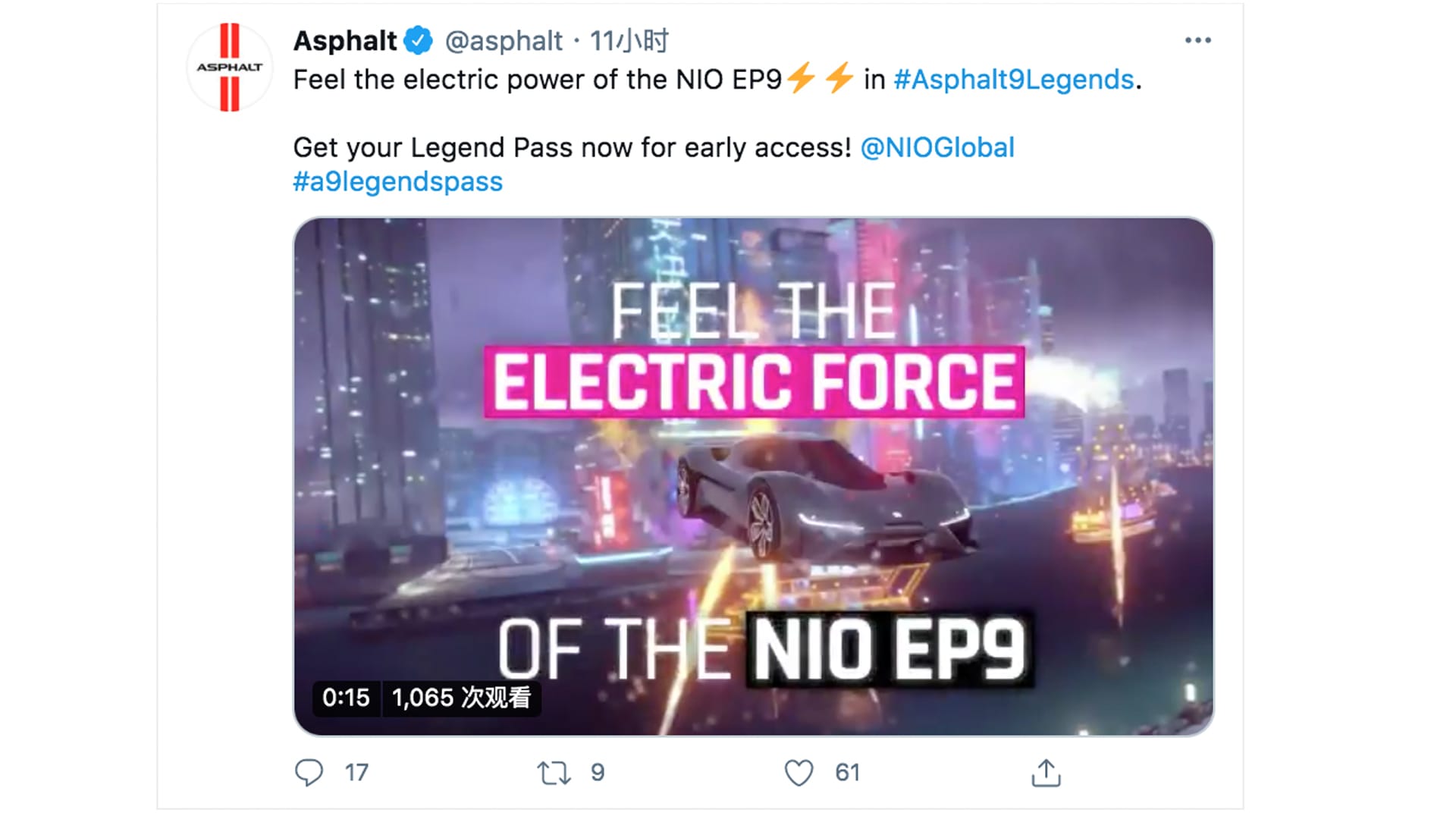 Developed and published by the world-renown game developer Gameloft, the Asphalt series is a legendary racing game. Since its launch in 2004, the game has enjoyed timeless popularity for 16 years. It has more than 164 million downloads,  ranking among the world's most downloaded games, giving car enthusiasts and speed fans an exclusive opportunity to drive their dream cars. Now is the time for our EP9 fans. Drive your EP9 on surreal tracks to feel the exhilarating acceleration, race with Bugatti Chiron, Koenigsegg Regera, Lamborghini Veneno, McLaren P1, and more to win the championship!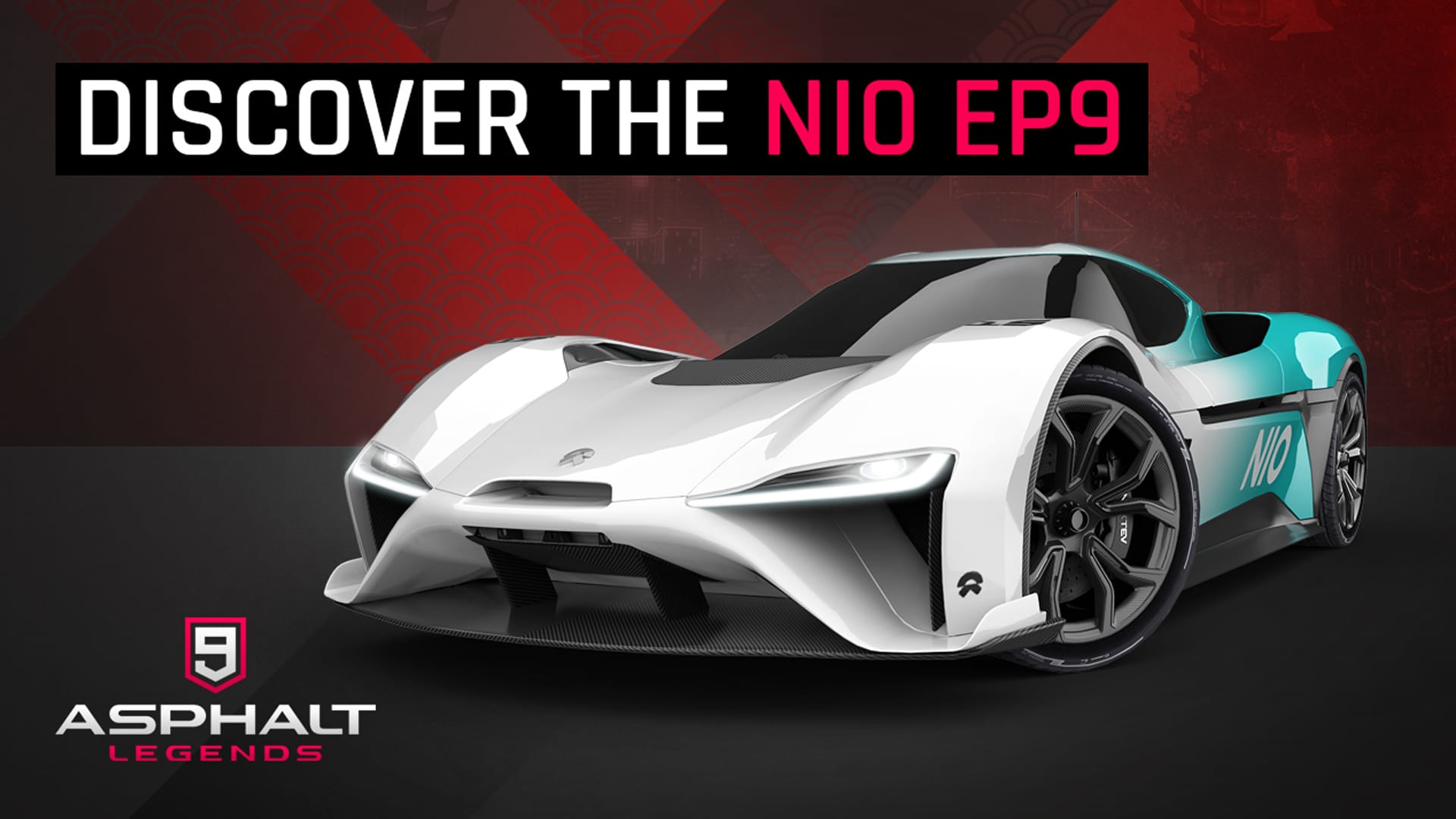 Six official paints of the EP9, and one exclusive paint for the game, Formula E Stratosphere Blue, are available. 
Interested in playing? Asphalt 9: Legend is now available for downloading on mainstream game platforms, including IOS, Mac, Google Play, Windows, and Nintendo Switch! In the meantime, the EP9 will be officially launched on the Chinese server this spring.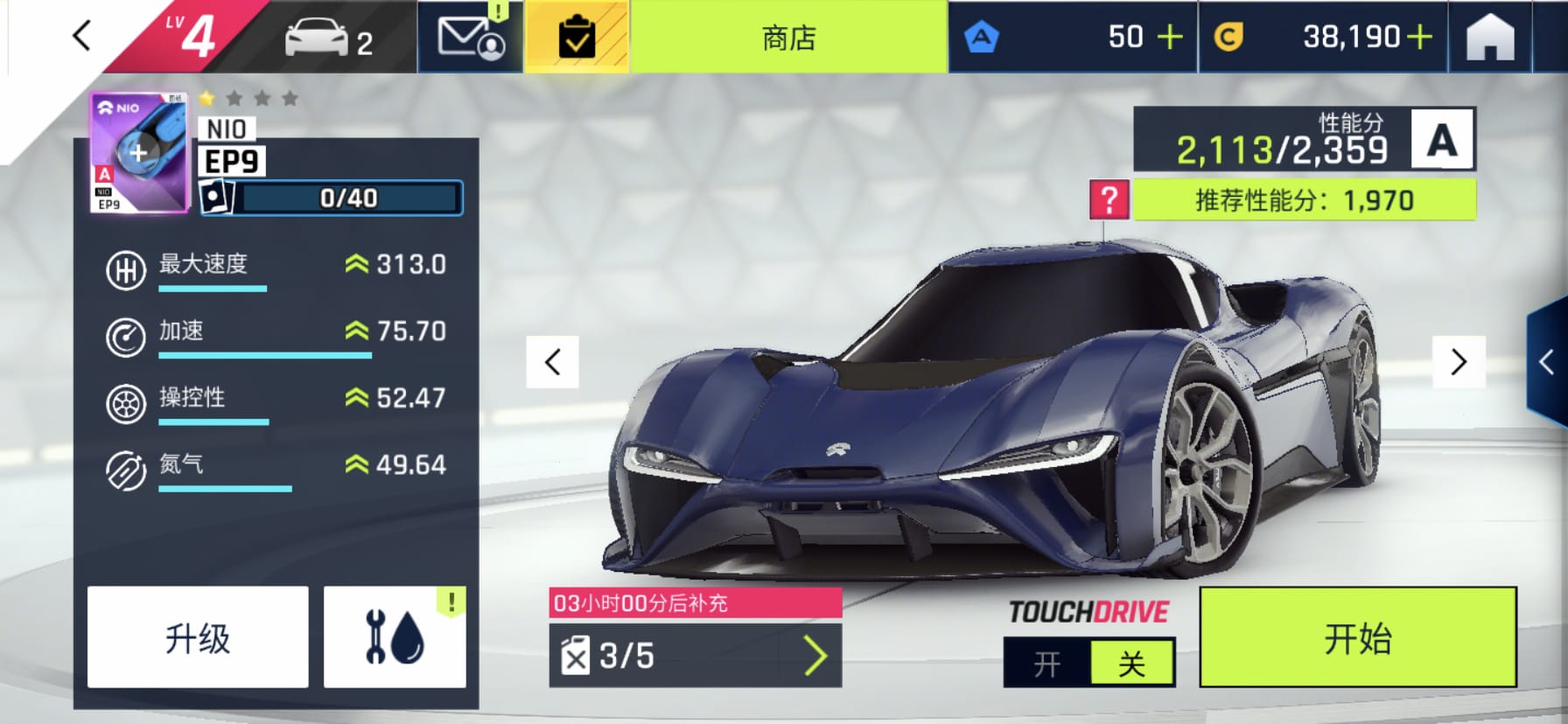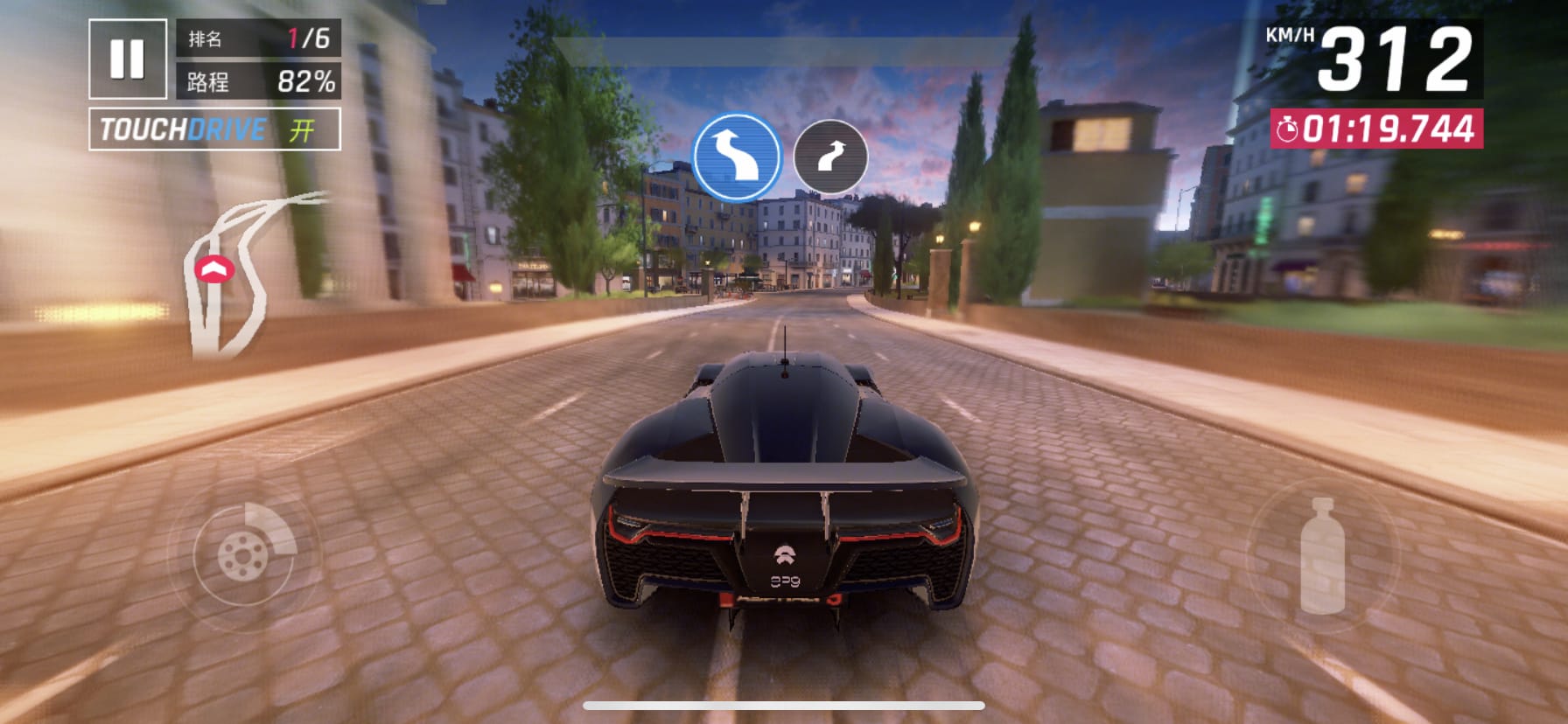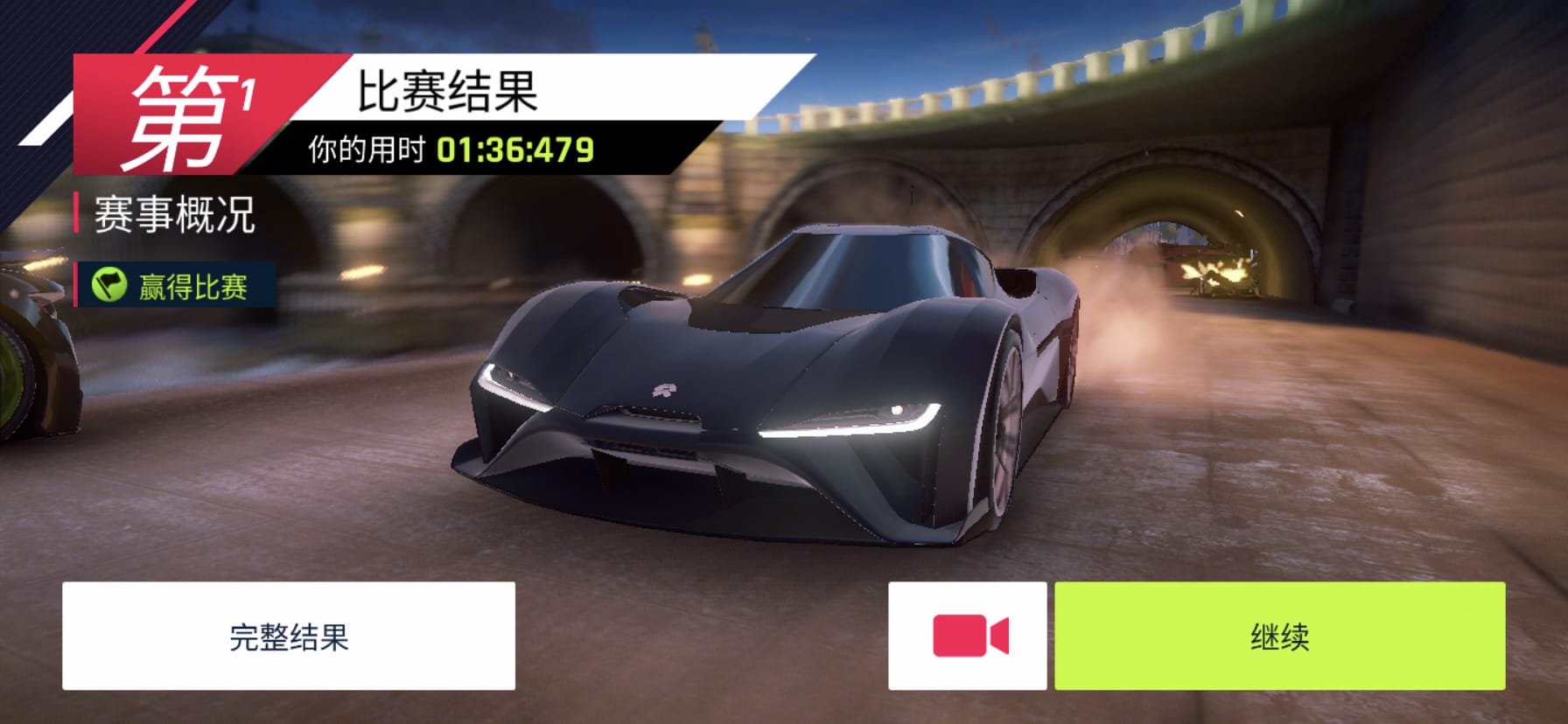 As one of the fastest electric vehicles, the EP9 has set and broken lap records at multiple well-known circuits globally. It comes as the embodiment of NIO's relentless pursuit of ultimate speed and advanced electric vehicle technology.

Will you be the one to set the EP9's next record?