Newsroom
Blog
Blue Sky Coming & Earth Day
22 april 2021 by NIO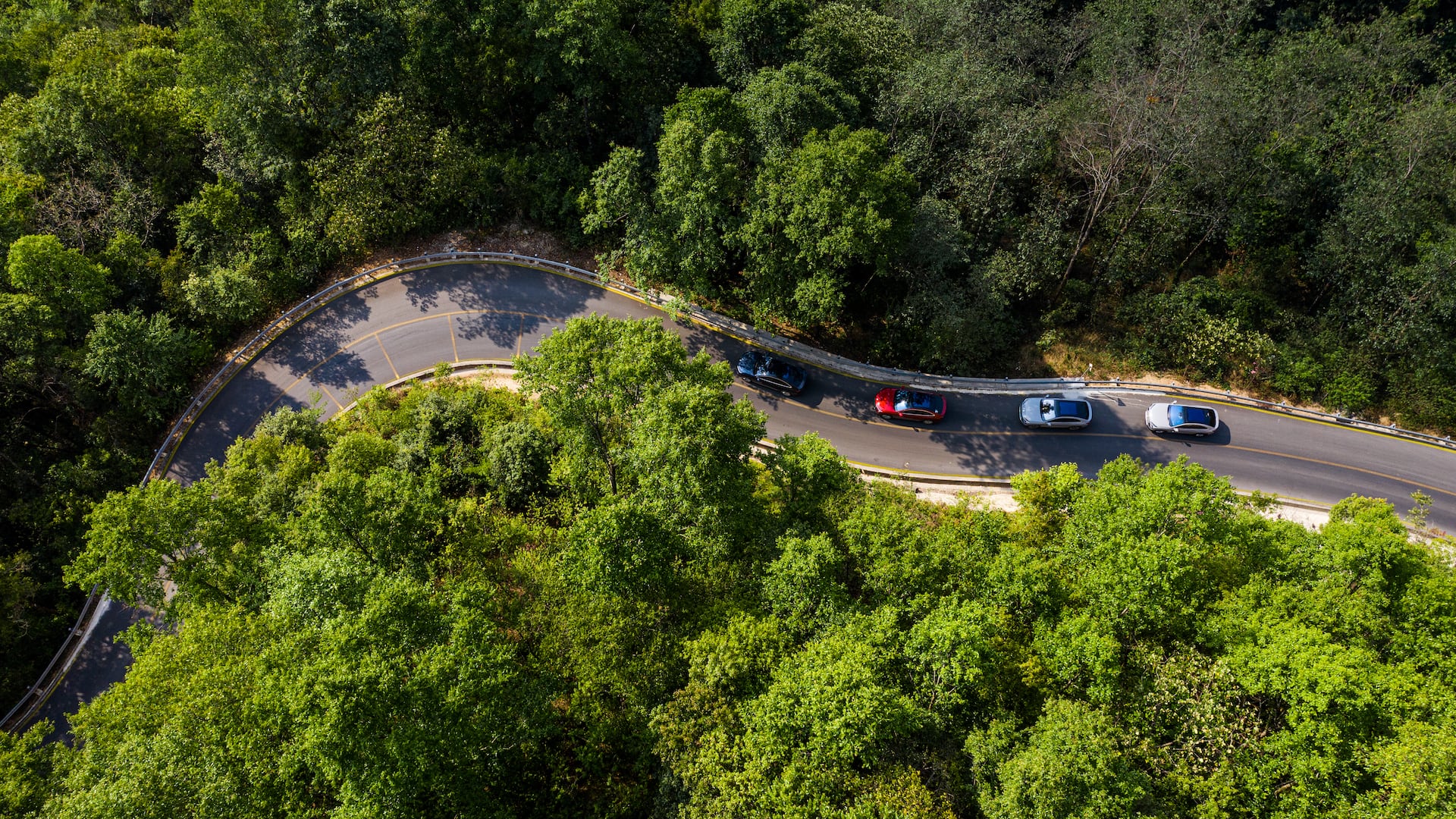 Today is the 51st anniversary of Earth Day. NIO is more than just a car company. Our mission is to shape a joyful lifestyle by offering premium smart vehicles and the best user enterprise. We recognize the connection between our users and the environment. Nature plays a crucial role in igniting joy and hope in these unprecedented times. We are dedicated to providing greener and safer energy to the world and implementing environmental and sustainable initiatives. 
NIO means "a new day," and our Chinese name, "Weilai," means Blue Sky Coming, which is represented by our logo.
"I founded NIO in 2014. At that time, the pollution in China made the sky grey. I wanted to make some impact on the environment and bring the blue sky back," William Li, the founder and CEO of NIO, said about why he started the journey. 
Our latest model, the NIO ET7, has massive amounts of renewable materials to blend into its futuristic and modern design interior. A step forward in the electric vehicle industry. Also, taking further action to protect nature, on NIO Day 2020, we introduced the Blue Point Plan to encourage users to reduce carbon emissions and achieve the vision of Blue Sky Coming with users. (The carbon dioxide emissions reduced by every kilometer of driving future cars will be converted into points, which can be exchanged for products in the Surprise Mall so that environmental protection and pleasure are integrated.)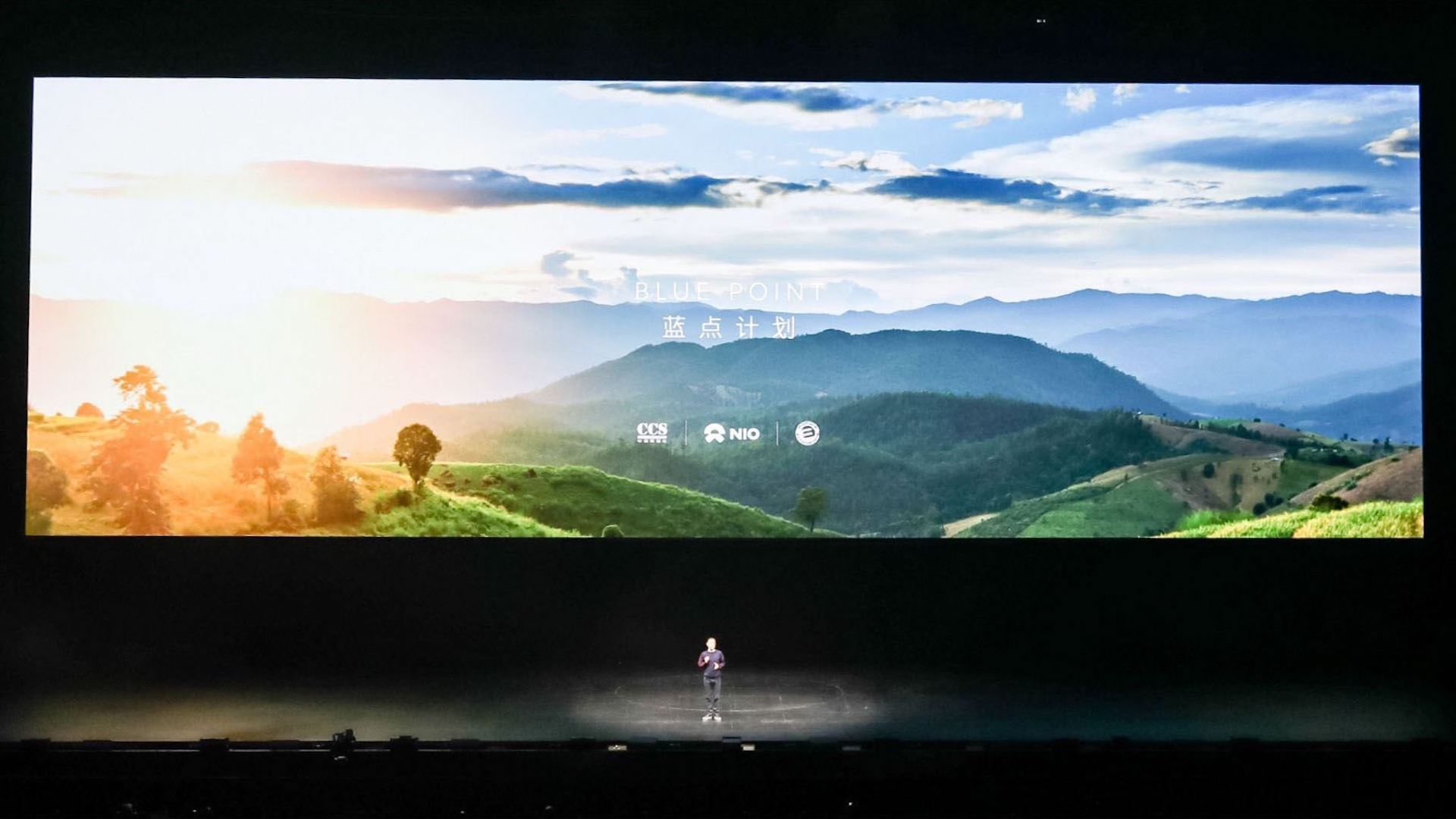 At Shanghai Auto Show 2021, NIO Life, NIO's lifestyle brand, presented the Blue Sky Lab. This fashion project recycles the materials left from the car production process to create a series of fashion products based on the automotive industry. This is another significant step to protect the environment further.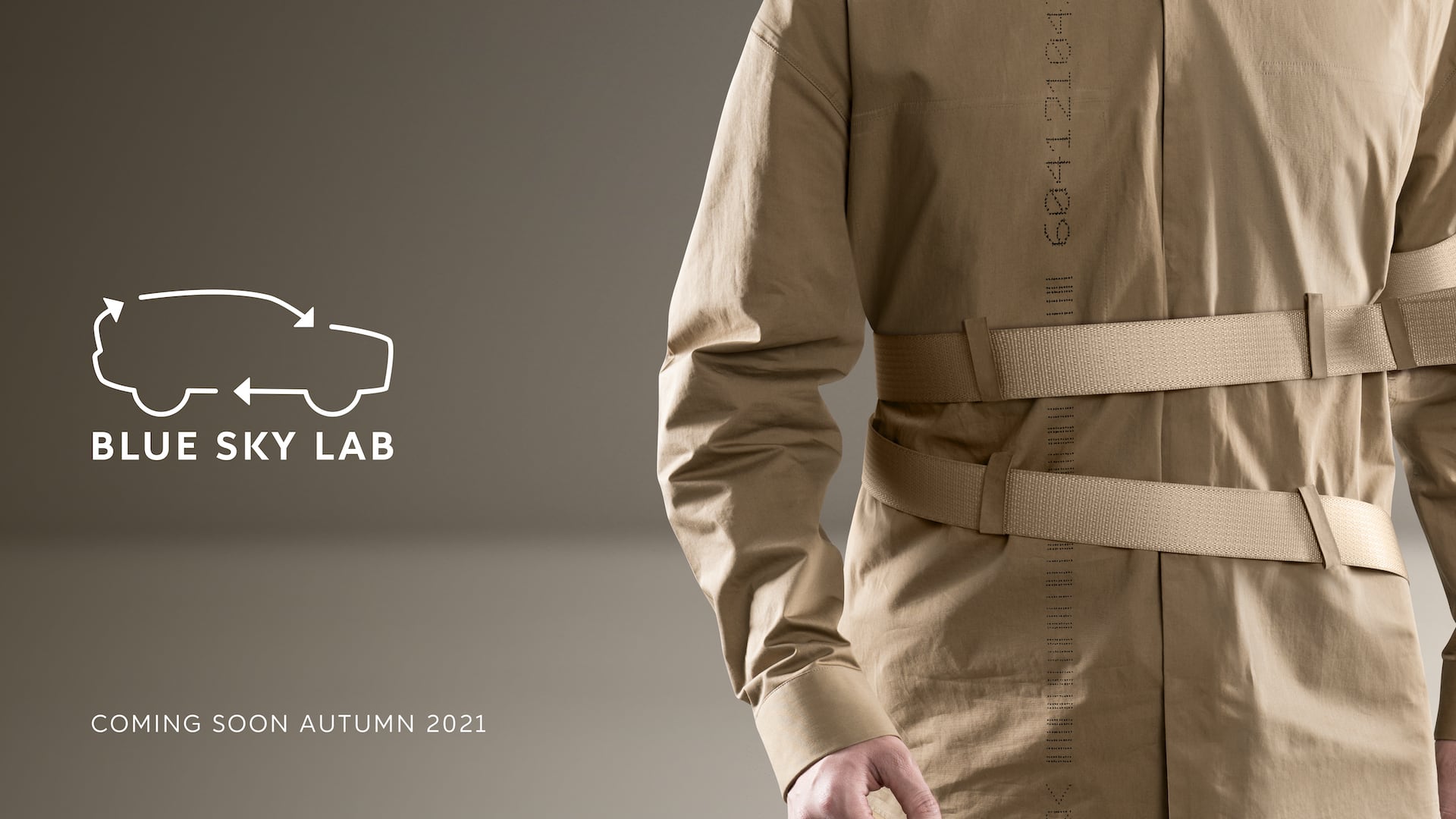 As we continue to explore new ways to offer our users sustainable experiences, we are committed to protecting nature for our community and the planet.