Newsroom
Blog
Bringing Formula E Performance to NIO Users
06 juli 2021 by NIO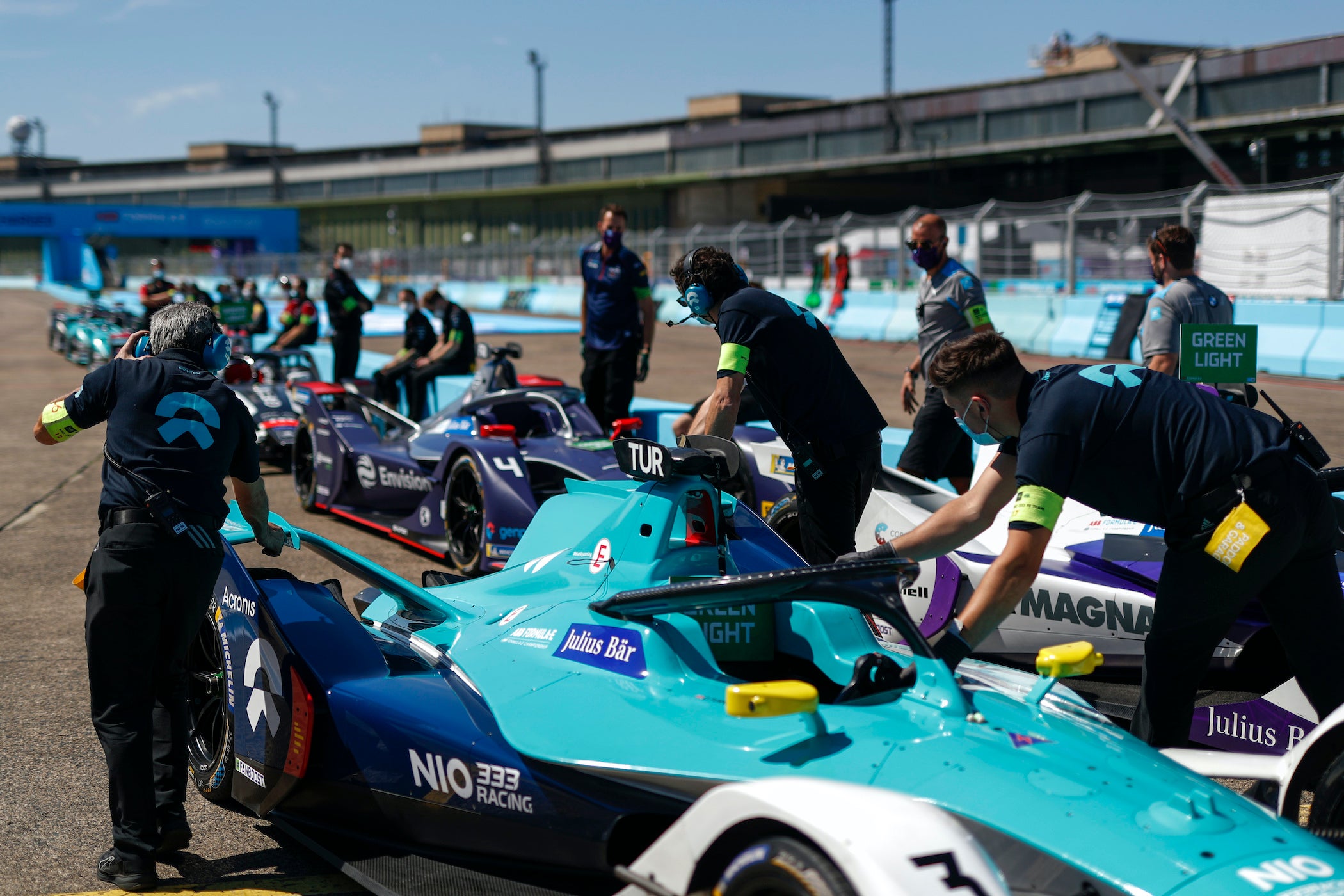 At NIO, user experience is our top priority. Our users appreciate and value our performance development and design. The NIO 333 Formula E team has been bringing speed and excitement on and off the track. At the same time, we continue pushing the limits to bring the most advanced technology and design from the highest-level electric vehicles to our users.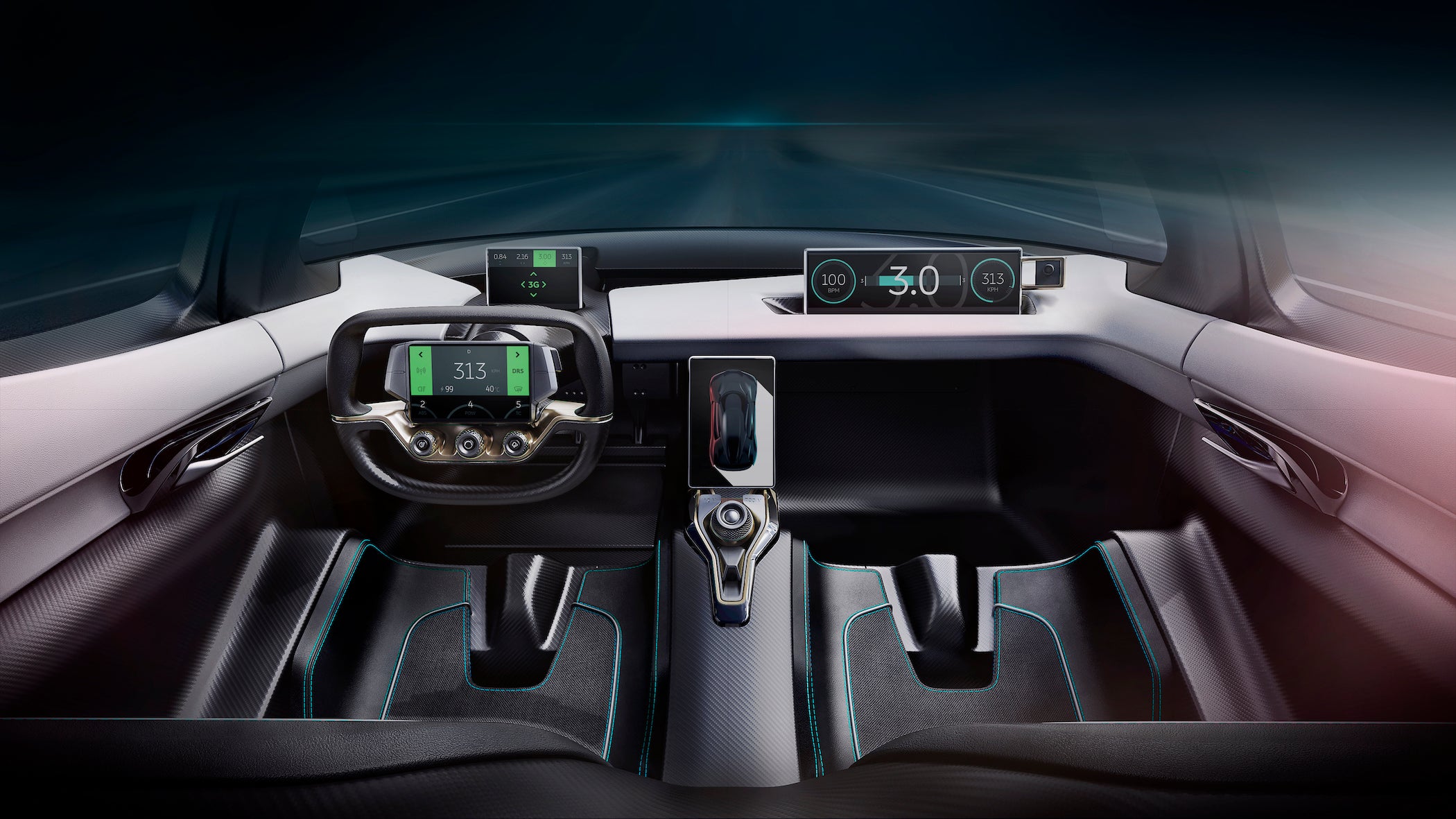 The technology of our race cars has inspired other NIO vehicles. For example, the Formula E racing car's steering wheel is similar to the NIO EP9. Our racing heritage is also expressed through the NIO EP9's adjustable rear wing, which has three different settings, allowing it twice the downforce of a current Formula One car.
Our Founder and CEO, William Li, believes that the youth are the future driving force for electric vehicles. As a result, NIO has sponsored the "NIO Cup" Formula Student Electric China (FSEC) since 2015. This event encourages more students to devote their passion to Formula E and feel the excitement for the next generation of racing. "The FSEC has been attracting a huge number of passionate students who love cars and Formula racing, and they are the next generation talent," William says.
We want our users to truly enjoy their time in the vehicle, creating a joyful driving experience while seeing the beautiful layer of design from the inside. This "Driven By Design" philosophy applies to all NIO vehicles.
If Formula E was the engine for a car, then the users are the wheels to drive the vehicle forward.