Newsroom
Blog
The Design Story of the NIO ET7
25 april 2021 by NIO

At NIO, Driven by Design is the core of our brand. With our design DNA, we always follow four fundamental principles: Pure, Human, Progressive, and Sophisticated.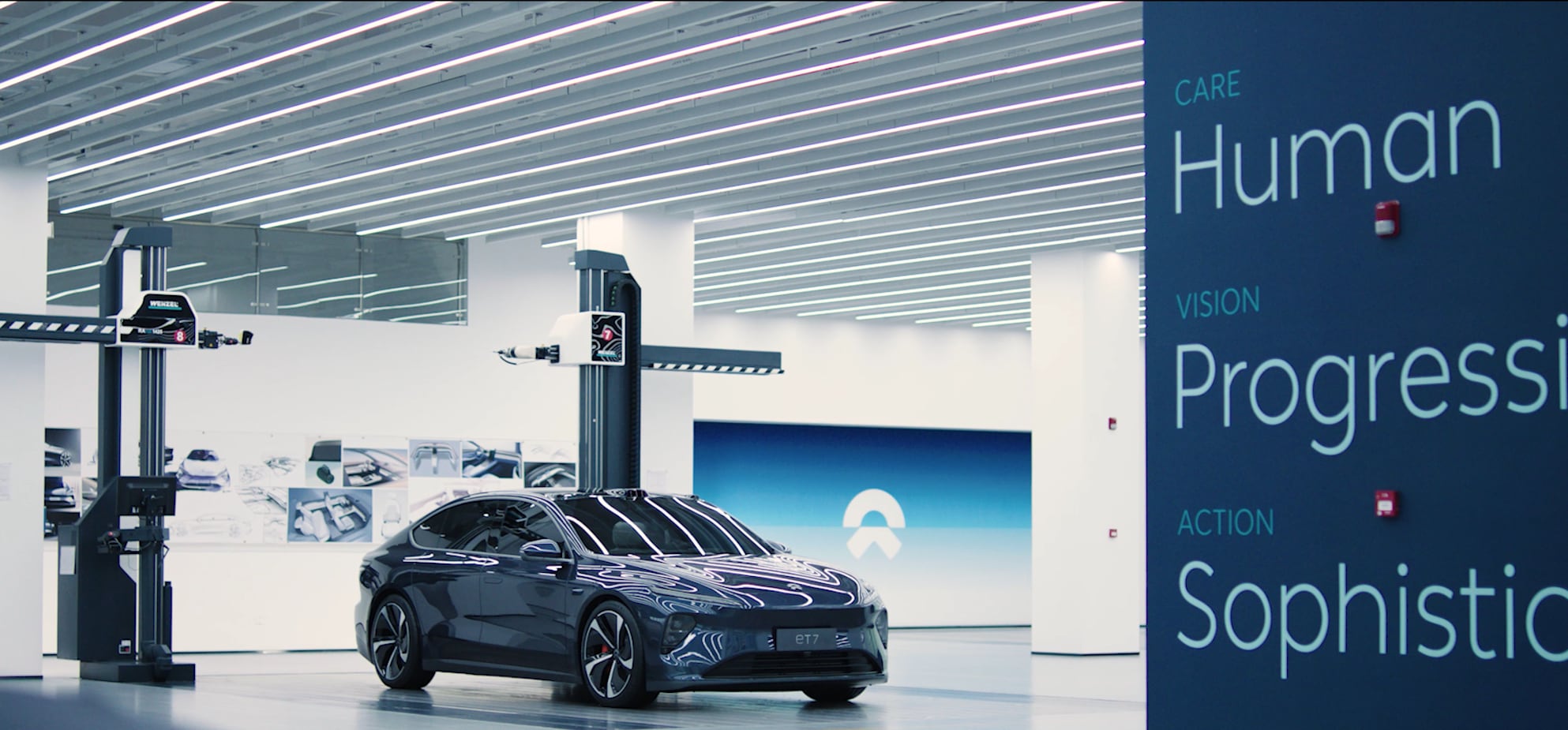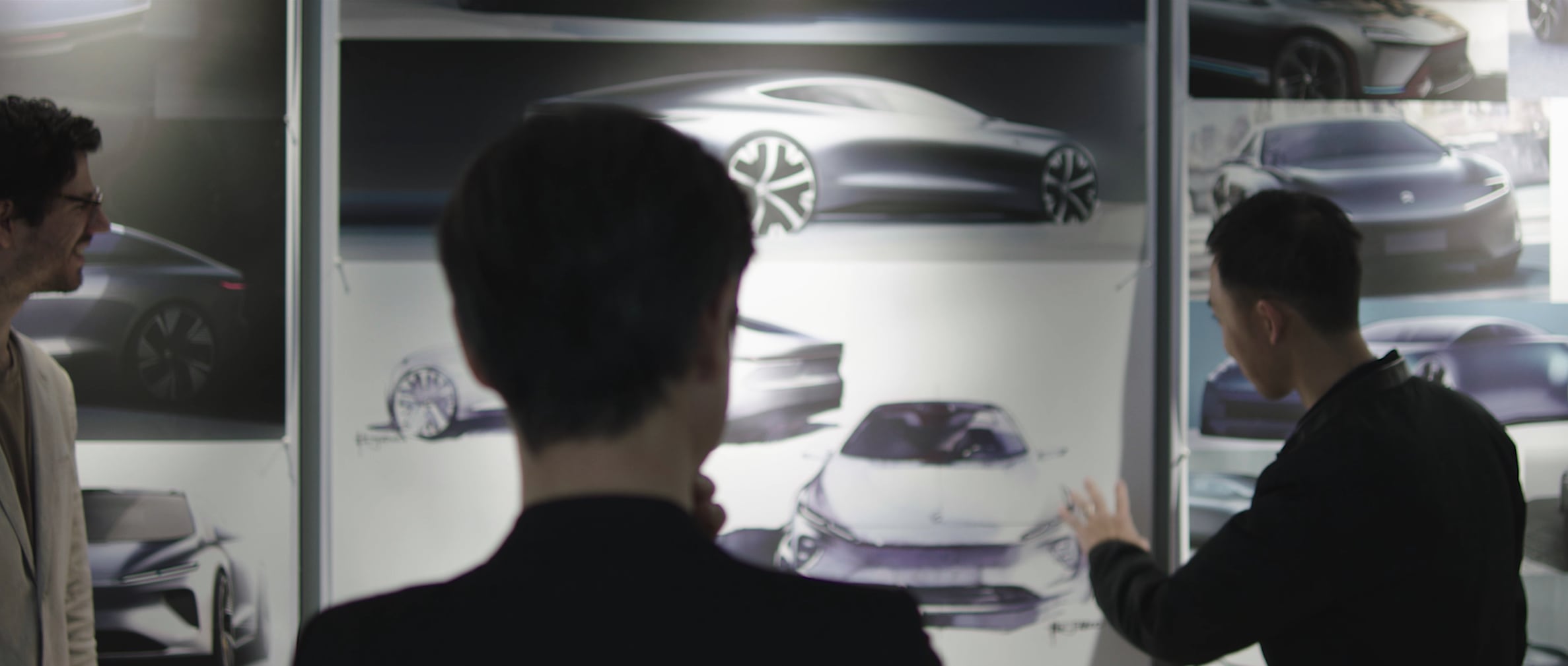 Kris Tomasson, the Vice President of Design, is the "soul and mind" behind NIO's design. From the ES8 to the ET7, he views design from the users' perspective. The ET7 is the perfect vehicle he envisioned to create for our users. Kris says, "At NIO, we are "Driven by Design." It is one of the founding pillars of our company, and it means everything begins with seeing the world through the user's eyes. To find opportunities to make something easier, better, more enjoyable. To improve their lives."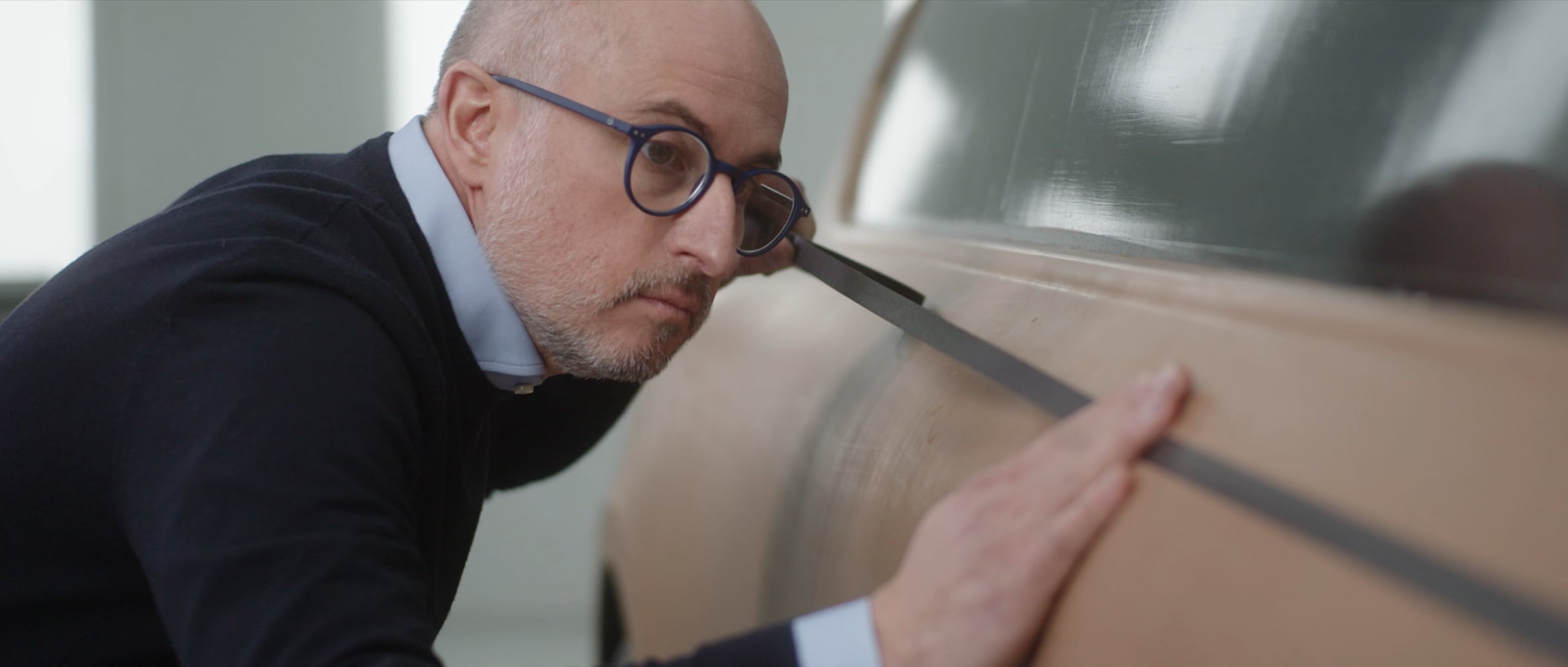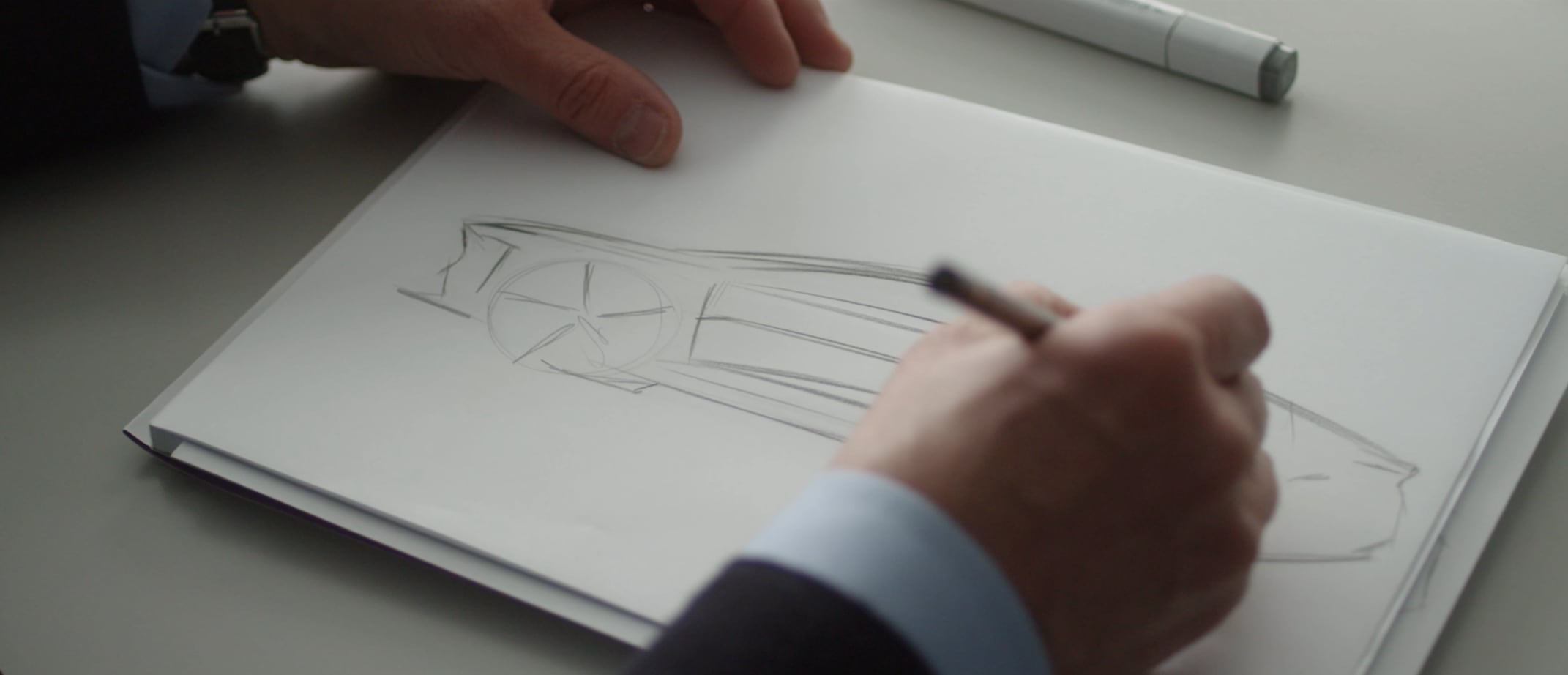 The ET7 redefined the beauty of vehicle design with its highly pure design. From the autonomous sensor hardware to the digital smart cockpit, the vehicle's interior and exterior take full advantage of advanced technologies.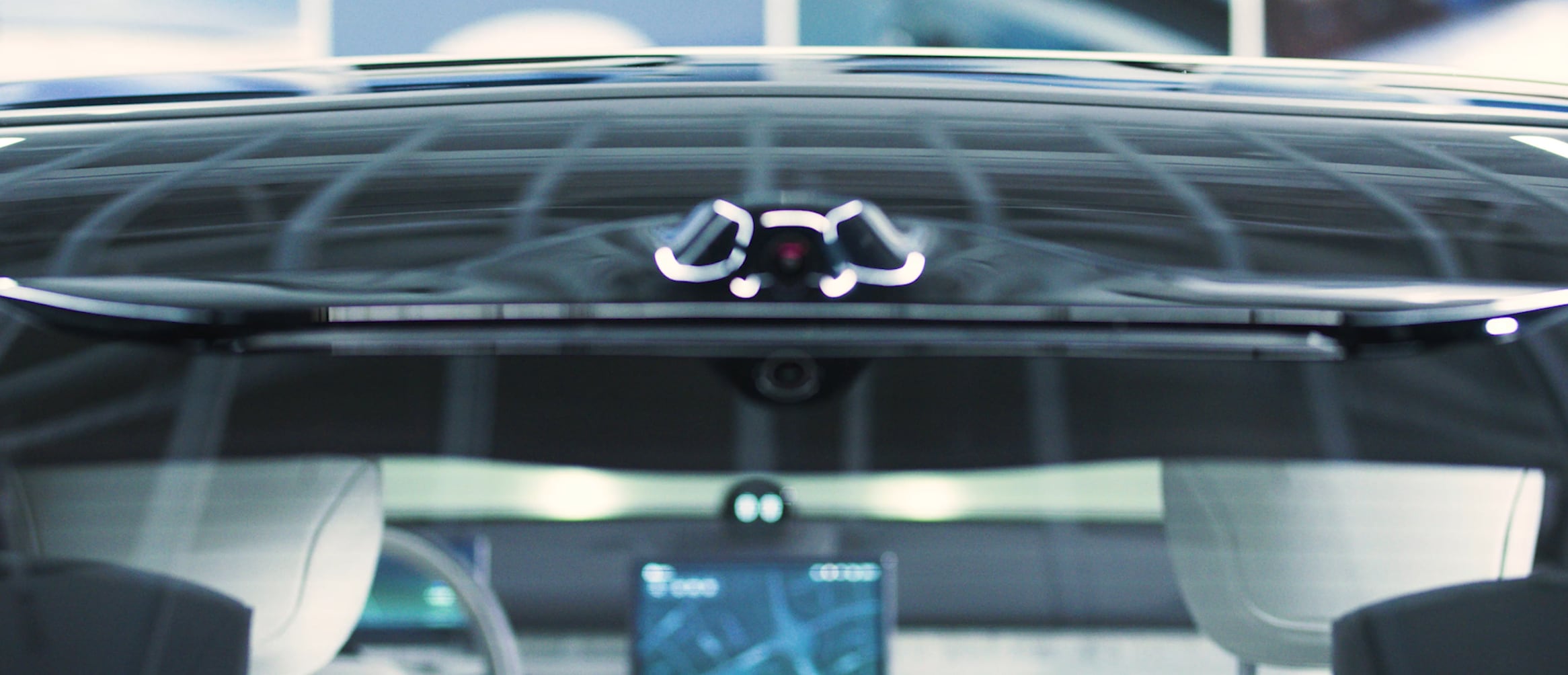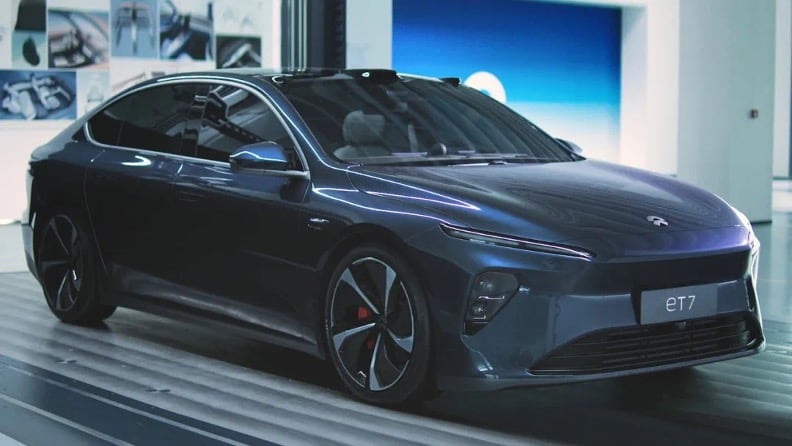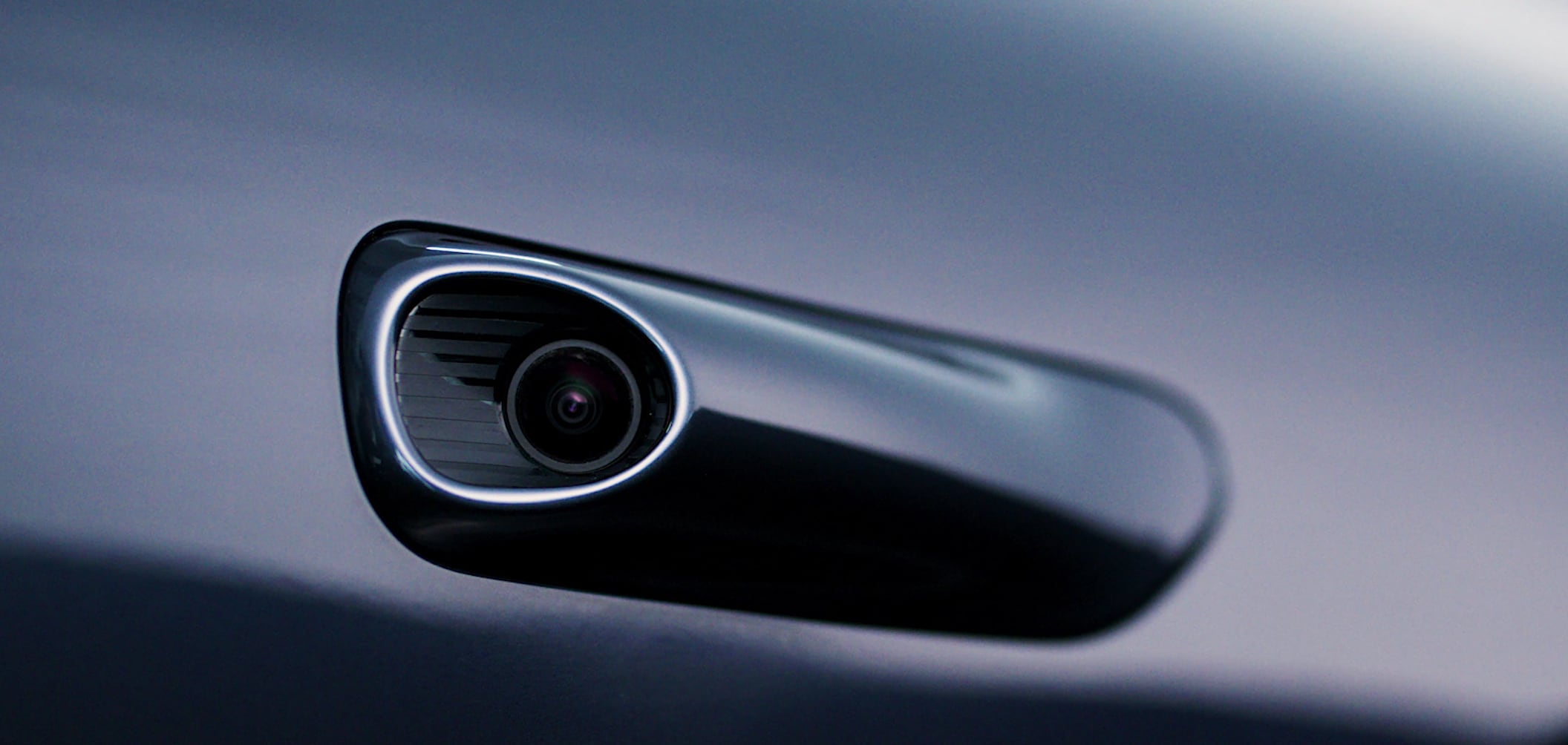 NIO Aquila Super Sensing
The all-new soft-closing doors and frameless windows combine aesthetics with technology. These details provide the ultimate care to our users while bringing the artistic, sporty look-and-feel and the top performance to the vehicle.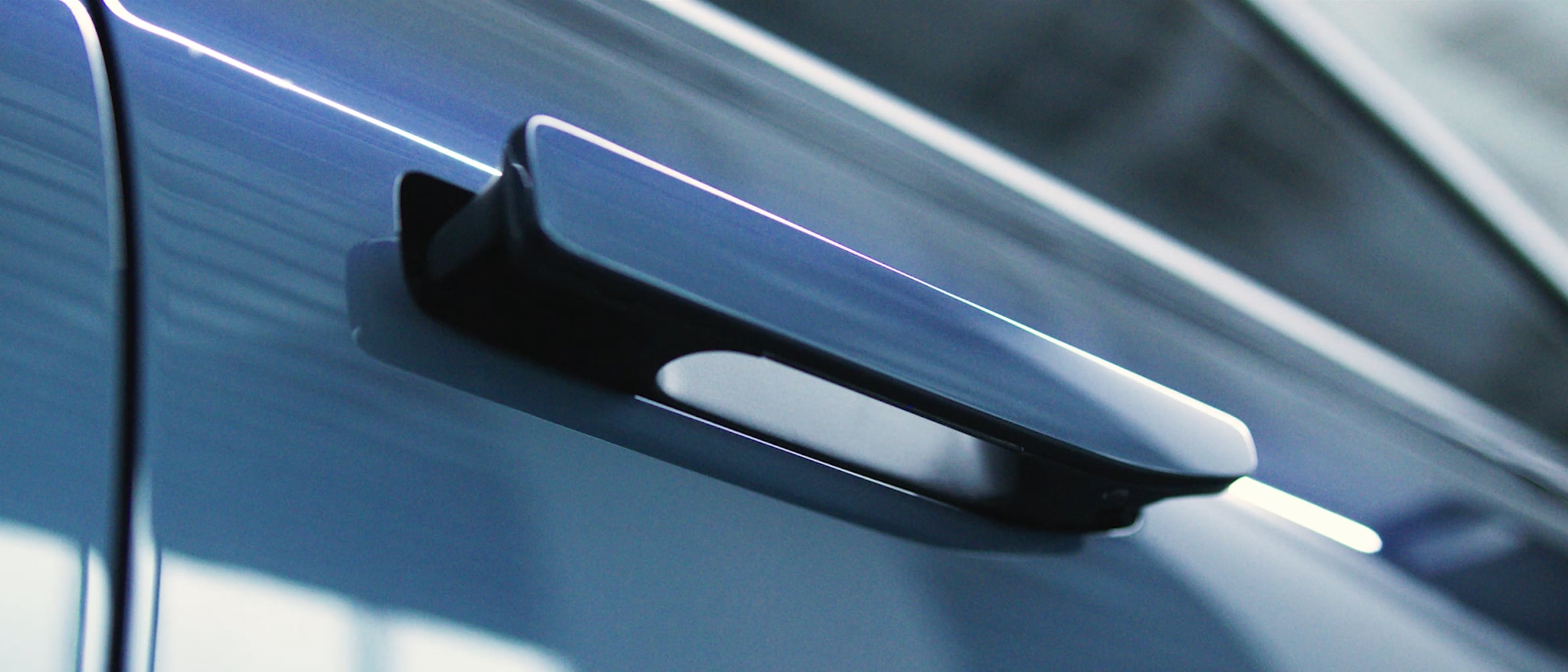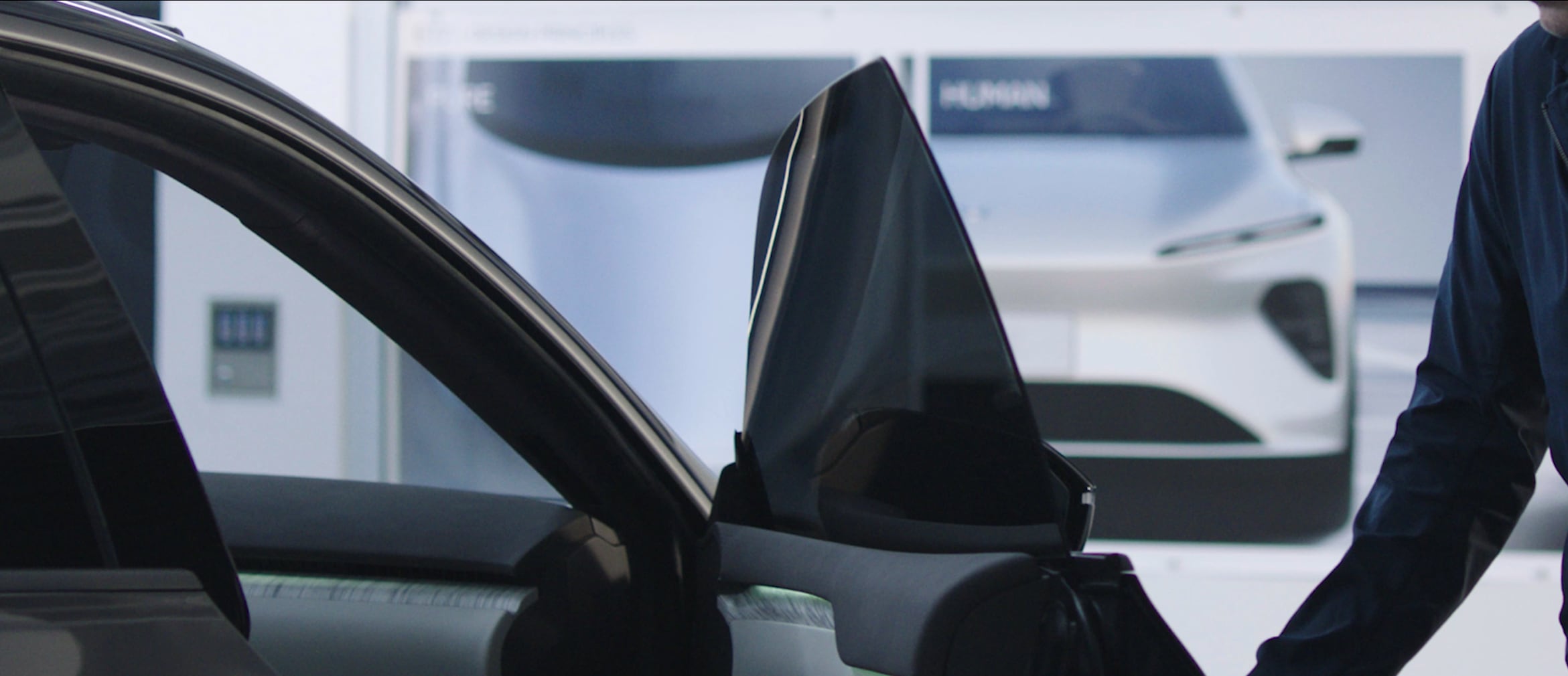 All new soft-closing doors and frameless windows
Indoor space and lighting are the two key factors to build a perfect living room. NIO's ET7 has an extra-large panoramic moonroof, making the cabin area full of natural light. Because of the ingenious space design, the ET7 has spacious room to keep the passengers comfortable and relaxed. The interior of the ET7 blends futuristic technology and modern design. It truly reflects NIO's "A Second Living Room" design concept.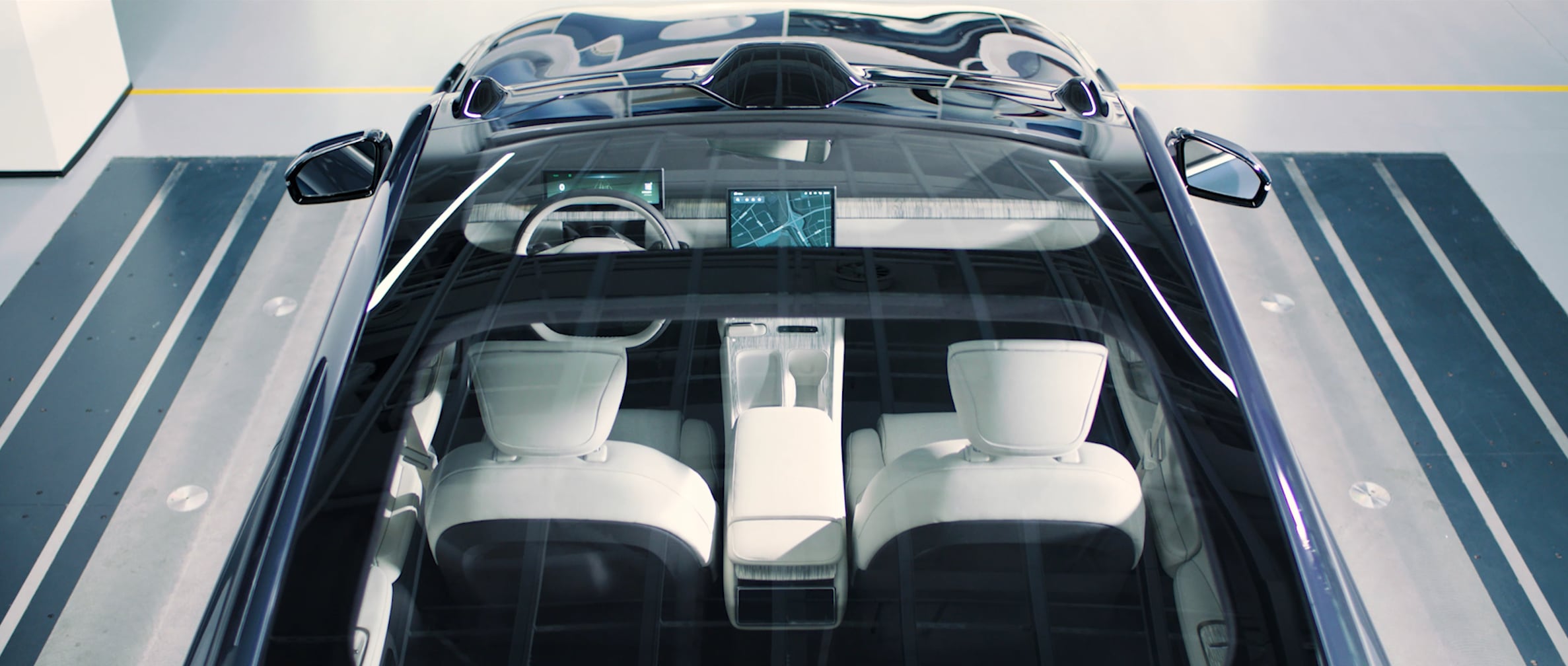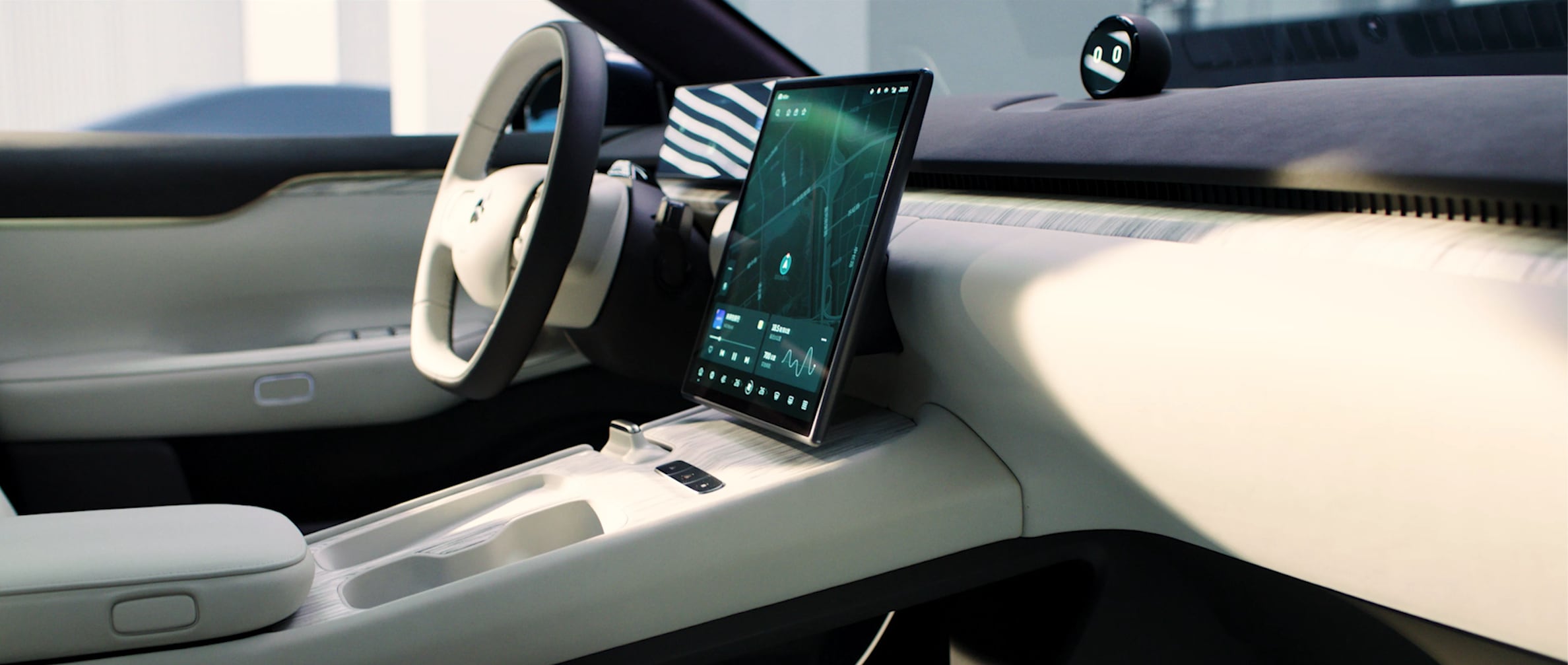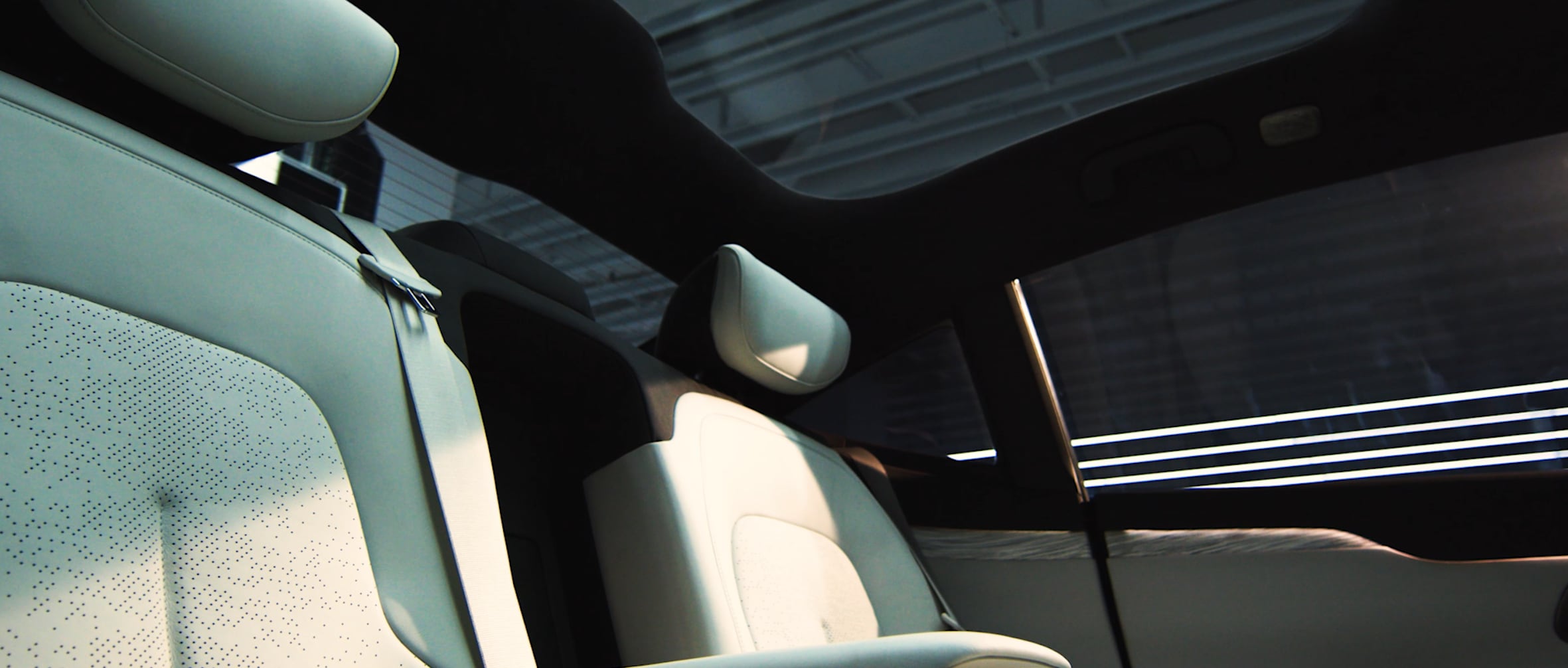 More than 14 pieces of Karuun® Renewable material from tropical rain forests are in the cabin. Each piece has its unique texture and feeling of nature and was crafted for the refinement and human touch in the details of our design DNA.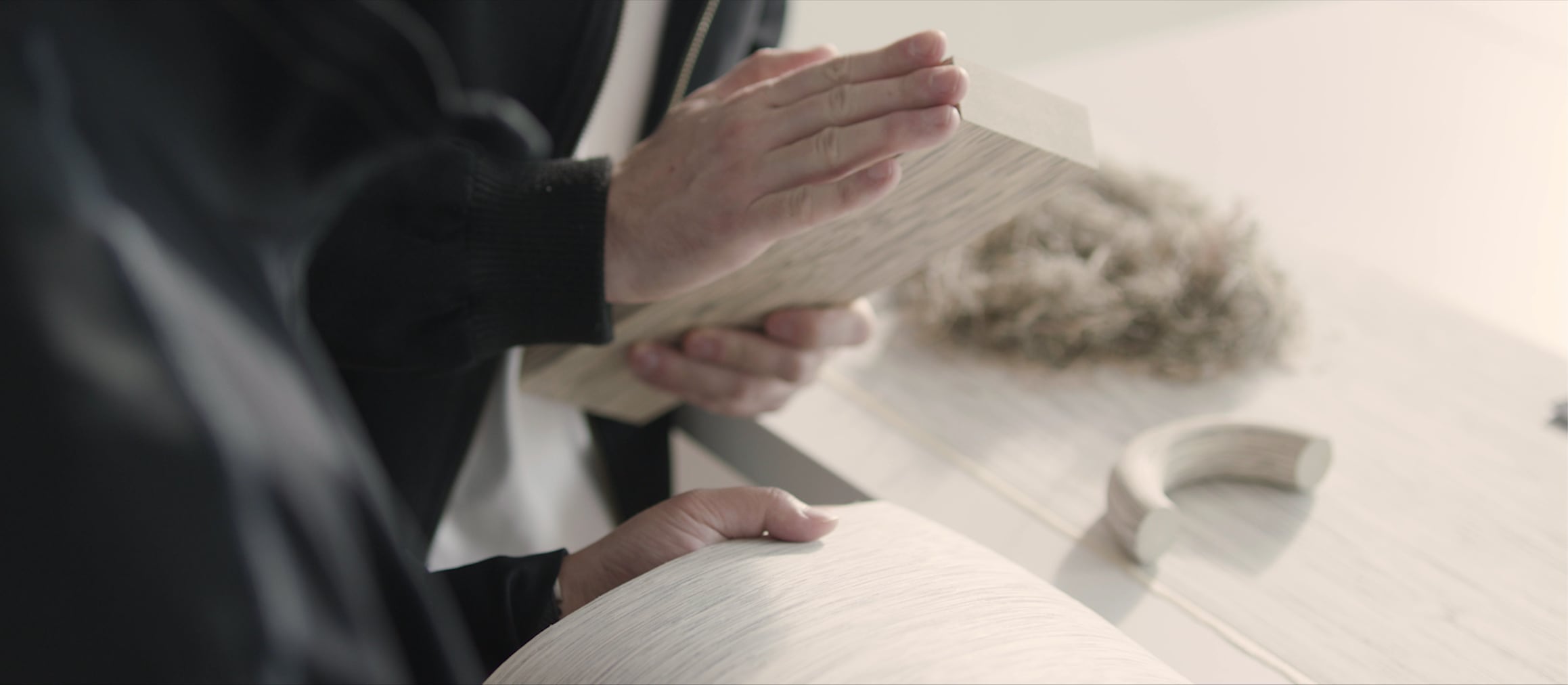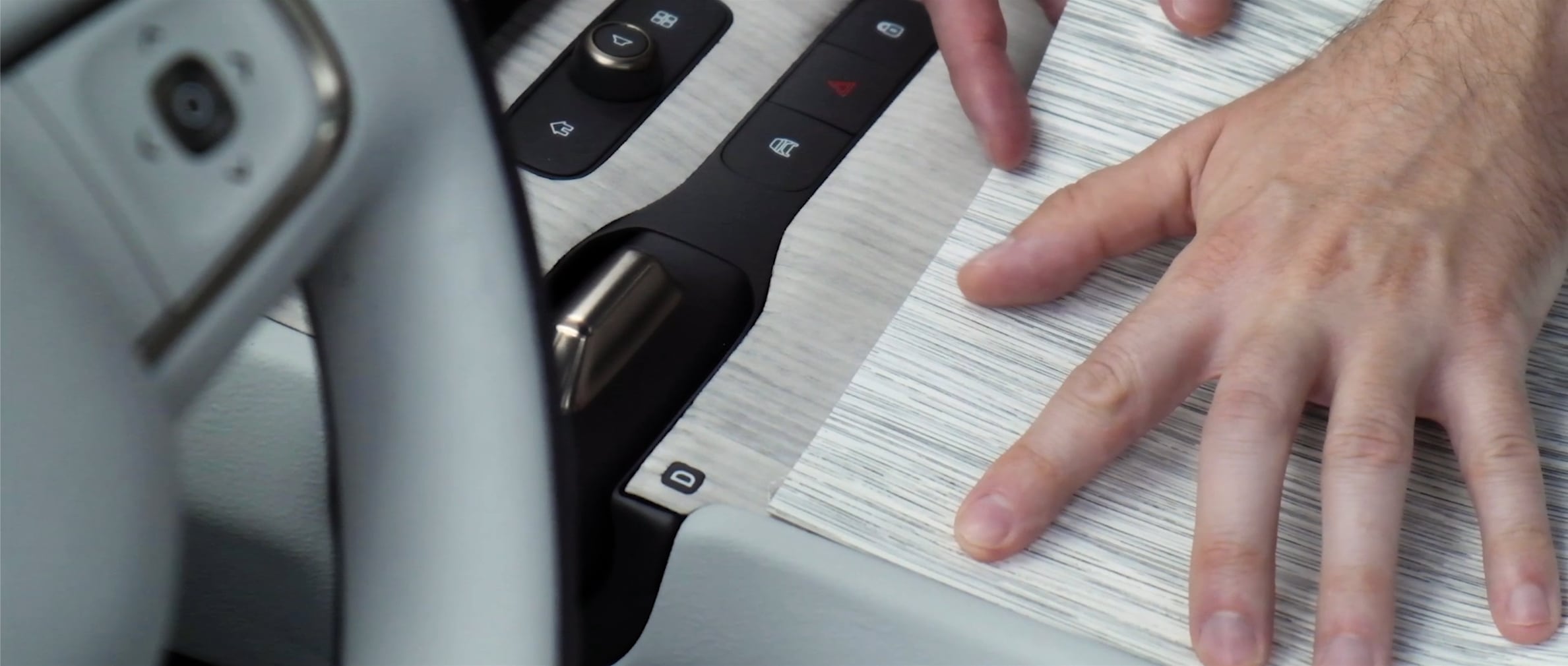 Karuun® Renewable Rattan
The ET7 redefines the vehicle design language in this autonomous driving era. It's the best vehicle we have ever created to date, with the constant pursuit of perfection at heart.
At the Shanghai Auto Show 2021, we officially debuted the interior of the ET7. The interior takes the earth as an inspiration and is available in three brand new themes, including Storm Gray, Sand Brown, and Edelwiss White.