First NIO ET5 Tooling Trial Builds Roll Off Line at NeoPark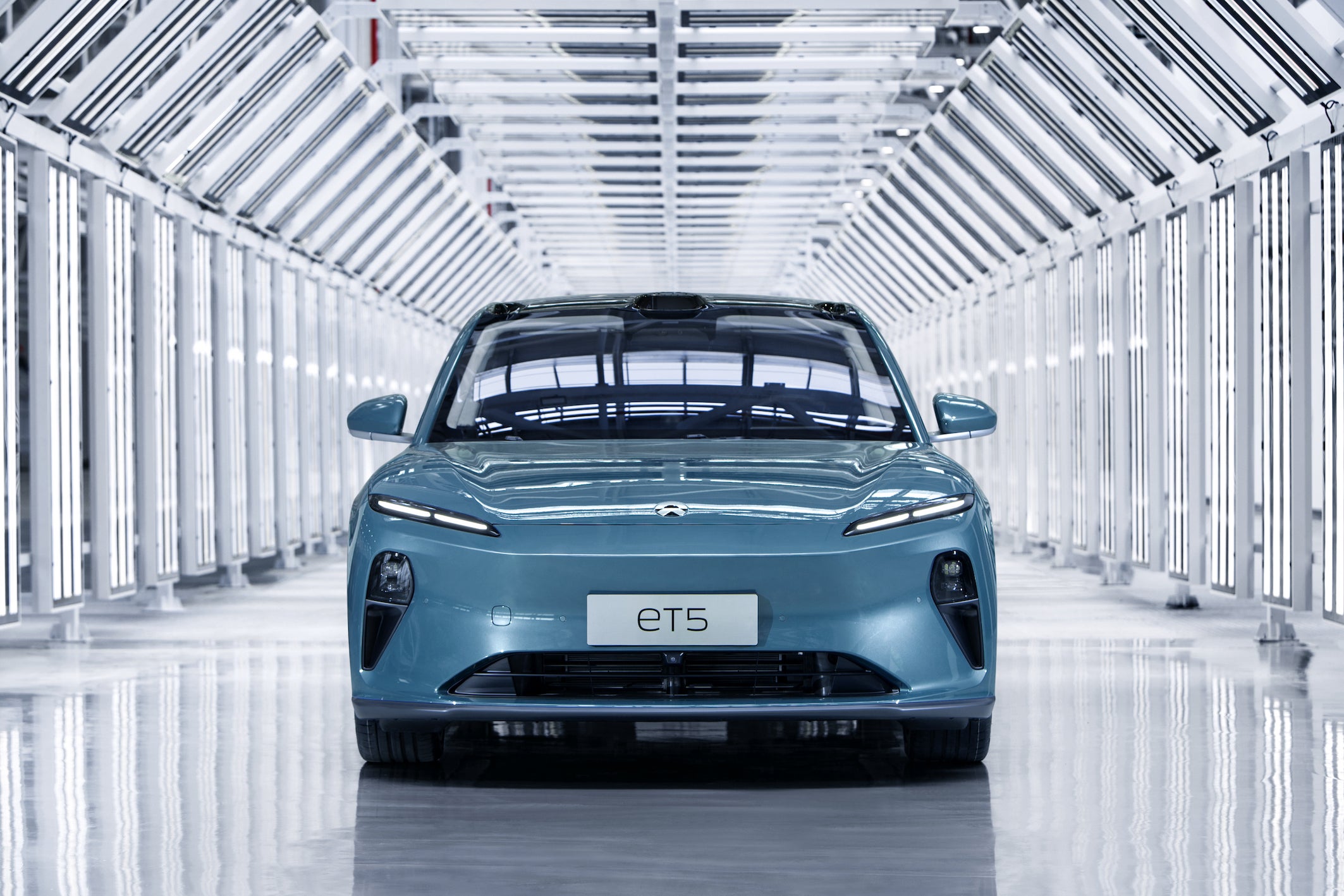 On April 29, 2022, on the first anniversary of the official construction kickoff of NeoPark, the first tooling trial (TT) builds of NIO ET5, a mid-size smart electric sedan and the first production model at NIO's second manufacturing base, rolled off the production line, marking the completion of the production line at the base and ready for production validation.
The second manufacturing base of NIO aims to be lean and efficient, smart and advanced, green and sustainable, and open with shared joy. It leads the industry in deep IT/OT integration, flexible process design and smart equipment. Adopting multiple cutting-edge technologies including smart AS/RS with RGV, assembly island with AGV, and end-to-end paperless manufacturing, it achieves efficient manufacturing while reducing carbon emissions at the same time.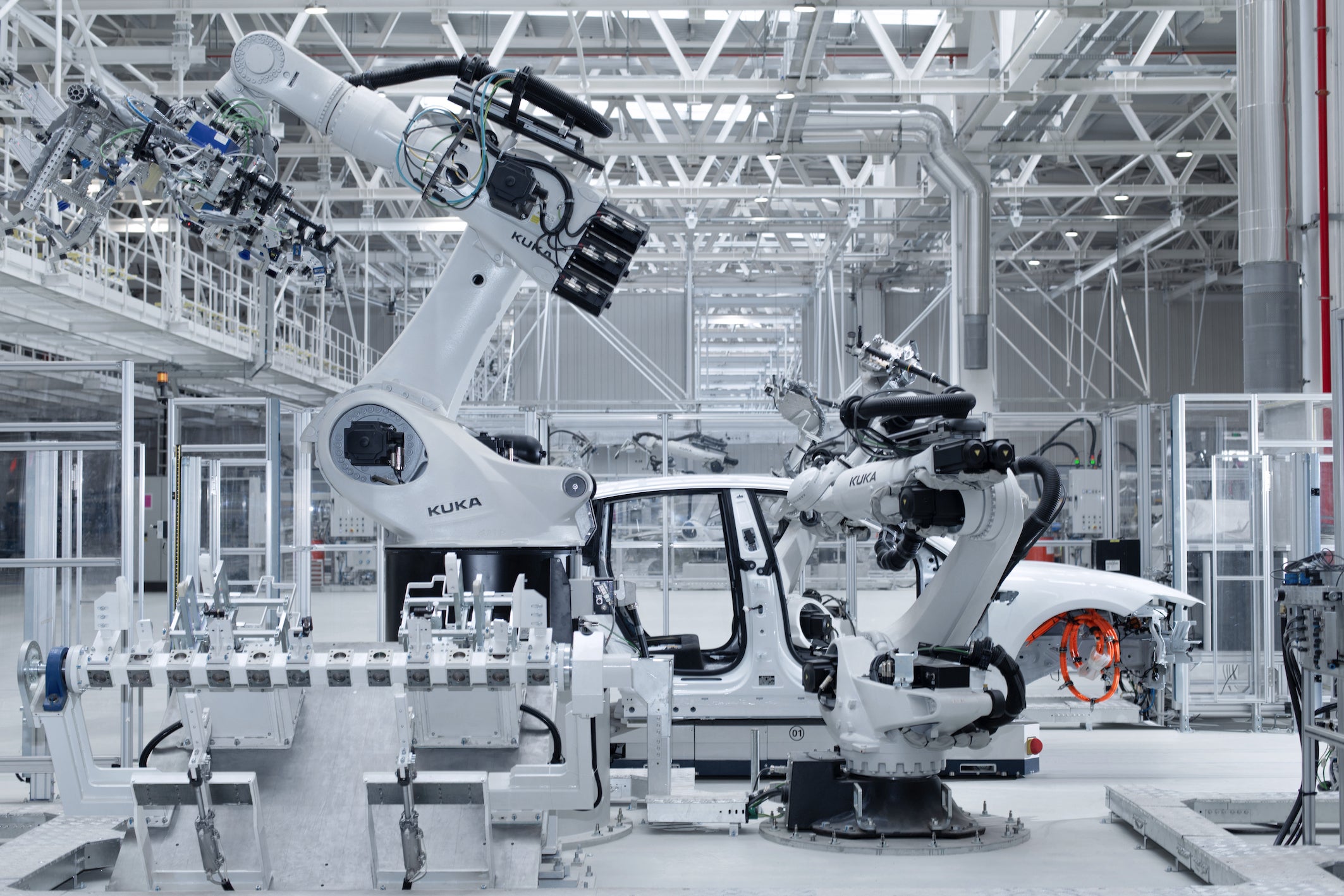 On April 29, 2021, NIO's second manufacturing base started the construction. It only took one year from ground-breaking to the TT builds of a brand-new model rolling off the production line, marking an industry-leading speed. According to the planning, NIO's second production base will officially start mass production in the third quarter this year.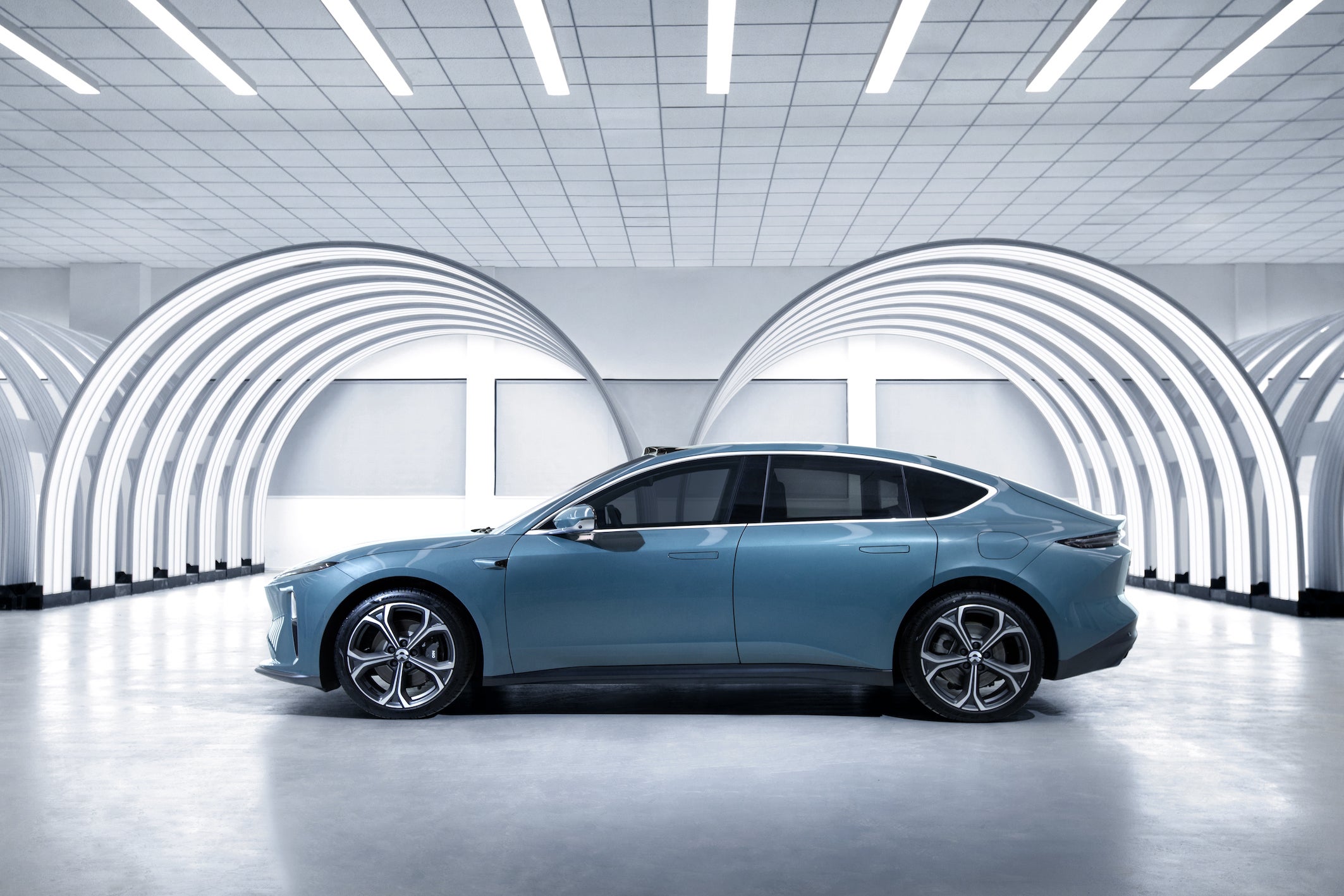 Covering an area of about 11.3 square kilometers, NeoPark is a smart electric vehicle industry park featuring three major function areas for smart manufacturing, R&D and living community, and eco-cultural space. Aiming to establish a world-class smart electric vehicle industrial cluster, it is now introducing in many key part and component companies.