Newsroom
Blog
Ganesh V. Iyer, NIO's EVP, MD of NIO-US and Global CIO, Featured on FORTUNE's Sustainability, Inc. Podcast
17 november 2021 by NIO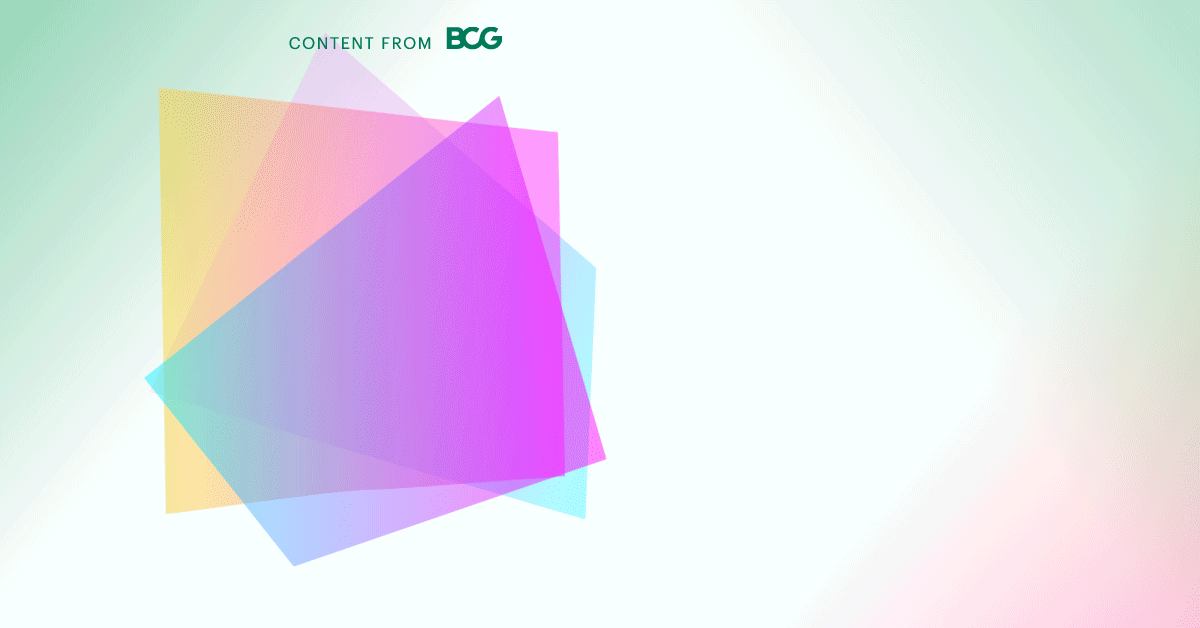 On November 17, 2021, NIO's Executive Vice President, Managing Director of NIO-US, and Global CIO, Ganesh V. Iyer, was featured on Sustainability, Inc., a new limited-series podcast from Boston Consulting Group, produced by FORTUNE Brand Studio.
In this episode, Ganesh provided an overview of our NIO Power Battery Swap Stations and our approach to electric vehicle charging that maximizes the charging experience's efficiency and makes the environment even more sustainable. 
NIO Power offers a variety of power solutions that provide chargeable, swappable, and upgradable batteries to our users that cater to all scenarios on your driving journey. "NIO has completed over 4 million battery swaps, that validates the innovation, convenience, as well as the user satisfaction," Ganesh said during the podcast. 
As of November 16, 2021, we have over 614 Power Swap Stations and over 467 Power Charger Stations on our way to the "NIO Power 2025" development plan. At NIO, we are a user enterprise, continuing to provide a joyful lifestyle to our users.