The Petersen Museum Showcases NIO's EP9 at its Hypercar Exhibit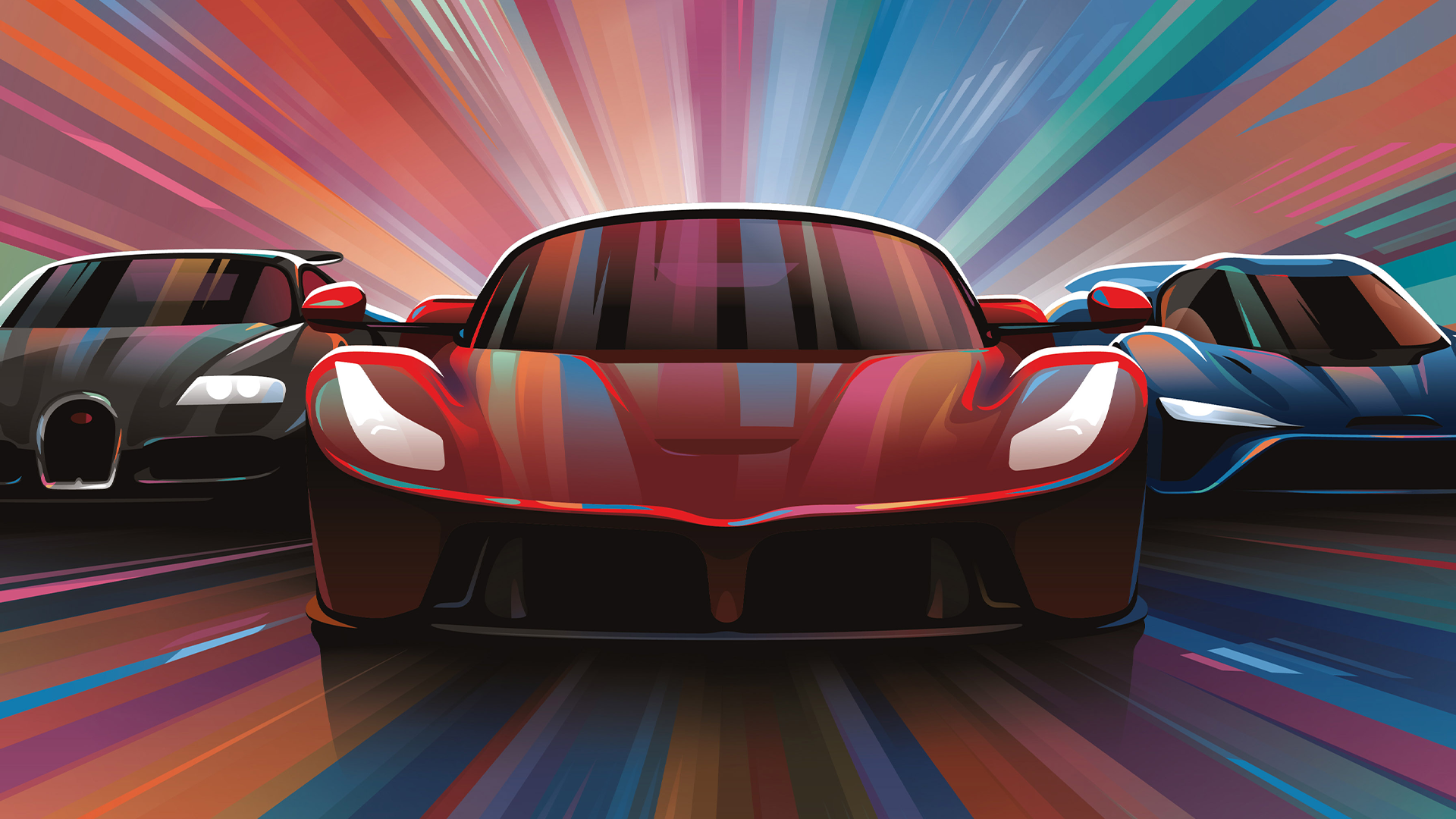 As one of the fastest electric vehicles, the NIO EP9 has set and broken lap records at multiple well-known circuits worldwide. It comes as the embodiment of NIO's relentless pursuit of ultimate speed and advanced electric vehicle technology. We are excited to announce that NIOs EP9 will be on display at the world-renowned Petersen Museum's Hypercars exhibit, which opens on December 2, 2021. 
Rated by CNN, Octane, and Top Gear as "the world's greatest automotive museum," located in Los Angeles, the Petersen Automotive Museum has always been a fantastic setting to showcase the technology and design that supports superior user experiences. 
We are excited and proud to share the showroom with these other storied vehicles.
Czinger 21C
Hennessey Venom F5
Rimac Concept One
Aria FXE
Devel Sixteen
Laraki Sahara
Delage D12
RAESR
Caparo T1
Lamborghini Centenario
Koenigsegg Agera and Regera
McLaren Speedtail
Ferrari LaFerrari
Bugatti Veyron 
Pagani Huayra
Aston Martin AMB 001 (motorcycle)
Lotus (motorcycle)
De Tomaso P72
Learn more about our performance heritage and Formula E.
Watch our video about the making of the NIO EP9.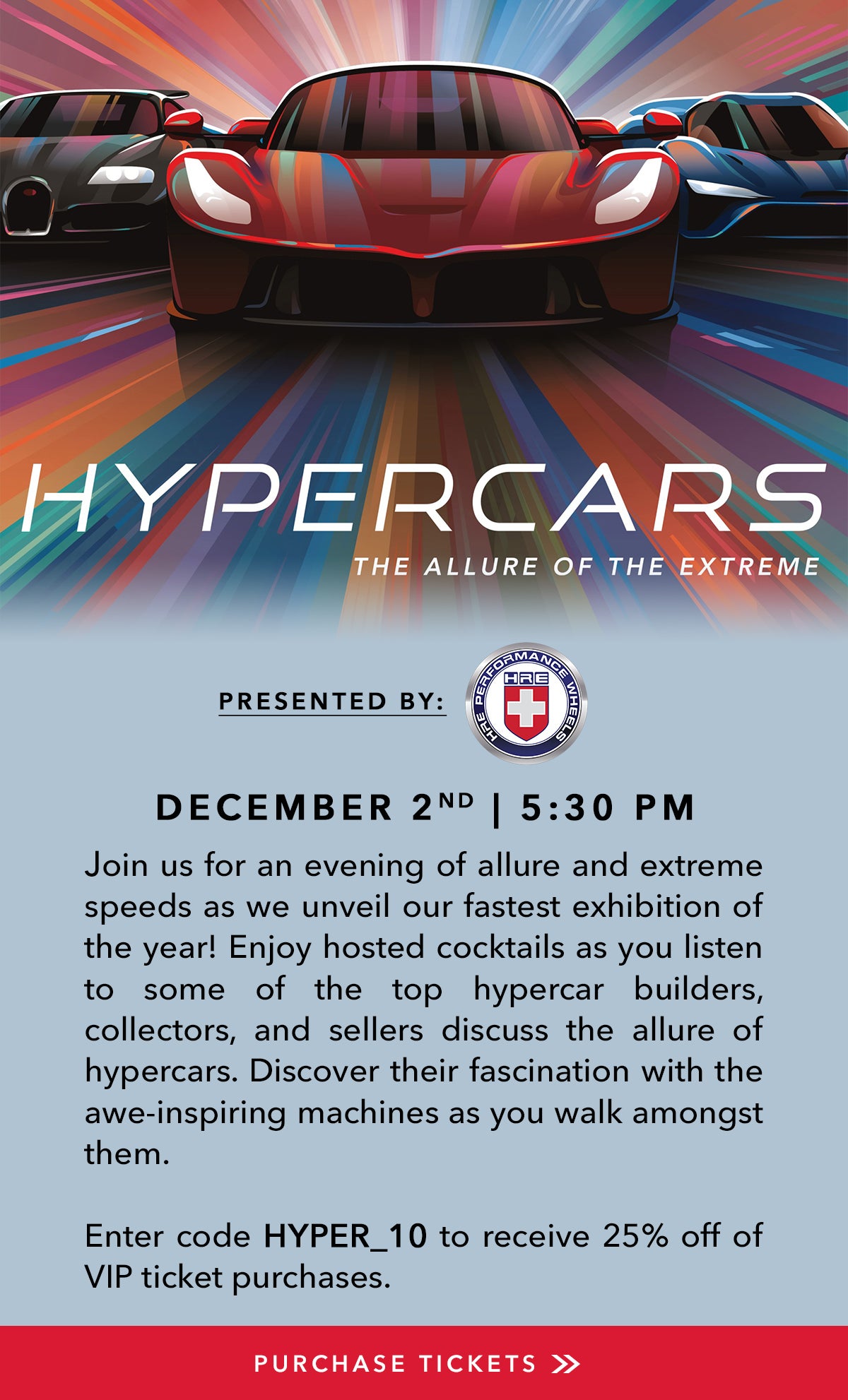 Interested in attending the event? Purchase tickets to the Petersen Museum Hypercars exhibit.