Newsroom
Blog
Global Power Momentum: NIO's Journey
08 September 2022 by NIO
For the EV industry, growth is being held in check by batteries. Now that new legislation in the US offers tax breaks for EVs that source at least part of their batteries from US firms, that is especially true.

Two large industry players announced a deal to build a $4.4 billion factory in Ohio where batteries will be produced for new EVs. It is a big part of where the industry wants to go by 2040.
Notably, NIO is well-known for the consumerization of battery swap stations. However, behind the scenes, we are also addressing other technical methods to address overall range anxiety to ensure that our users can confidently reach their destinations with plenty of power.
NIO Awarded the 2022 Global New Energy Vehicles Innovation Technology Award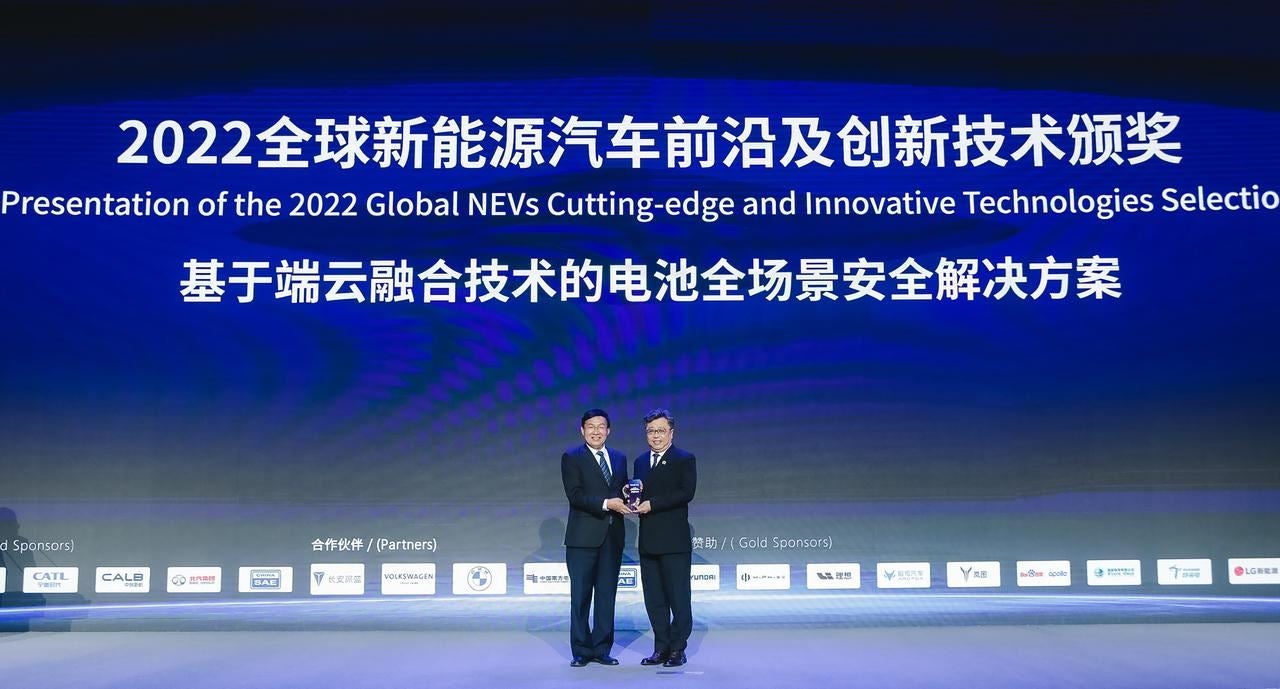 The World New Energy Vehicle Conference (WNEVC) has played an important role in guiding the development direction of the global automobile industry, accelerating the process of industrial transformation, strengthening scientific and technological innovation, and deepening exchanges and cooperation. In August 2022, NIO was honored for its development of power battery safety, notably intrinsic, passive, and active safety, three commonly used strategies to solve the thermal runaway of batteries.
Technical difficulties overcome by NIO
Electric vehicle power batteries may cause safety risks due to failure, abuse, aging, and other reasons. Establishing a power battery monitoring and disposal system is the key to ensuring the vehicle's safe operation throughout its life cycle. For a long time, there have been three major problems in monitoring power batteries: data cannot be seen, hidden dangers cannot be caught, and faults cannot be handled.
With the continuous rise of the number of electric vehicles, the dilemma of difficult calculation, analysis, and disposal of massive data has become more prominent. Cloud fusion technology effectively solves the problems of real-time data and accuracy through distributed computing architecture. Since the end-cloud fusion technology was implemented in 2019, by 2022, the monitoring has covered about 200,000 NIO vehicles and provided leading service solutions for 8 SaaS.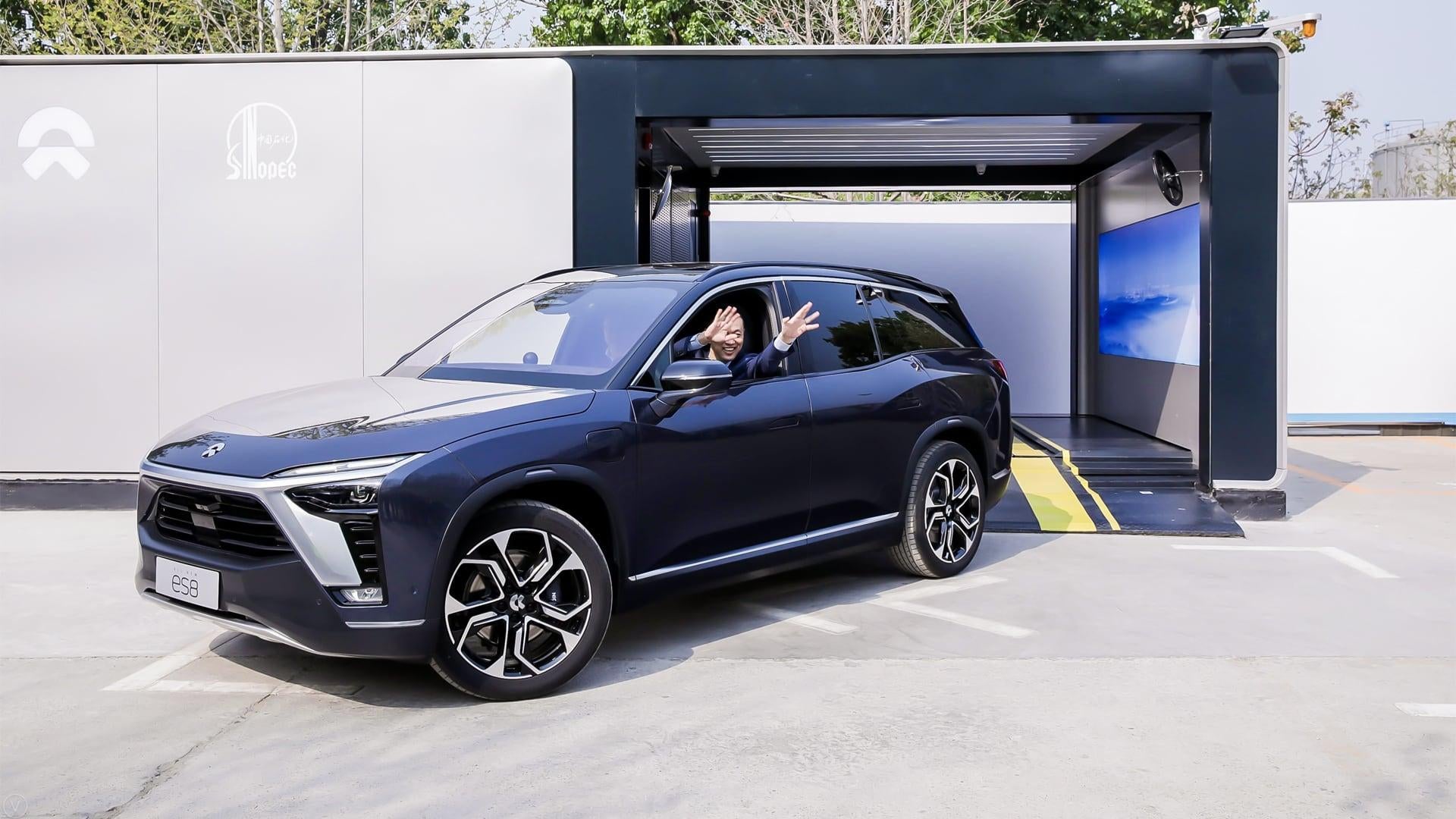 Through the combination of cloud and station, NIO achieves a wide range, high accuracy, and high efficiency of full-scene detection of battery hidden dangers, as well as rapid response to fault sites, and realizes an efficient closed loop from battery hidden danger detection to fault disposal. It greatly reduces battery safety problems and creates a safe and secure travel experience for users.
Powering from the Inside: NIO's 500,000th EDS Rolls Off Production Line
The electric drive system is an integral part of enabling the efficient use of the battery to power the car.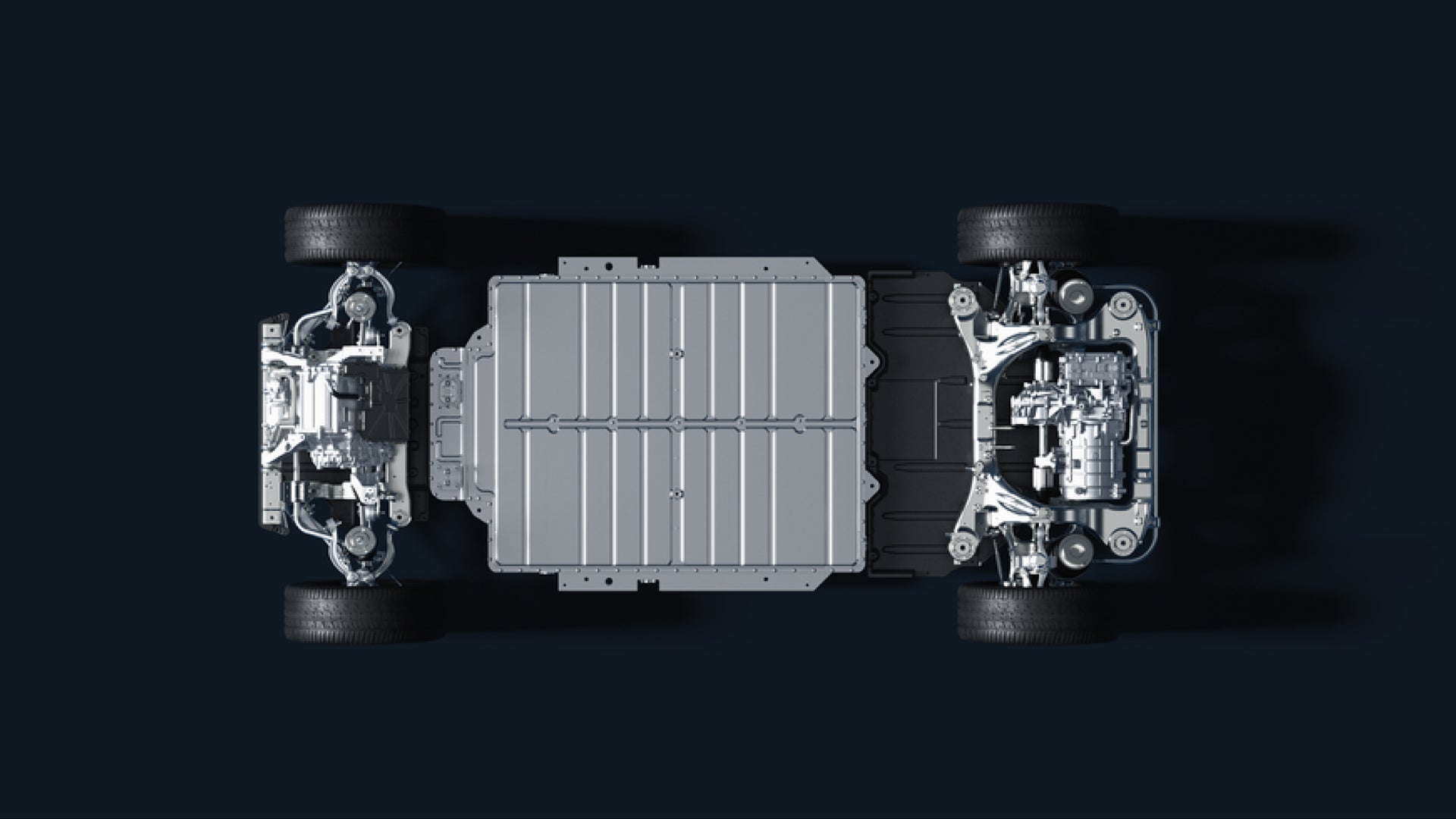 Increasing Production Speed
Since the completion of the first phase of NIO's advanced technical center in Nanjing, it took NIO six years to see its 500,000 EDS roll off the line. The first 100,000 units took NIO two years, and the fifth only four months.
Capabilities Certified by Global-Leading Organizations
NIO is one of the few car companies in the world with the capability of developing and manufacturing EDS and one of the only two capable of developing its EDS fully in-house. While NIO continues to progress in EDS technology, its in-house R&D and industrialization capabilities have been recognized by leading organizations worldwide.
ASPICE (Automotive Software Process Improvement and Capability Determination) Level 2
NIO's EDS software team has a world-class development process and management capability.
TÜV SÜD ISO 26262: 2018 ASIL C product certificaiton
NIO is capable of developing and industrializing electric motor products in-house.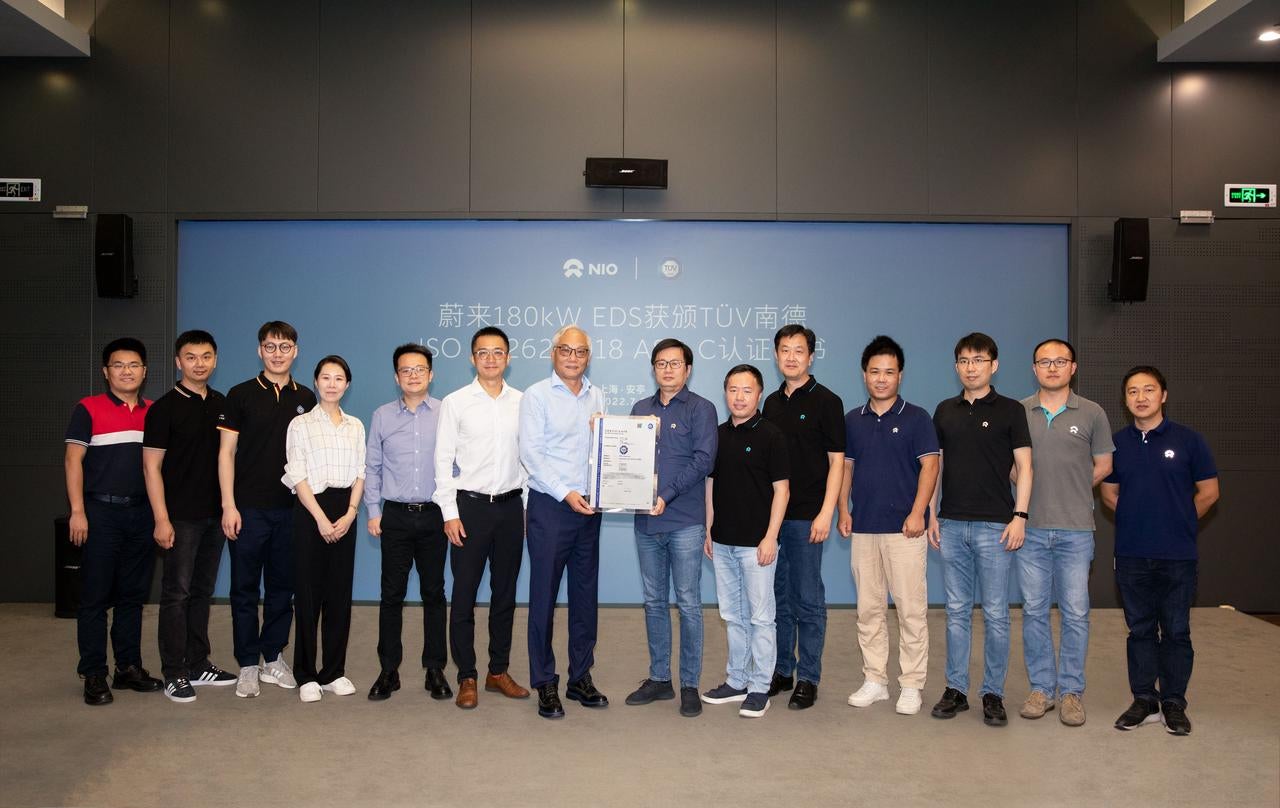 Leading Design and Technology
NIO has been continuously developing high-performance and high-quality electric drive systems. Different vehicle models can be powerful and durable, adopting industry-leading dual-motor technology and balancing good performance and long ranges.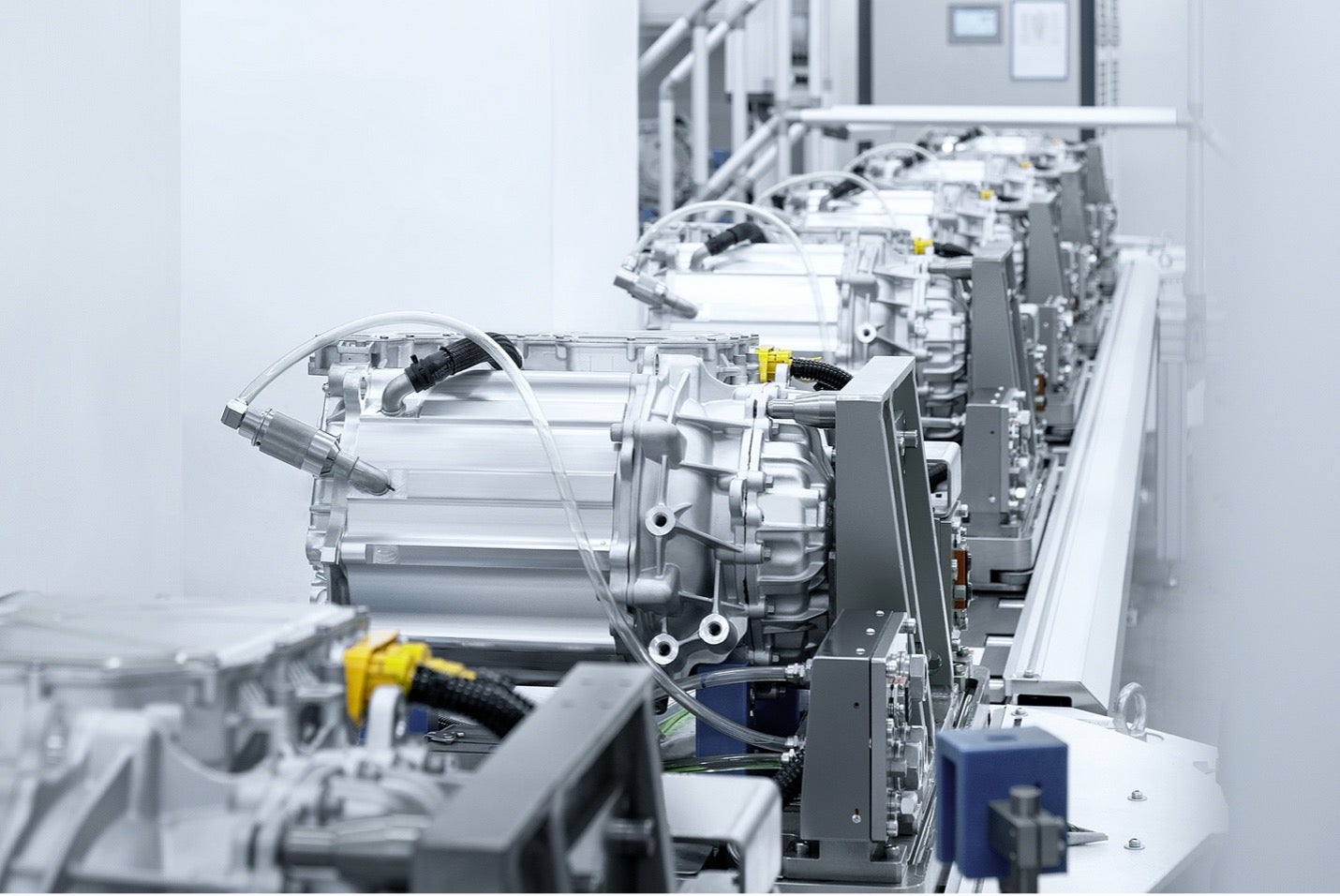 - 240 kW asynchronous induction motor
- High-power 3-in-1 EDS first launched in China
- Asynchronous motor with the highest power on a passenger vehicle
- First mass-produced motor in China adopting laser-welded copper rotor
- 160 kW permanent magnet synchronous motor
- First mass-produced stator with the leading I-pin flat wire winding technology
- World's first dual-motor setup featuring high-efficiency PM motor and high-performance induction motor
- 180 kW permanent magnet synchronous motor and 300 kW asynchronous motor
- First EDS in the industry applied with a SiC power module
- The 180 kW permanent magnet synchronous motor can reach an industry-leading CLTC efficiency of 91.5%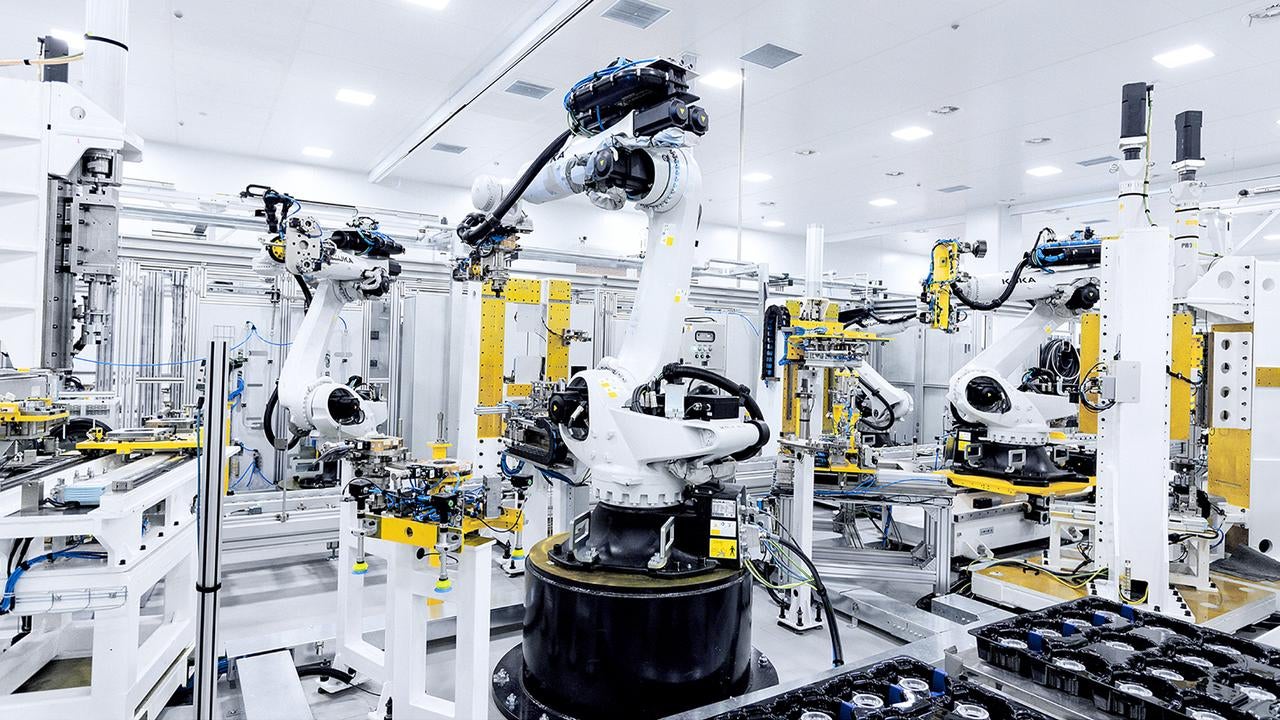 The production line has adopted many intelligent solutions, including six-axis robots, 3D visual recognition technology, and automated logistics. With 80% automation, the line can accommodate the production of both permanent magnet motors and induction motors.