Newsroom
Blog
NIO Partners with the Jimei X Arles International Photo Festival in Search of the Most Beautiful Horizon Worldwide
02 september 2022 by NIO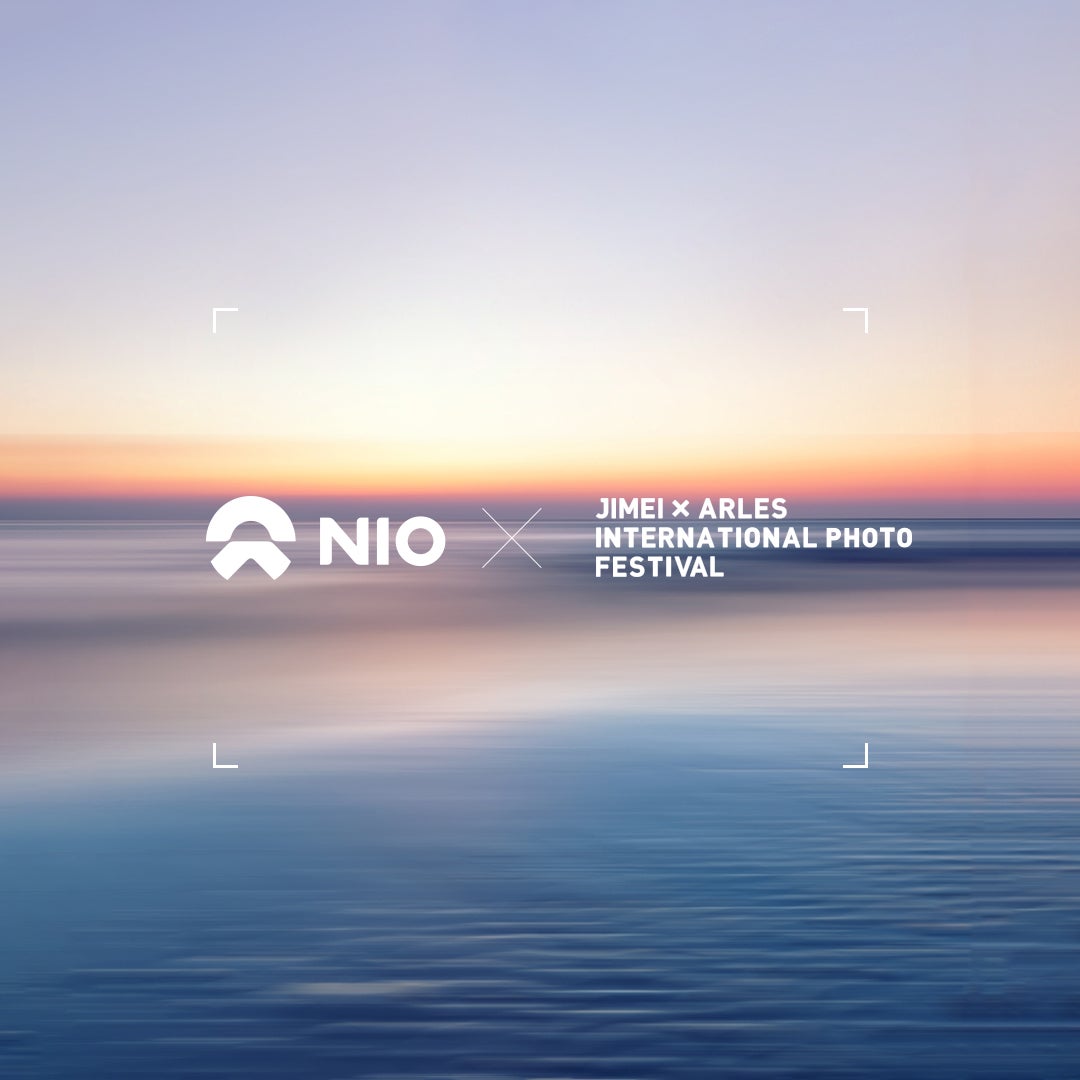 On August 29, 2022, NIO and Jimei x Arles International Photography Festival reached a cooperation and jointly launched " The Horizon " for global photographers to collect the most beautiful horizon works and will be open to photographers across the globe.
The selected photographs will be exhibited during the 2022 Jimei x Arles International Photo Festival. Meanwhile, relevant photographers will have the chance to be included in the 2023 Young Artist Cultivation Program.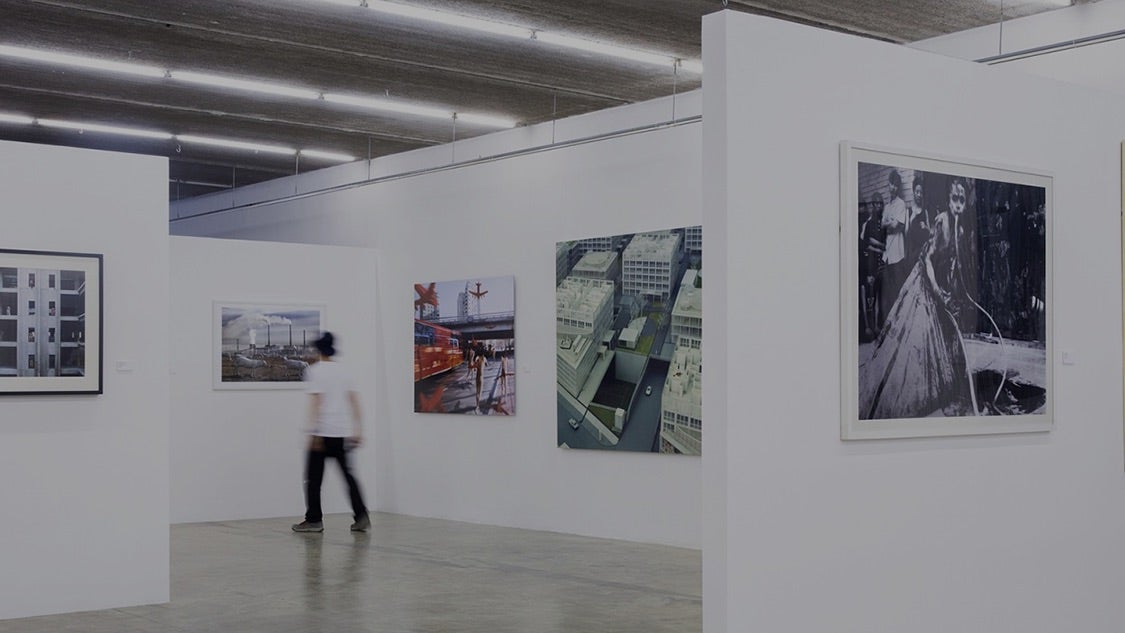 The Arles International Photography Festival was founded in 1970 by the talented photographer Lucien Clegg, the well-known writer Michel Tunier, and the historian Jean-Maurice Rugate. It is The largest, oldest, and most influential international photography festival in the world, known as the "Oscar" of the international photography industry.
In the NIO community, users also like to use lenses to capture the horizon worldwide. NIO has gathered over 30,000 images of the global horizon from our users. Last year, 10 NIO creative officers shot 20 beautiful horizon series photography works, were selected as the official National Geographic Gallery, and invited to participate in the 2021 Jimei · Arles International Photography Festival.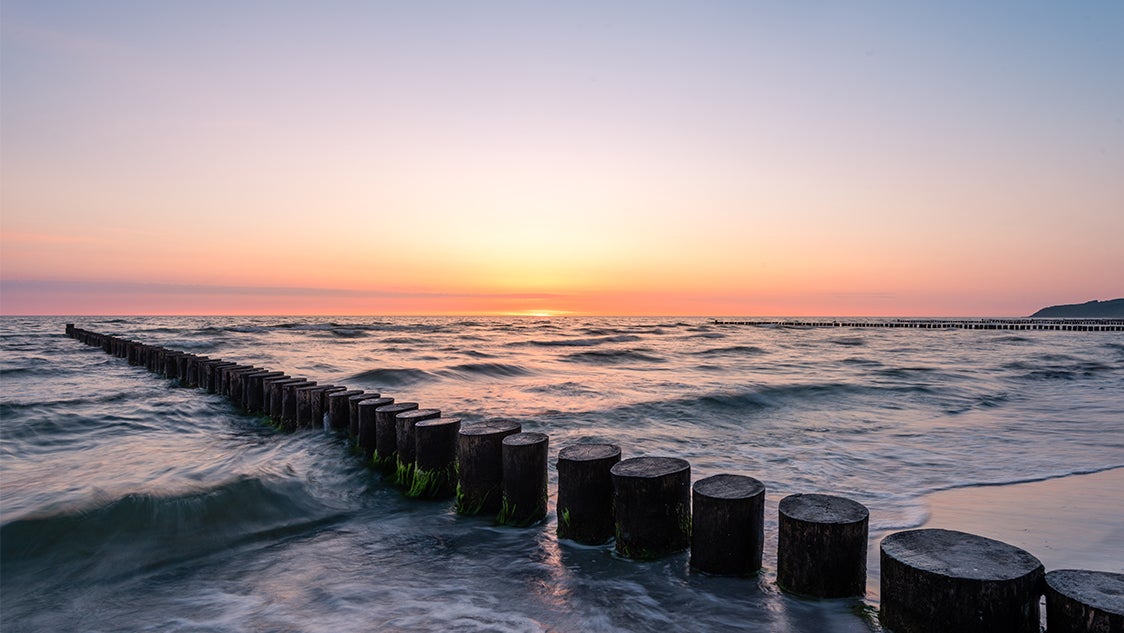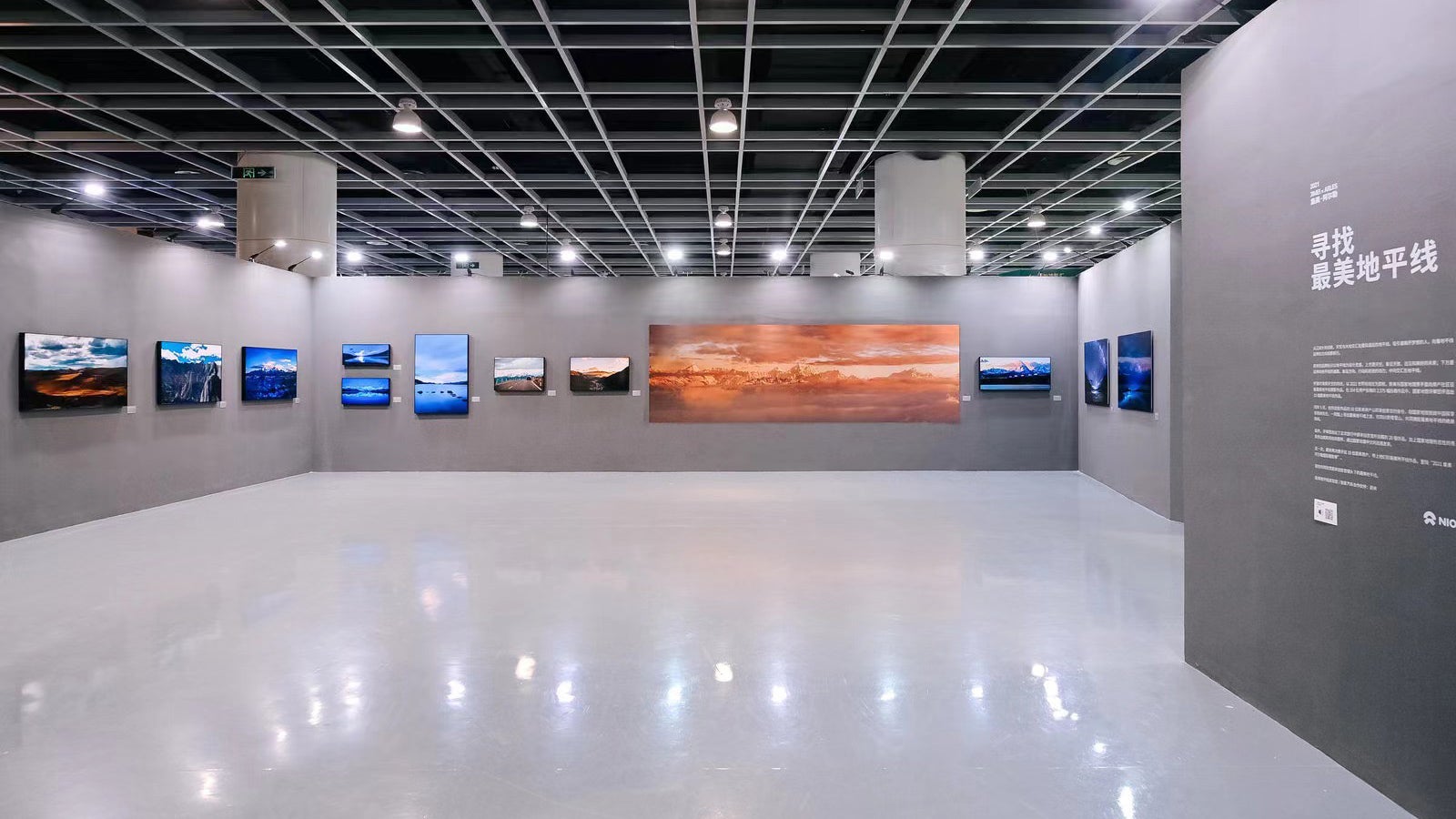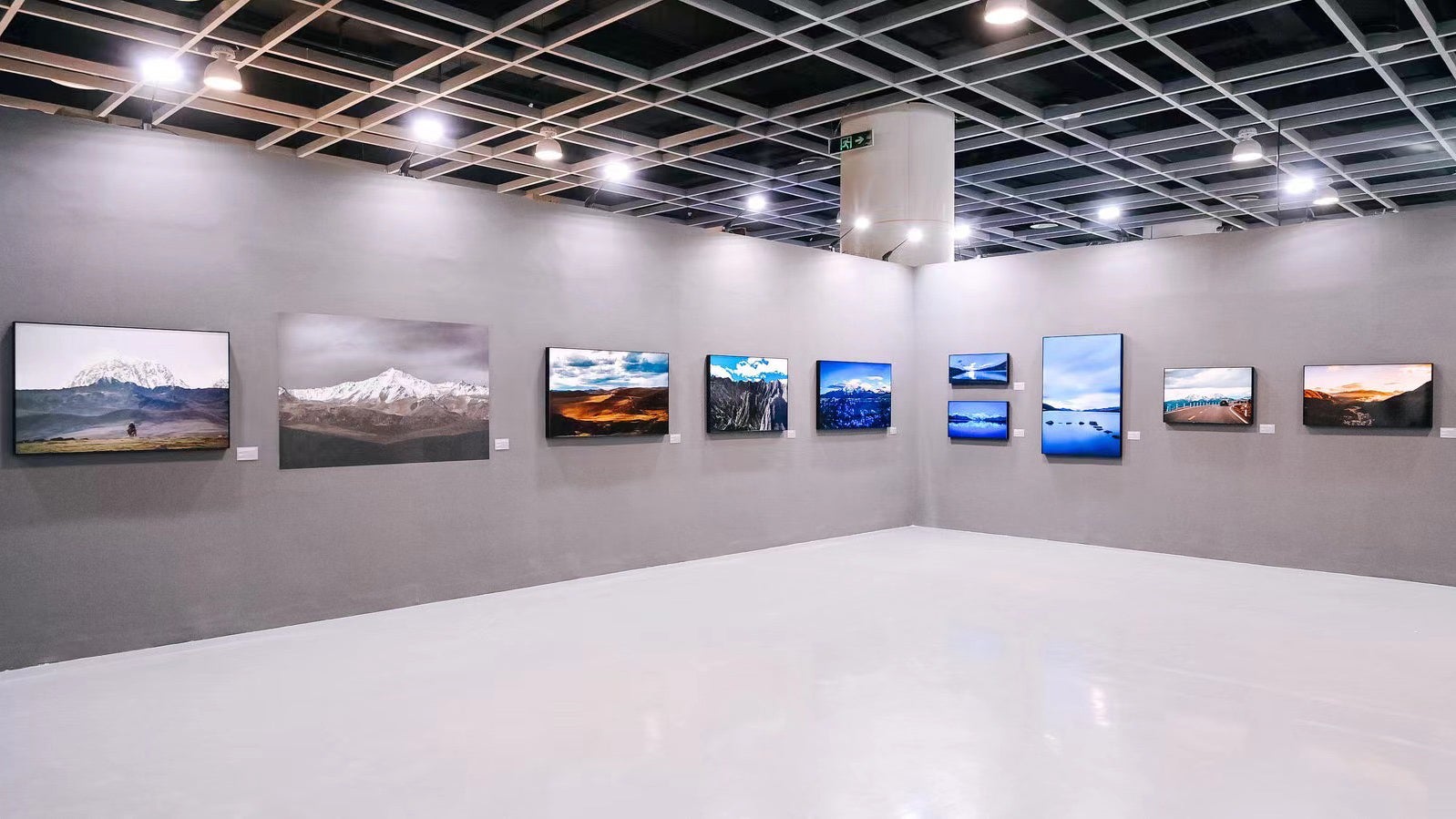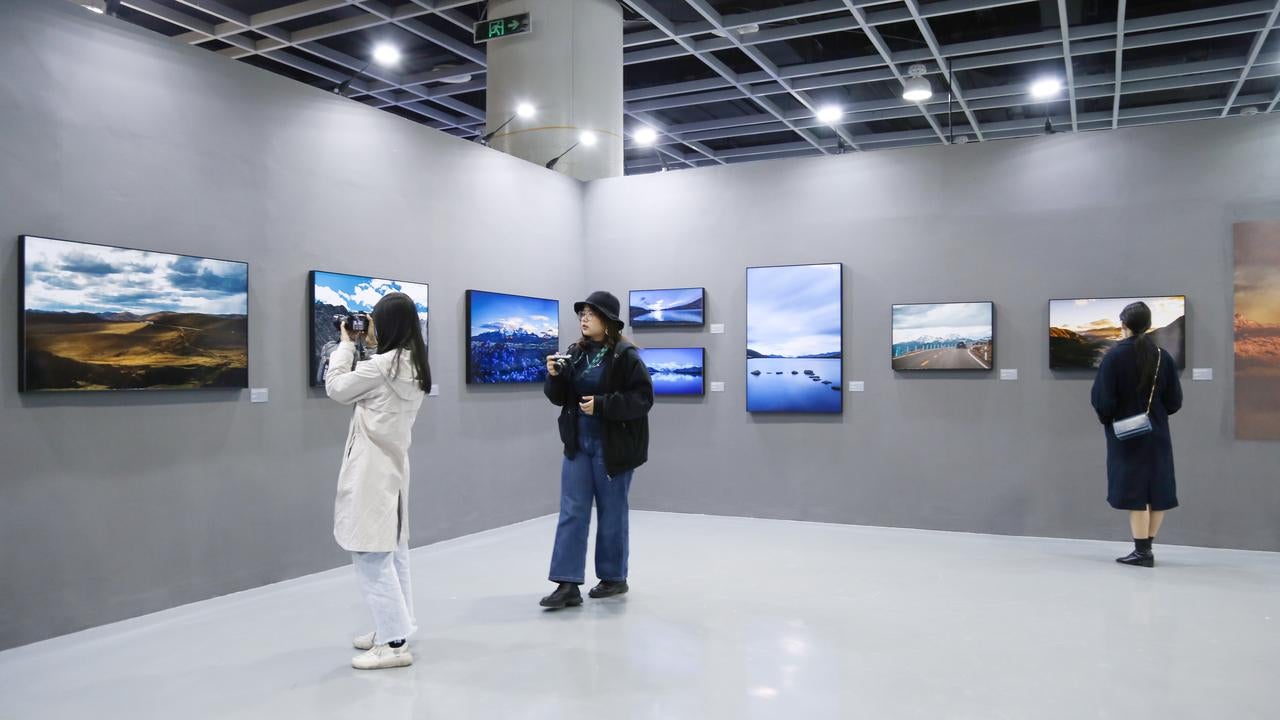 [A skyline + last year's exhibition photo swipe]
"In Search of the Most Beautiful Horizon" will be open to photographers worldwide, from whom the selected works will be exhibited in the 2022 Jimei x Arles International Photo Festival. Ruben Lundgren, a well-known Dutch curator, is invited to serve as the co-curator of this theme exhibition.
NIO's logo is inspired by the horizon. It consists of a sky that symbolizes a vision of openness and the future, as well as the earth that symbolizes actions and the way forward. Driven by its guiding philosophy, Blue Sky Coming, NIO's mission is to Shape a Joyful Lifestyle with its user community. NIO and the Jimei x Arles International Photo Festival further reinforces NIO's commitment to a brighter, more positive future and more sustainable tomorrow through "THE HORIZON" photography program.
To submit an entry to the contest, please email your submission to: application@threeshadows.cn
For more details, please visit: https://www.threeshadows.cn/jimei-arles/the-horizon/