Newsroom
Blog
A Look Back at the Formula E NYC E-Prix Race by Our Winners
04 August 2021 by NIO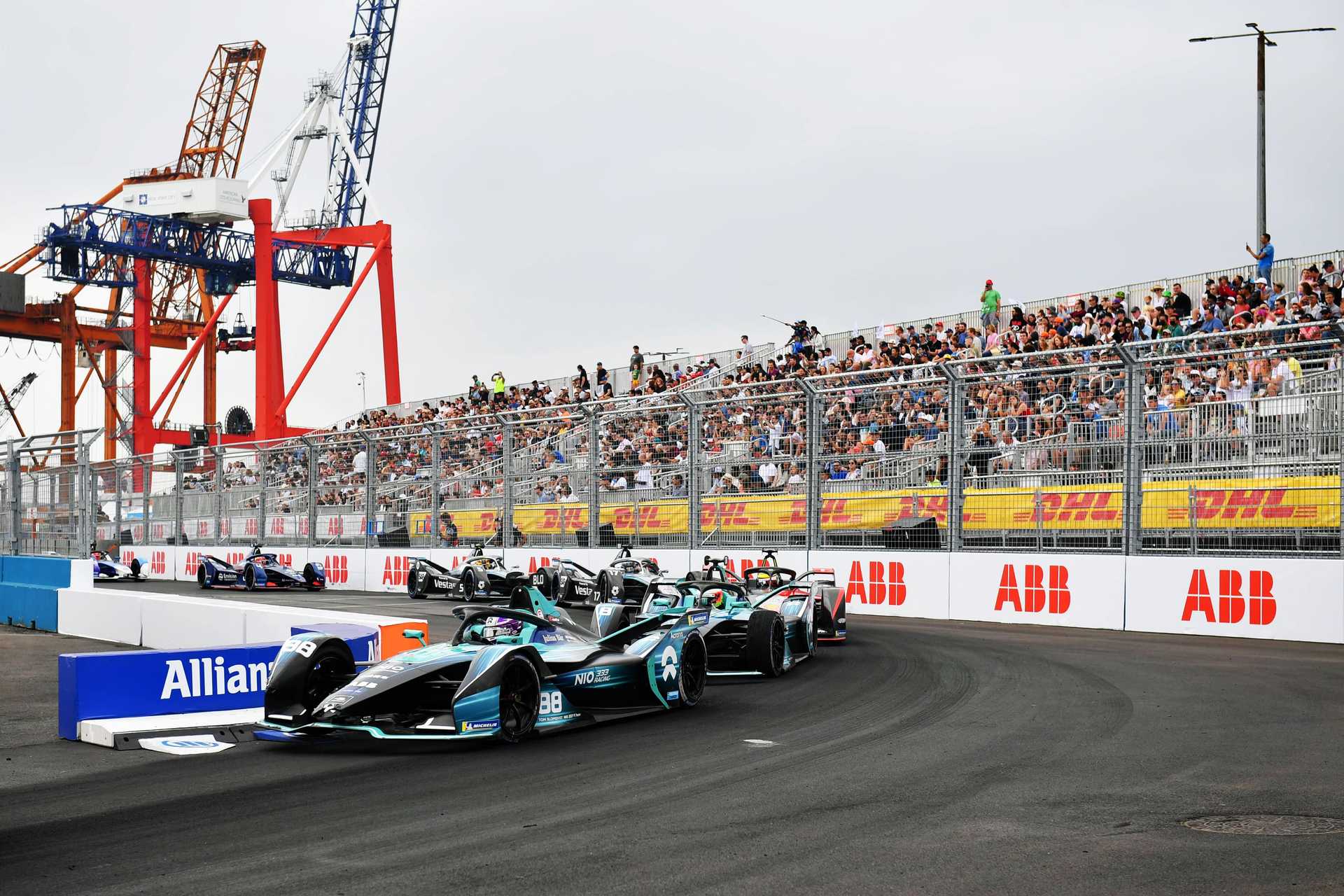 Thank you again to those who participated in our NIO 333 Formula E Contest and Sweepstakes. We are appreciative of all the support from our NIO community.
We reached out to our contest and sweepstakes winners to hear their insights into their Formula E race experience. We asked what interested them in participating in the NIO 333 Formula E contest and sweepstakes and were delighted with comments like
"I was super excited to see [the] NIO 333 be part of the race (in New York) and went there to cheer them on! Apart from the race, the vehicle itself is an extraordinary feat of engineering!"
"This was the closest that I ever got to a NIO [333 Formula E] car. I loved the event, and it was the first time that I attended a Formula E race!"
When asked what the favorite part of the race weekend was, our winners noted that
"The cars are so quiet, so you can't really estimate how fast they are going until they pass by you. Seeing how close the cars get to each other while maintaining complete control is quite amazing."
"On both days, it became very competitive. It shows that a race is not over until it is over."
We also asked about what our winners saw as the advantage of Formula E racing (in comparison to Formula One),
"You don't have to wear earplugs! The cars race on a street circuit where the corners are a lot tighter."
In our previous blog on the history of NIO and Formula E, we mentioned that the Fédération Internationale de l'Automobile (FIA) and Formula E was the first ever all-electric motor racing series – racing with a purpose to promote change. Furthermore, the NIO 333 Formula E Team plans to obtain the FIA Three Star Environmental and Sustainable Award - the highest honour for environmental protection and sustainability that the FIA can bestow on a team or venue that shows environmental performance and excellent environmental awareness now and for the long term future. In September 2020, the FIA Formula E World Championship became the first and only sport to be certified net zero carbon since inception.
We at NIO are excited for our further partnership with the NIO 333 FE team as we continue to move #AlwaysForward toward a more sustainable tomorrow.