Newsroom
Blog
Introducing NIO House Cityzine ft. Hangzhou
10 augusti 2021 by NIO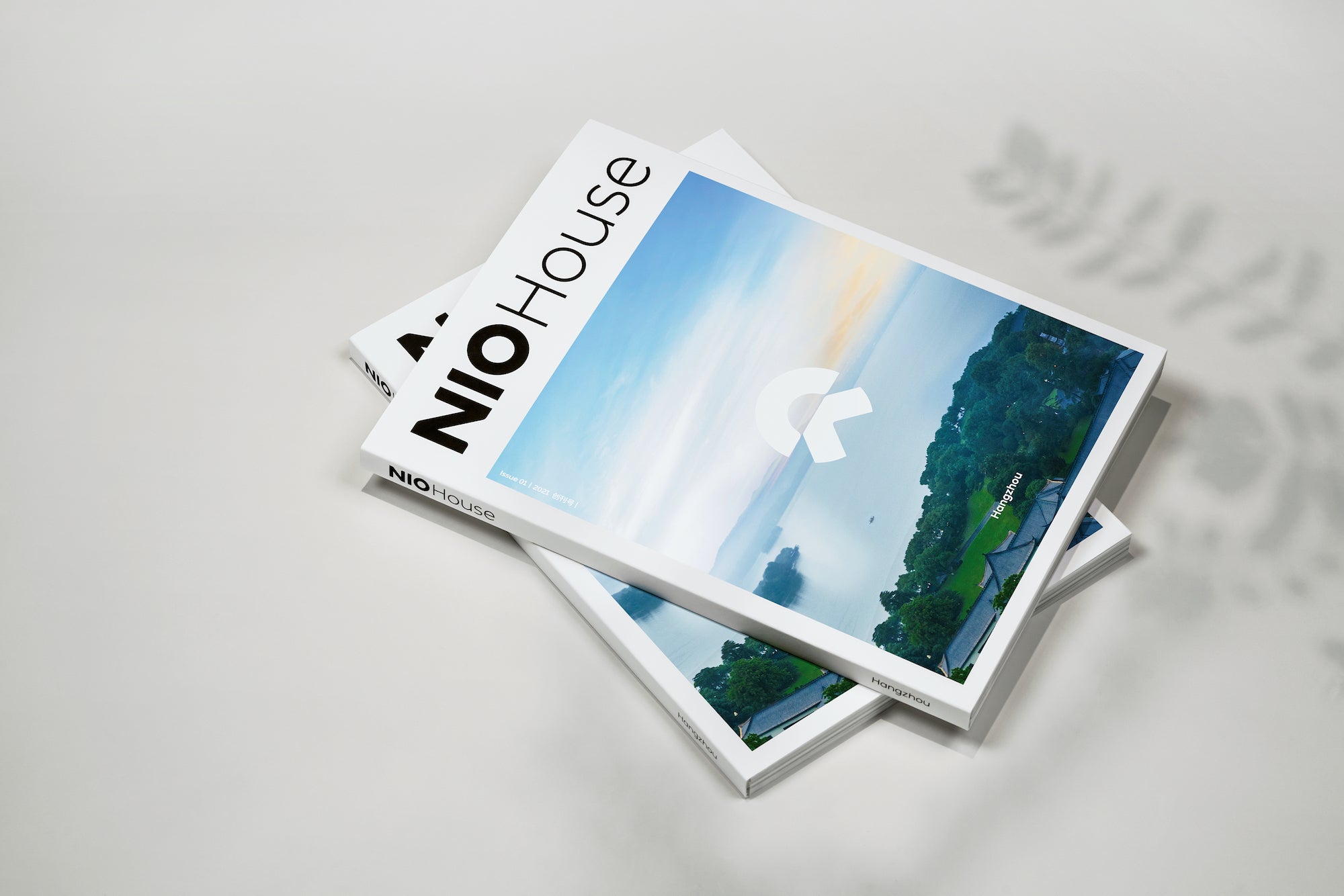 On August 1, 2021, NIO published its first NIO House Cityzine reflecting artistic aesthetics, city spirits, and the joyful lifestyle we aim to provide to our users. The first Cityzine issue features the city of Hangzhou.
For years, we've been dedicated to shaping a joyful lifestyle, and NIO House is a community where users share joy and grow together. As the NIO House enters more cities, joyful stories take place every minute and every second at NIO Houses. That's why this NIO House Cityzine was born. It is a delightful life-inspired magazine that brings together the stories of cities, NIO House spaces, and users' stories, starting with NIO House and the perspective of local users.
At NIO, we are more than a car company. We provide premium services and create innovative charging solutions. We also empower an inspiring community of users. They share the joy and grow together through various platforms and programs, such as our NIO Houses, NIO App, NIO Radio, NIO Life, and more. We strive to give our users a new definition of the car ownership experience.
A physical copy of the NIO House Cityzine can be found in West Lake. The digital copy can be read here for all our international supporters and NIO community members.