Newsroom
Blog
Managing Director of NIO-US, Ganesh V. Iyer, NIO's Focus on Our User Experience Above Everything
20 november 2020 by NIO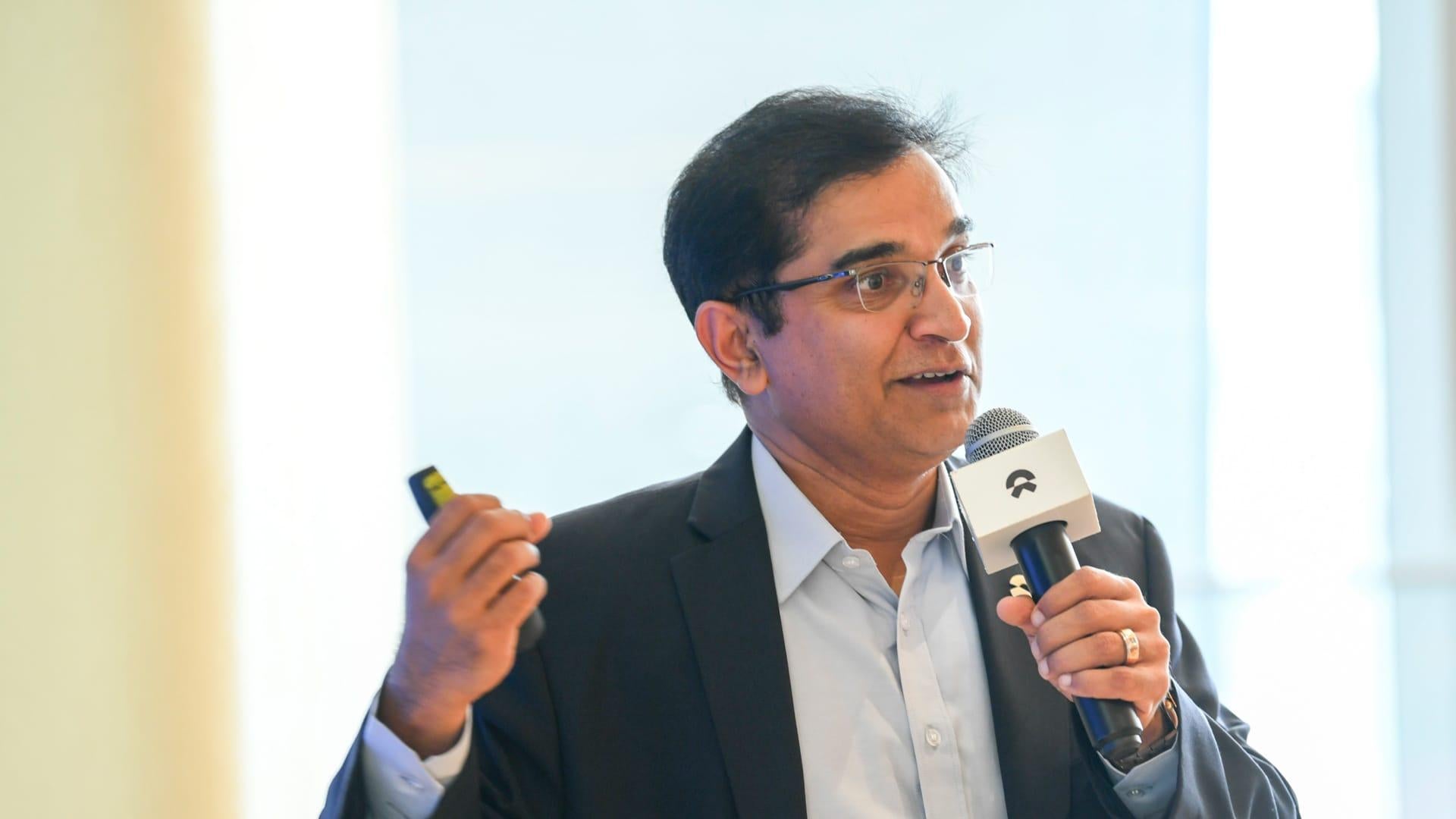 NIO's core values include Honesty, Vision, Action, and Care. Supporting these values is our commitment to our users, their experiences, and providing them with experiences beyond expectations, innovation, system efficiency, and a fine eye toward the design of everything we do and produce. In two of his most recent keynotes for Reuters and Ward's Automotive, Ganesh V. Iyer, Managing Director of NIO-US and the Global CIO of NIO, said, "NIO is a journey that should be shared. NIO's entire enterprise is built on the involvement, inspiration, and ideas from every single user every single day."
NIO provides its unique retail experience for our users, which differentiates us among other car brands, even the top EV brands. "Shaping a joyful lifestyle for our users, fill it with the moments of joy, excitement, freedom, and most importantly, recognition," said Ganesh.
Watch Ganesh's keynote about the evolving retail experiences NIO provides its users at the Reuter's Automotive Summit: Keynote Address.
Watch Ganesh's keynote about our BaaS program to ease our users' anxieties about range and provide an exceptional support experience: Keynote Address.
Learn more about our post-purchase user programs such as our NIO Houses, NIO Service, and NIO Life. Get an introduction to our Battery-as-a-Service program, 100 kWh battery, and our industry-leading power solutions, as well.