NIO 6th Year Anniversary: Forward Together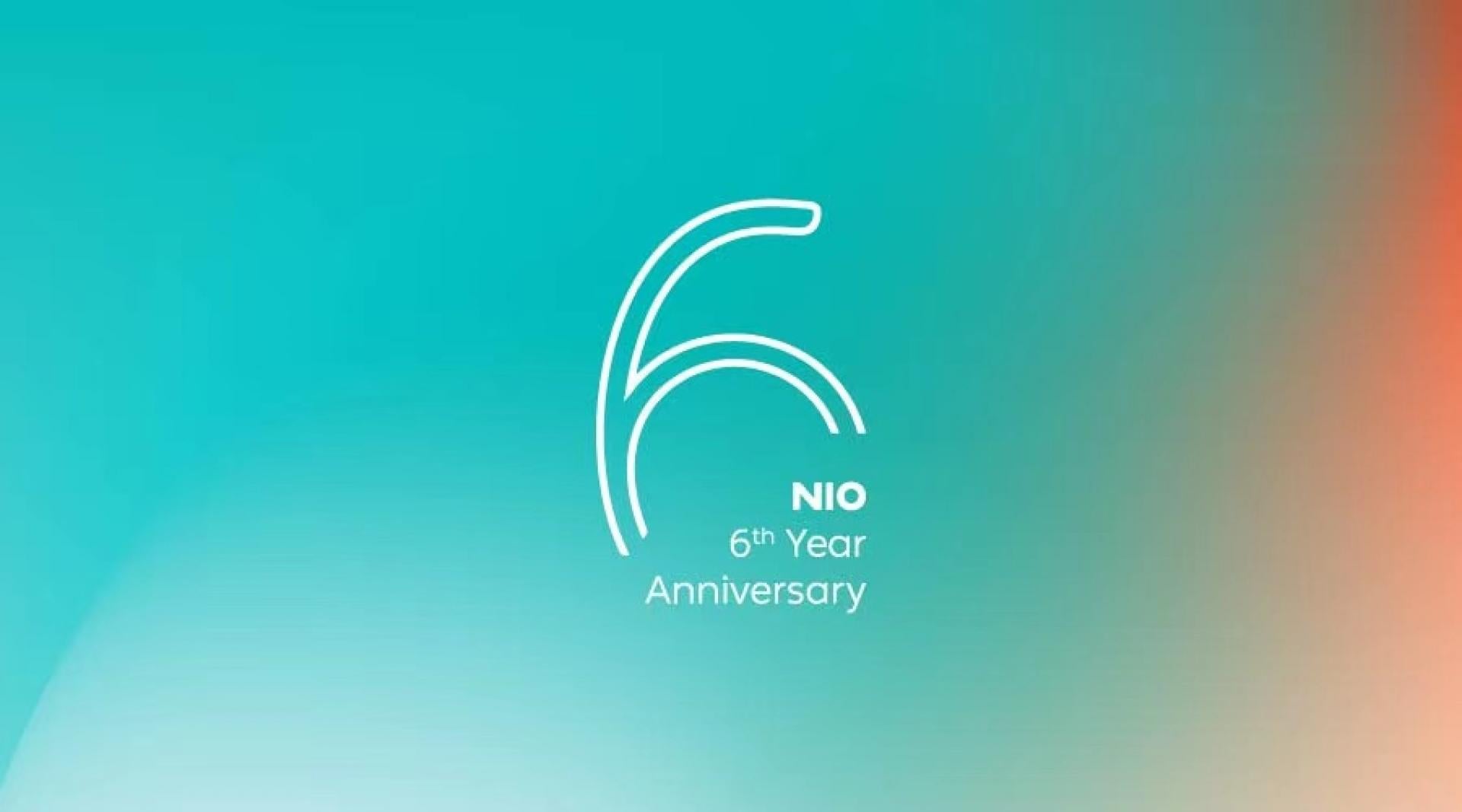 Today marks the six-year anniversary of NIO. Four years ago when we unveiled the NIO brand, William Li, Founder and Chairman, said, "The NIO brand means a new day. It's a symbol of our vision for a brighter tomorrow and for blue skies, as well as a commitment to create a joyful lifestyle for users." This statement remains true to this day as we continue to redefine the car ownership experience.
We are thankful for our NIO community who continuously inspires us to move forward, share joy and grow together.