NIO 333 Formula E Team at the 2021 NYC E-Prix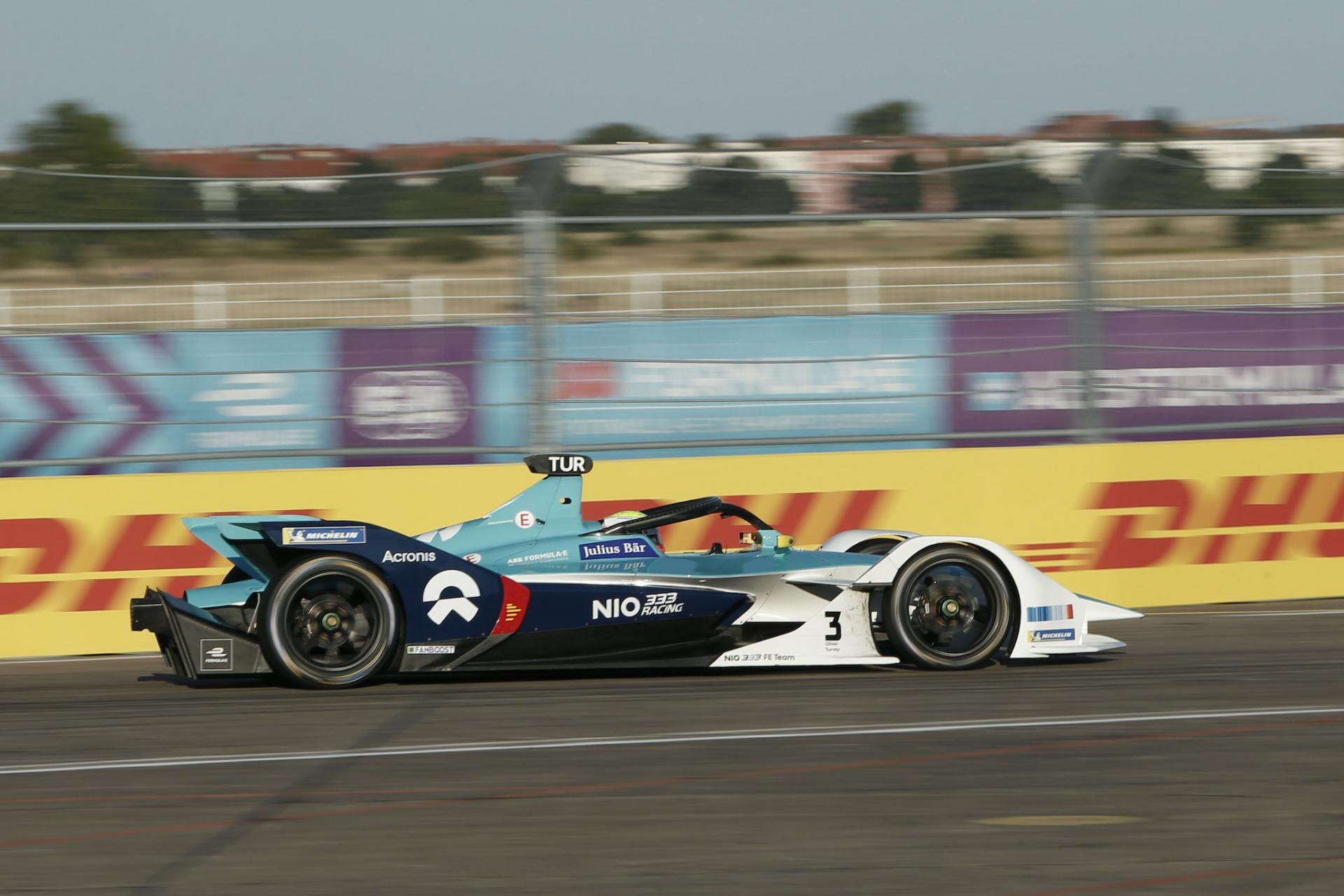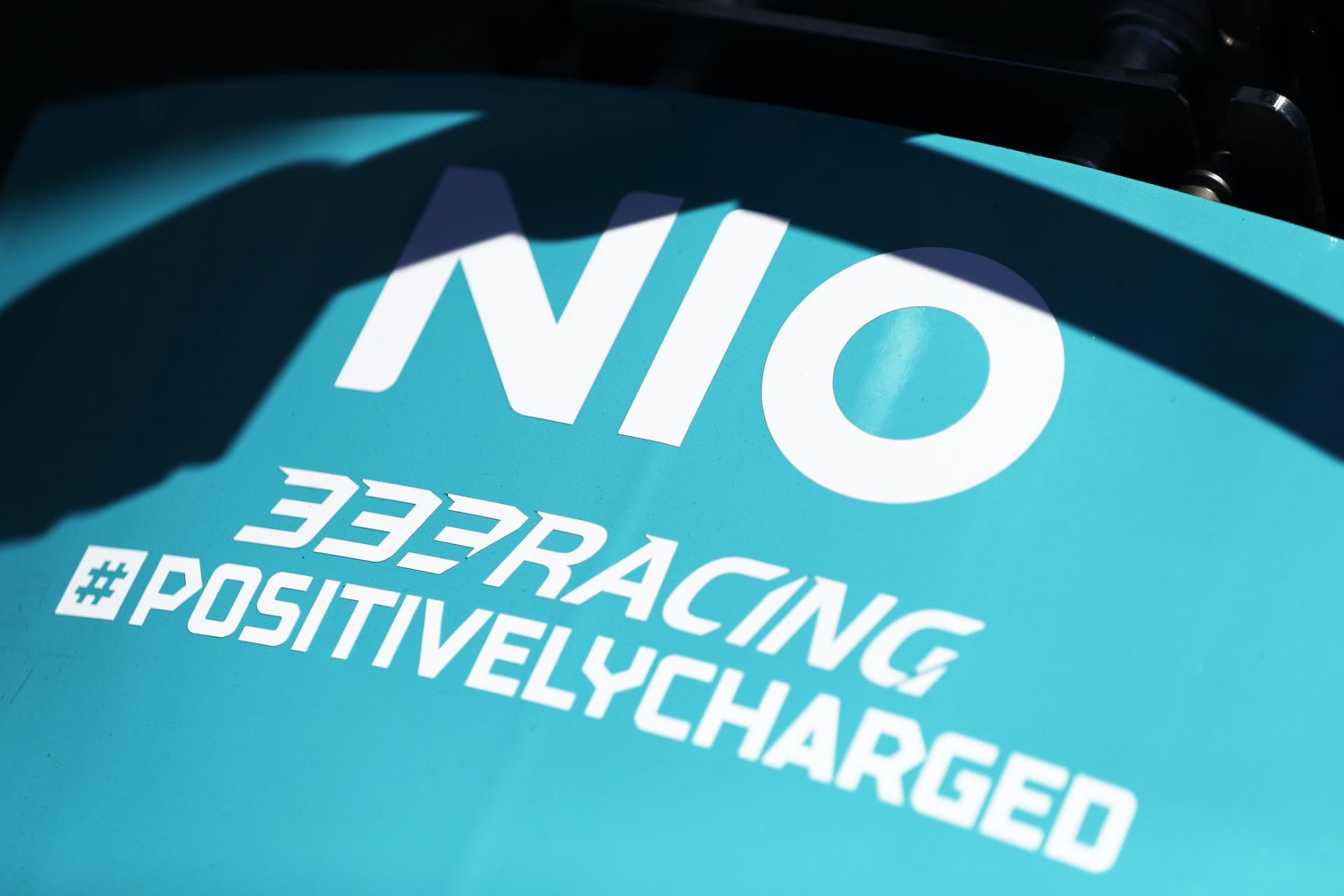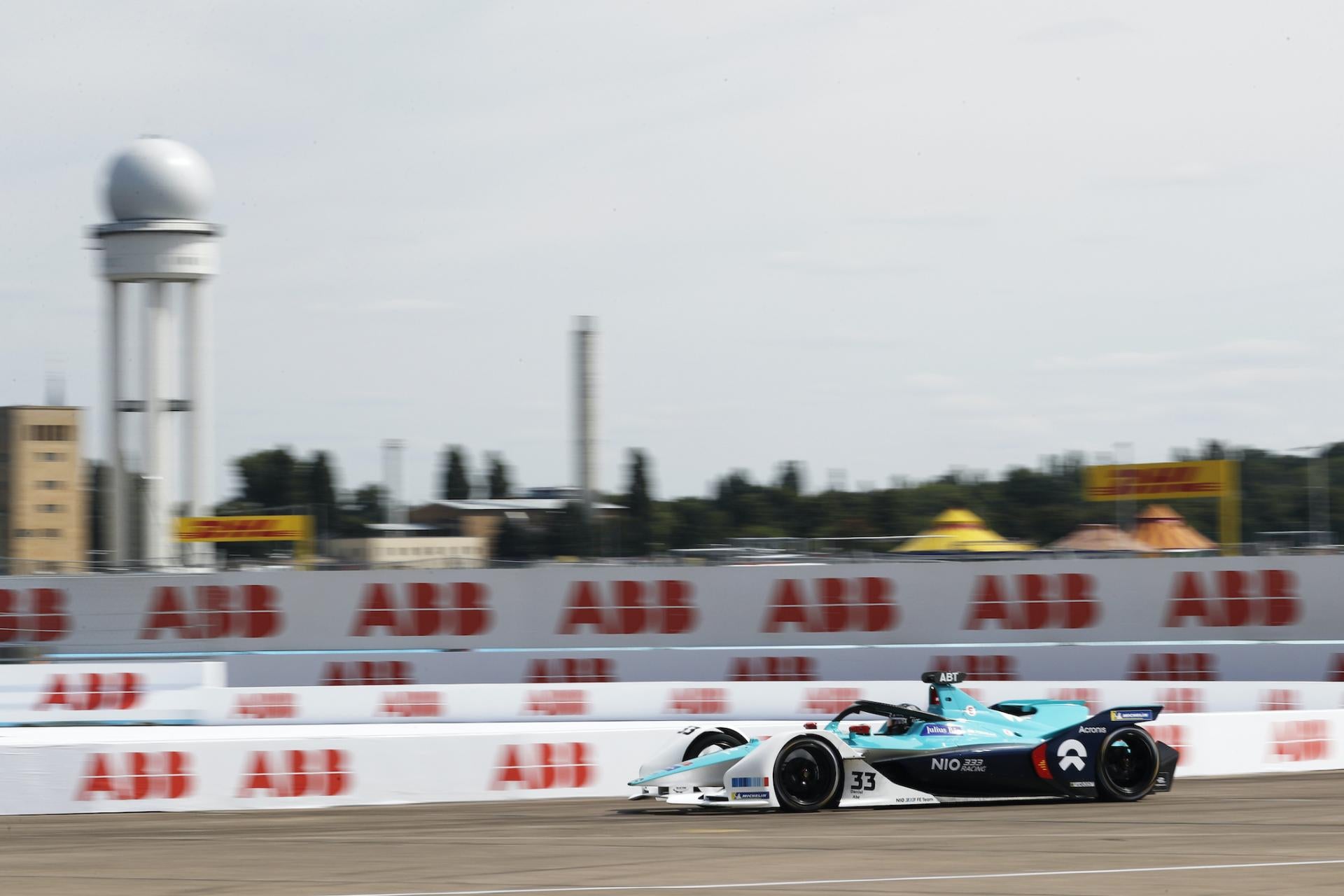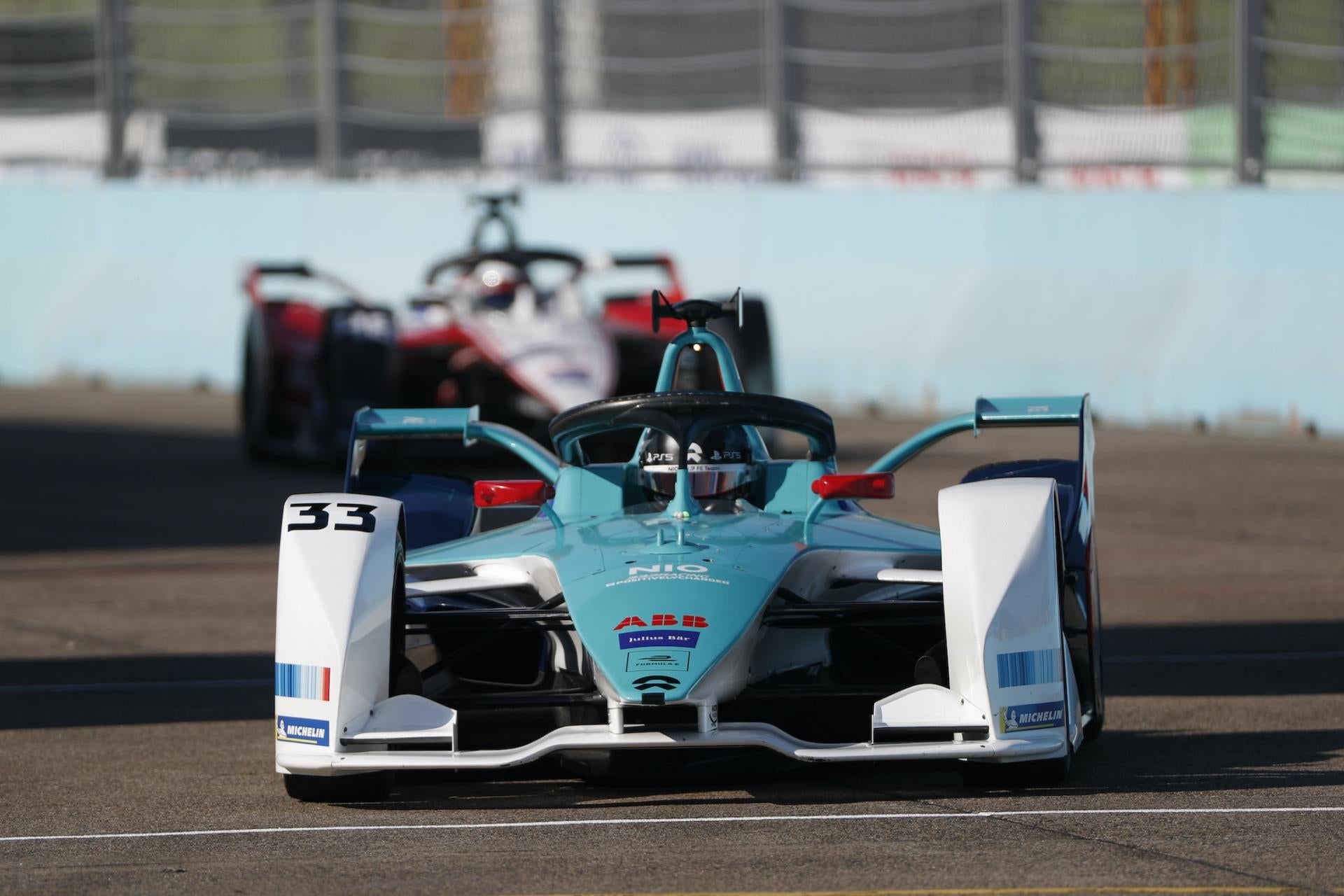 We are grateful to our loyal users, followers, shareholders, and fans who have been with us since the beginning. As we grow our audience to include other motor, motorsport, technologists, and technology enthusiasts, we celebrate our origins with the exciting world of Formula E, our car, and our Team.
Now that the world is slowly emerging from COVID-19, we eagerly anticipate The FIA Formula E 2021 New York City E-Prix on July 10 and 11, 2021. NIO is Primary Partner of the 333 Formula E Team and will be racing at this and the other worldwide events. We have a limited supply of tickets available for the event. Please learn more details, have fun with our contest, and enter our sweepstakes here to get the chance to experience the electrifying Formula E race in person. 
The NIO Formula E Team was established in 2014, the same year that NIO, Inc. was also created. In 2015, the NIO NextEV Formula E team won the inaugural FIA Formula E Drivers' Championship with Nelson Piquet Jnr. In 2016, we unveiled our EP9, one of the world's fastest electric vehicles that we also successfully raced autonomously. In 2020, NIO became Primary Partner of the new 333 Racing Formula E Team, based in Shanghai, China and Oxford, UK.
The guiding inspiration for all these technological and racing milestones was and continues to be our users and our co-founder and CEO, William Li. William was inspired to create a company dedicated to bringing blue skies back to China after the birth of his first child, hence our guiding philosophy of "Blue Sky Coming." 
Over the past seven years, we have successfully brought four cars to the consumer market, the ES8, ES6, EC6, and the highly anticipated ET7, which all follow our four design principles: pure, human, progressive, and sophisticated. We've also developed amenities to create a user enterprise community that inspires us to consistently bring a joyful lifestyle to our users. 
If you cannot join us at the Formula E race this season, we invite you to learn more about the Team or the other ways we engage our users through the NIO House, NIO Lifestyle App, and our community.