Newsroom
Blog
NIO App Wins 2021 Stevies Award
08 juni 2021 by NIO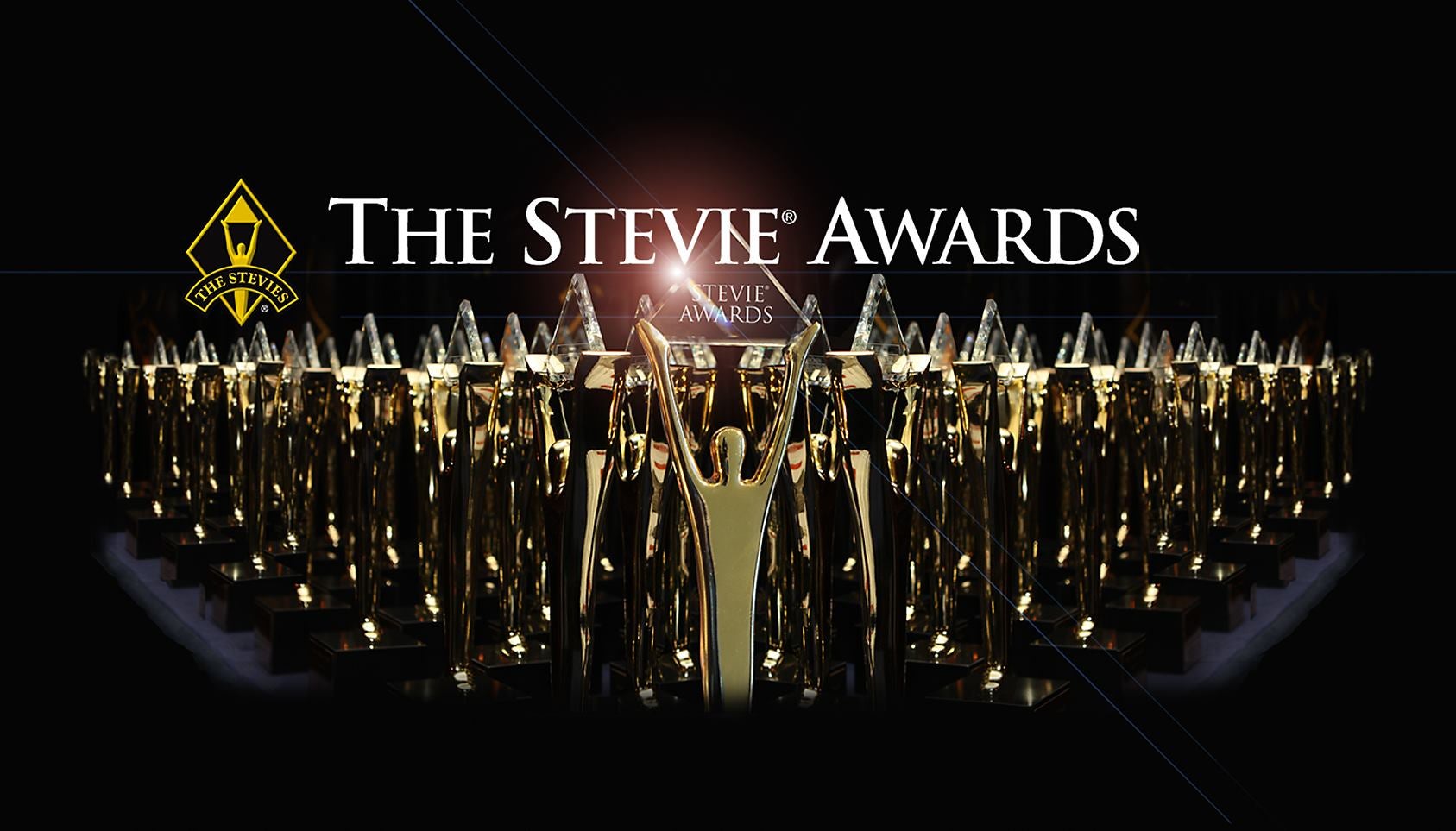 NIO App has been awarded as Best User Experience in Mobile Web & App Awards category by The Stevie® Awards, organizers of the world's premier business awards programs. 
NIO App is a mobile application platform, and it allows our users to stay connected. We provide a ubiquitous "connected car" approach by giving up-to-date NIO news shared by users, staff, and even our beloved Founder and CEO, William Li. The NIO App provides the ability to chat online in real-time with other users or employees, schedule a test drive, customize and purchase a vehicle, or even request NIO Power and NIO Service. Our NIO Life section within the App has merchandise to delight our users. Our specialty athleisure wear is created through partnerships with premier designers. We also sell elegant home and household goods and epicurean delights from cakes and cookies to other savory snacks. 
With this application, our users can enjoy purchasing experiences, finding insights, exploring tasteful and exciting activities, sharing touching moments, and conveniently connecting the NIO App to their vehicle for one-step services. More importantly, it serves as a social platform for users to communicate.
NIO conducted extensive research on the purchasing experience. Our App familiarizes potential users with our car and allows users to share their experiences with the vehicle and those in our NIO Houses. On December 16 last year, in China, NIO ranked NO.1 with the highest score, 4.5 out of 5 on the list among 20 other automakers, including Tesla, BMW, Mercedes-Benz, Audi, and Lexus. There are over 1.6 million registered users and over 150,000 daily active users on this NIO mobile app.
As technology changes and lifestyles are upgraded, people seek more comfortable, safe, and intelligent travel experiences and hope to have more personalized expressions. Cars are also gradually bidding farewell to "transportation" and transforming smart lifestyle enablers. NIO's App is a path, among many, toward easing that transition every drive along the way.