Newsroom
Blog
NIO Day 2021 | Tomorrow Night, The Show Begins
17 december 2021 by NIO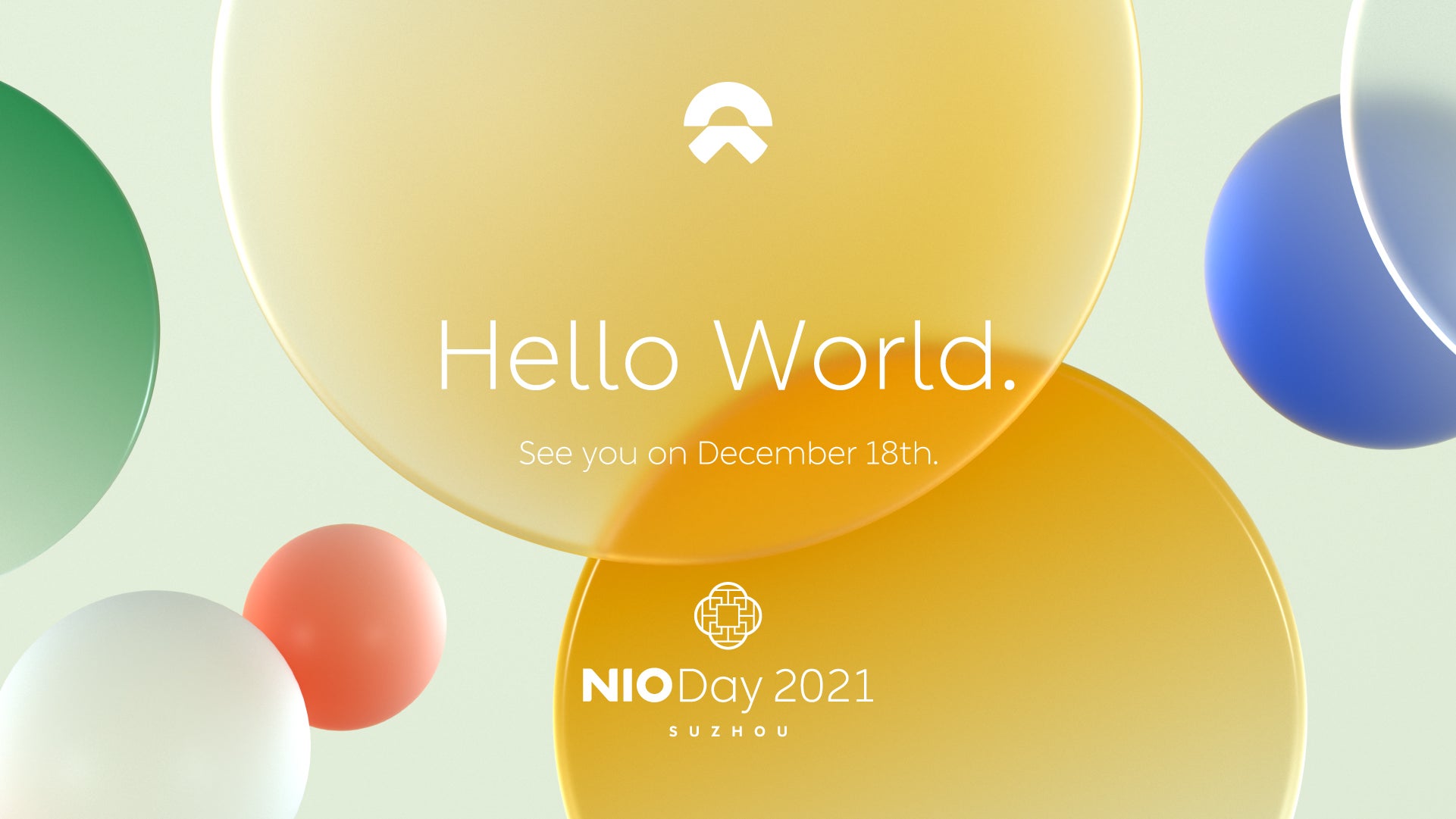 Our highly anticipated annual event starts tomorrow.
Are you excited to find out about what's coming on NIO Day?
Here's a sneak peek of this year's program: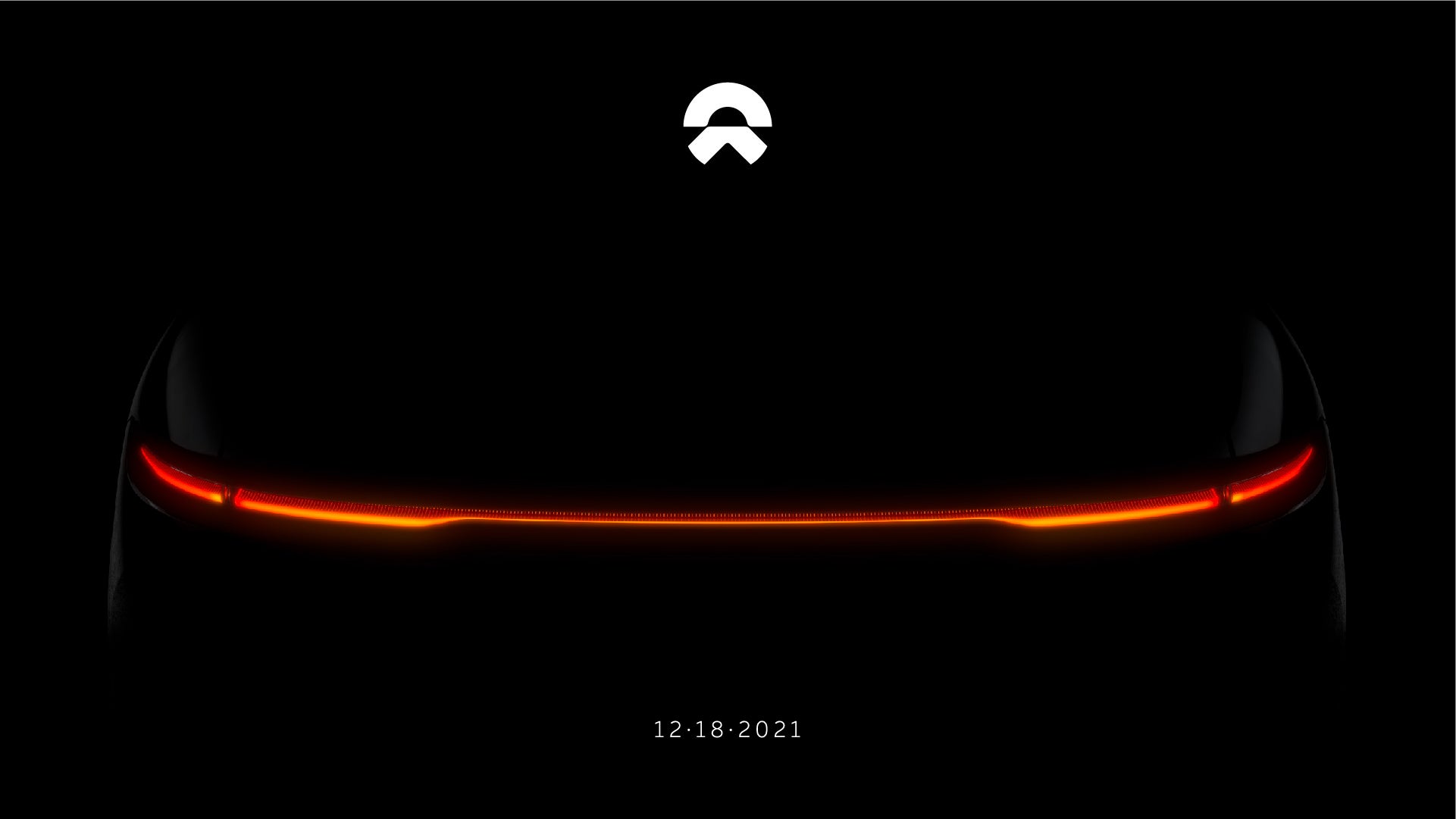 The newest member of the NIO Product Family 
Stay tuned for our latest model to be unveiled on December 18!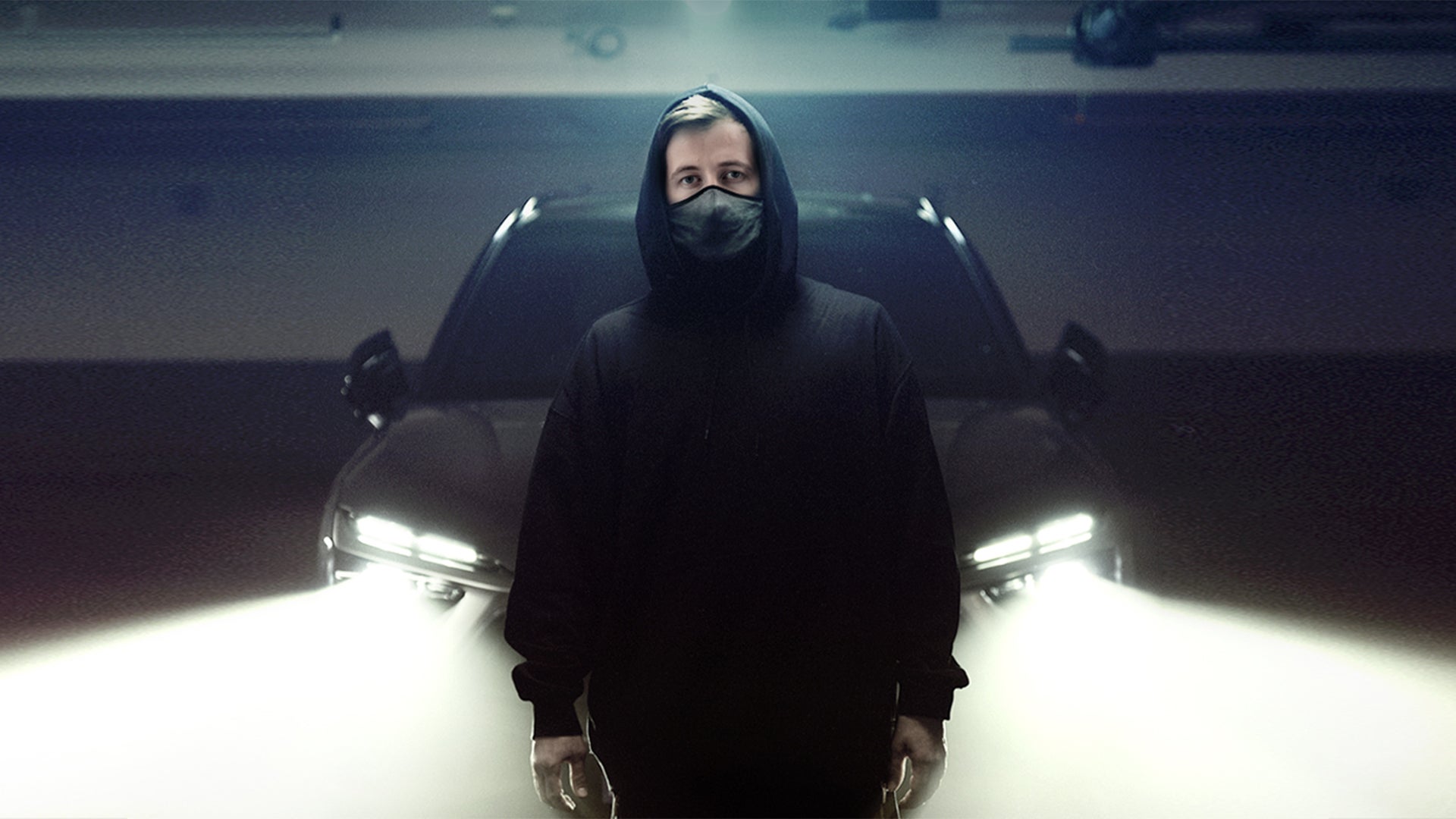 Alan Walker's first-ever virtual show across time and space
He has more than 115 million followers across social platforms globally.
He has over 50 billion audio and video streams.
He has collaborated with many big names, including Coldplay, Beyoncé, and Bruno Mars.
He will debut his new single, Hello World, written especially for NIO. 
Stay tuned for his performance!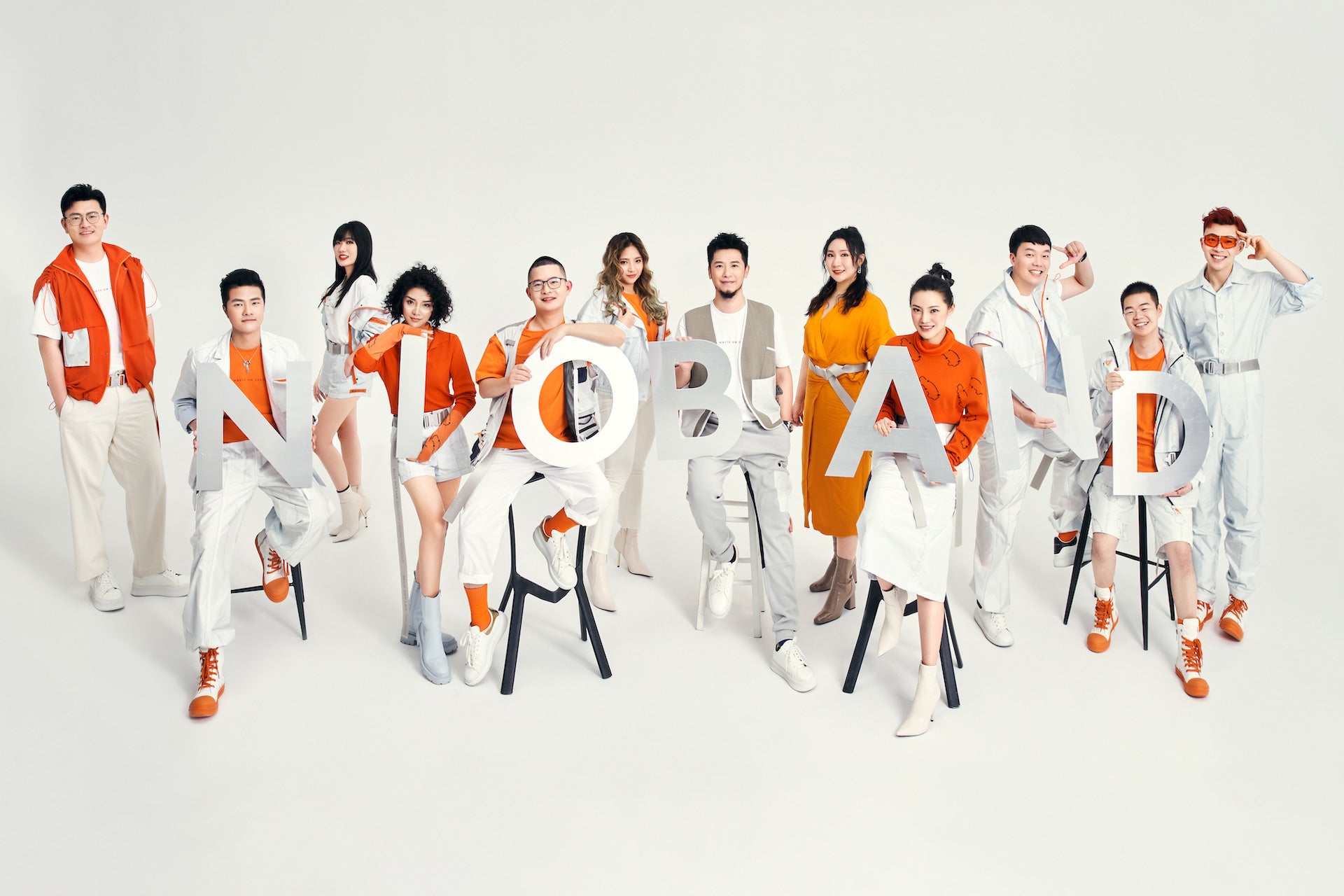 A new single from NIO Band
The NIO Band reunites on the stage of NIO Day 2021 to present their new single.
It's about the wonderful stories in the NIO community with beautiful notes 
NIO Day 2021
Hello World.
Say hello to this beautiful world.
Tune in to NIO's live stream on NIO.com at 3:00 AM Pacific time/6:00 AM Eastern time tomorrow.