Newsroom
Blog
NIO and The Hidden Treasure, Karuun
16 maj 2022 by NIO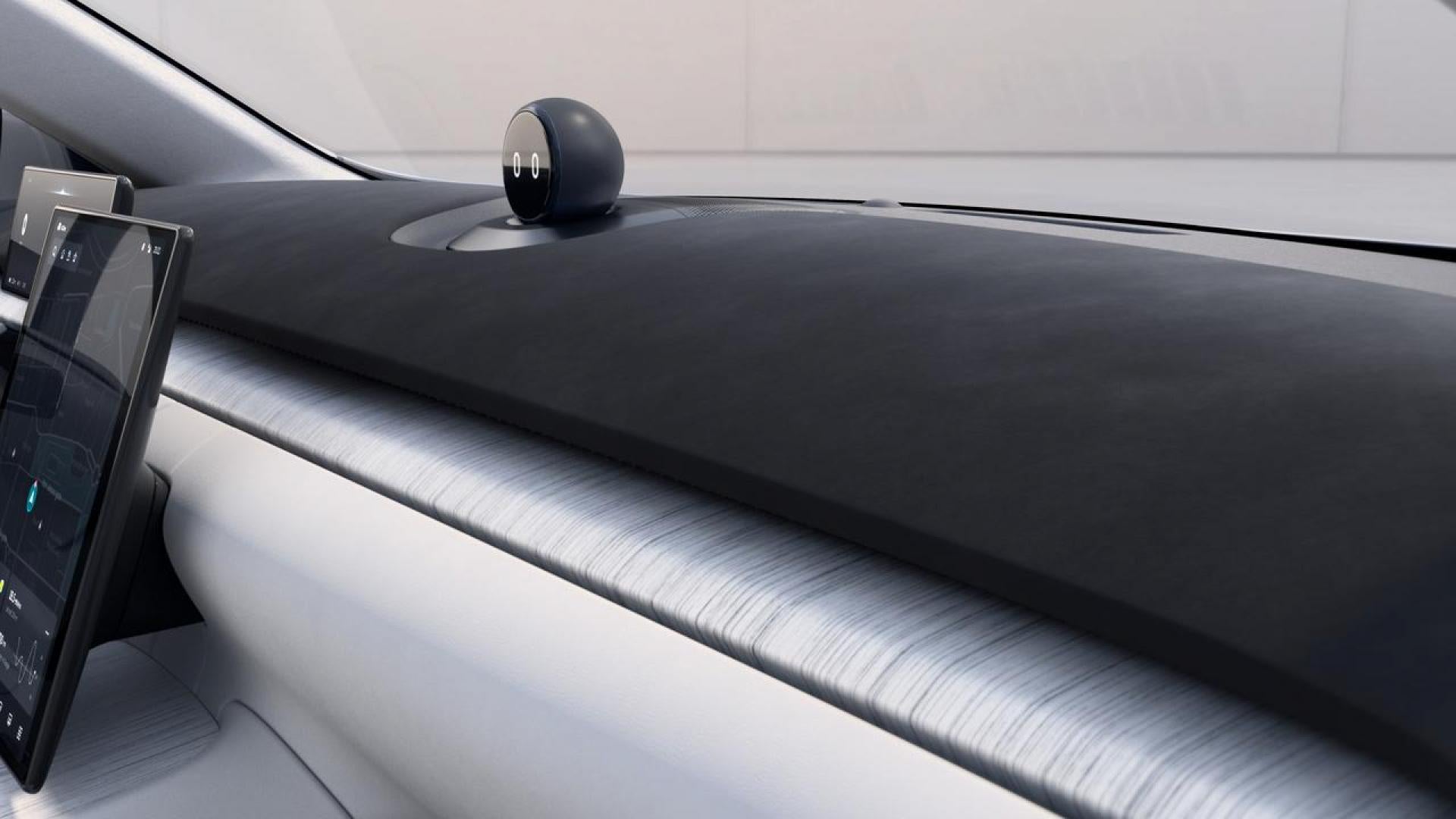 At first, it looks like an interesting piece of wood, but unbundle the reeds and a fascinating story about the technology behind the wood is revealed. Stephanie Waser, Manager of CMF Design at NIO, promoted the newest material, Karuun, to be used in the interior of the ET7. When speaking about the design of the wood, she lit up and explained, "William Li, our co-founder and CEO, understands that we must see things from our users' perspective. Our users want the best-in-class products. He realized that we should never compromise on the details."
Karuun is a startup founded in 2015 by three passionate young surfers, Peter Kraft, Julian Reuter, and Felix Wurster, who all studied design. During a surfing trip to Indonesia, they were fascinated by Rattan wood found on the beach. It inspired their yen to preserve nature and the beautiful islands, like those of Indonesia. 
Rattan relies on the biodiversity of tropical rainforests and cannot flourish in a monoculture, so supporting its cultivation actively helps preserve our planet's rainforests and gives the local community a sustainable income. Karuun means "hidden treasure" in Indonesian. "Rattan is a forgotten material to much of the world, so sometimes we would go back to Indonesia and update the local workers about Karuun's current developments and they would literally cry with tears of joy," said Felix Wurster, co-founder of Karuun.
Stephanie Waser became acquainted with Karuun at a furniture exhibition in London. Inspired by the material's elegant texture and touched by the story behind it, Stephanie advocated for NIO to be the first automotive company to use Karuun. "Although more expensive than standard woods, we believe Karuun's mission benefits the environment," she said. "This effort provides a better user experience and a connection with nature. It is a natural fit for NIO."