NIO Users Cumulative Mileage Exceeds 5 Billion Kilometers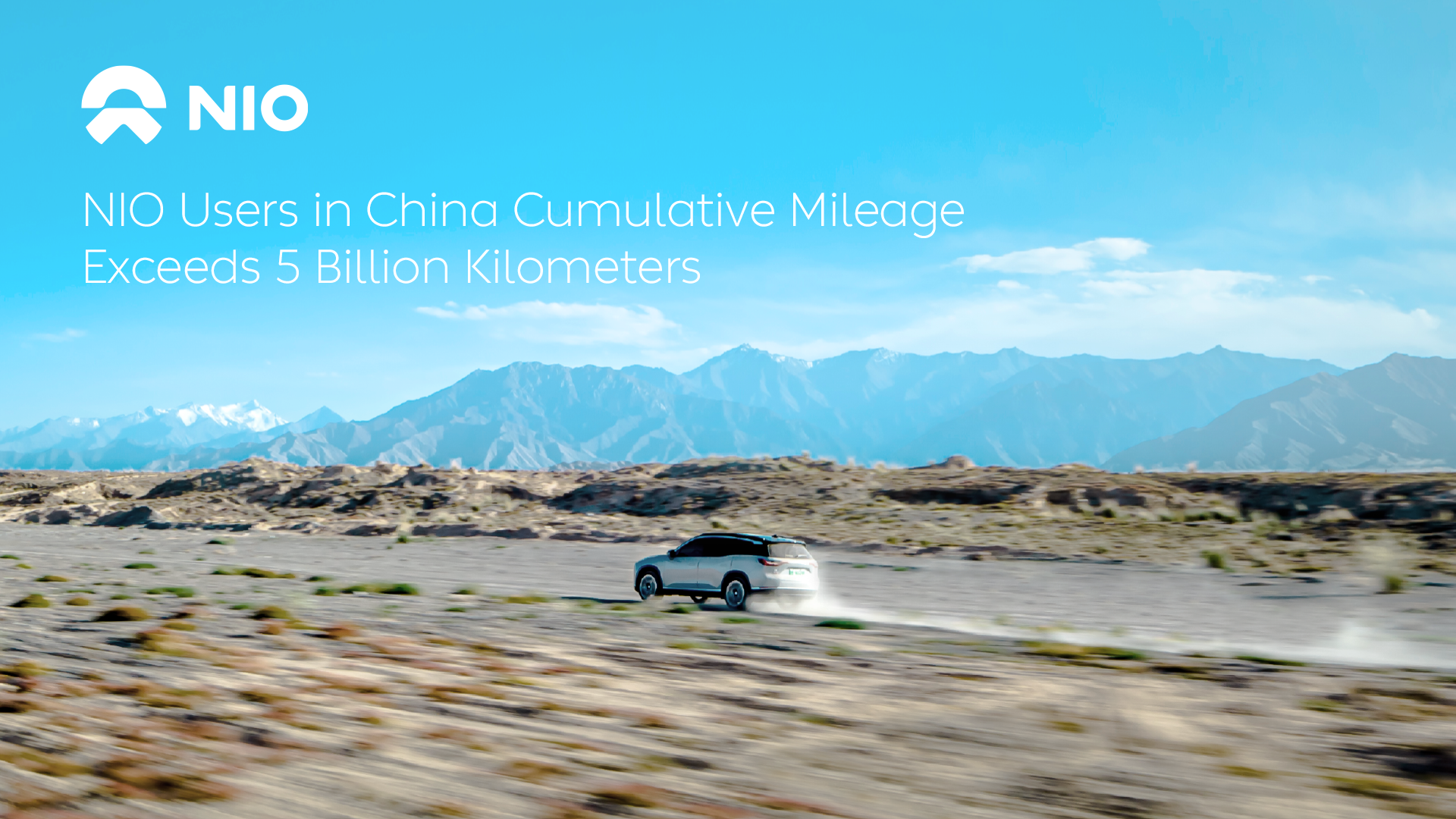 On May 21, 2022, NIO users' cumulative mileage in China exceeded five bullion kilometers. It took 846 days to travel from zero to one billion kilometers and only 113 days to reach our new milestone of four to five billion kilometers.
We thank our users for your company at every kilometer. This journey has been such a pleasure because of your trust and support.