Newsroom
Blog
NIO Celebrates its 1000th Power Swap Station
06 juli 2022 by NIO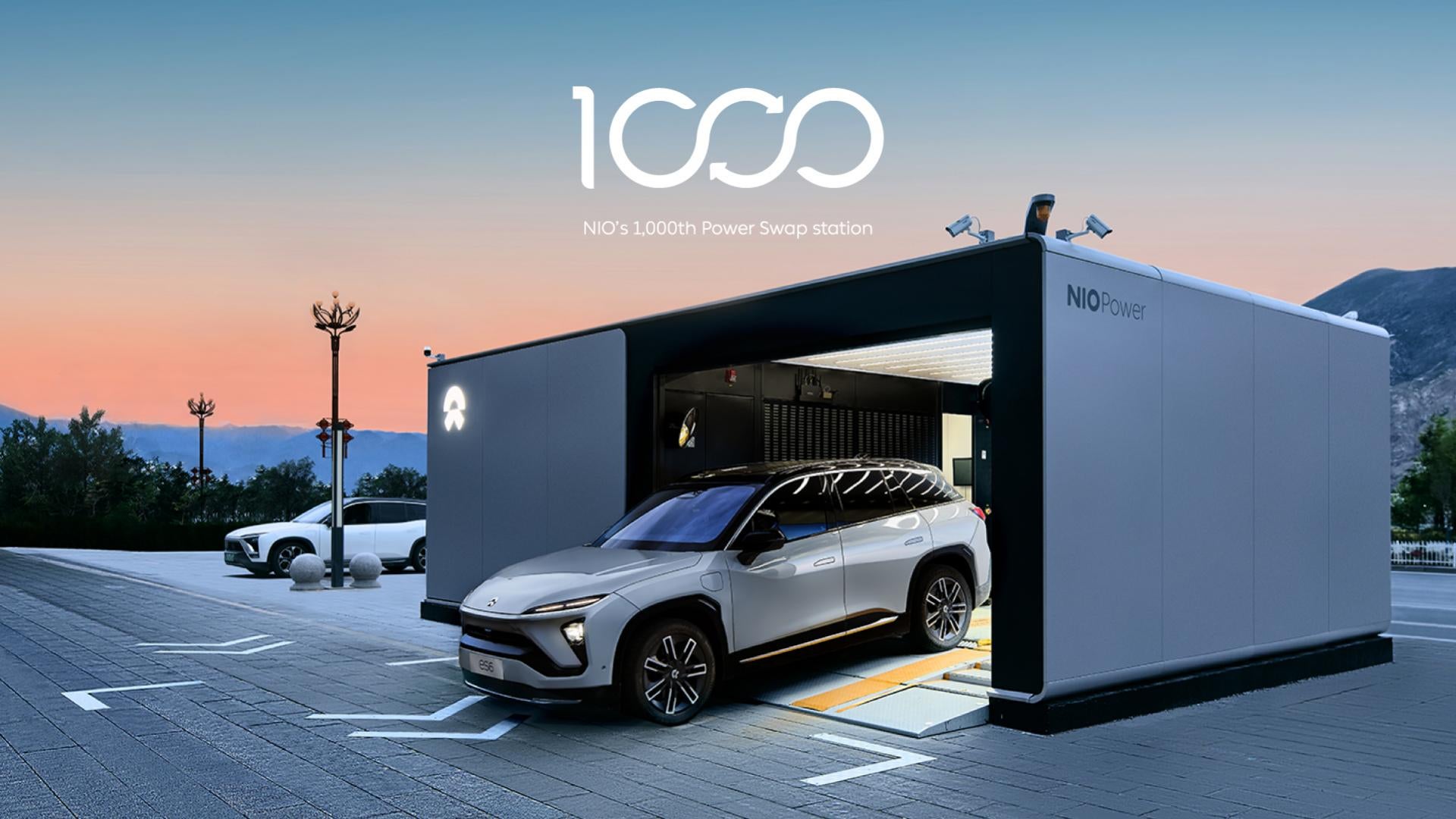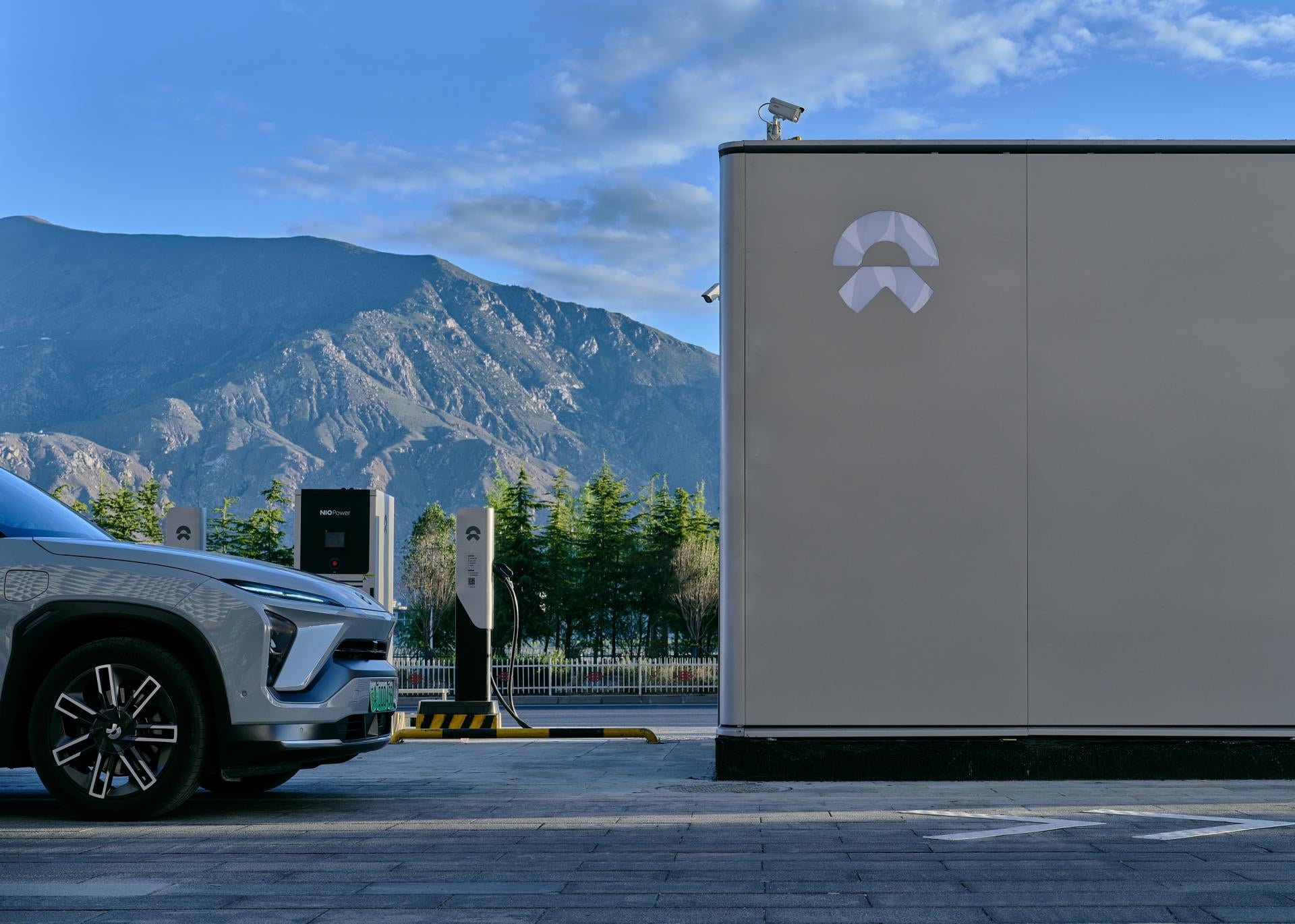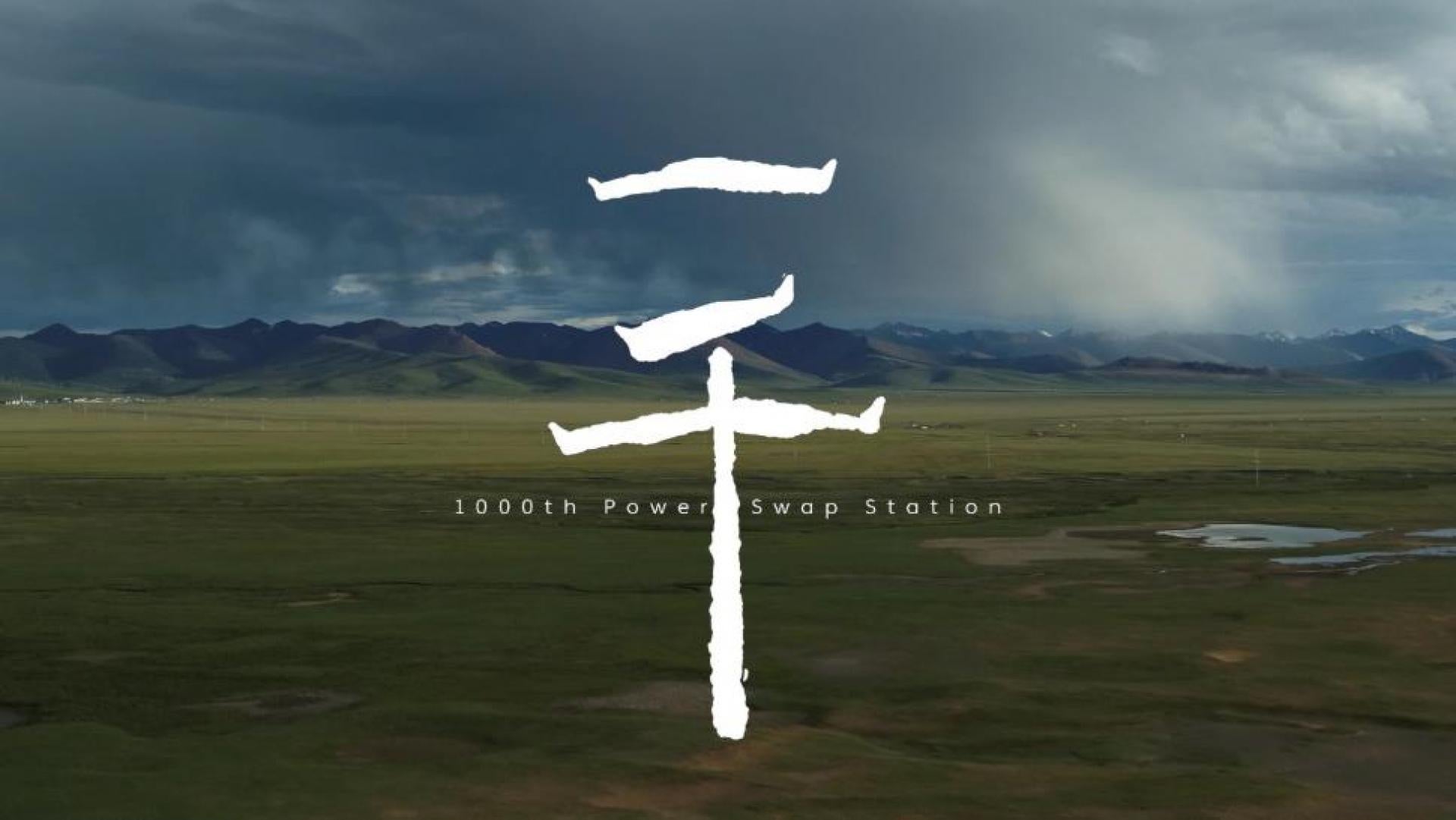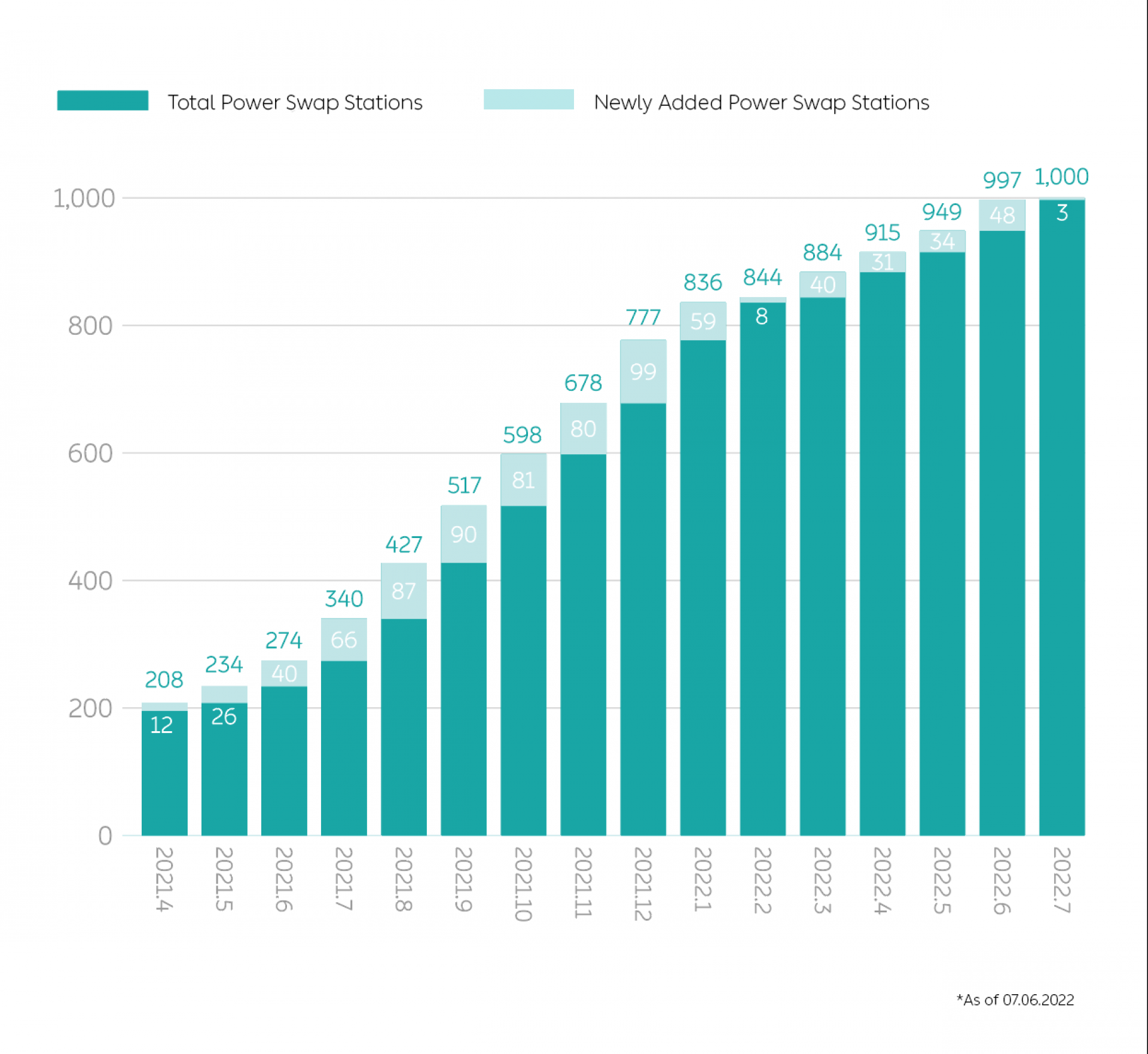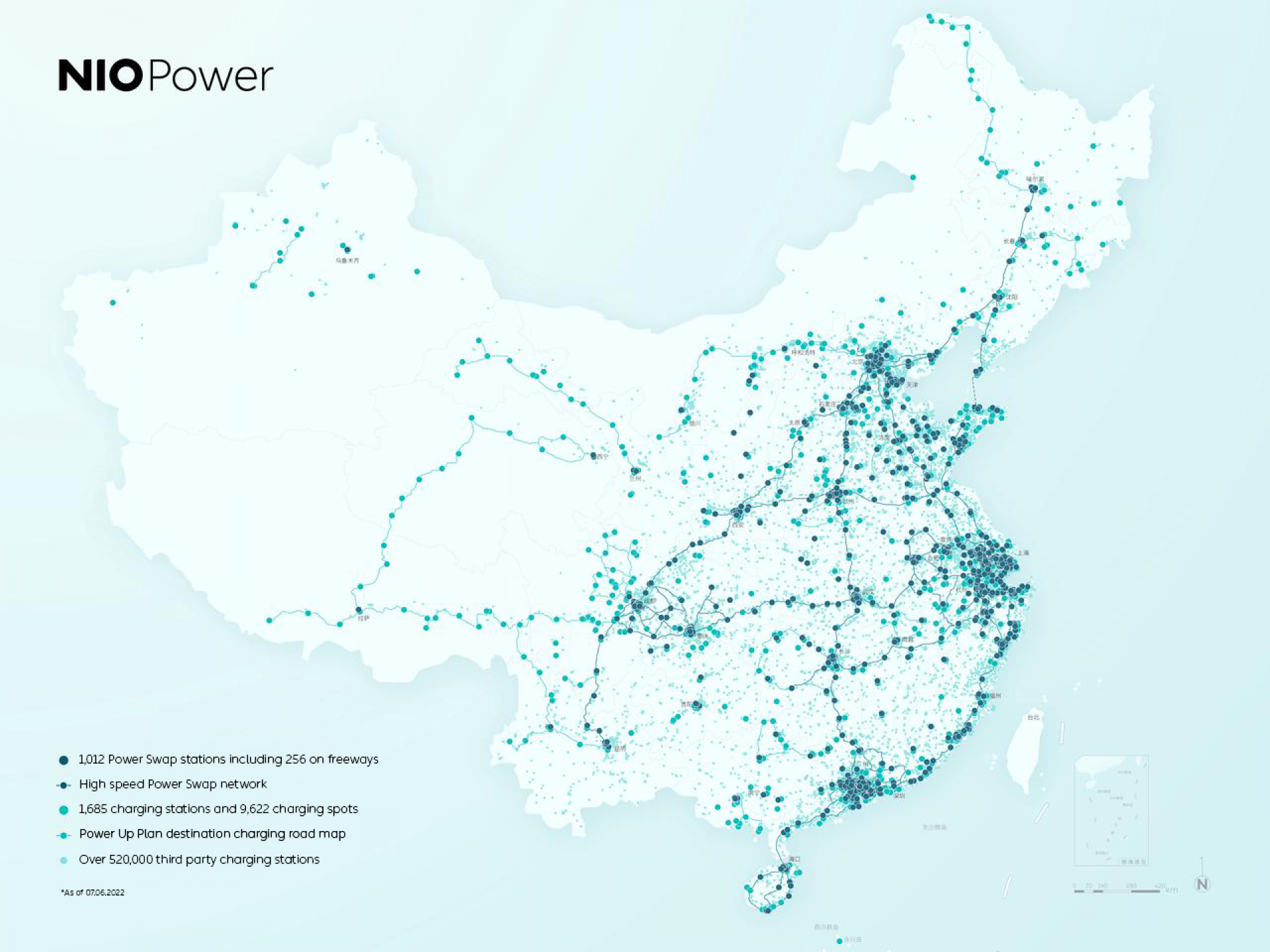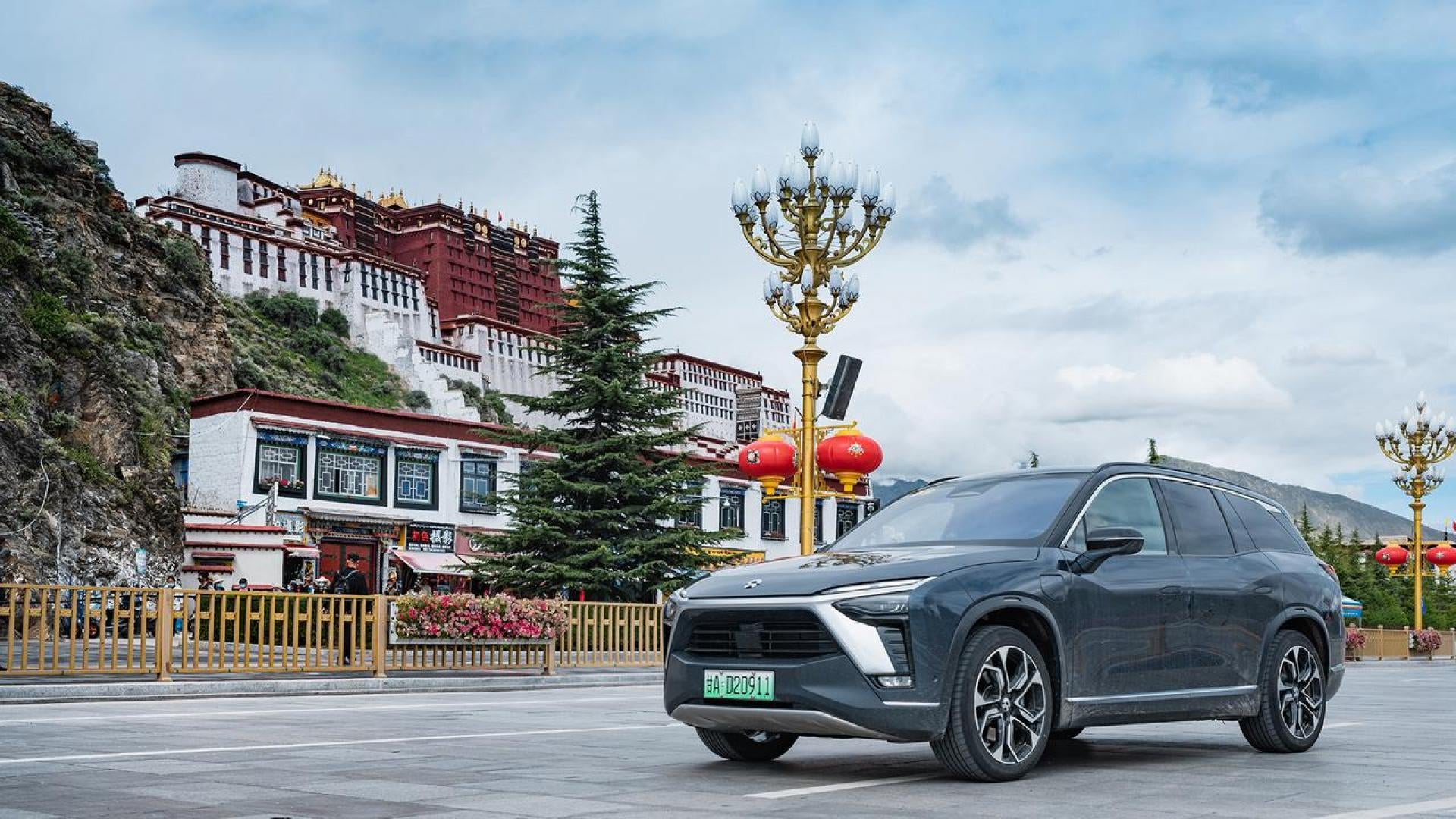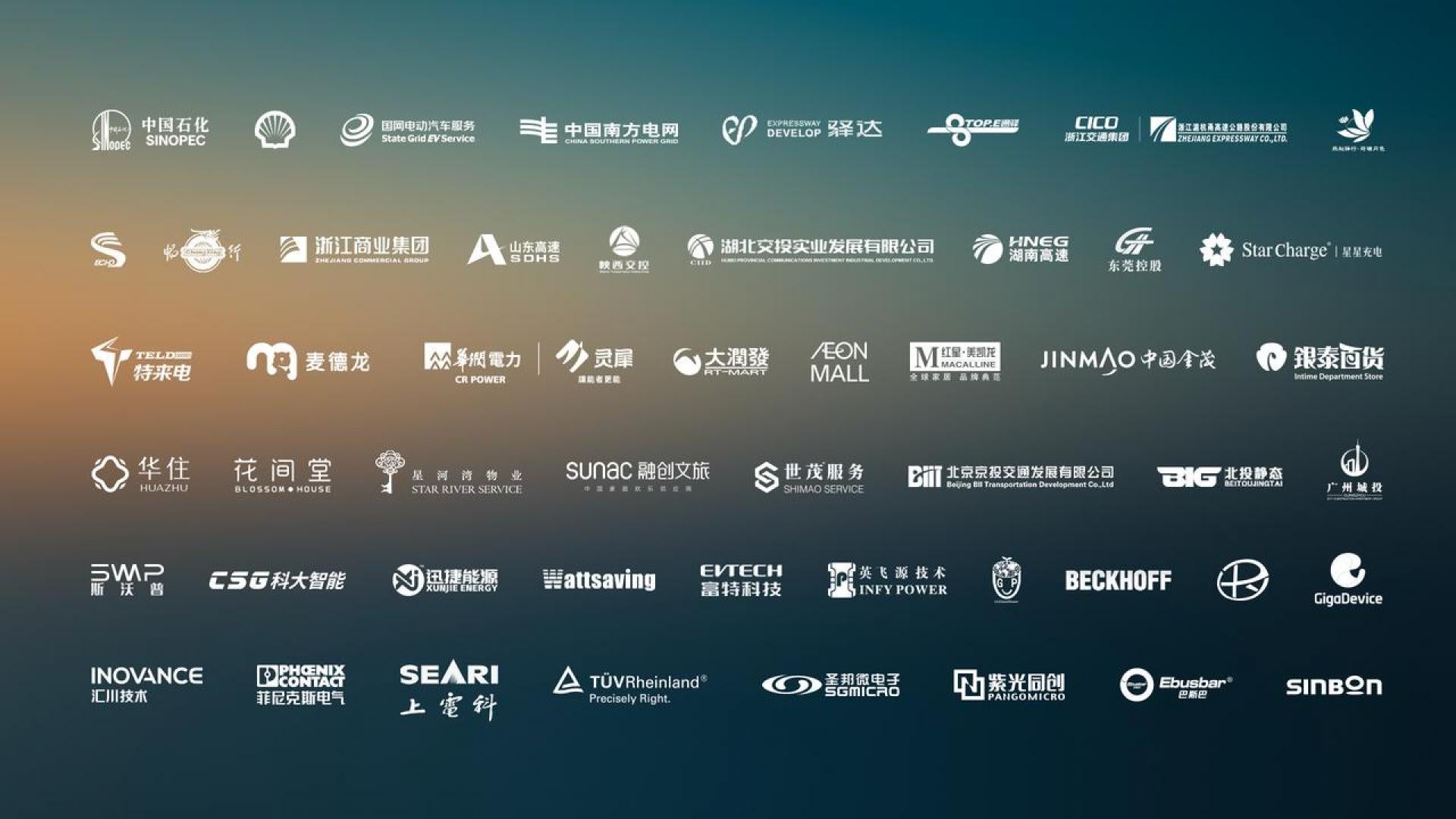 NIO's total number of Power Swap stations has officially hit 1,000.
Not only is it NIO's highest altitude exchange station, but it is also the world's first 100% clean energy exchange station. All the electricity it needs comes from clean energy such as photovoltaics and hydraulic energy, which can better protect the eco-system of Tibet from the source.
On April 15, 2021, NIO kicked off its deployment of the second-generation Power Swap stations.
It only took 15 months from the 200th to the 1,000th station. On average, there were two new stations up and running every day. In this period, NIO constructed four times more Power Swap stations than the total over the past three years.
The 1,000 stations could not have been achieved without our users' and partners' love and support. NIO users have completed over 10 million battery swaps, with the daily average exceeding 30,000 swaps. Every 2.8 seconds, a NIO car departs from a Power Swap station with a fully charged battery.