Newsroom
Blog
NIO Completes First Sichuan-Tibet Fast Charging Route
09 februari 2021 by NIO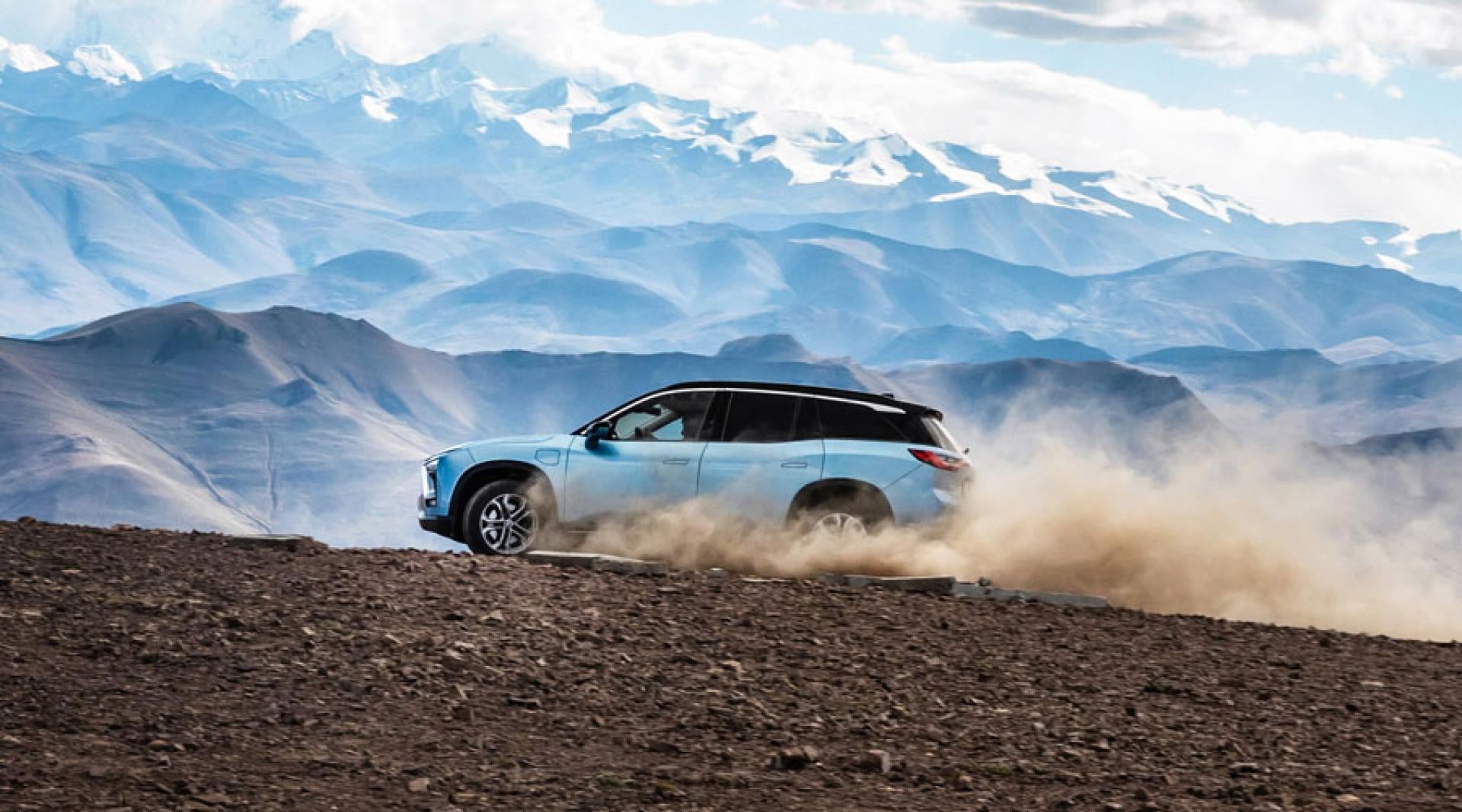 On December 22, 2020, NIO successfully completed the first fast-charging route from Sichuan to Tibet.
14 20kW NIO fast-charging stations have been deployed along the route from Chengdu to the Everest Base Camp. The route covers over 2,900 kilometers (approximately 1,801 miles), with the highest altitude reaching 5,200 meters at the Everest Base Camp.

This joint effort between NIO and its user Doctor Jin from CarRoad provides a more pleasant power charging experience to users along the Sichuan-Tibet route. By utilizing the Power Up Plan to build charging facilities at specific locations, NIO users are exempt from service fees for charging along this route.
Learn more about our Power Up Plan and NIO Power charging ecosystem.