Newsroom
Blog
NIO Day 2022: Feel the Light | One Day to Go
23 december 2022 by NIO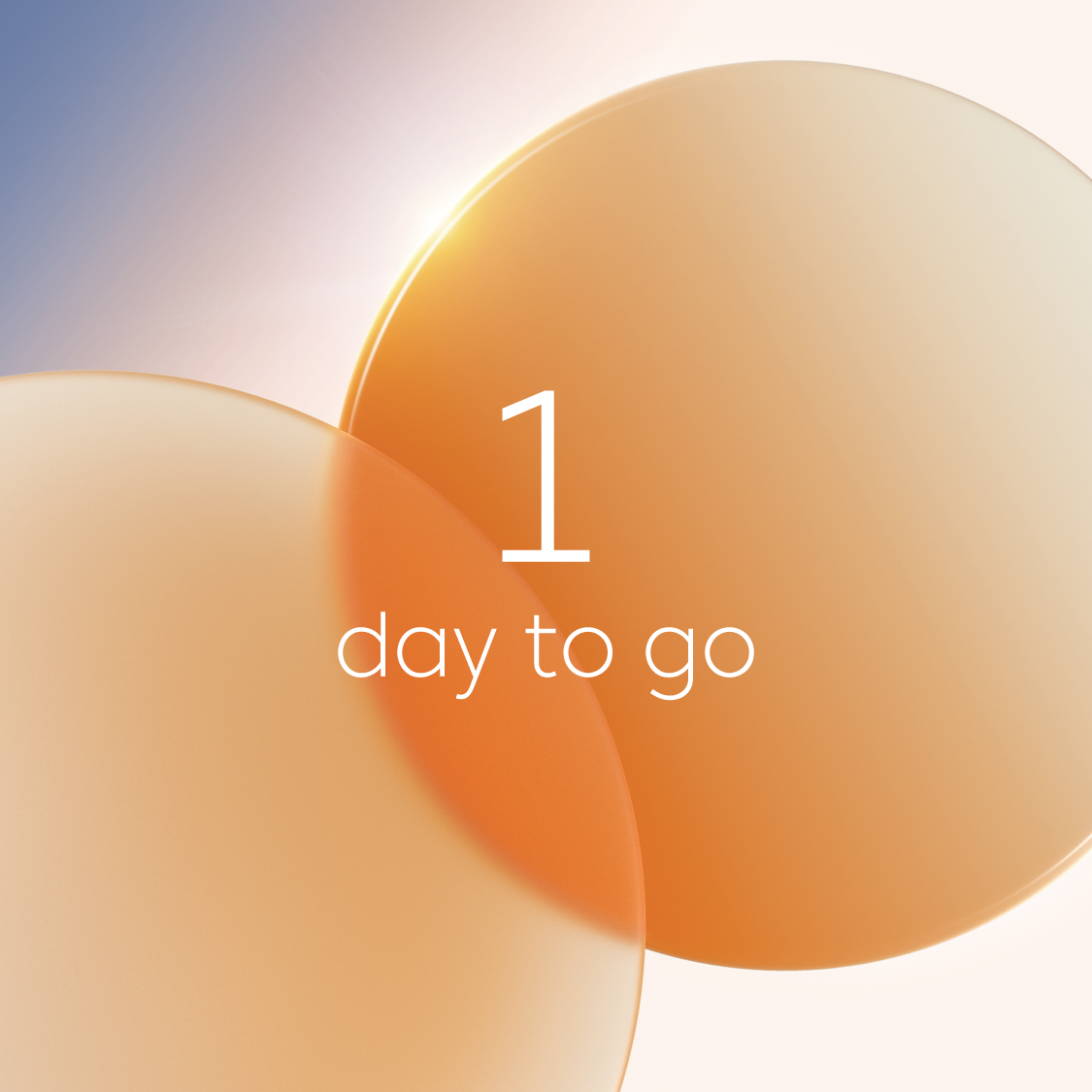 Our annual signature event, NIO Day, is coming to the Hefei Binhu International Convention & Exhibition Center. Let's look at the exciting highlights this year.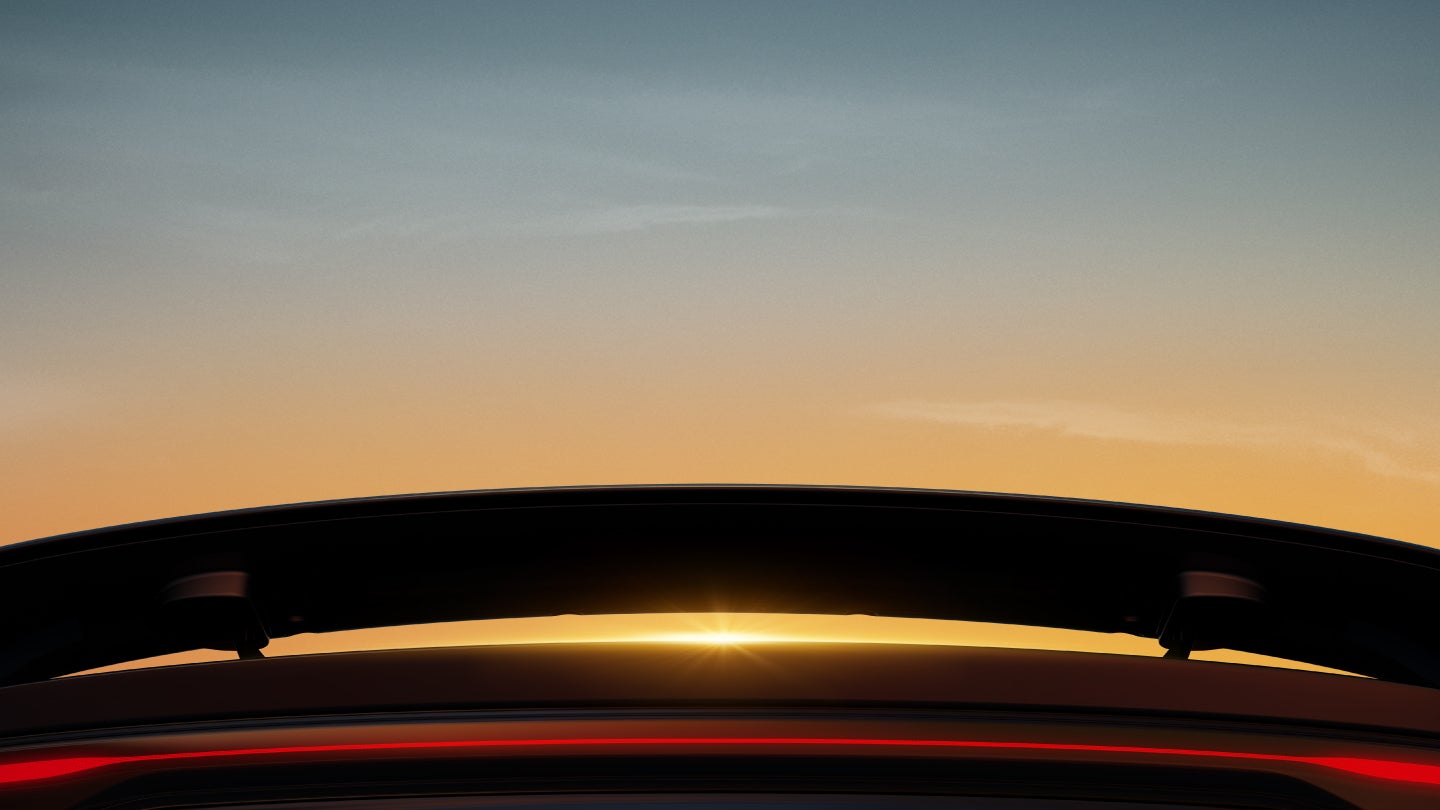 New members of the NIO product family are coming to NIO Day 2022.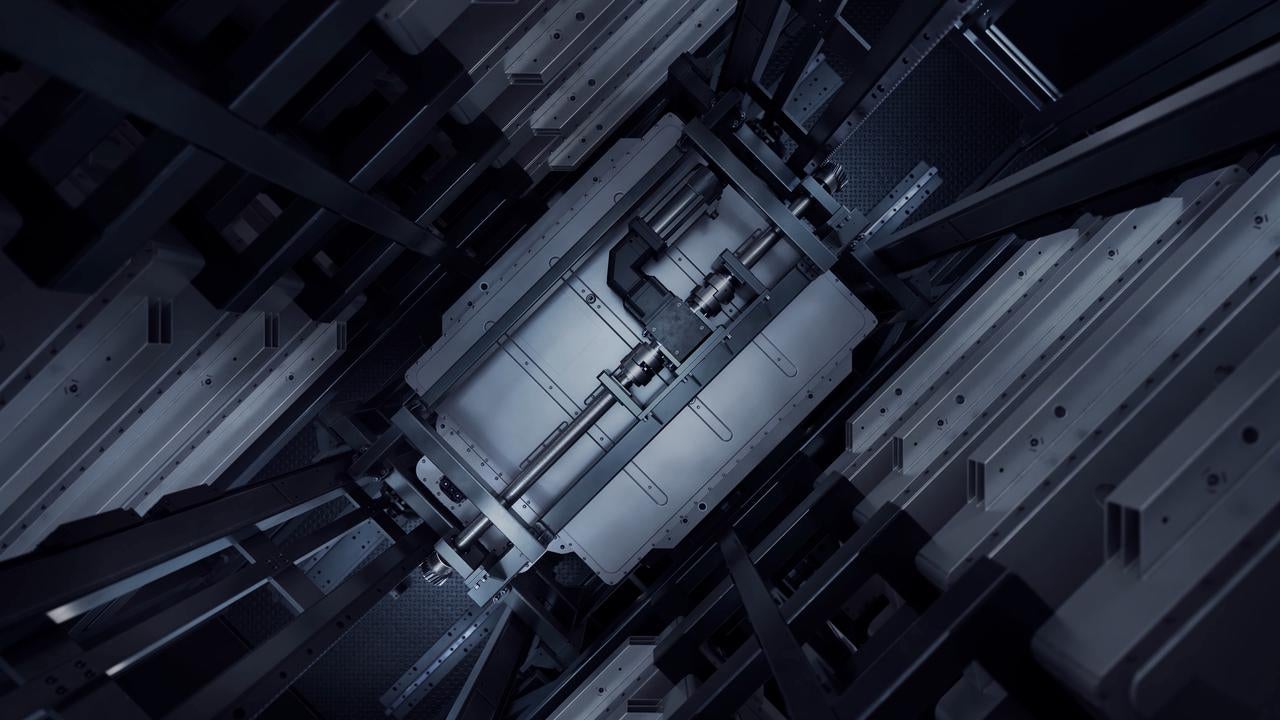 NIO Power Swap 3.0 will be announced at NIO Day 2022.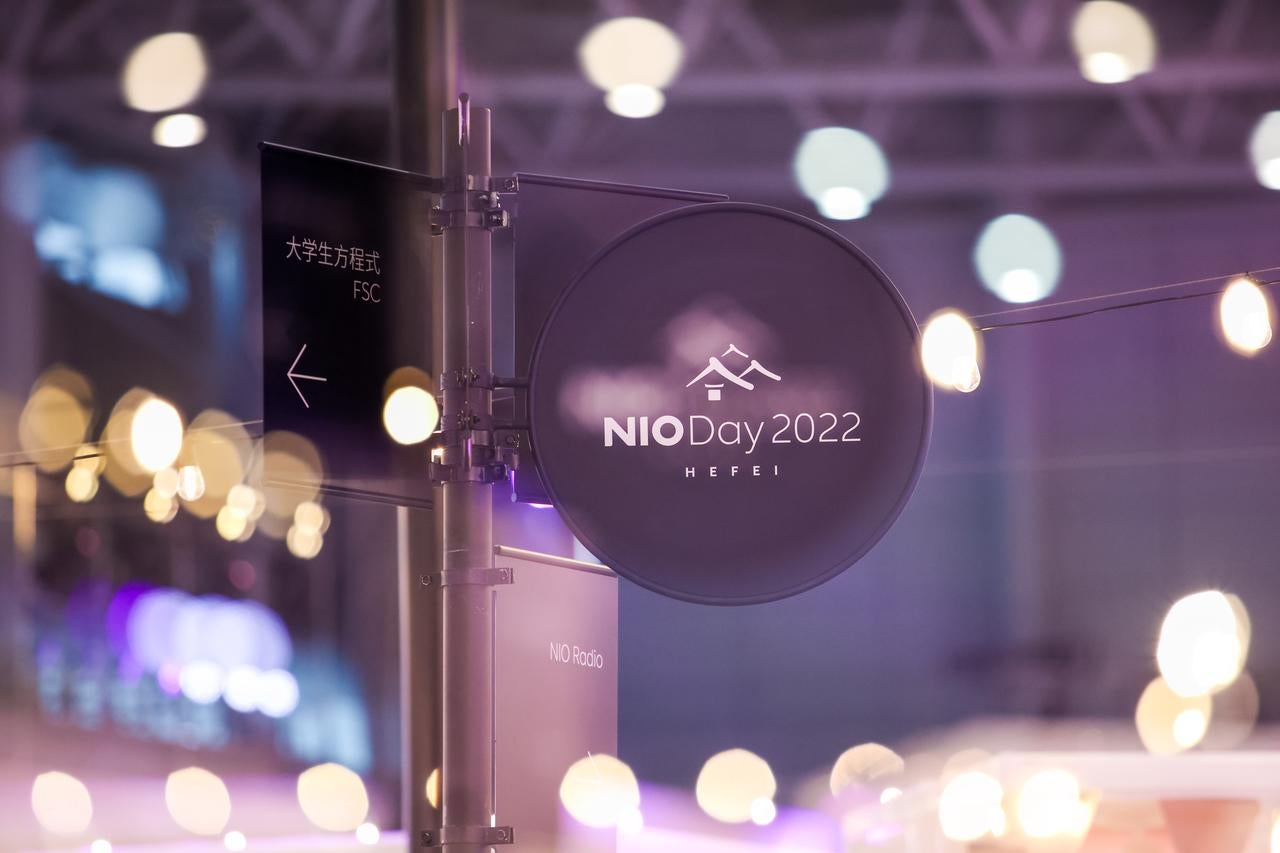 Co-sponsored by the NIO Users Trust and Anhui Charity Federation, NIO users co-create the NIO Day 2022 User Charity Marketplace. There are a total of 78 bazaar stalls, with 30 user Joy Partners, food and drinks, glamping, AR experiences, and more exciting activities ready for the users to explore. To share the light of the NIO community, all proceeds will be donated to the Anhui Charity Federation.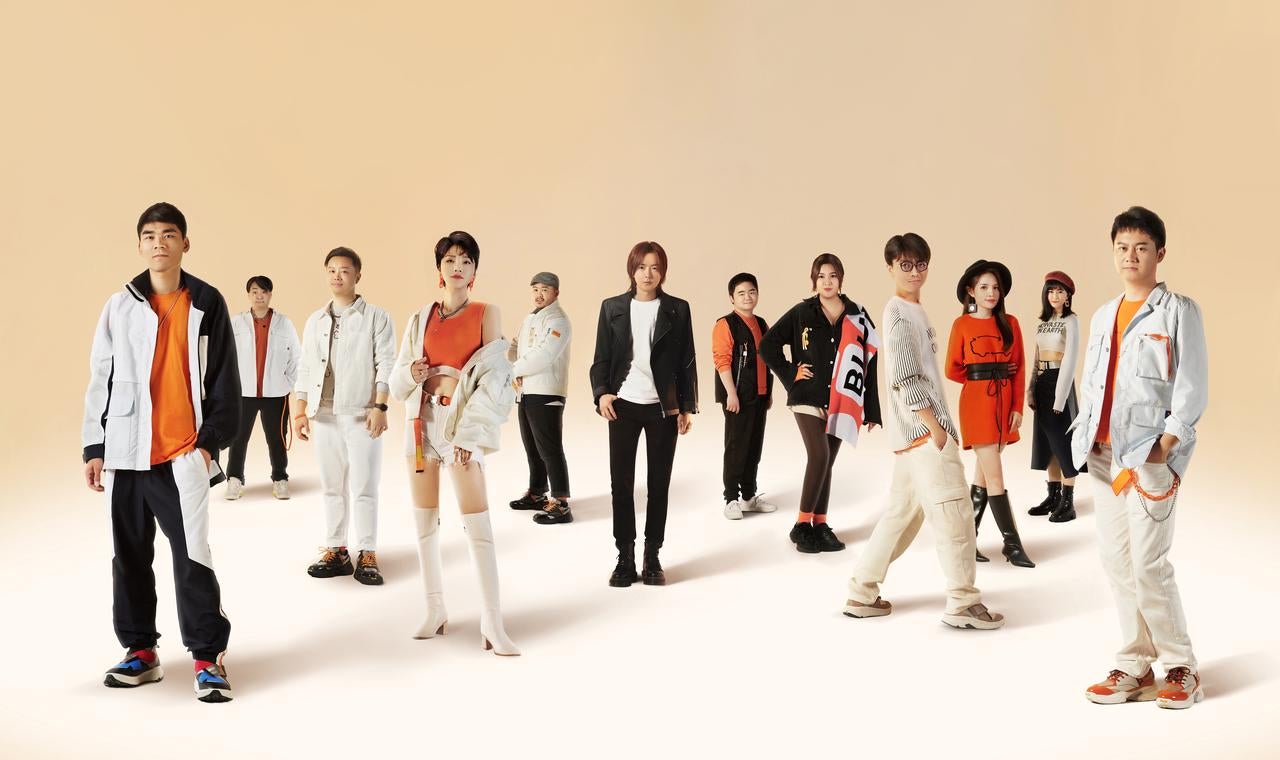 All new NIO Band, from real life to live on stage
This year's NIO Band has 11 users from six cities, together with famous Chinese musician and NIO ES8 user @Yida Huang, performing the NIO Day 2022 theme song "Feel the Light".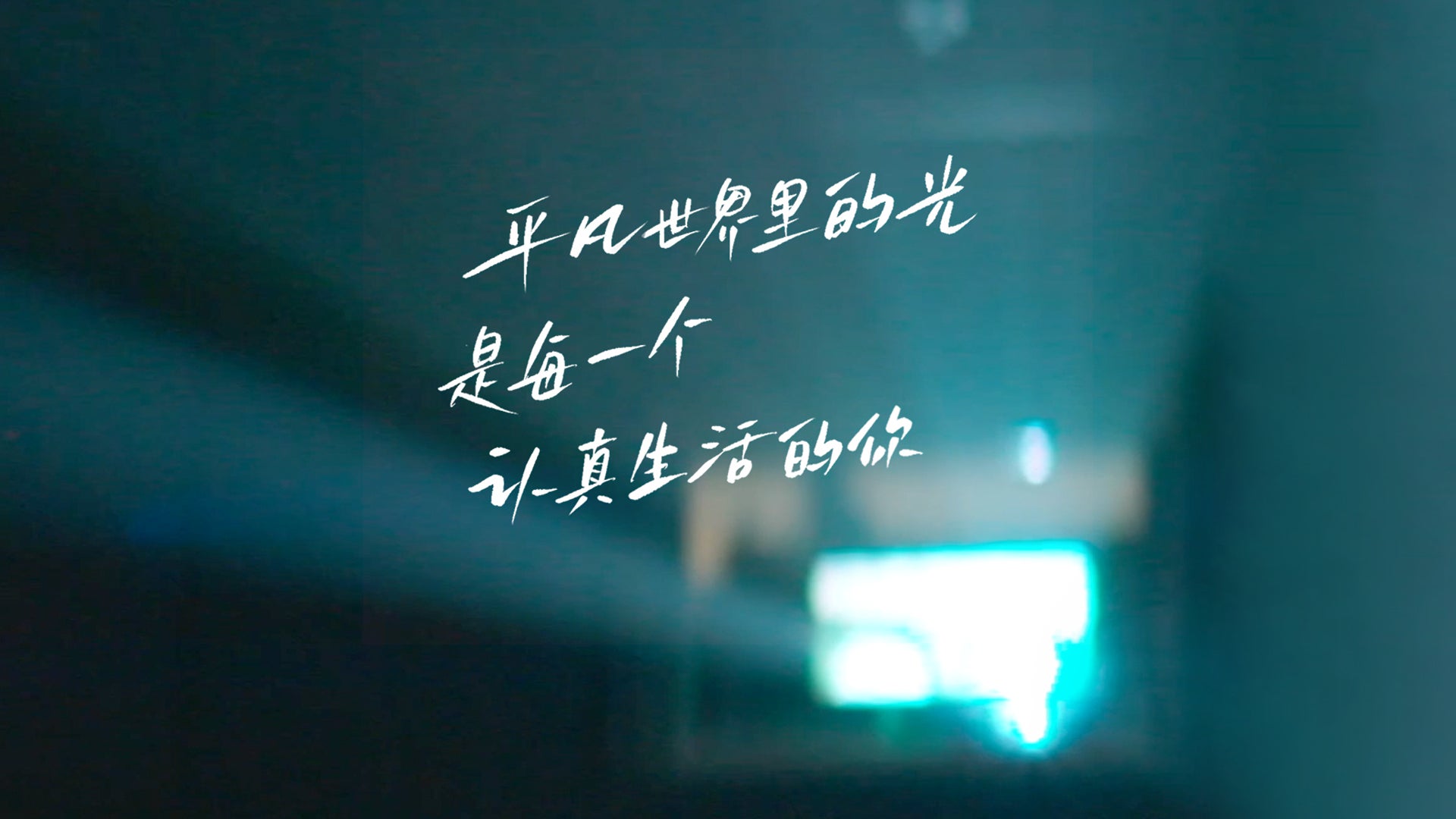 We will officially release the 2022 NIO user stories movie. Everyone who lives their life to the fullest radiates their own light. Optimism, goodwill, and hope: three real-life stories of NIO users will shine the light of everyday life on the stage of NIO Day.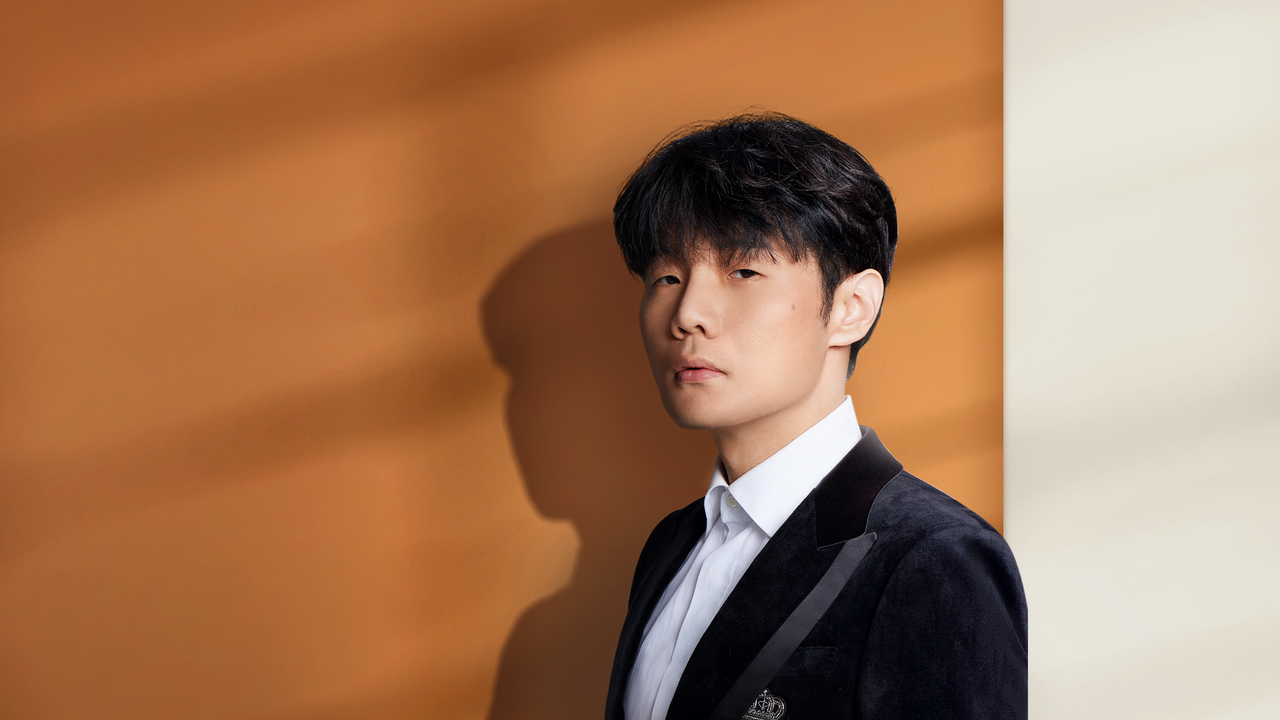 Li Ronghao, a well-known artist, returns to his hometown after nine years of his commercial debut. He has spent twenty years persevering on the road toward his musical dreams, composing songs to express the brilliance of life and love. On NIO Day 2022, Li Ronghao invites you to feel the power of warmth and hope through music.
Stay tuned for the NIO Day 2022 live stream on nio.com on December 24th at 12:00 PM CET / 3:00 AM PST.