Newsroom
Blog
NIO Honored as Champions at the Information Security Challenge of 2021 WIDC
02 juni 2021 by NIO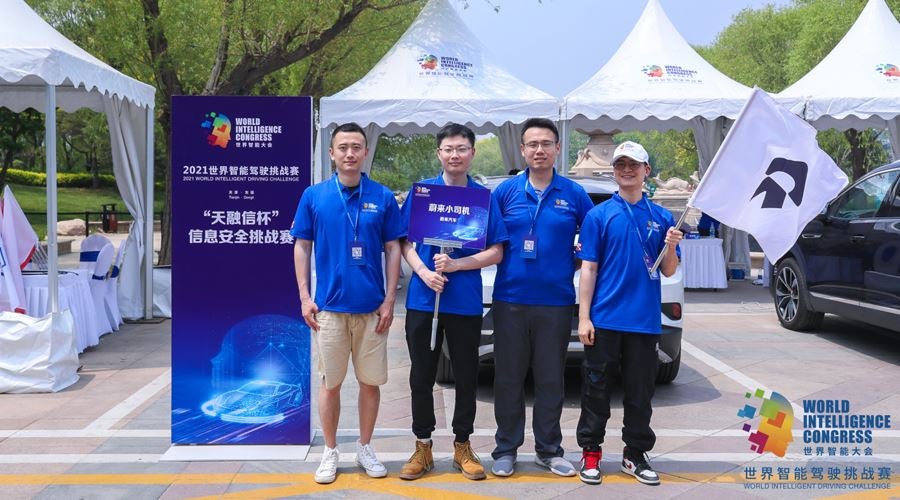 On May 21, the Little Driver Team of NIO won first prize among all 53 teams with 200 participants at the 'Tianrongxin Cup' Information Security Challenge in Tianjin, China. 

Ensuring information is secure and data is well protected is our priority, and has been since the beginning of our product design. NIO implements company-wide classified data protection. Any user-related information has the highest level of confidentiality. Risk analysis and improvements continue through the entire lifecycle. This includes information collection, transmission, usage, and processing to storage and destruction so that data is appropriately protected in every online and offline scenario.
We have always prioritized security and user privacy protection as our top priority to continue providing a joyful lifestyle and the best user experience.