Newsroom
Blog
NIO Life is Three Years Old
25 februari 2021 by NIO
NIO is more than a car company. We provide not only the best user experience, but a NIO lifestyle to enrich our joyful lives. 
 
Today, NIO Life is three years old. Since its first launch in 2018, we have built a strong network with over 500 designers around the world, developed 813 new products, and delivered over 2.8 million NIO Life merchandise to our users.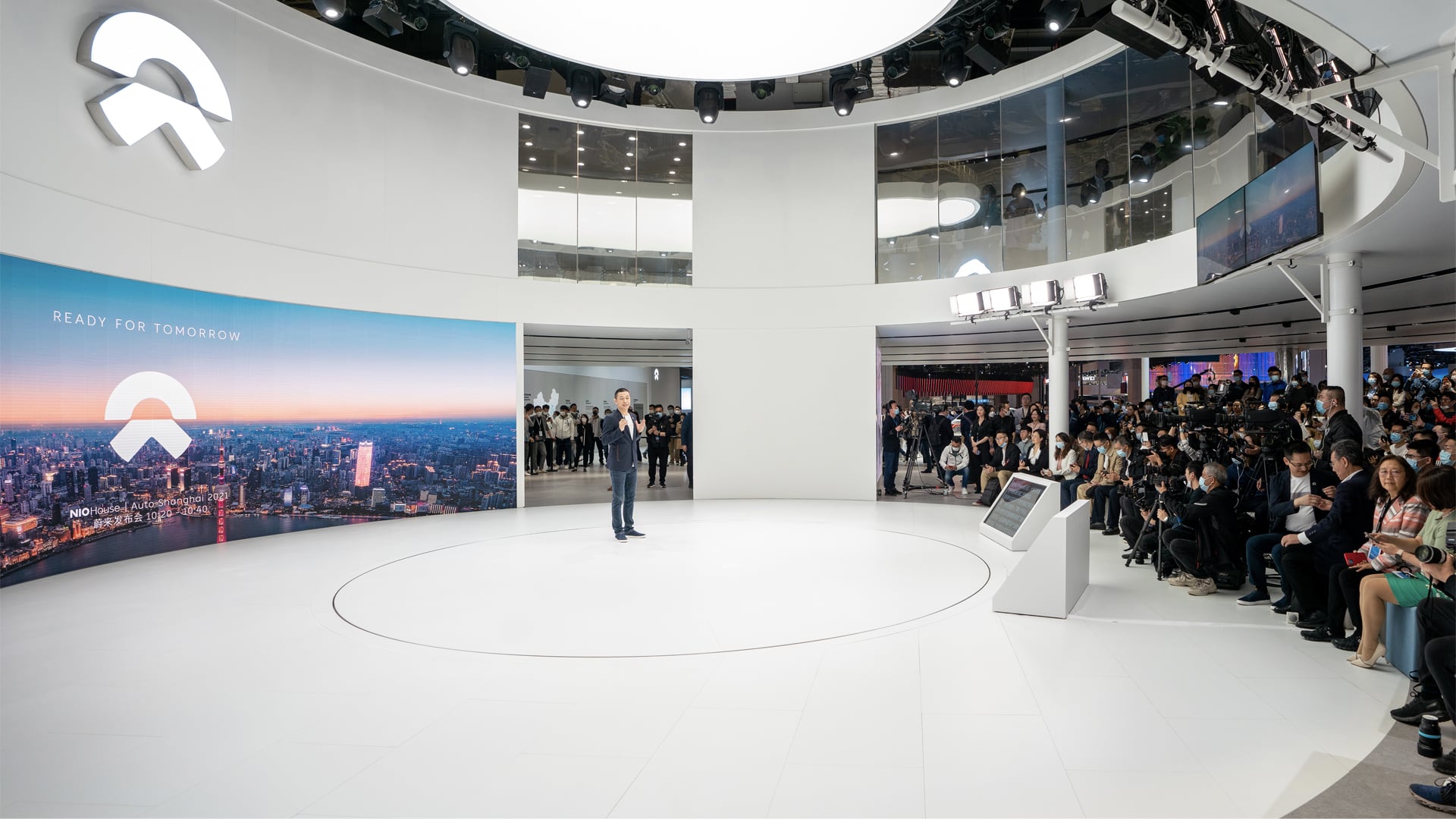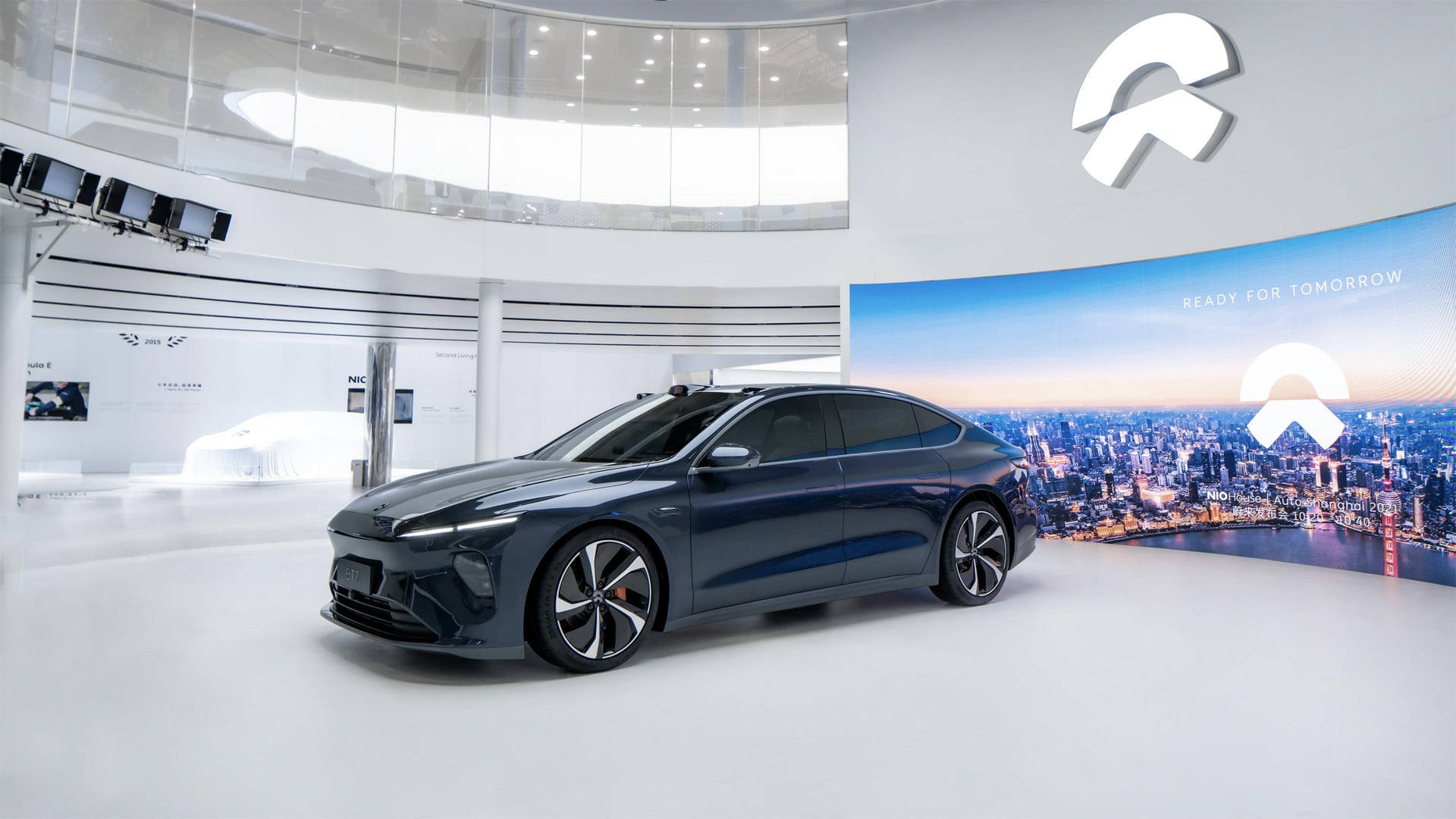 Here are some of our NIO Life collaborations: 
NIO x Chalayan 
NIO's debut on the Shanghai Fashion Week stage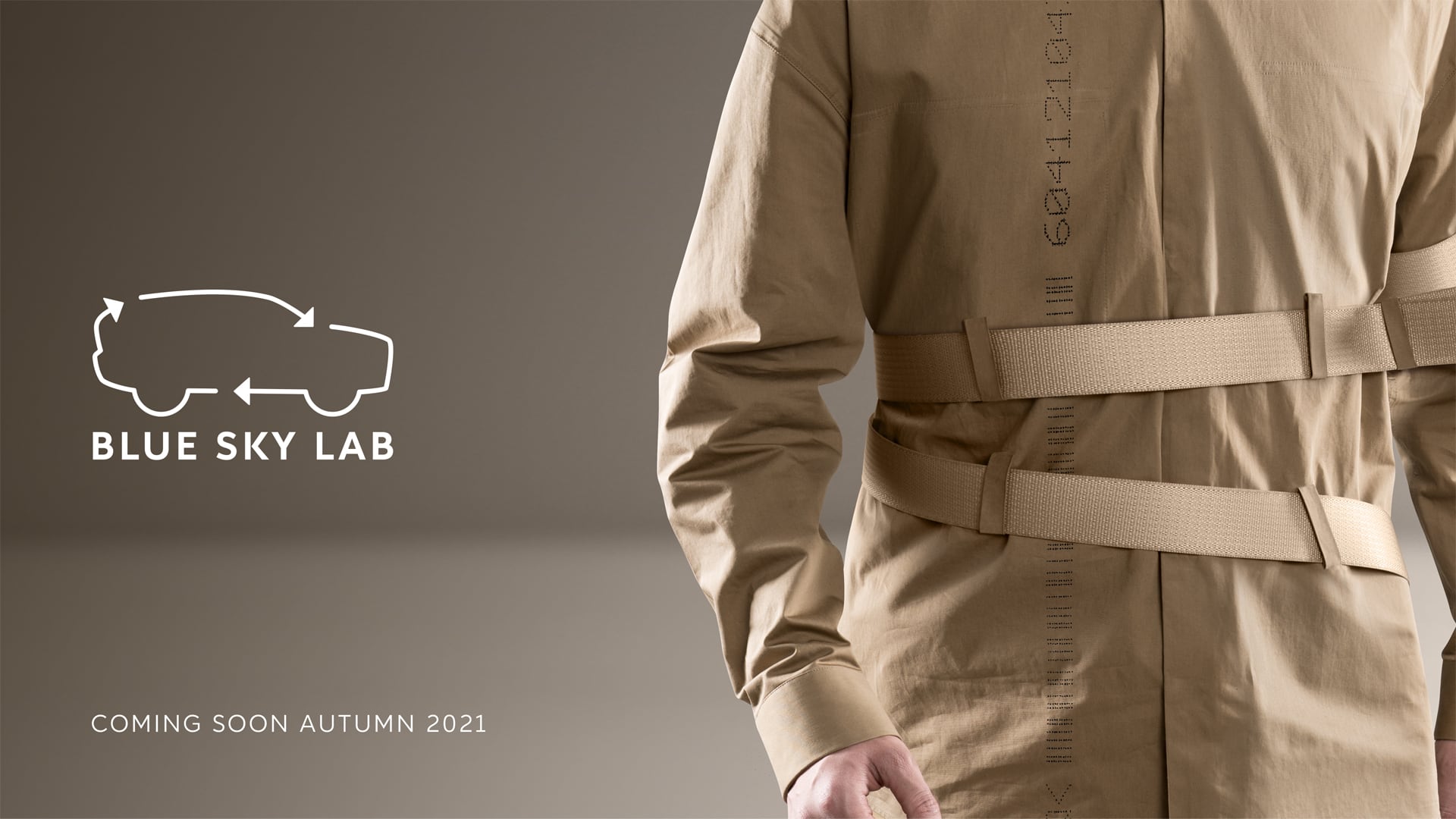 Collaboration with the well-known design firm, Propeller, in North Europe to create "Say no to plastic" insulated water bottles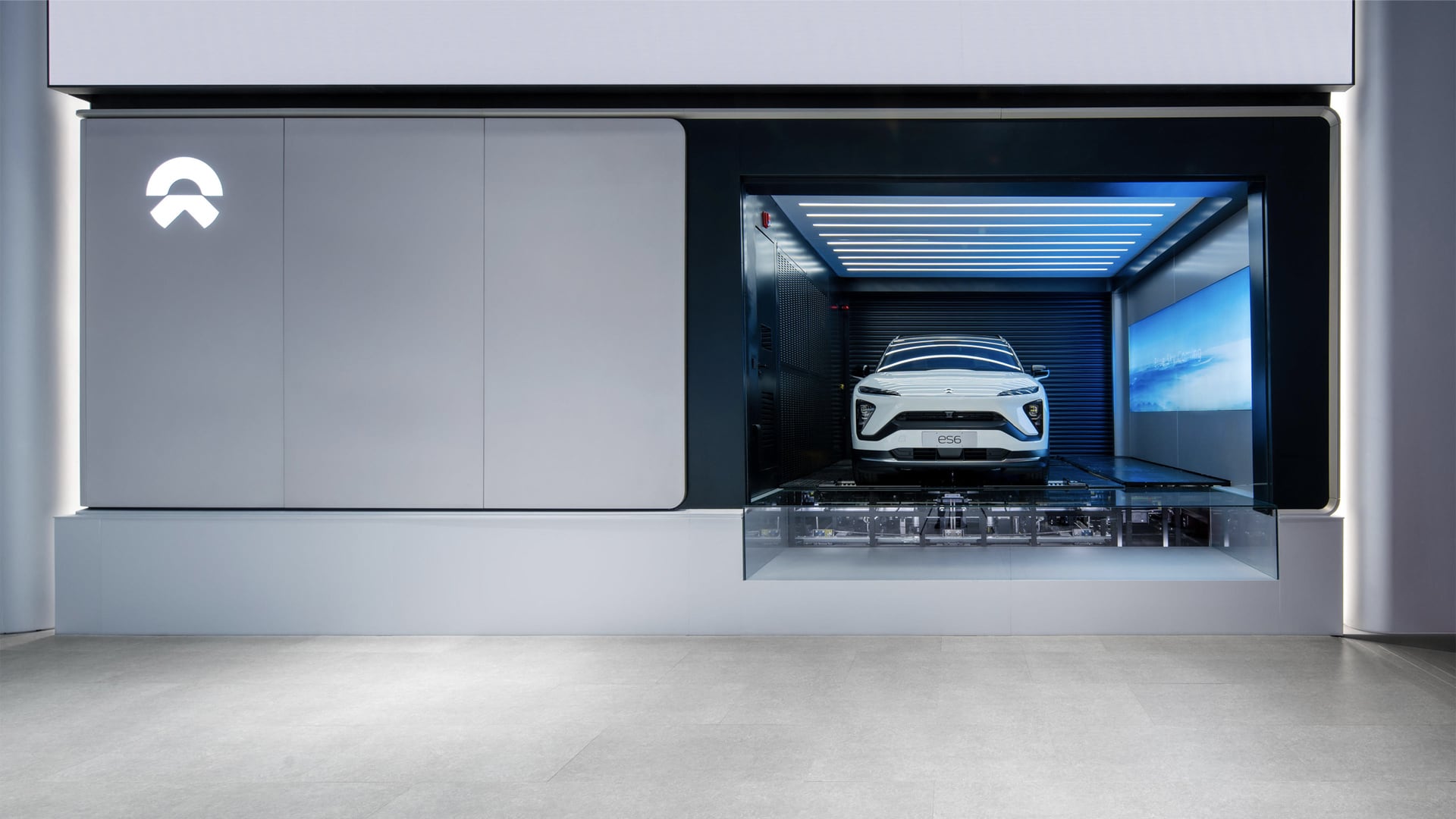 NIO X Clara 
The "Sunny & rainy mood" series was inspired by "the view outside of the window"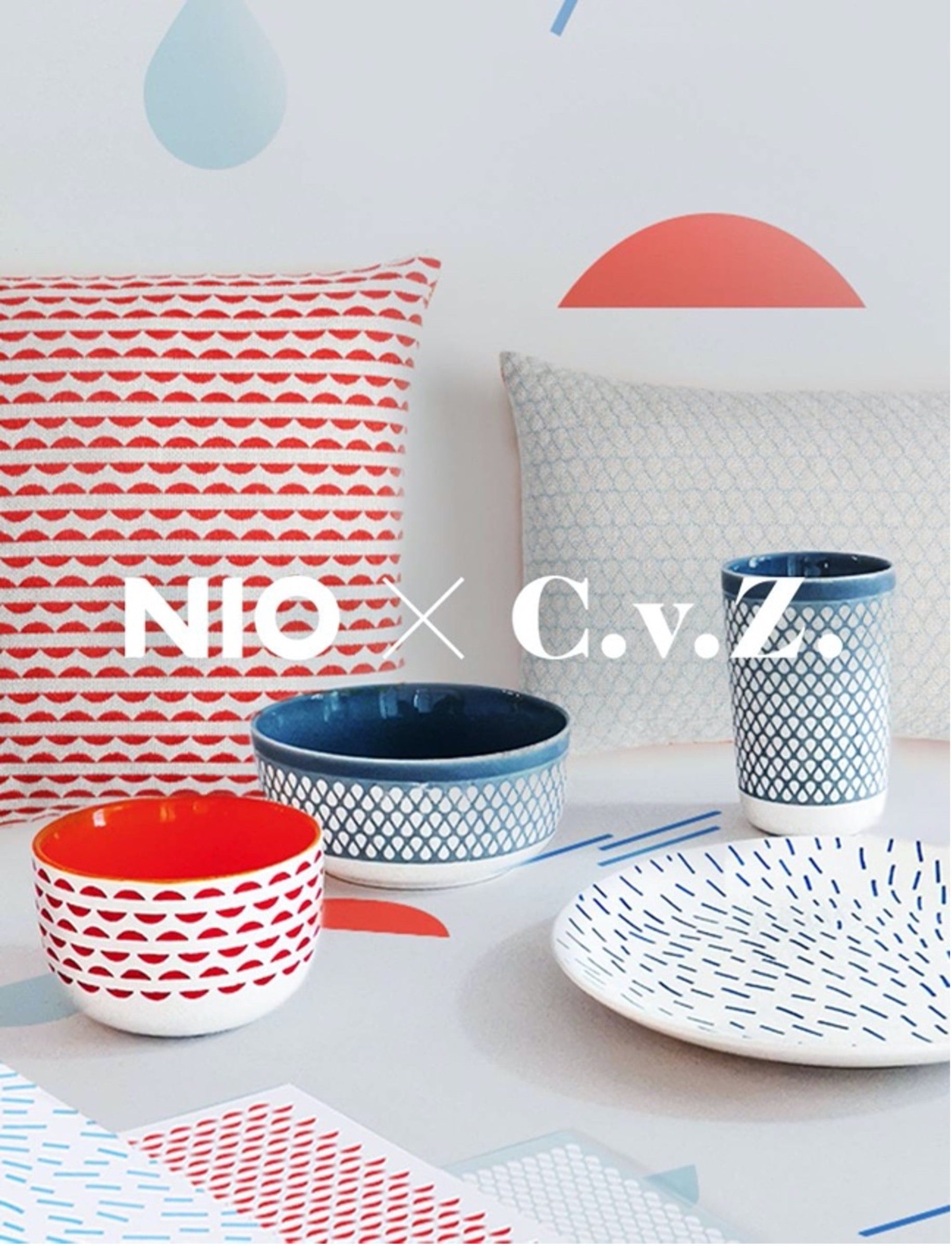 NIO X Daniel Palillo 
Collaboration with the genius, Finnish designer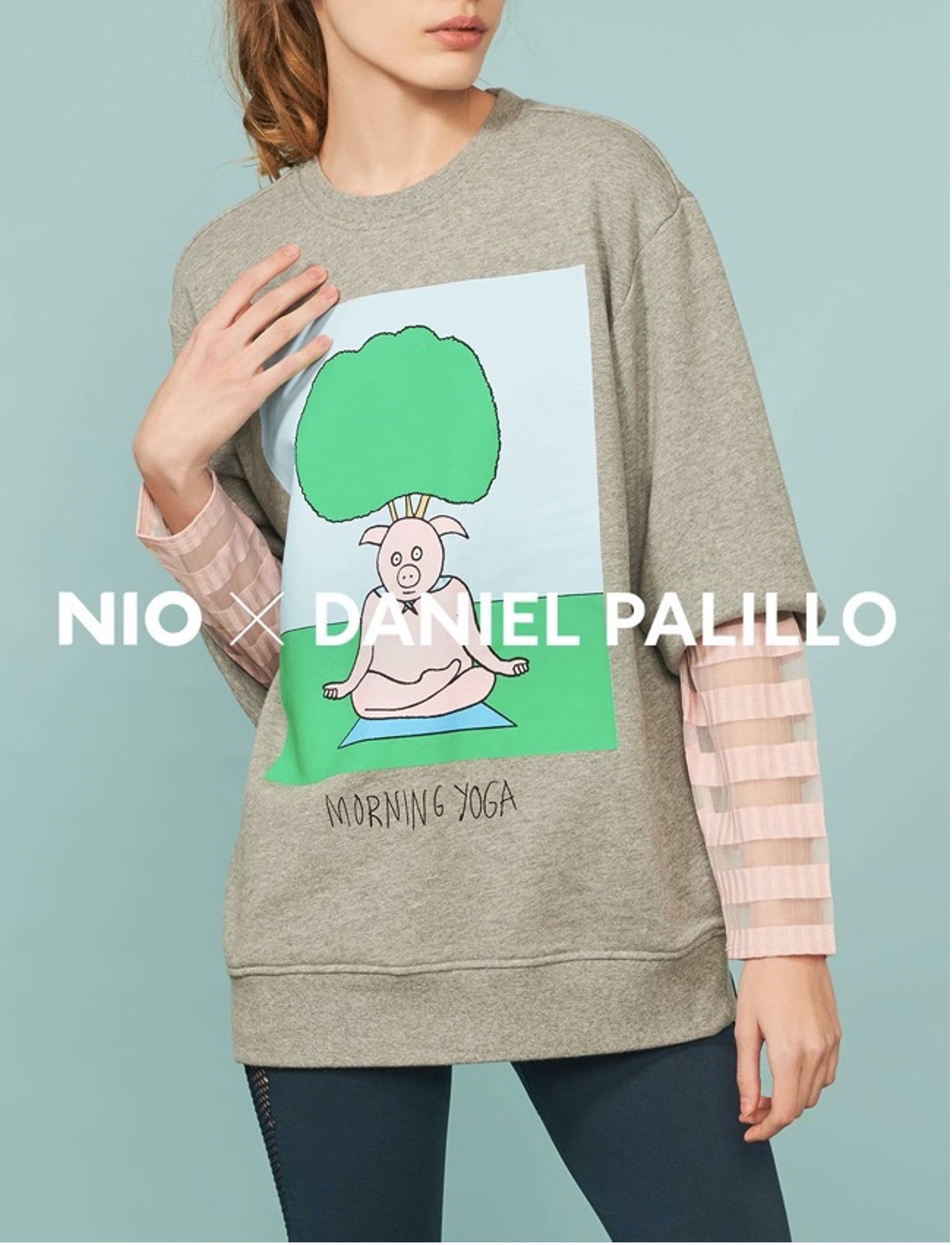 NIO X Tom Dixon 
The first porcelain and suitcase handbag design lines by Tom Dixon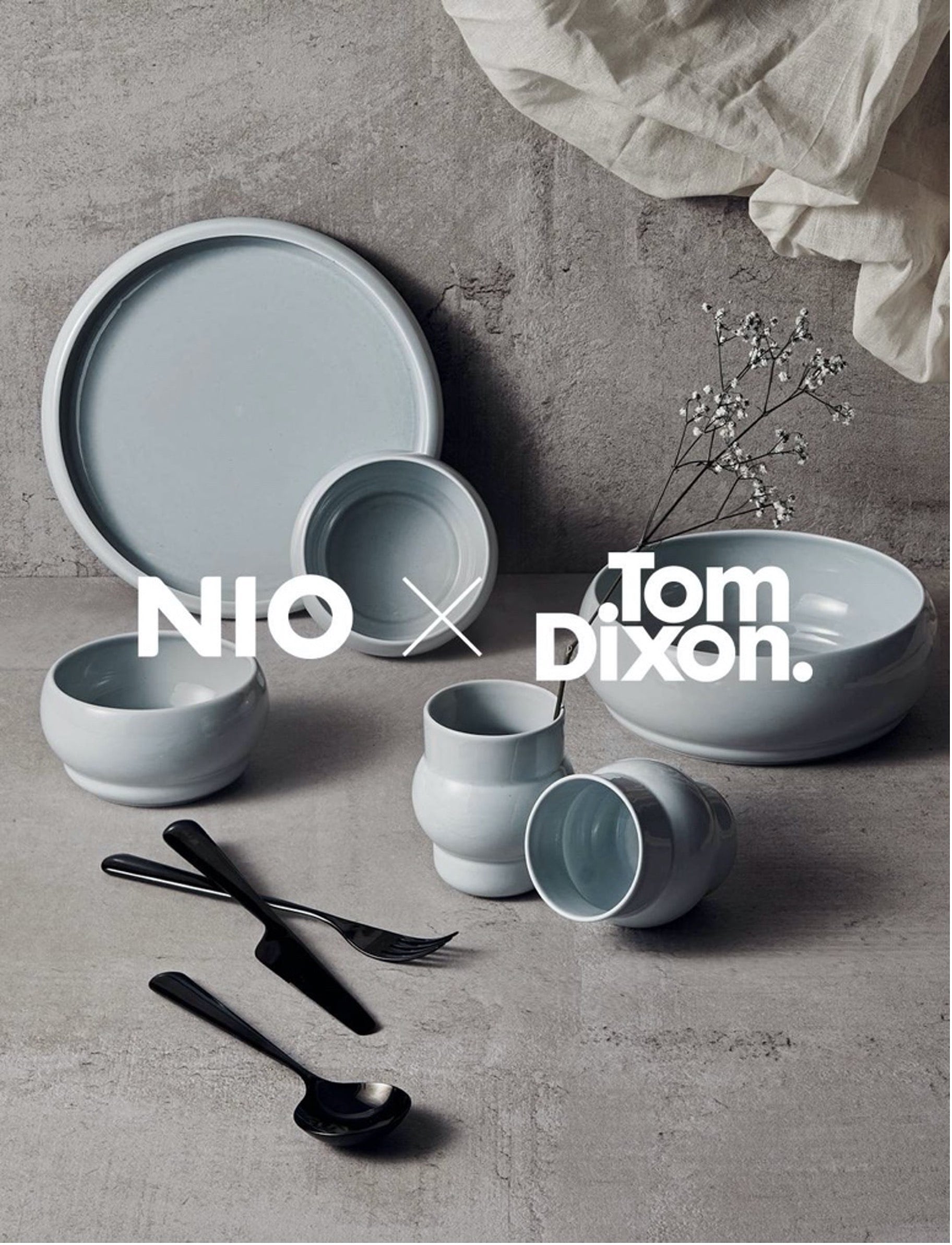 Users are always our top priority. In return, we are surrounded by the support and love from our users. Over the years, we have established our NIO community and have discovered so many talented NIO users in the group. For instance, at NIO day, our NIO Band was formed by all NIO users, and at both the auto shows in Shanghai and Beijing in 2019, our NIO users helped at the events as volunteers. For NIO Life, we launched "Blue Sky Lab User Designer" and "Call for NOMI Skateboard Designers" campaigns and received over 180 design proposals from our users.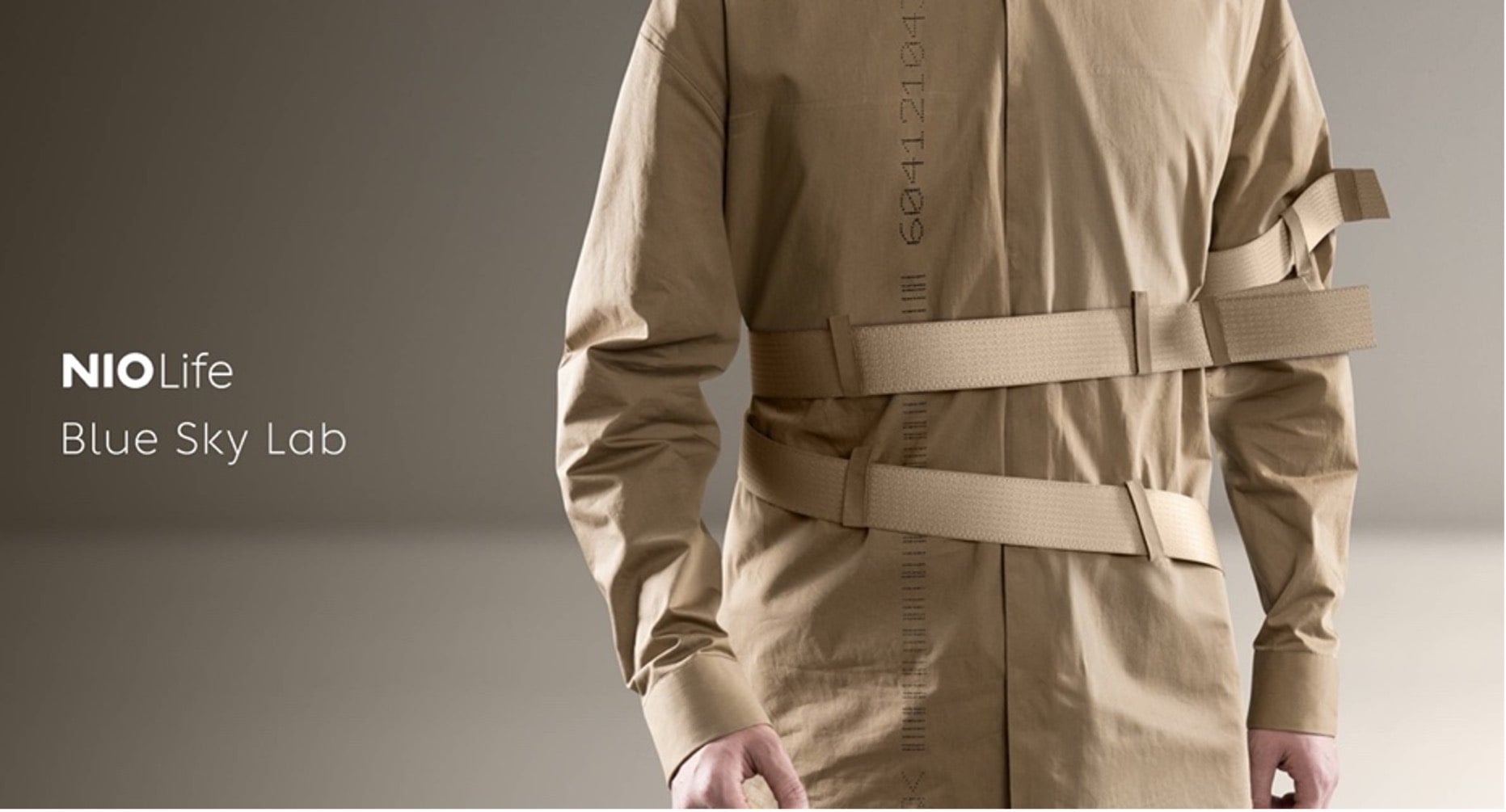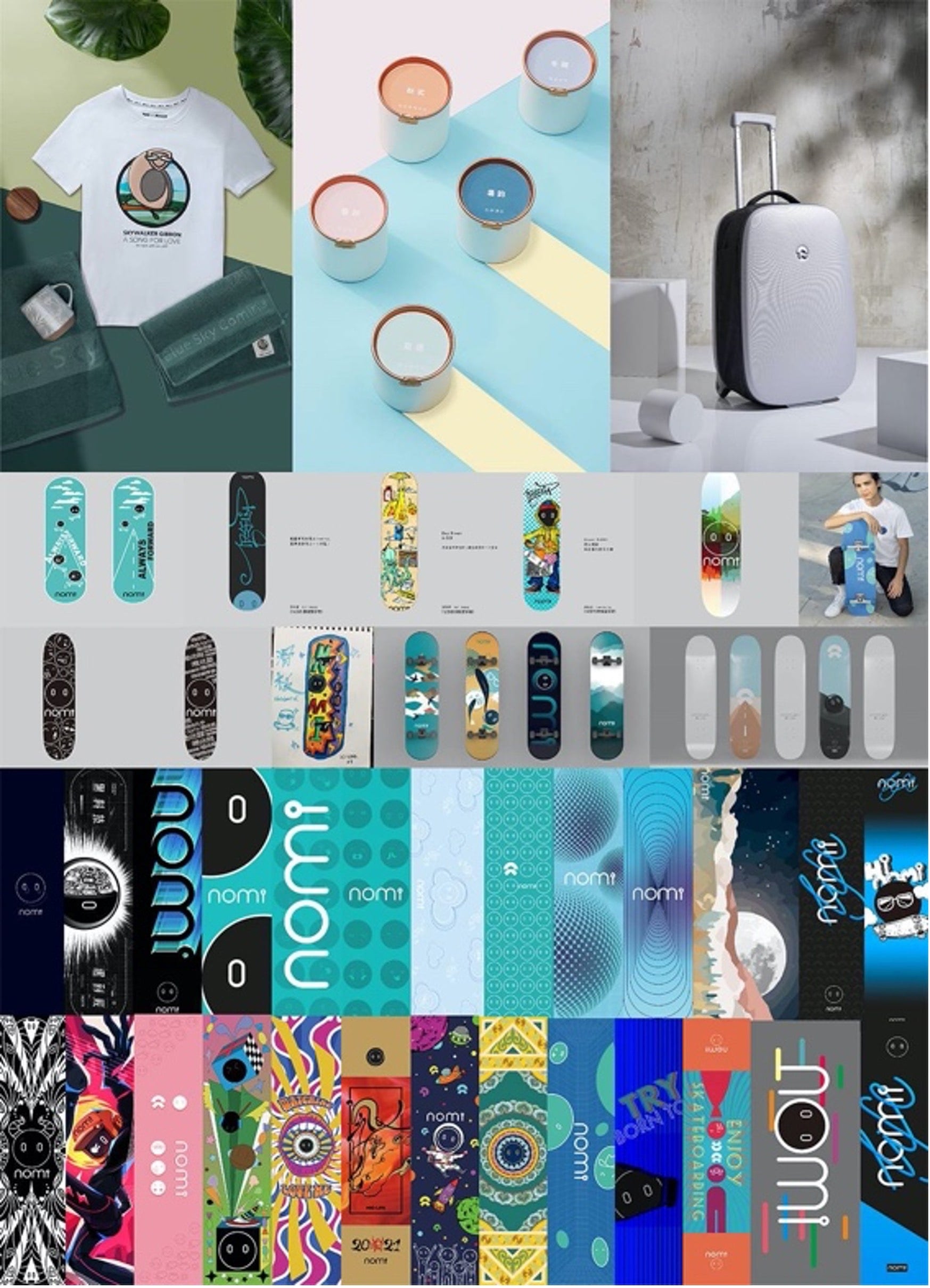 Since 2018, 63 NIO users from nine different cities have modeled for the NIO Life clothing line.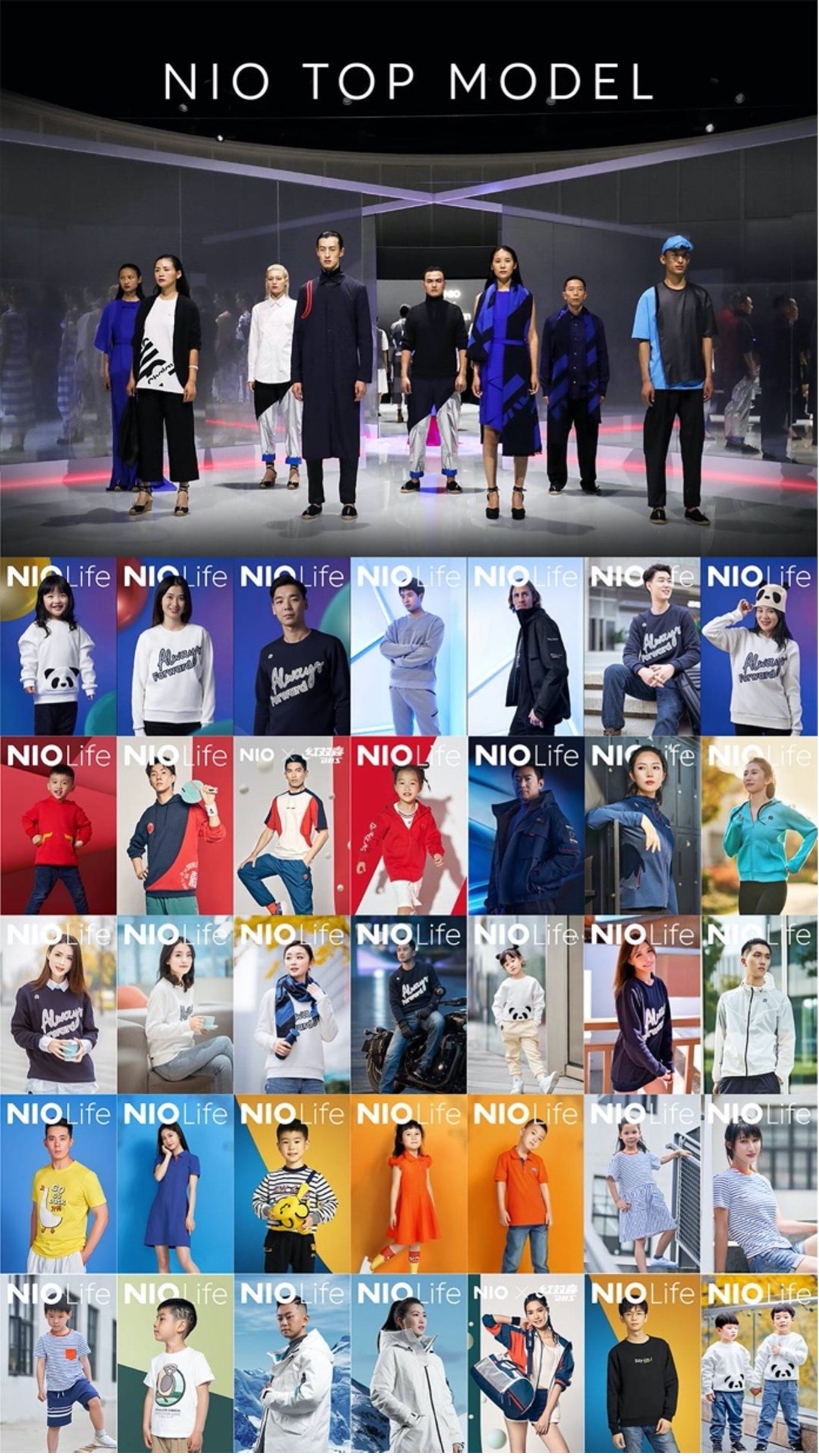 These are just some parts of the NIO Life story, and we thank you for being with us over the past three years. We are committed to continue delivering the best user experience for all our users. With our supportive and enthusiastic NIO community, we will create a better future together. Stay tuned for the next NIO Life products.