NIO x Polar Hub: COP15 Youth Scientific Expedition Hainan Project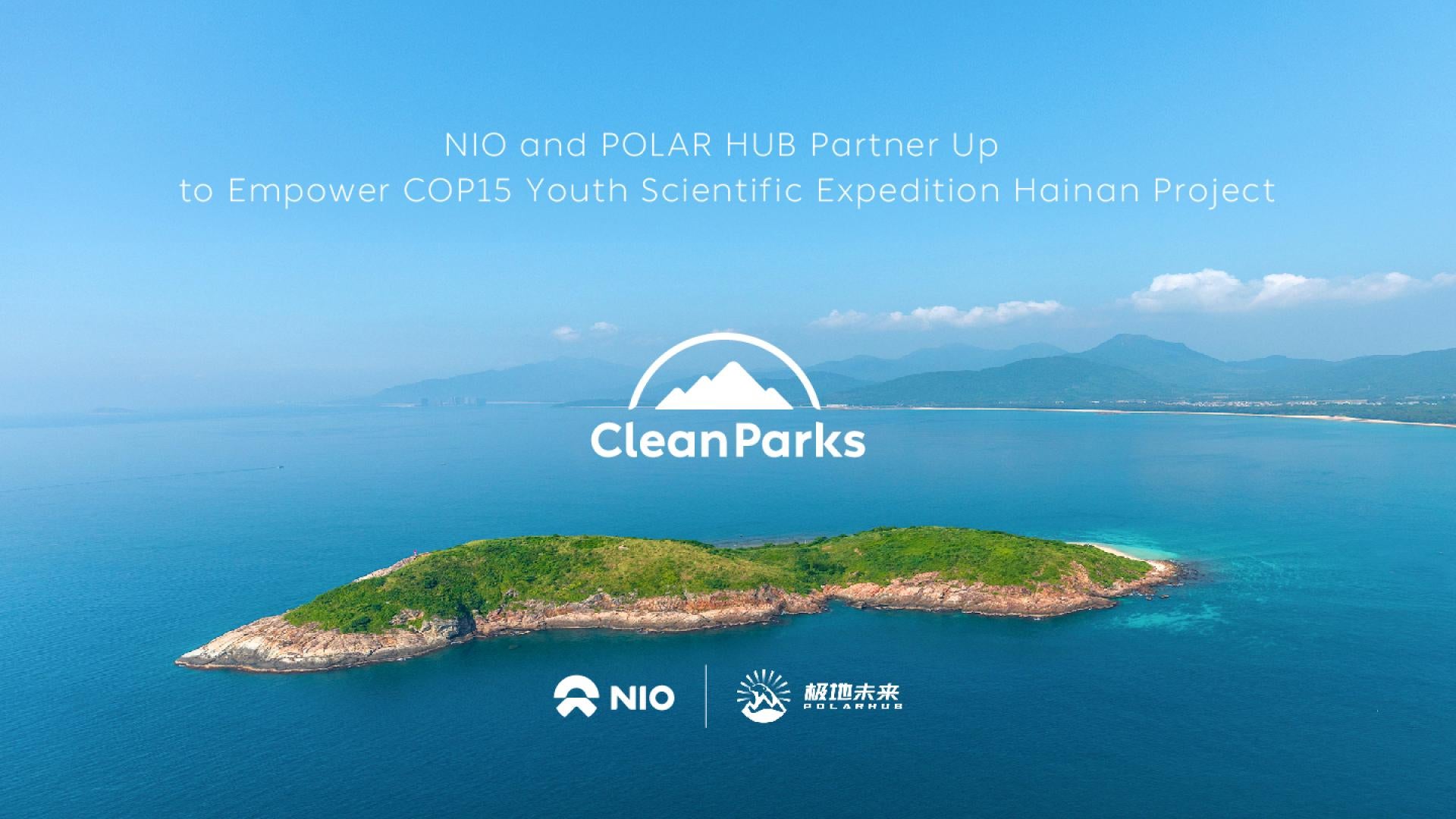 On May 22, the 22nd International Day for Biological Diversity, NIO partnered with Polar Hub on the Clean Parks Initiative for joint ecological development. The two partners will carry out in-depth explorations in such areas as biological diversity protection, ecological restoration, use of clean energy, citizen science and public education and communication, so as to facilitate the joint ecological development, mitigate climate change and promote sustainable development.
In addition, NIO, as a partner of the joint ecological development, will participate in the COP15 Youth Biodiversity Scientific Exploration of Hainan initiated by the Center for Environmental Education and Communications of Ministry of Ecology and Environment and Polar Hub, to jointly help young people in China protect marine biodiversity.