NIO Vehicle Pilot Center Completed in Hefei with Its First Vehicle Rolling Off the Line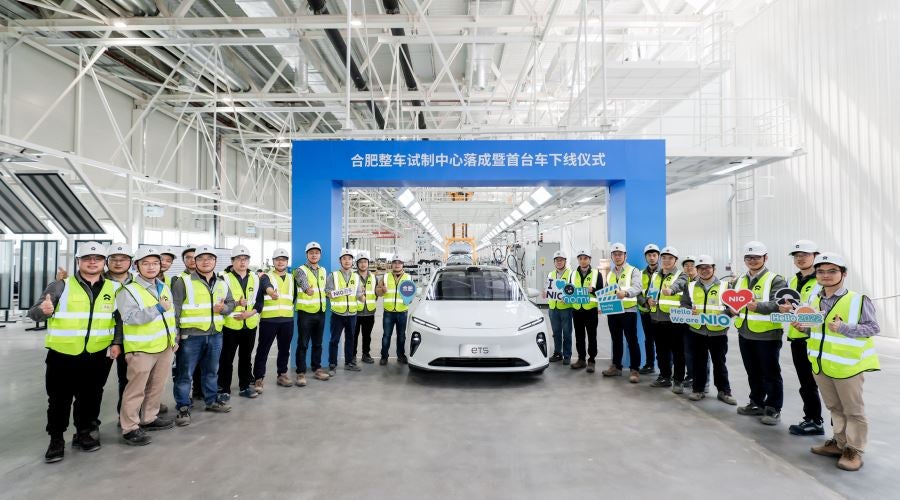 On March 16, 2022, the ceremony for the completion of NIO's Vehicle Pilot Center and the celebration of the first vehicle from NeoPark in Hefei was celebrated.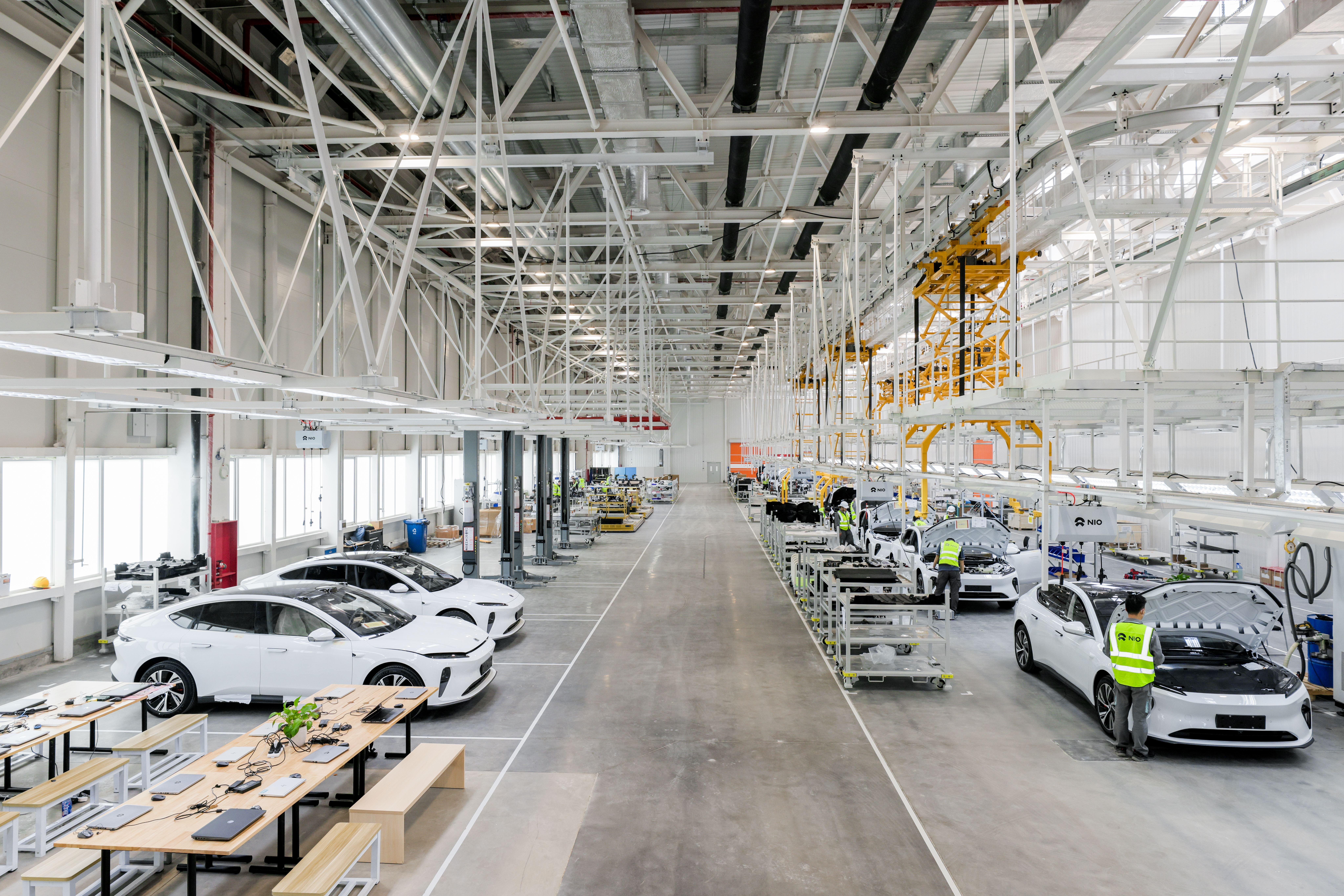 In 2021, we established NEO Park. In 2022, in addition to the ongoing ET5 build, multiple new models will start their pilot build at this site. The vehicle pilot center will support the fast development and high-quality launch of NIO's new products.