Newsroom
Blog
NIO's Continued Sustainability Initiatives
08 november 2021 by NIO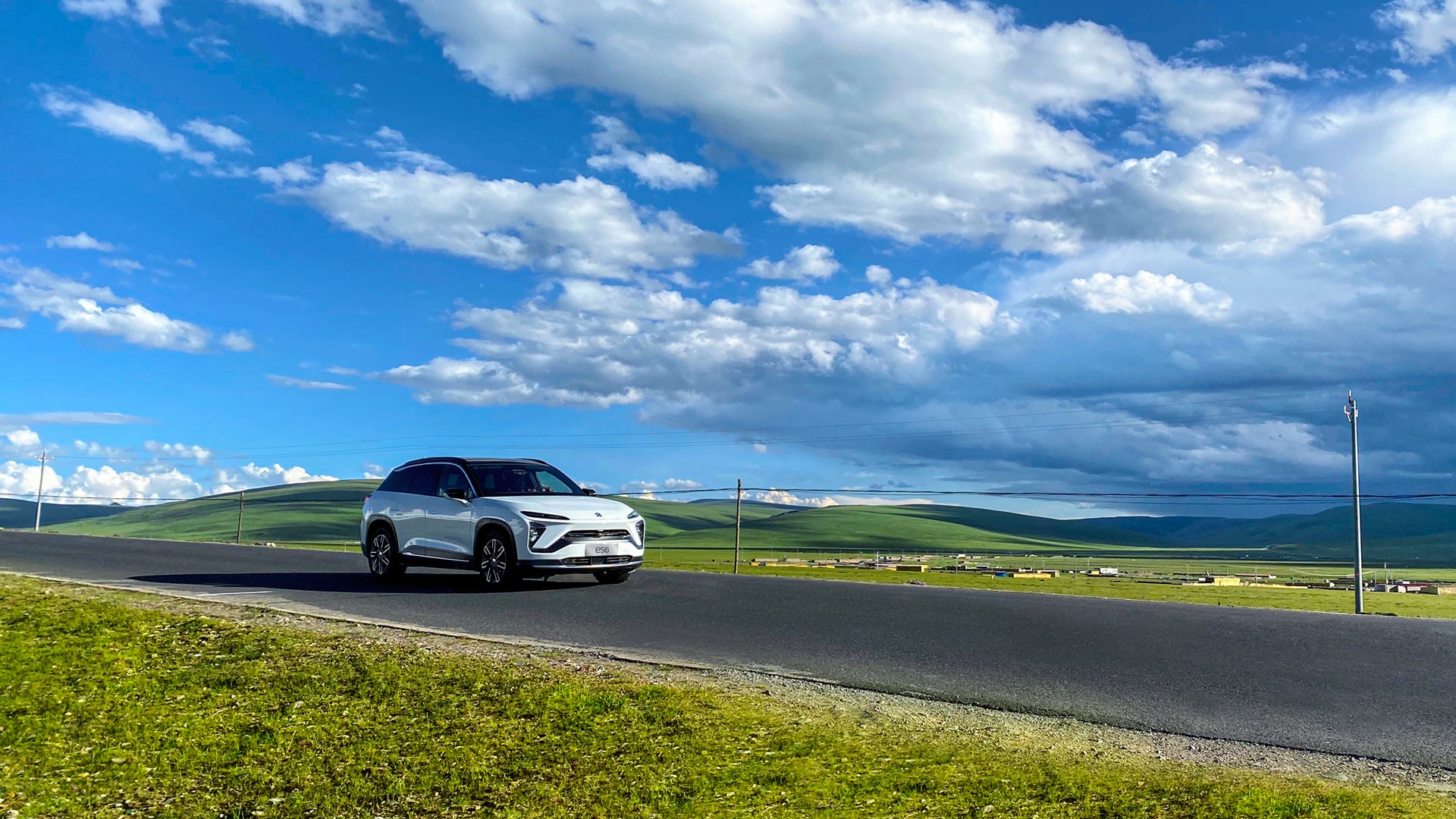 On October 29, NIO announced the plan to jointly build a green ecosystem in the Sanjiangyuan National Park with the Sanjiangyuan Ecological Protection Foundation. NIO will provide its smart electric vehicles to the foundation and build battery charging facilities to support the park patrol in the area.
In addition, the NIO User Trust will join hands with the Sanjiangyuan Ecological Protection Foundation to build eco-villages in the area. In the next five years, the NIO User Trust will continuously invest in building ecology research bases in the villages, pushing forward research on biodiversity protection, initiating non-profit programs such as a Bed & Breakfast in Diaolou (residential buildings that resemble watchtowers), and contributing to realizing rural vitalization to promote environmental protection and economic development in the Sanjiangyuan area. 
Earlier this year, NIO launched the plan to jointly build a green ecosystem and facilitate environmental protection with ecological stakeholders in different areas by leveraging NIO's advantages in smart electric vehicles and battery charging and swapping facilities. This May, NIO kicked off the joint green island-building plan in the Xisha Islands. The collaboration with the Sanjiangyuan National Park is the second one in the series.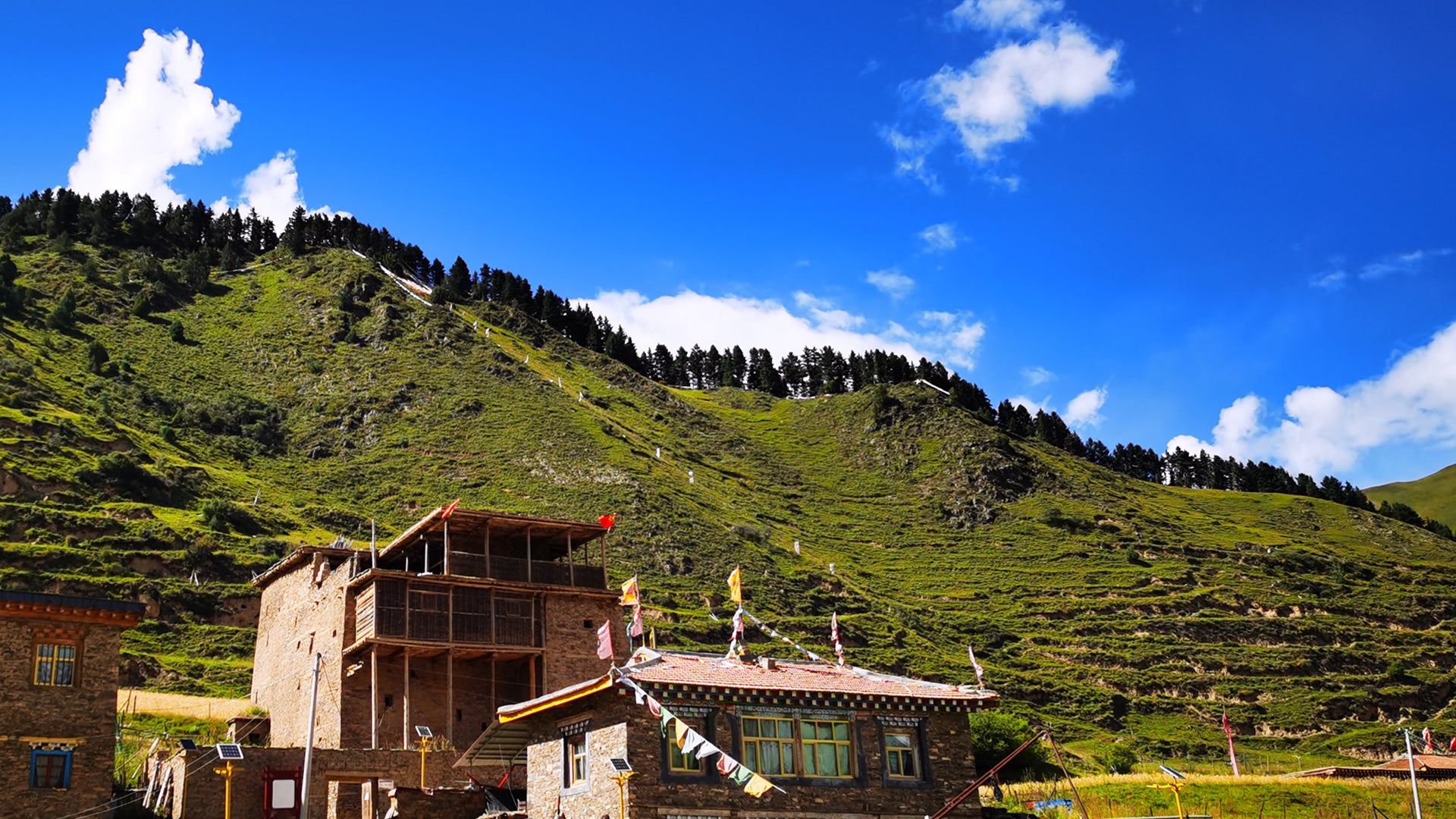 We strive to have a positive impact on people and our planet. Together, we have reduced carbon emissions by over 131,484 tons. Recently, we launched Blue Sky Lab, an innovation of NIO Life. Blue Sky Lab recycles surplus materials in automobile manufacturing, such as airbags, seat belts, microfiber, leather surplus materials, and aluminum, to create ready-to-wear fashion products. We aim to promote a circular economy and sustainable consumption throughout the car manufacturing process to bring a joyful lifestyle and positive change to communities and lives. Furthermore, NIO introduced the Blue Point Plan to encourage users to reduce carbon emissions and achieve the vision of Blue Sky Coming with users.
Looking forward, NIO will continue to contribute more to making the world greener. Stay tuned for our upcoming design series, where we will further discuss our innovations and design thinking for a renewable future.