Newsroom
Blog
NIO's Global EV Strategy and Our Thought Leadership
03 May 2021 by NIO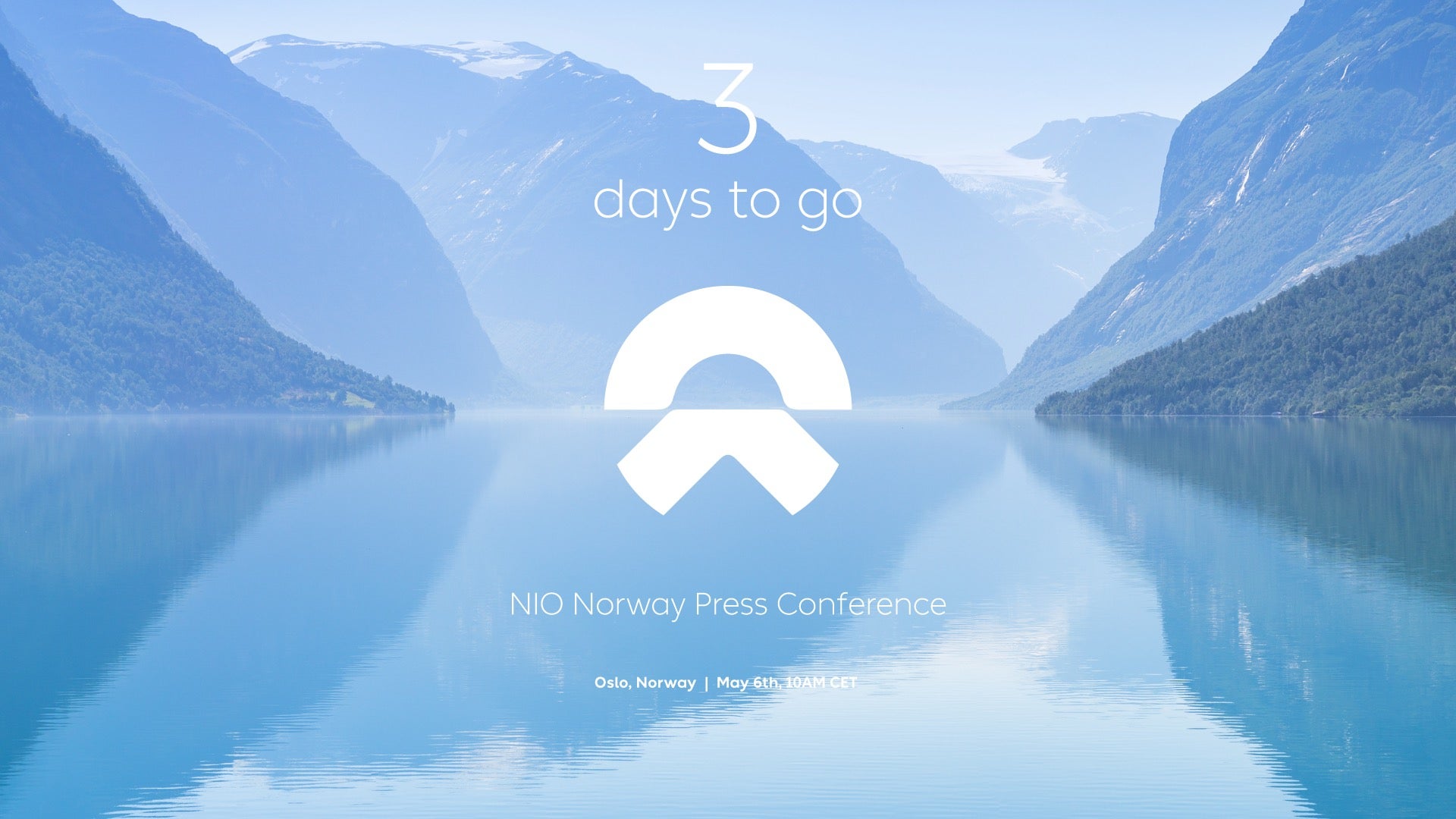 At the recent 2021 Shanghai Auto Show, our Co-Founder and President Lihong Qin previewed the company's long-planned expansion into Europe. Notably, Norway is the world leader in EV adoption and sales penetration. In 2020, about 75 percent of new cars sold in the Scandinavian country were electric.
"We want to be part of the business community in Europe," Lihong told reporters. He explained that NIO's overseas expansion would target Europe first – and specifically Norway – based on Europe's strong emphasis on electric vehicles and environmental protection. "The percentage of electric vehicle sales in Europe rose very fast last year, over 50 percent in Norway, which is very good," Lihong said.
NIO's move into Norway marks just the initial phase of the company's broadening global ambitions. We firmly believe that a sustainable global future will depend on smart electric and autonomous vehicles. So we aim to lead the way as the world's next-generation car company.