Newsroom
Blog
Why Norway is NIO's Doorway into Europe (and the World)
04 maj 2021 by NIO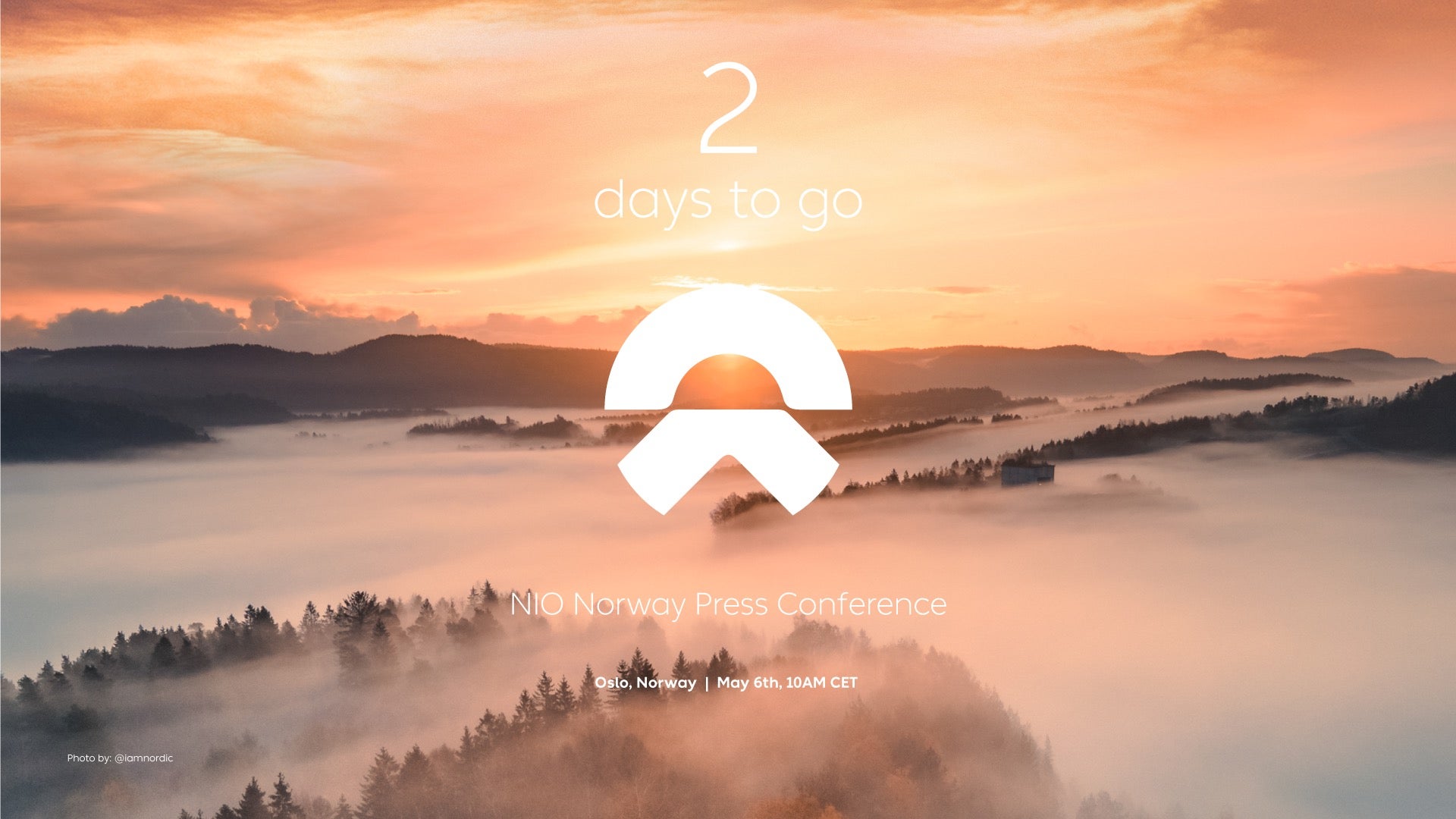 NIO is a global company, but our cars have only been available for sale in China. We are continually warmed by the call from other worldwide fans to sell our vehicles in their country. At NIO, our users are at the core of everything we do. Our award-winning BaaS program, supported by the Power Swap 2.0 technology we recently announced, was created (as all of our innovations) with our users' convenience, safety, and security as our top priority. 
Listed on the New York Stock Exchange, designed in Munich, Germany, innovated in Silicon Valley, and blended in China has been our model. We're grateful for the intangible benefits international cooperation and understanding bring to our users, our products, and the NIO lifestyle.
With our Design DNA in Germany, European markets, particularly those with a higher EV consumer awareness and a more advanced EV infrastructure, are particularly appealing as their communities have embraced EVs.