Newsroom
Blog
VP of Engineering, Digital Systems of NIO U.S. Qiyan Wang at SYNC 2020
01 december 2020 by NIO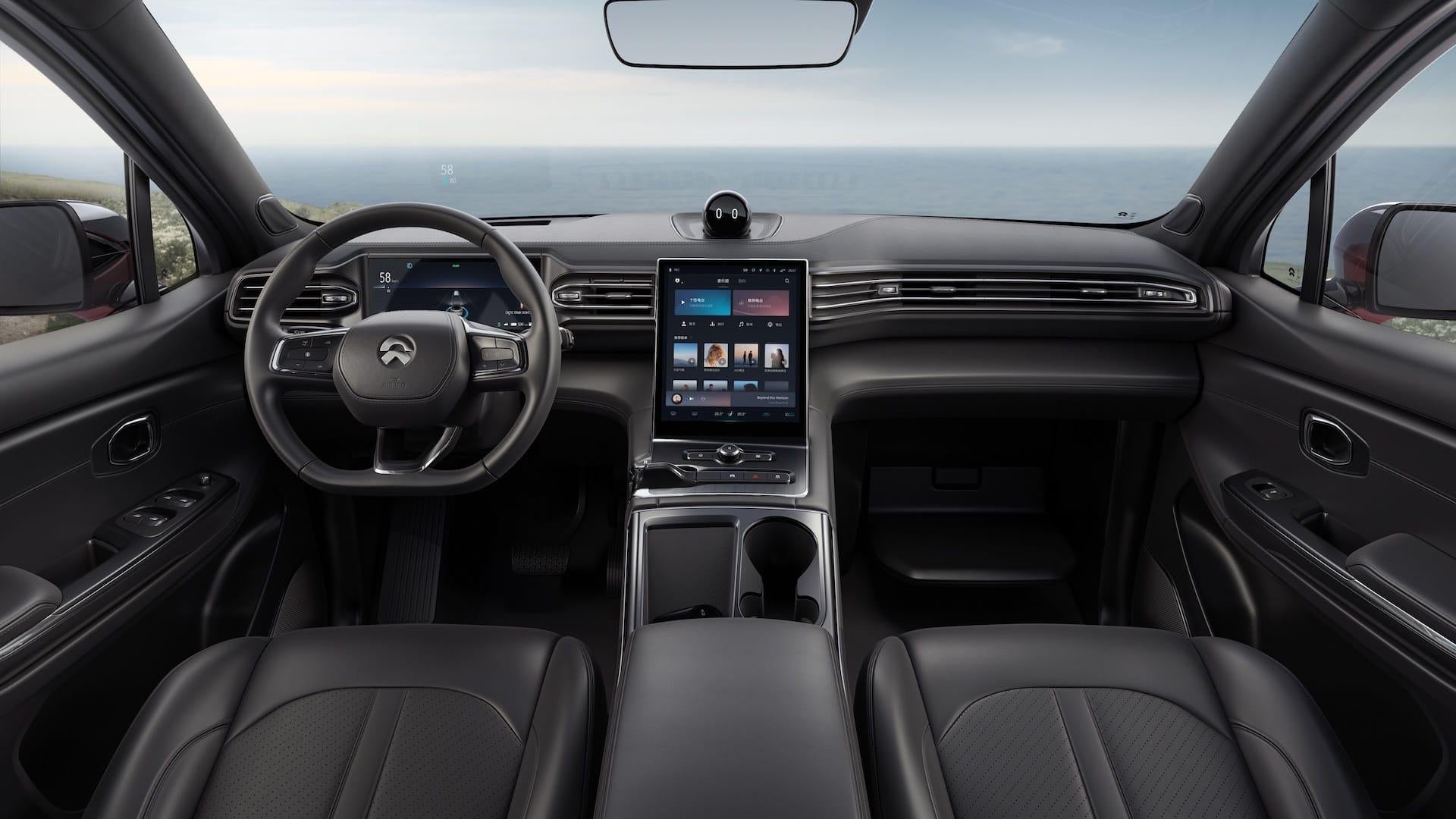 On November 19, Qiyan Wang, NIO's VP of Engineering, Digital Systems of NIO, was a guest speaker at the SYNC 2020 virtual event to discuss digital systems and their enablement of artificial intelligence and the future of electric vehicles.
"NOMI (the first in-vehicle artificial intelligence) . . . allows our users to interact with the vehicle, and . . . deliver joyful experiences to our users, which is NIO's commitment," Qiyan said.
NIO envisions the digital cockpit as the next wave of mobility and innovation, a traveling digital living space. NIO is always focused on improving the user experience further by standardizing the operating system platform across its fleet of vehicles.
To learn more about some of the technology that Qiyan and his team at NIO engineers, such as FOTA (Firmware-over-the-Air updates), our platform, NOMI, or NIO Pilot, please read our past blog posts.