NIO Brings ES6 and NIO Power Solution to Auto Shanghai 2019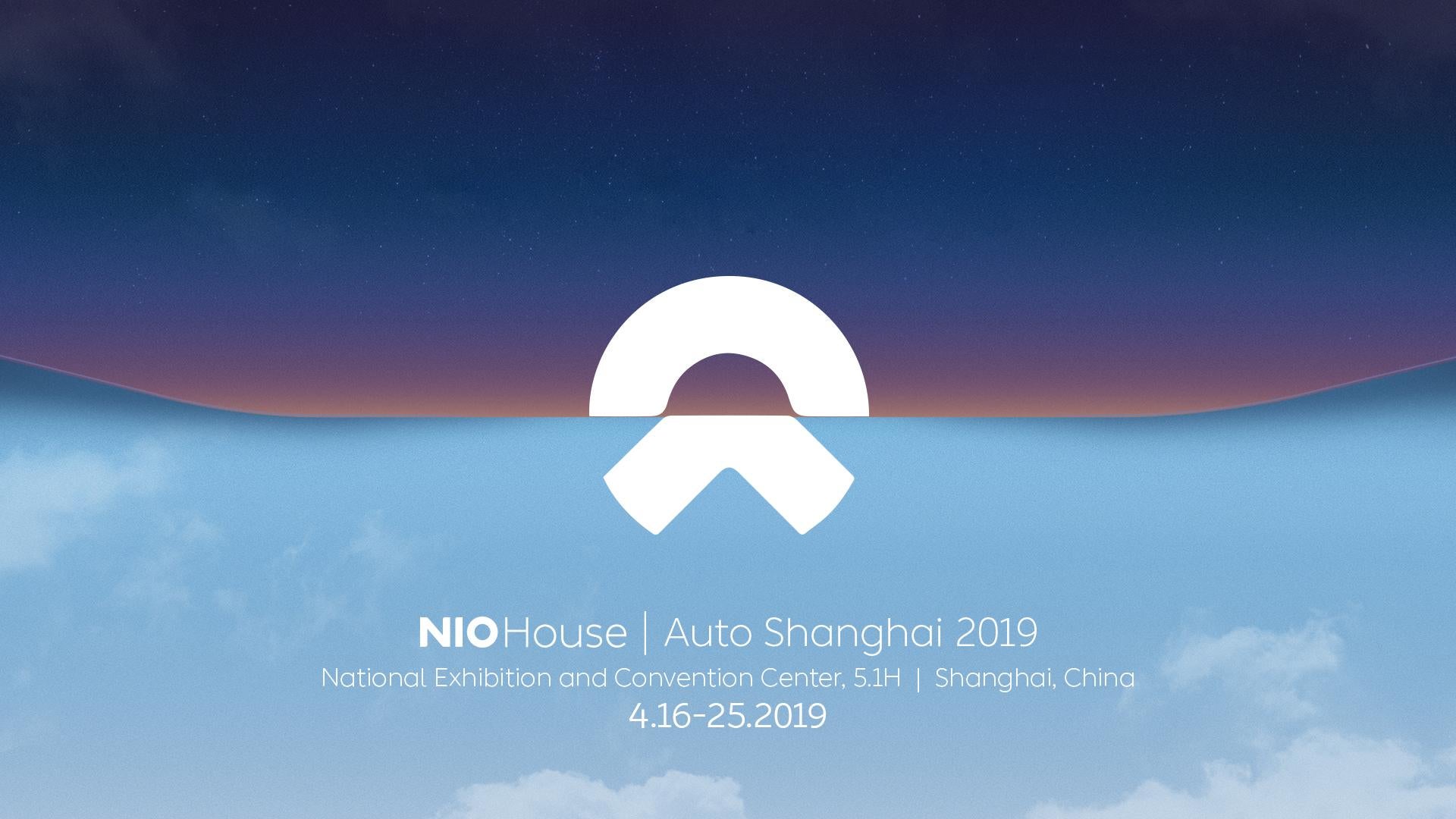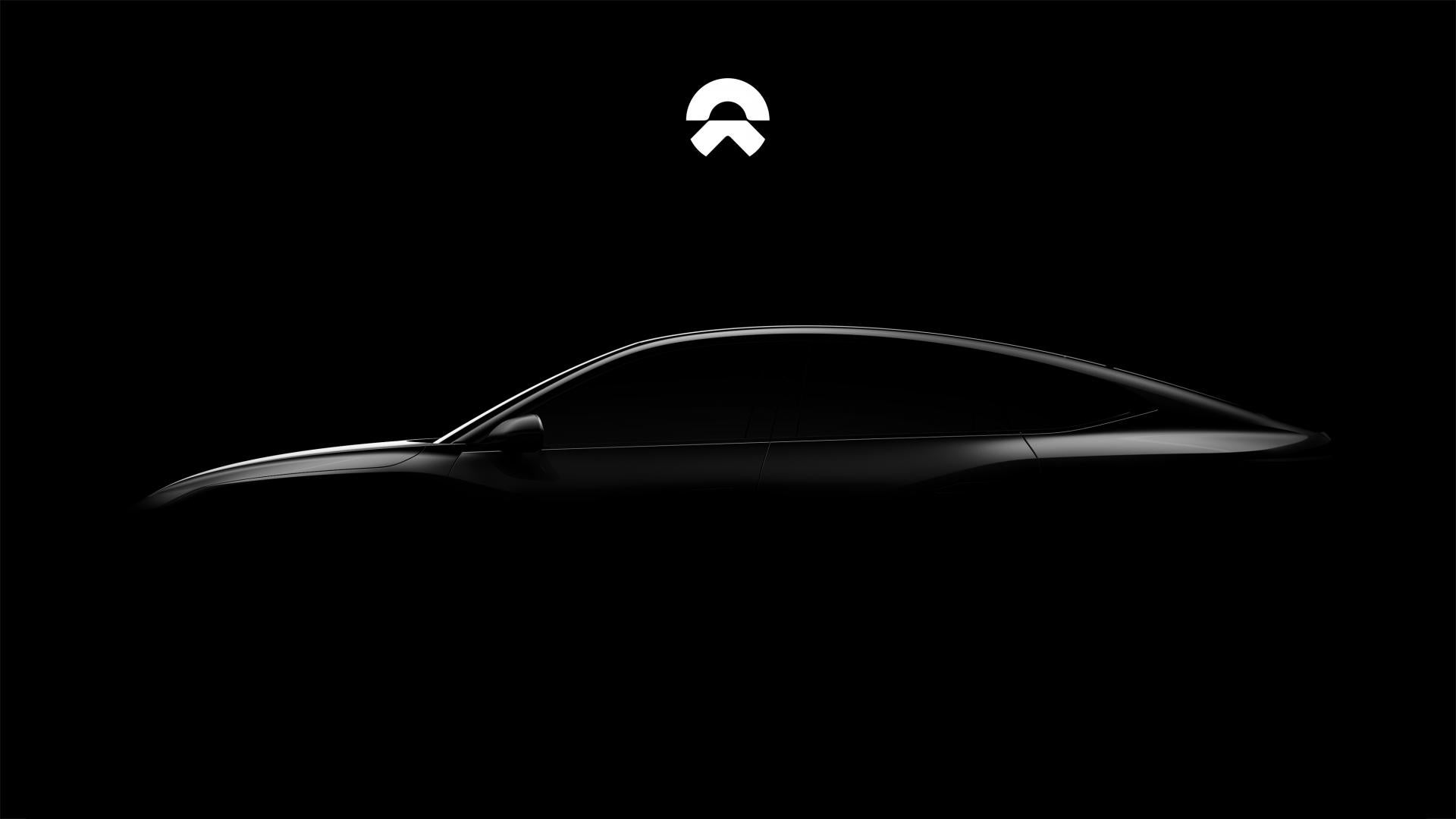 April 3, 2019 – Shanghai – NIO Inc. ("NIO" or the "Company") (NYSE: NIO), will once again be bringing the NIO House experience to Auto Shanghai, providing NIO users and attendees an even better exhibition experience. On display will be the EP9, one of the fastest electric cars in the world; the NIO EVE vision car; NIO's high-performance electric flagship SUV, the ES8; and the high-performance, long-range, electric SUV, the ES6. NIO Power, the comprehensive power solution, will also be exhibited, along with NIO's latest achievements and advances in R&D. Furthermore, a preview model will also be presented. The NIO House will be located at Exhibition Hall 5.1.
About NIO NIO's mission is to shape a joyful lifestyle by offering premium smart electric vehicles and providing the best user experience. NIO was founded in November 2014 as a global electric vehicle company. The company has over 9,000 employees working across world-class research and development, design and manufacturing centers in Shanghai, Beijing, San Jose, Munich, London and seven other locations. In 2015, NIO was the title sponsor for the Drivers' Championship winning team during the inaugural ABB FIA Formula E season. In 2016, NIO unveiled one of the fastest electric cars in the world, the EP9. The EP9 set the lap record for an electric vehicle at the Nürburgring Nordschleife and three other world-renowned tracks. In 2017, NIO unveiled its vision car EVE and announced that the NIO EP9 set a new world speed record for an autonomous vehicle at the Circuit of the Americas. NIO officially began deliveries of the ES8, the high-performance electric flagship SUV, to the general public on June 28, 2018. NIO was listed on the New York Stock Exchange on September 12, 2018. NIO officially launched the high-performance long-range electric SUV, NIO ES6, at NIO Day on December 15, 2018.