Newsroom
Press Release
08/08/2019
NIO Launches Three EP9 Slot Cars with Carrera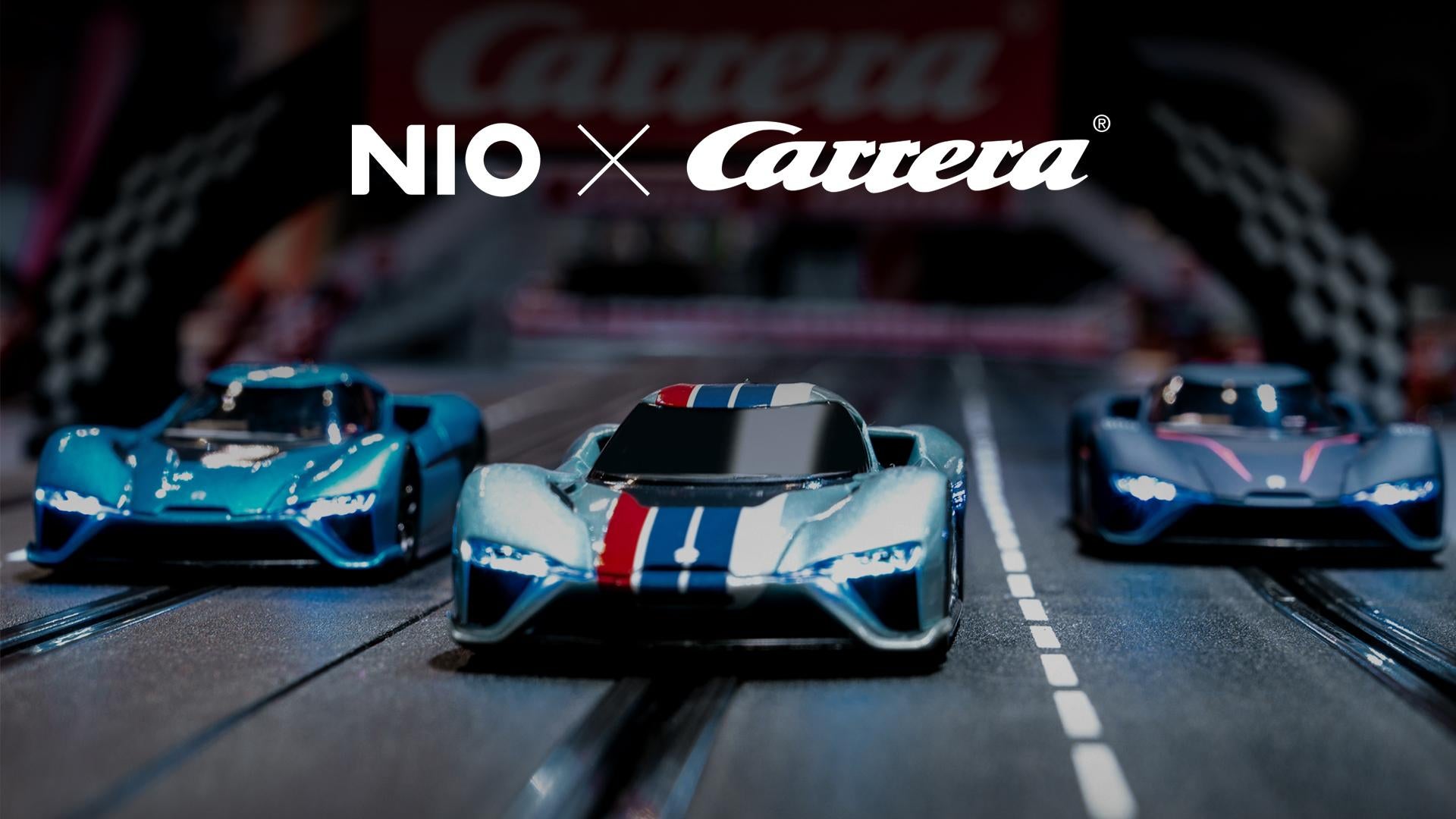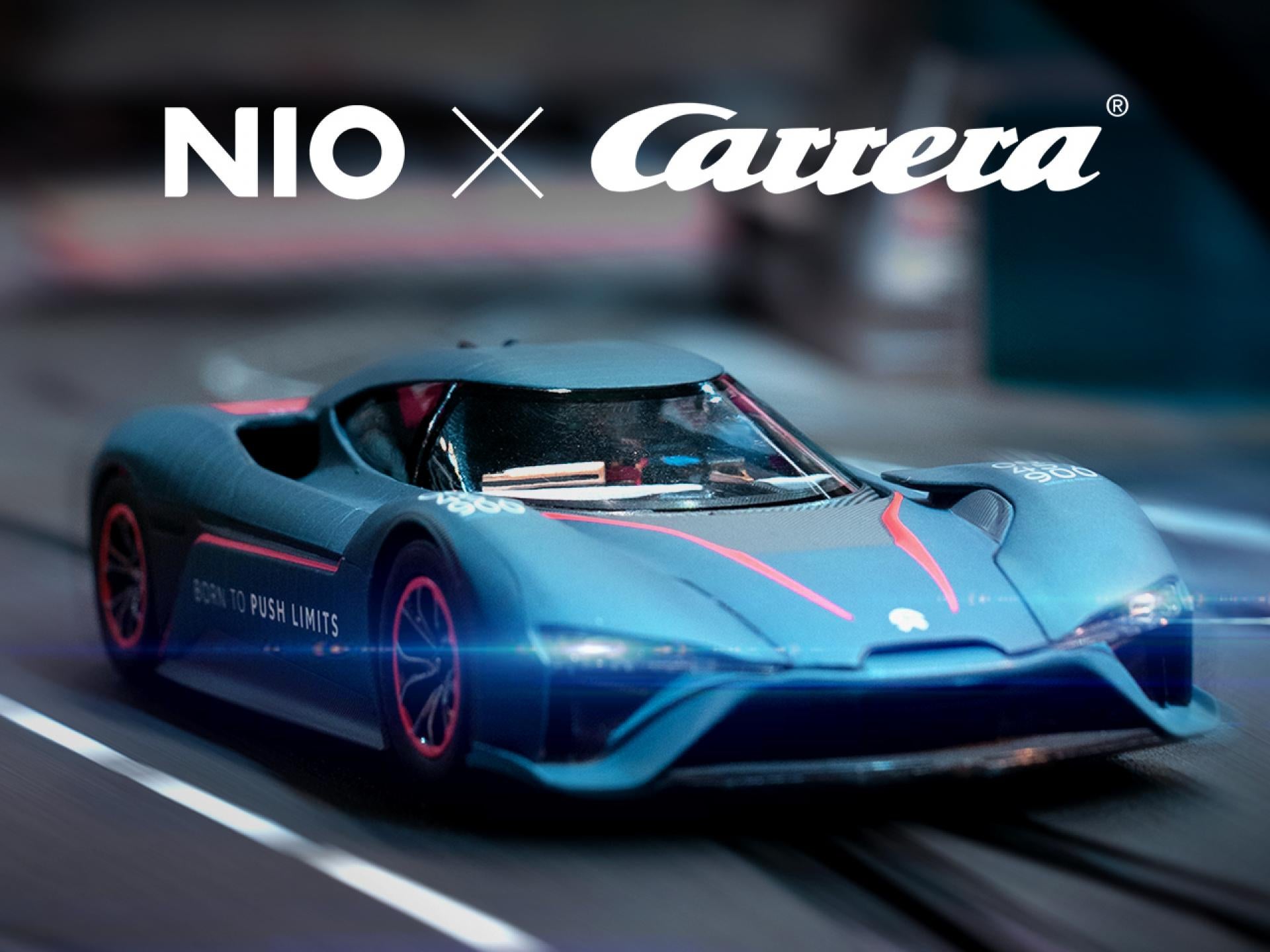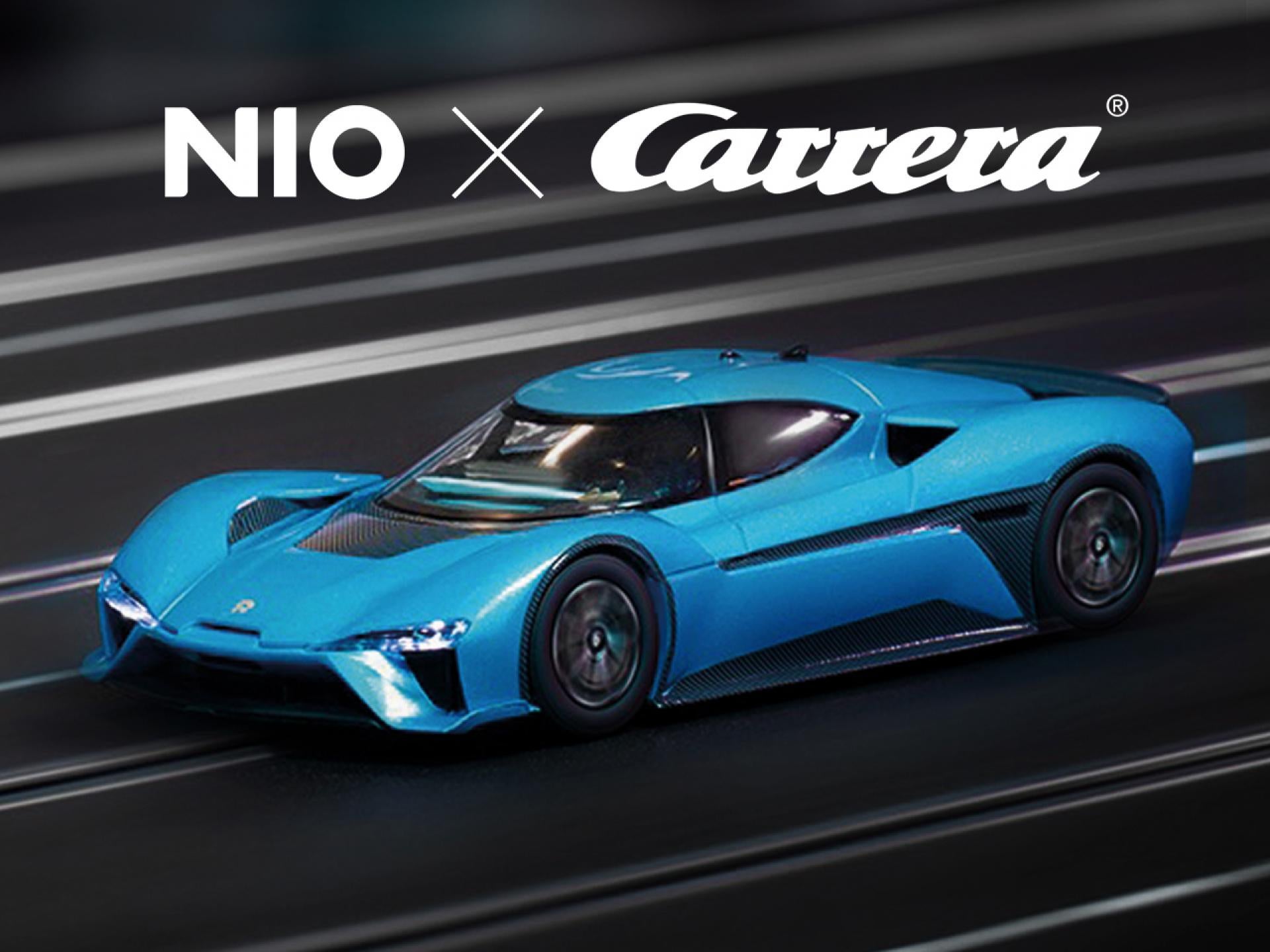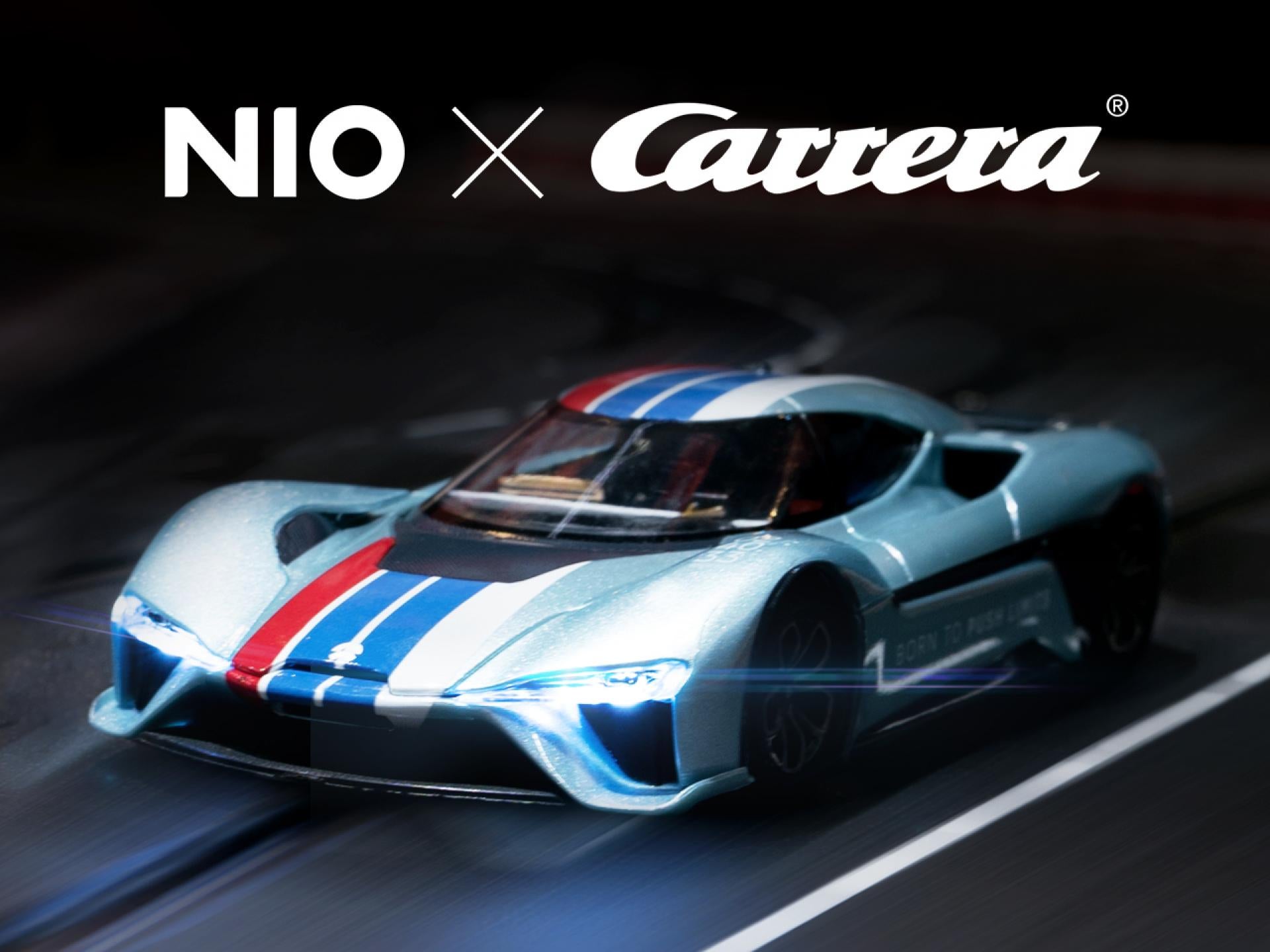 August 8, 2019 – Shanghai – NIO Life, the lifestyle brand under NIO will unveil three EP9 slot cars together with traditional German slot car brand Carrera. NIO Life will also hold car racing experience events from August 10 to 11 in order to recruit for the NIO racing team for the Carrera Grand Prix to be held in Qingdao from August 22 to 25.
NIO, the first China-based brand to cooperate with Carrera, will launch 3 EP9 electric slot cars in three different styles, namely the debut model, the Nürburgring Nordschleife model and the Circuit of the Americas model.
The EP9 redefines the EV and supercar paradigm as a limited edition 1 megawatt, 3G capable, electric supercar proven to be one of the fastest electric cars in the world. On May 12, 2017, the NIO EP9 broke the existing lap record at the Nürburgring Nordschleife, achieving a lap time of 6:45.90. With acceleration from 0-200 kph in 7.1 seconds, the EP9 is designed to push boundaries and set records — a new benchmark in EV design – and is the result of a global collaboration between NIO's design, software, technology, racing and manufacturing divisions.
The German brand Carrera boasts a half-a-century history and has attracted over 2 million fans across 40+ countries with authentic electric car and race track replicas. As the world's largest RC car brand, Carrera has established long-term partnerships with top auto brands including Ferrari, Lamborghini and Maserati and high-level racing events such as F1, DTM, and 24 HEURES DU MANS.
Carrera's Digital 132 slot car racing model sets, the model jointly-launched by NIO and Carrera, have already been listed by the General Administration of Sport as one of the National Smart Sports Games. From August 10 to 11, NIO will hold car racing experience events in NIO House Shanghai Center to allow users to feel first-hand the speed and excitement of slot car racing. Other NIO Houses nationwide will also host related events.
The top 10 contestants during the racing experience event will have the opportunity to compete for the NIO team in the Carrera Championship in Qingdao held from August 22 to 25. The annual Carrera China Championship is the highest-level competition Carrera holds in China. This year, 300 teams will fight for the championship and the sum total of the prize money will reach RMB 100,000.