Newsroom
Blog
The 3rd Anniversary of NIO's FOTA
02 november 2021 by NIO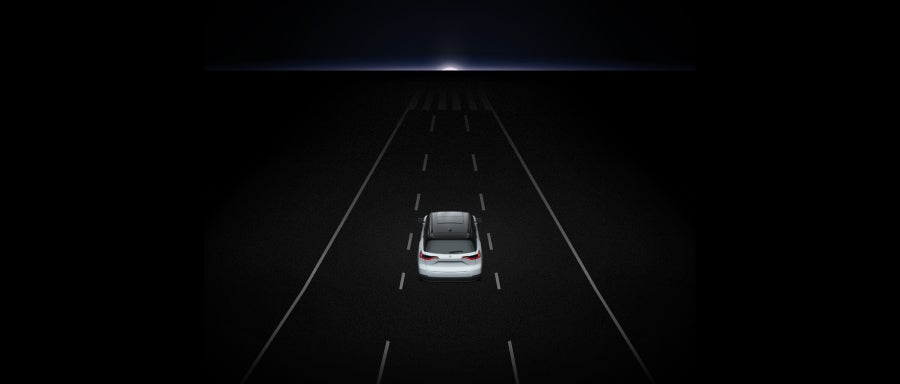 NIO is the world's first car company to realize vehicle FOTA updates at a large scale using its in-house developed technology exclusively. 
We support FOTA updates to systems and applications spanning 35 ECUs (electric control units) that control critical function domains, including powertrain, suspension, ADAS, body control, and infotainment.
Learn more about the leadership and team behind this impressive technological feat.
Please read about our continual quests to update our abilities, including 2.9.0 and our latest, 3.0.
Watch the video we created last year here.