Newsroom
Blog
Award Winning Designed NIO Houses
29 september 2021 by NIO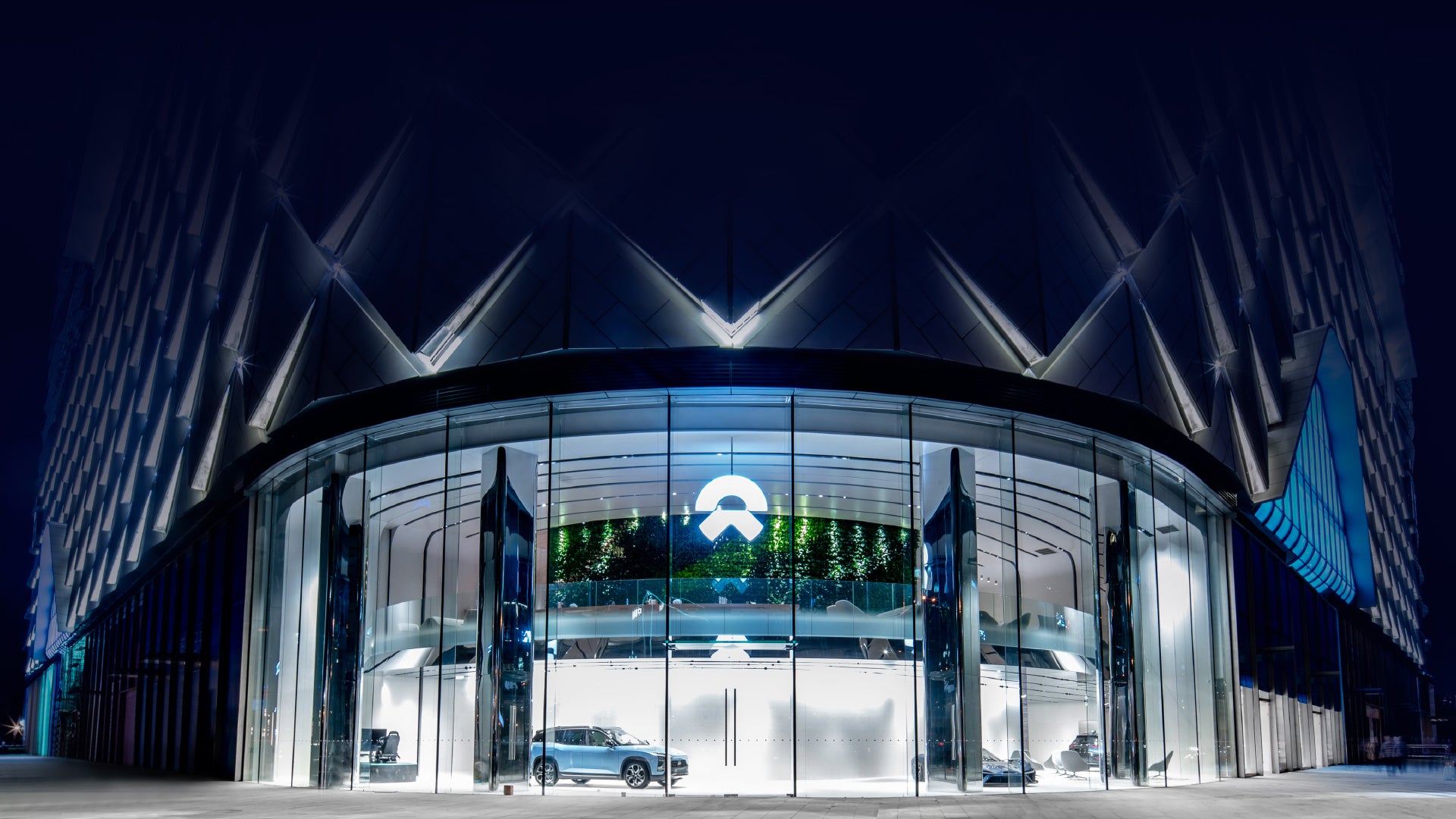 Our signature NIO House concept is a primary reason people choose NIO. Not only because there is so much to offer at an NIO House, such as the NIO café, library, living room, joy camp for children, and so much more. Also, these are beautifully designed home for our users to share experiences and joy with their families. Up to today, we have more than 26 NIO Houses across the nation. 
Each NIO House has its unique design. For example, the NIO House in the Yintai Centre, Chengdu, was designed by Kyle Mertensmever and the team at CONSULATE Shanghai won the FINALIST Reward in 2019 WILL CHING DESIGN COMPETITION.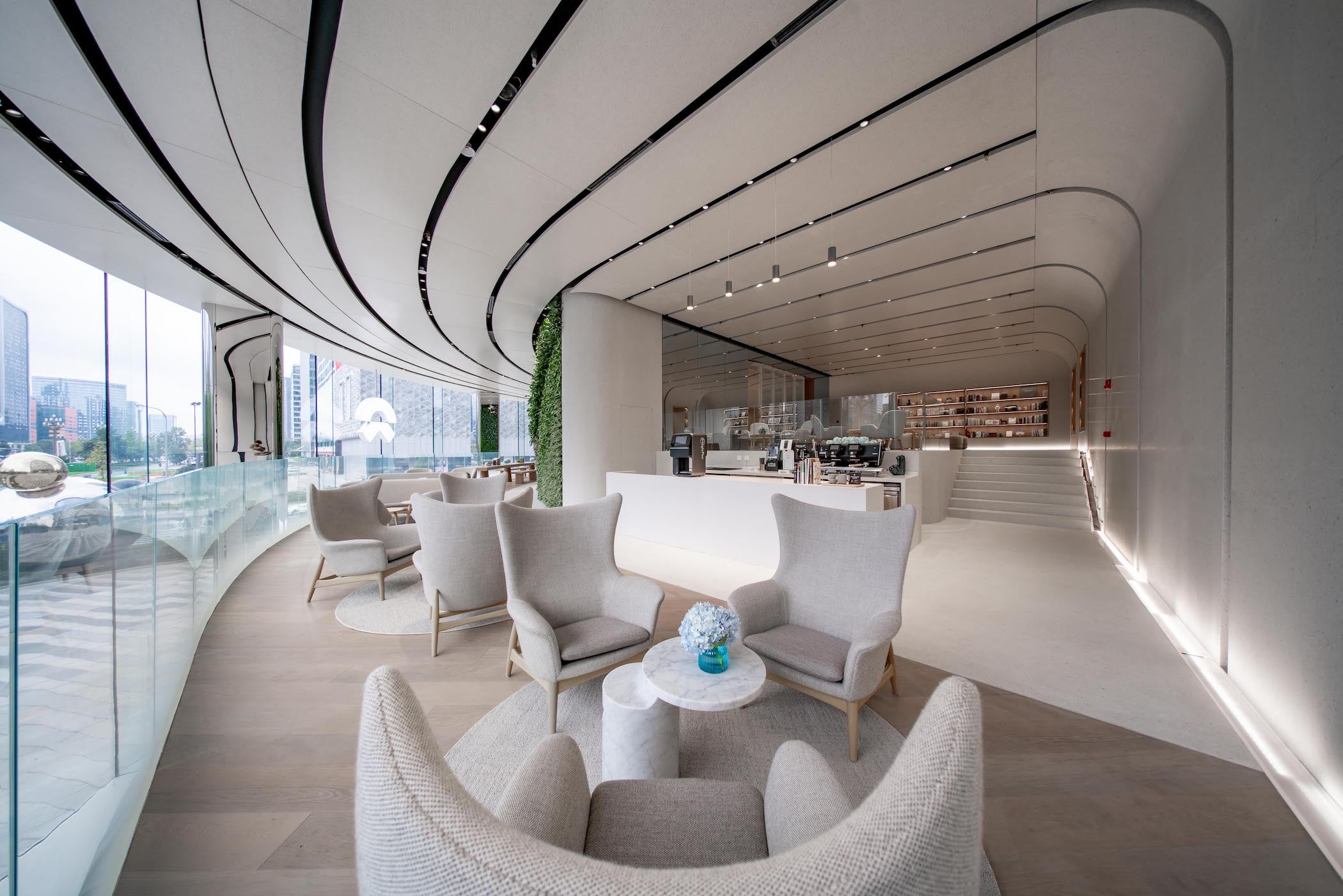 The NIO House in West Lake, Hangzhou, has won the SILVER Award for China Real Estate Design Award (CRED Award), 2019. Schmidt Hammer Lassoen Architects designed this NIO House next to West Lake, one of the most gorgeous sights in the country. The NIO House also blends our "Blue Sky Coming" philosophy with West Lake culture, allowing our users even greater enjoyment of the breathtaking views while relaxing at NIO House.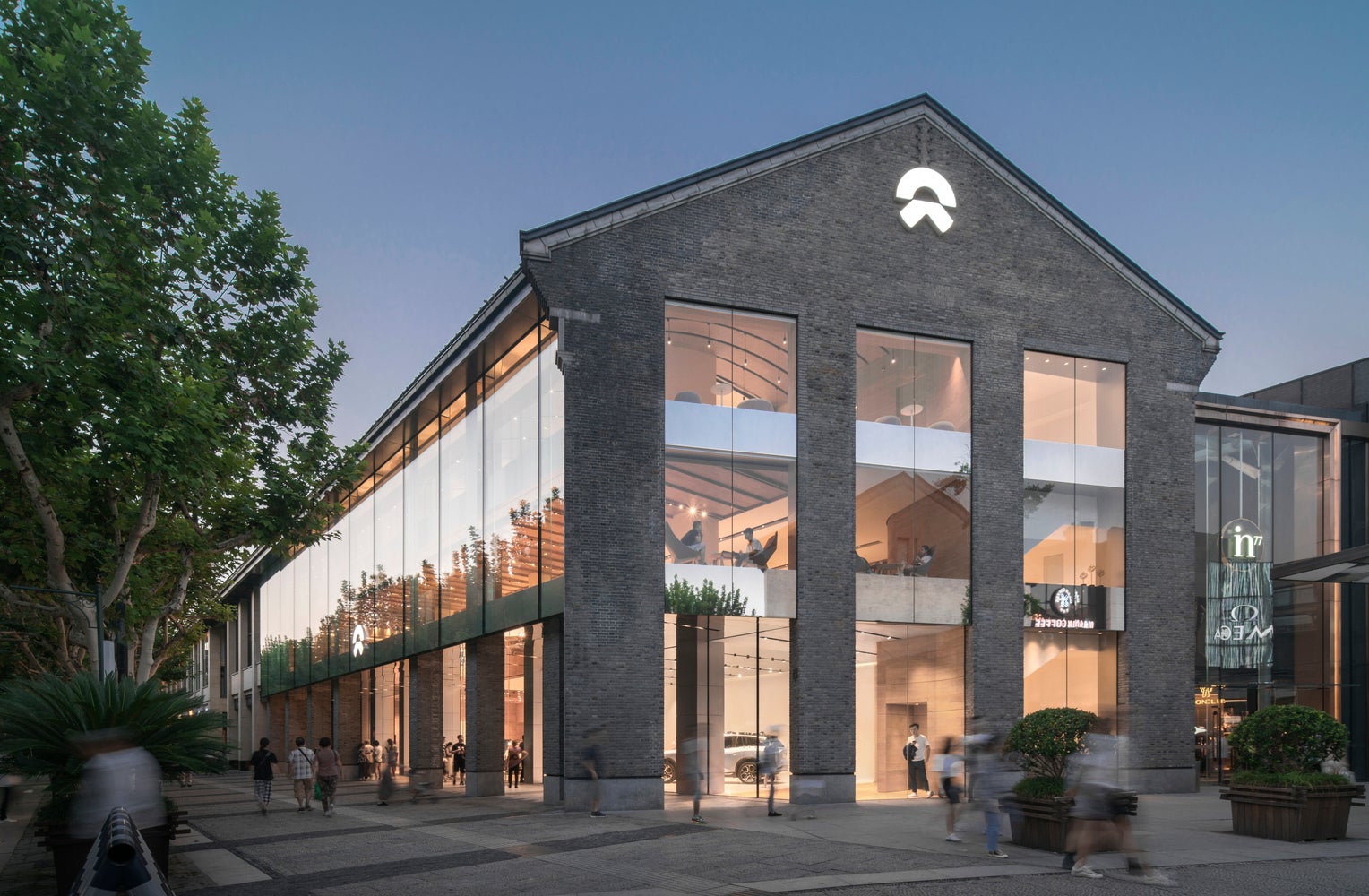 We care so much about user experience. We want our users to experience the joyful lifestyle we envisioned and truly feel the NIO Houses just like home. Our NIO Houses located at China's most beautiful locations are now become tourism destinations.
"We are all bound by worldwide feelings of warmth, which exist in all our NIO Houses from our signature drinks, our lounges, and our community spaces."
Check out NIO Houses in more locations.