Newsroom
Blog
Hello World, NIO Day 2021 Approaches
07 december 2021 by NIO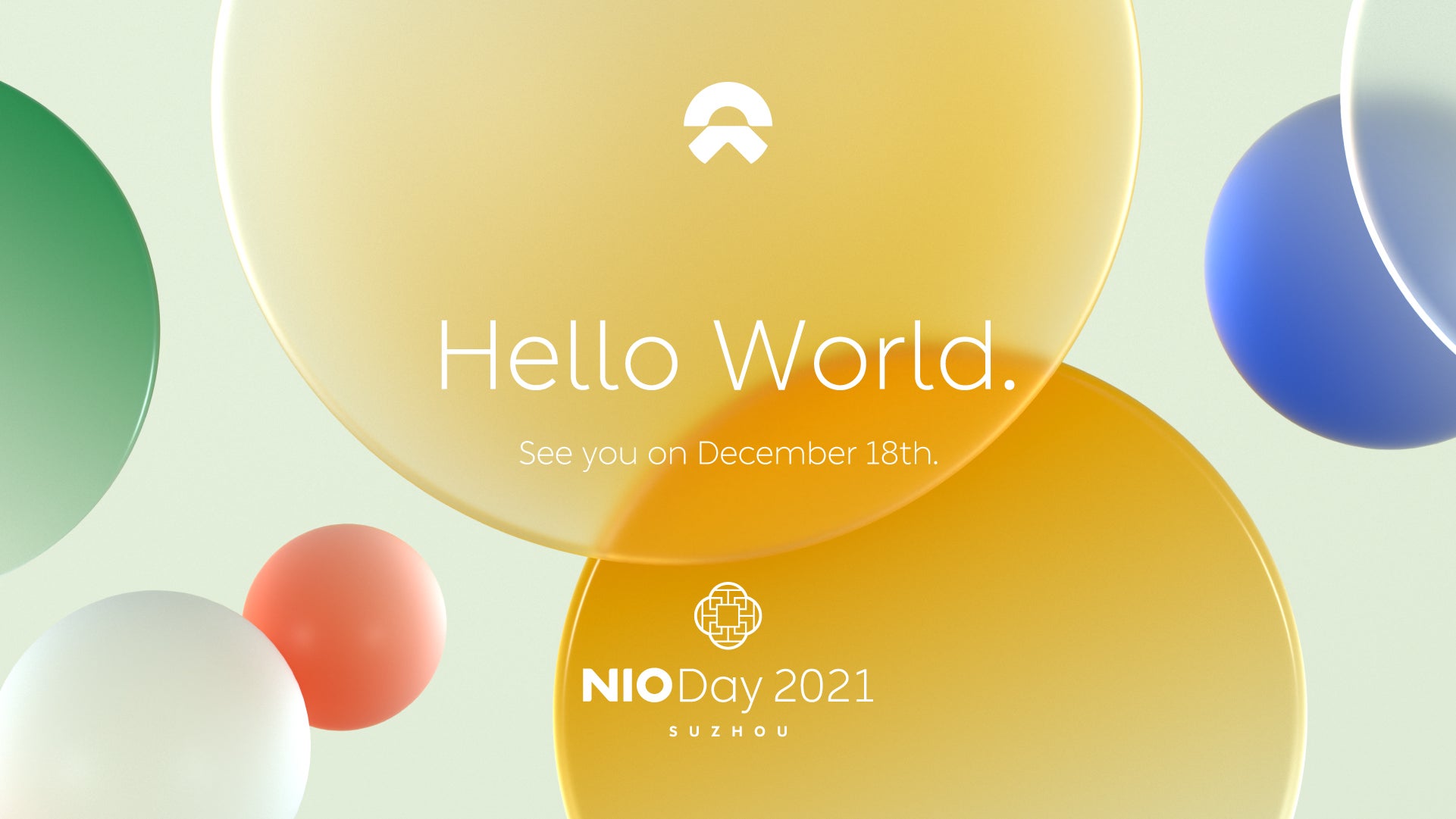 This year, NIO has experienced rapid growth with the support of our NIO community. Our NIO App was the highest-ranking vehicle smart application in China. In addition, NIO Life celebrated its third anniversary. We even expanded our community into Norway, our first market outside China.
With the growth of our community, we've also faced new challenges and doubts. However, in the face of these uncertainties, we stand together with our community and support each other and always look on the bright side.
We are excited to announce NIO Day 2021's theme: Hello World. With our most recent expansion into the Norway market, we embrace a complex and ever-changing world with an open attitude. We strive to use optimism and kindness to bridge communities together, all working together to embrace a better tomorrow.
More details on the NIO Day live stream will be shared soon. Stay tuned!