Newsroom
Blog
NIO Honored to Participate in a discussion about the Future of Design with the Petersen Museum at the Concours d' Elegance
23 augusti 2022 by NIO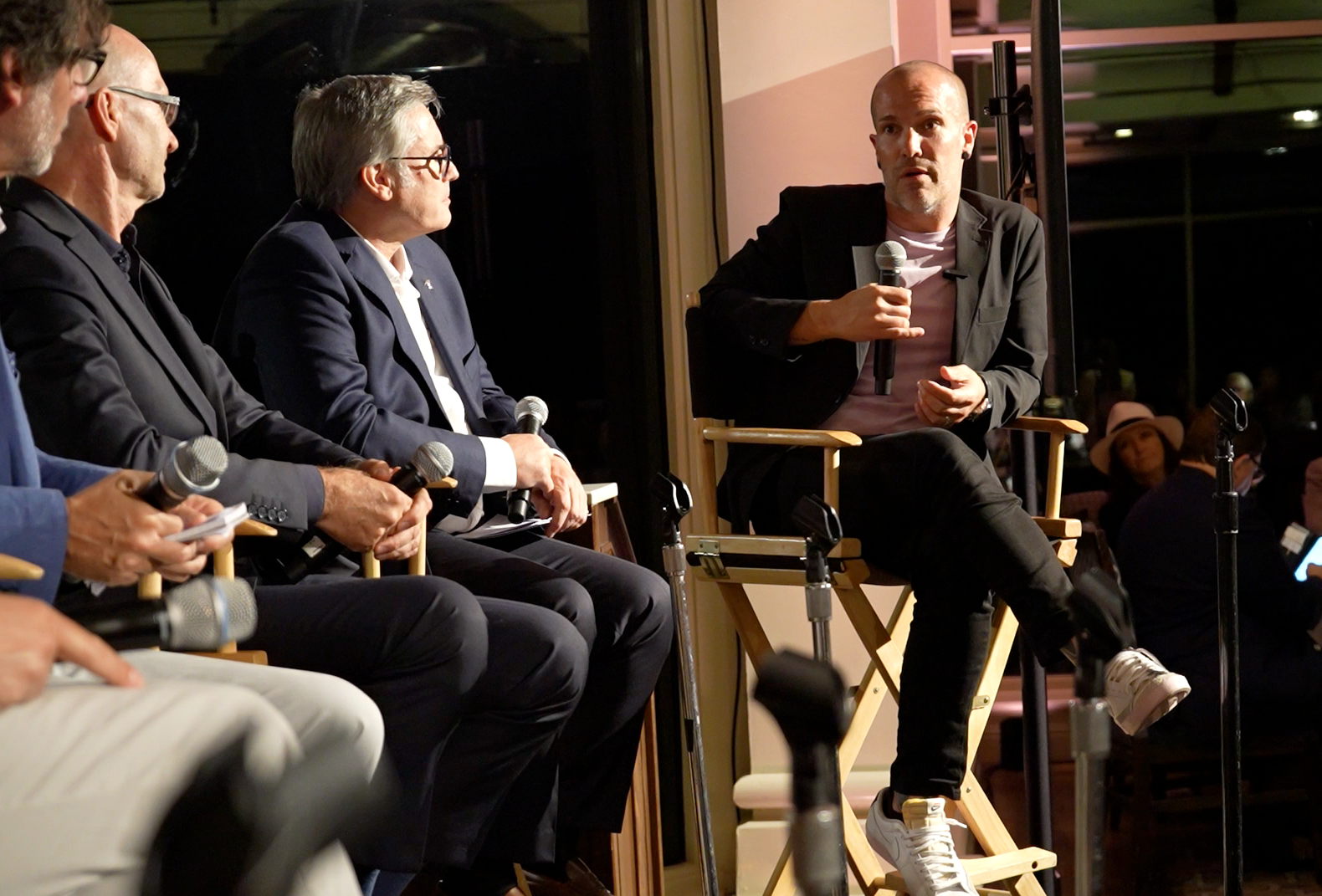 NIO has been honored to be among the world's most exclusive vehicles at thePetersen Museum's Hypercar exhibit. Through this partnership, we've enjoyed being part of automotive history with the beautiful cars and people who dreamed them and made them possible.
The Petersen invited NIO to join it and its members at the Concours d' Elegance in Carmel-by-the-Sea on Thursday, August 18. Colin Phipps, one of the lead designers at NIO, was invited to share NIO's approach and the NIO team's process in integrating our user experience in every aspect of our cars.
The morning began by meeting Dan Macdonald (itsdanielmac), a noted and entertaining social media influencer. We drove Dan to the Monterey Jet Center to look at some beautiful cars up for auction and give Dan an overview of our NIO EC6, one of the first cars Colin and his team designed.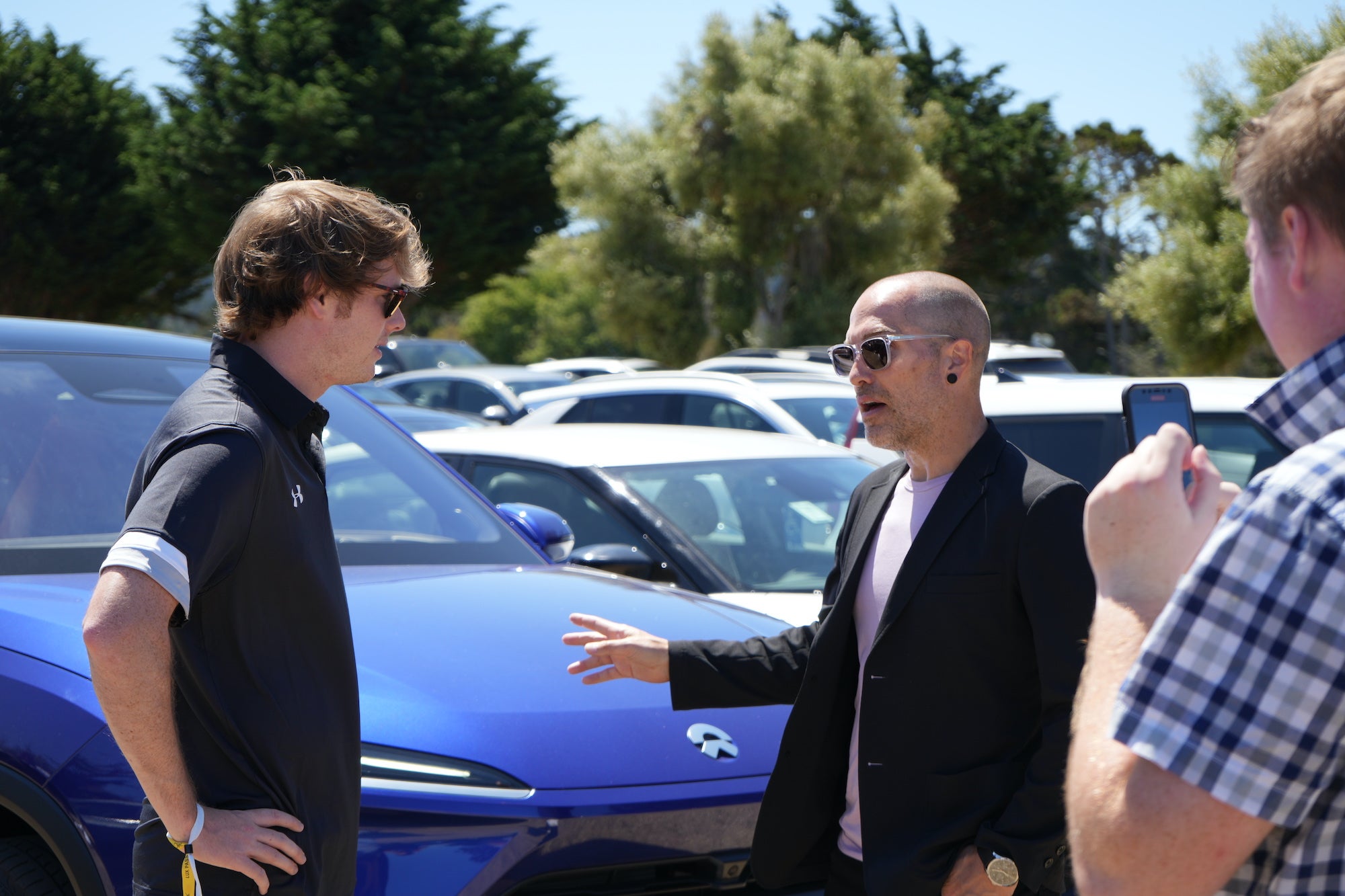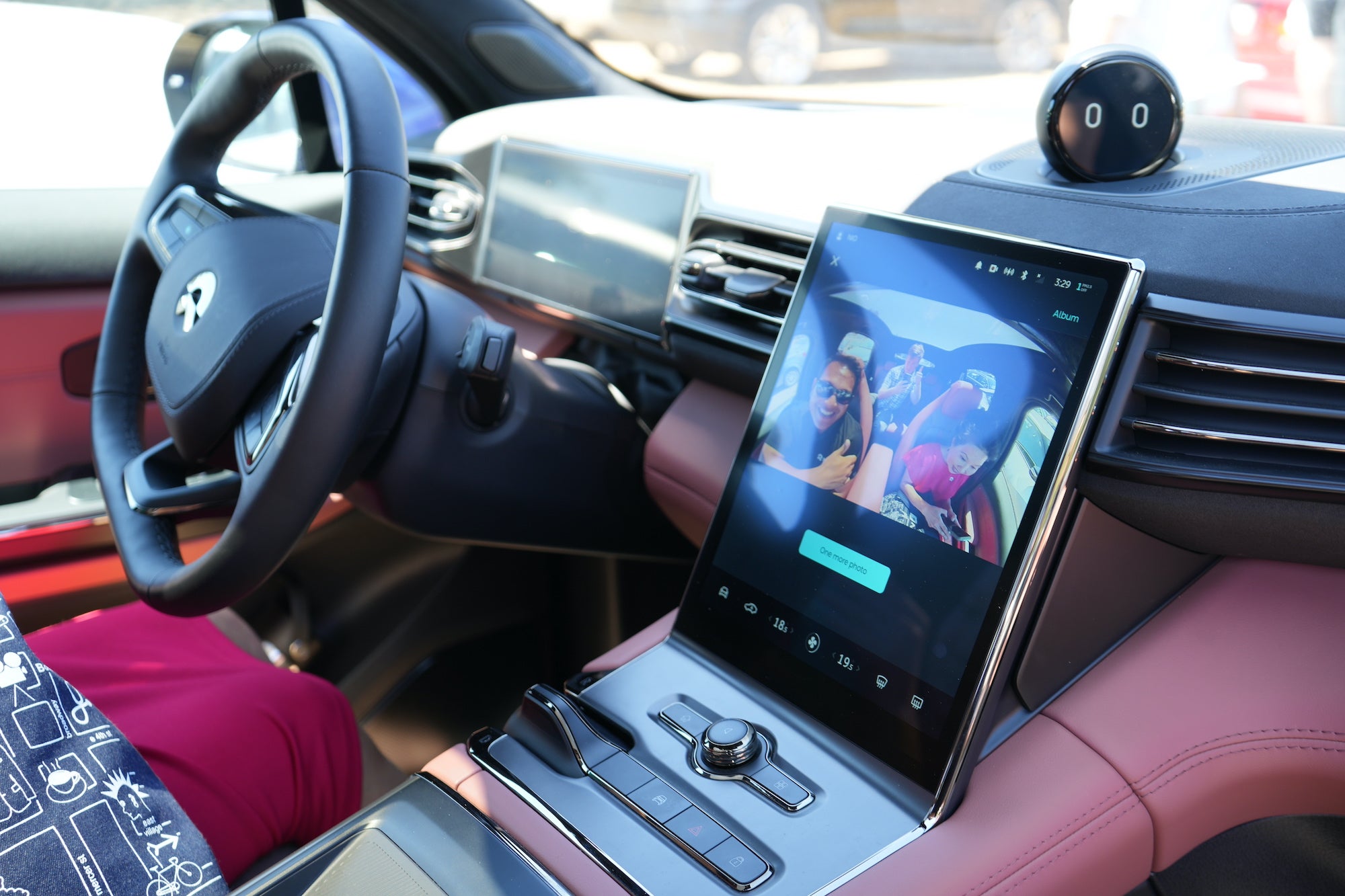 After lunch and an afternoon of making new friends and introducing NIO, we joined the Petersen for a few hours of questions and answers about design for a special online course (more to come from the Petersen!).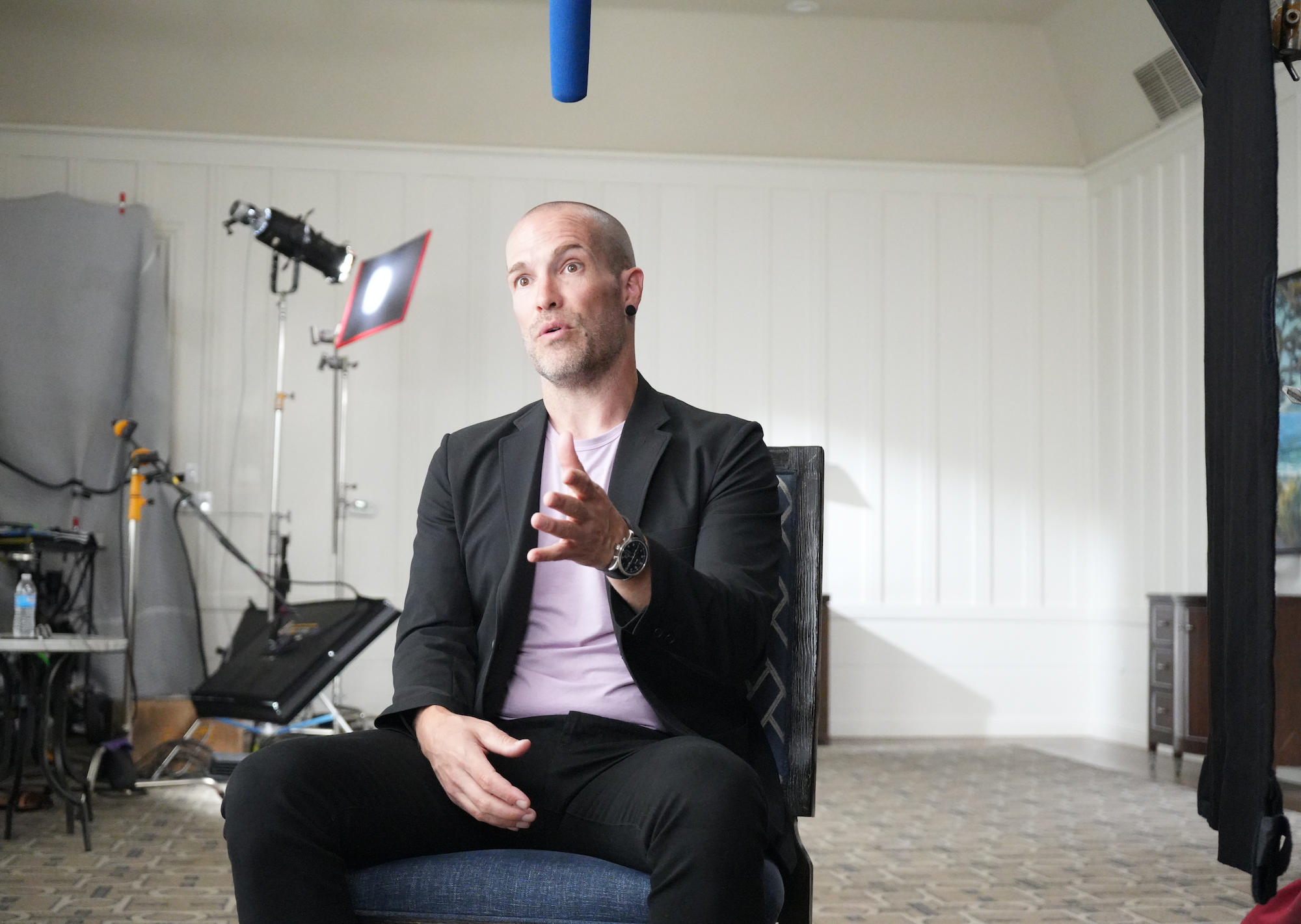 The special day ended with the Petersen's Future of Design dinner and panel discussion. Colin participated with noted designers from Tesla, Volkswagen, Bugatti, and Hispano Suizo in a panel discussion led by David Lillywhite of Magneto. During the panel, Colin and the other designers discussed the longevity of design to become classics, the new thoughts about EVs and performance, and the relevance of techniques. Stay tuned for exclusive footage.
Many thanks to the Petersen for including us in this exceptional event!