Newsroom
Blog
"Creating the Best-in-Class User Enterprise" – Ganesh V. Iyer at the Petersen Museum Opening
07 december 2021 by NIO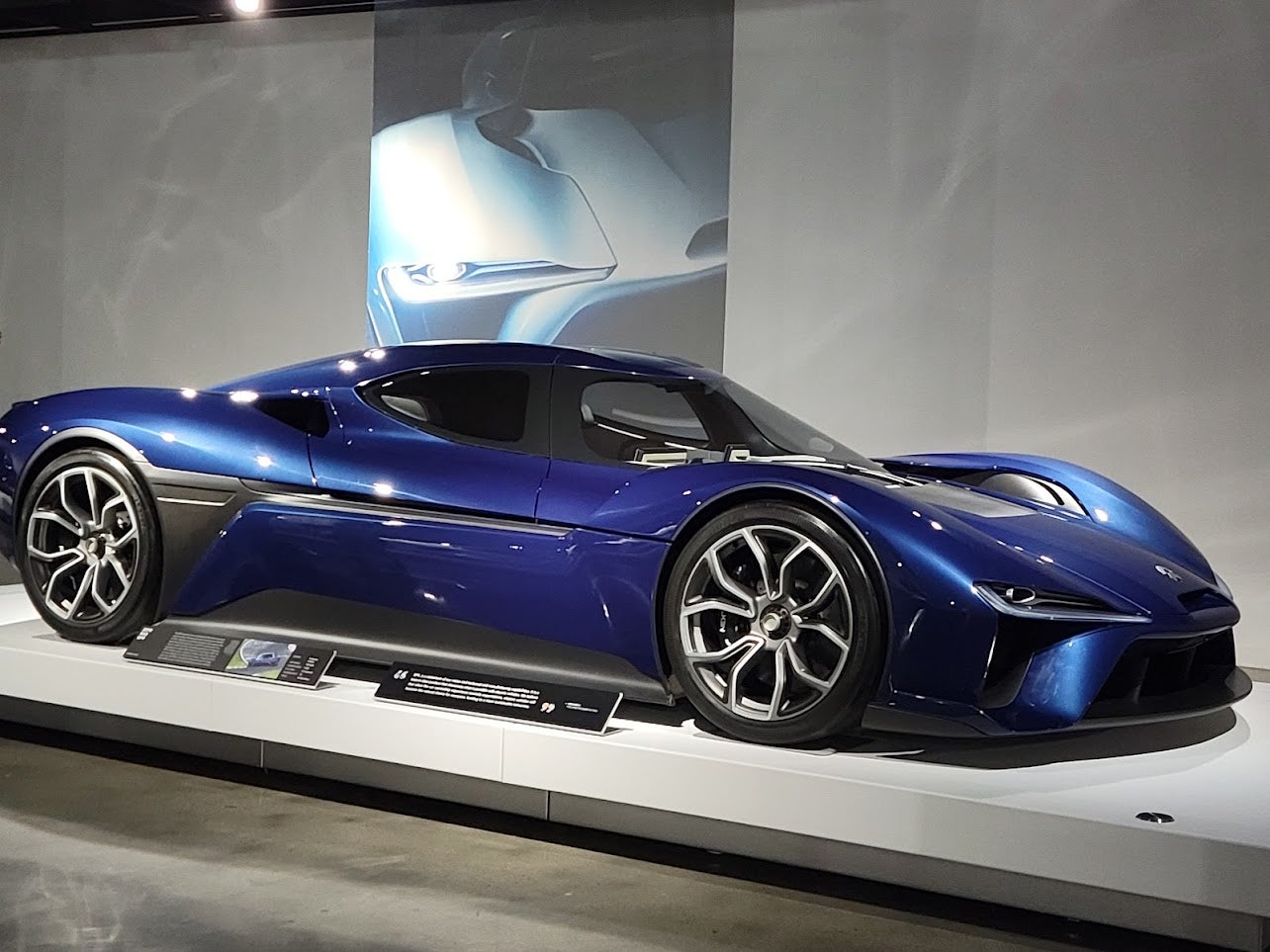 On December 2nd, Ganesh V. Iyer, the Global CIO and Managing Director of NIO U.S., was invited to be a panelist for the opening night of Hypercars The Allure of The Extreme exhibit featuring NIO EP9 at the Petersen Automotive Museum in Los Angeles, California.
He shared the stage with Manny Khoshbin, the president and CEO of The Khoshbin Company. Tim O'Hara, General Manager at Ogara Coach. John Hennessey, the founder & CEO of Hennessey Special Vehicles. Alan Peltier, the President & Chief Executive Officer at HRE Wheels. Eric Rice, Rice Advanced Engineering Systems and Research (RAESR).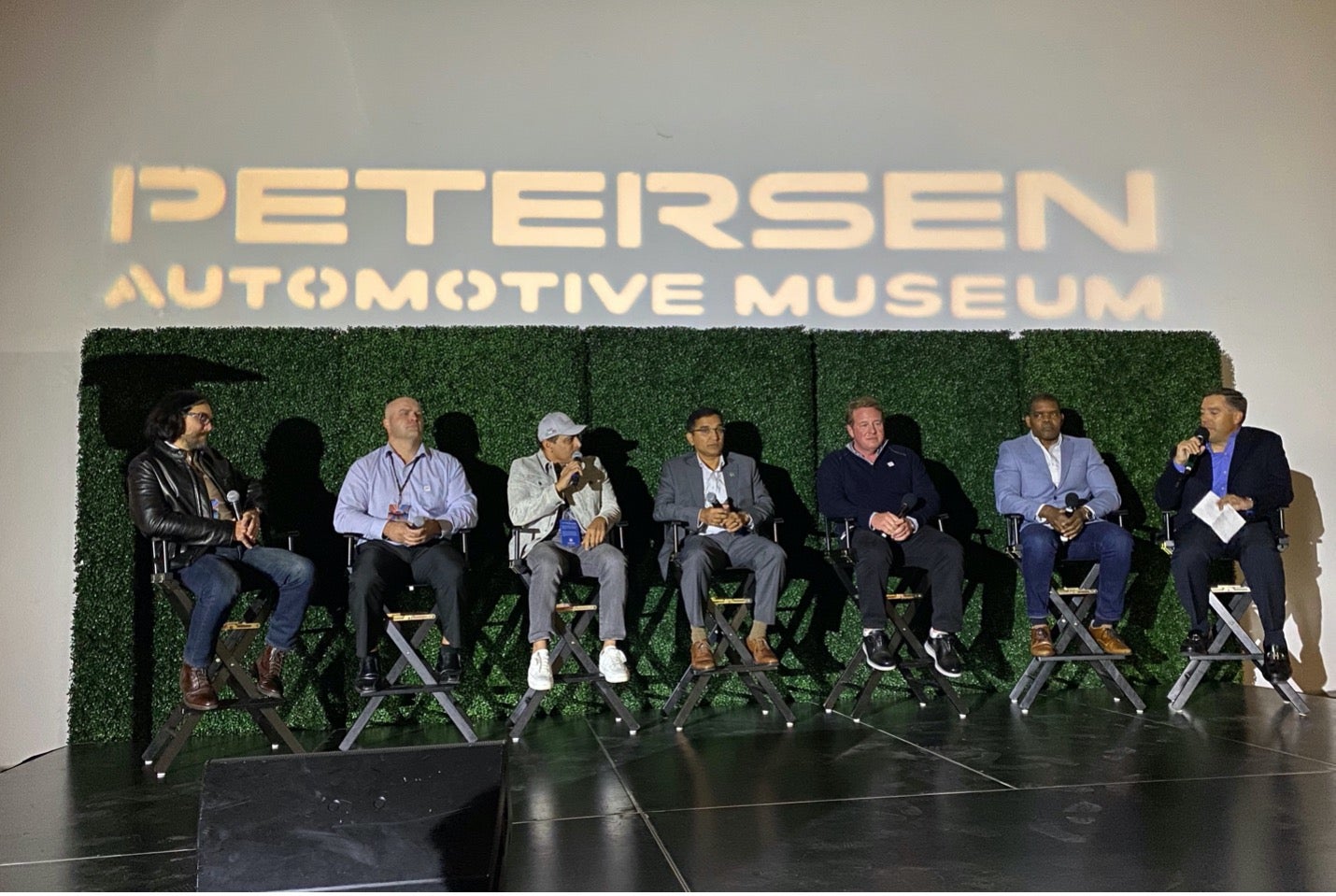 During the panel, Ganesh was asked, "Do you see NIO as a technology company building a hypercar or automobile company seeking technologies to make a hypercar?" Ganesh responded immediately, "Neither of those. Our inspiration of the vision to create the best-in-class user enterprise in the world, our cars just the needs of finding, building and growing our user community." 
At NIO, we always listen to our users' feedback closely to keep their satisfaction at the highest point. Through our NIO App or NIO Radio, users can make friends, share their opinion, join different groups (basketball, badminton, hiking, road tripping, etc.), and communicate directly with our Co-Founder and CEO William Li or the president/Co-Founder Lihong Qin. 
Furthermore, on NIO Day, our very own NIO band performs on the big stage. Our users experience the best technologies and products and share their joy and meet with other NIO users in person. Providing a joyful lifestyle to the users drives us to move forward every day.