Building Honesty and Care through Professionalism and Innovation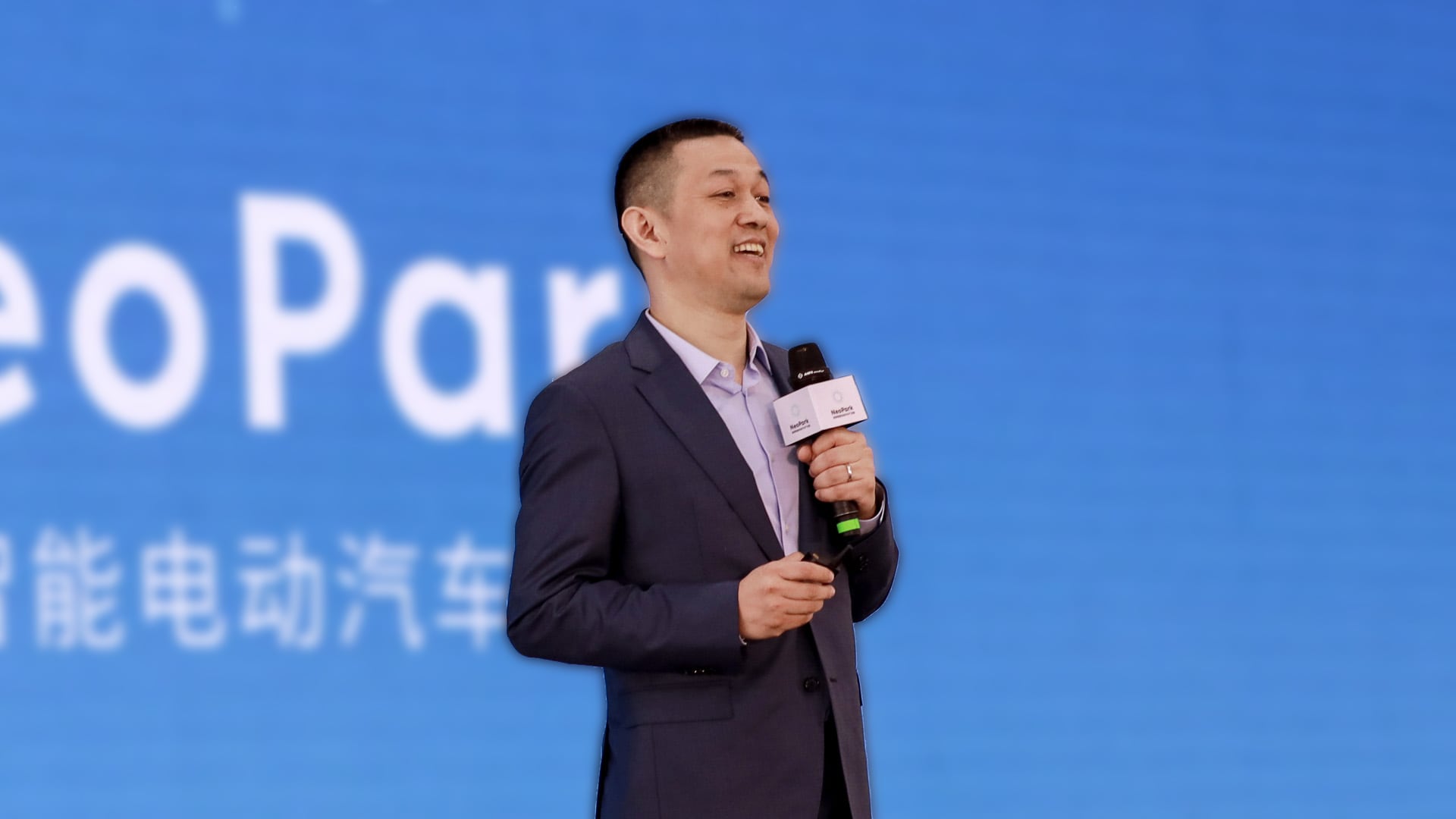 When you consider where you've worked, you're more likely to remember with whom you worked. It could have been the latest cloud-based technology, highly complex cybersecurity, safety technology, or the embedded systems of a smart device. Those challenges were, in many ways, solvable, but it was the experiences with the people and the teams that made them unique or even more challenging.
Our co-founder and CEO, William Li, established BitAuto, a leading reliable automotive review site in China. Through his entrepreneurial experience, he created a foundation for NIO, a leader in the automobile industry. At NIO, we are a global start-up, an automotive and lifestyle company, and we value our users as our top priority.
As a global company, we care about the culture of collaboration, flexibility, and delivery. Our talented teams worldwide share their ideas to collaborate and innovate cutting-edge technologies into our smart and beautifully designed products to deliver the best user experience.
Our values of Honesty, Vision, Action and Care guide our working relationships with our global colleagues and ensures that we're putting our users' (owners of NIO automobiles) interests first.